General Blog Questions…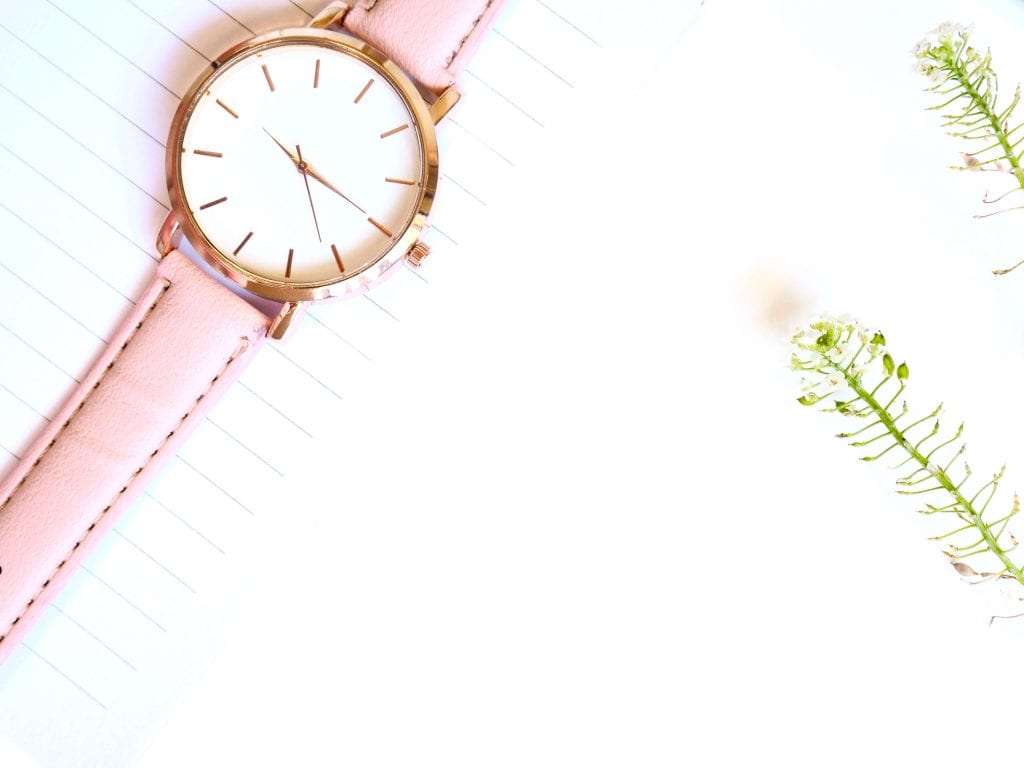 Where are you located?
I am located in Vancouver Island BC, Canada!
Can I contribute a guest blog post?
Yes (!!). You can read the submission guidelines here. Then, send me an email! I would like to link up with other bloggers to do some collabs or just meet up in general, so if you are in the same area as I am? Please email me so we can maybe work on something!
Where do you get your photos from & are the images available for roundups?
I use stock photography and photography used in my own home. If I include photographs from another blog, I will include the credit in the blog post under the photo. If you would like to use some images on your blog? Please credit me or the original blogger with whom the content is related too. But yes, share away!
Are some of your posts sponsored?
Yes, some articles will start allowing sponsorship. All sponsored posts will say that it is sponsored and all sponsored posts are of my own opinion about the product or service. I would never offer you something that I didn't trust or find that isn't in line with the target demographic that Everything Abode receives.
Can I sponsor/advertise on your website?
Yes, as long as the content is relevant and helpful. Please use the contact form on the contact page here.

Do you have a question?!
SUBMIT YOUR Q USING THIS FORM!
---
While You Are Here, Please Add Your Name to My Email List for current updates (!!)
Thank you!
Subscribe to Get the Tools That Make My Blog Successful!
When you join my newsletter, I'm going to send you insider advice and tools that I use to grow my blog! I only save the BEST for my email list so don't wait!