One of the best uses for your Instant Pot is making fast and easy delicious meals (usually with under 5 ingredients) that you can set to forget, while you run around your place getting all your other holiday preparations ready for the day.
So if you have an Instant pot and are looking for the best holiday instant pot dishes, side dishes, and desserts (yes desserts!) to make?
Here's a list of 24 of the BEST recipes, to designate your Instant pot too for this holiday season!
Related Topics:
24 Delicious Holiday Recipes in Your Instant Pot
1. INSTANT POT TURKEY BREAST AND GRAVY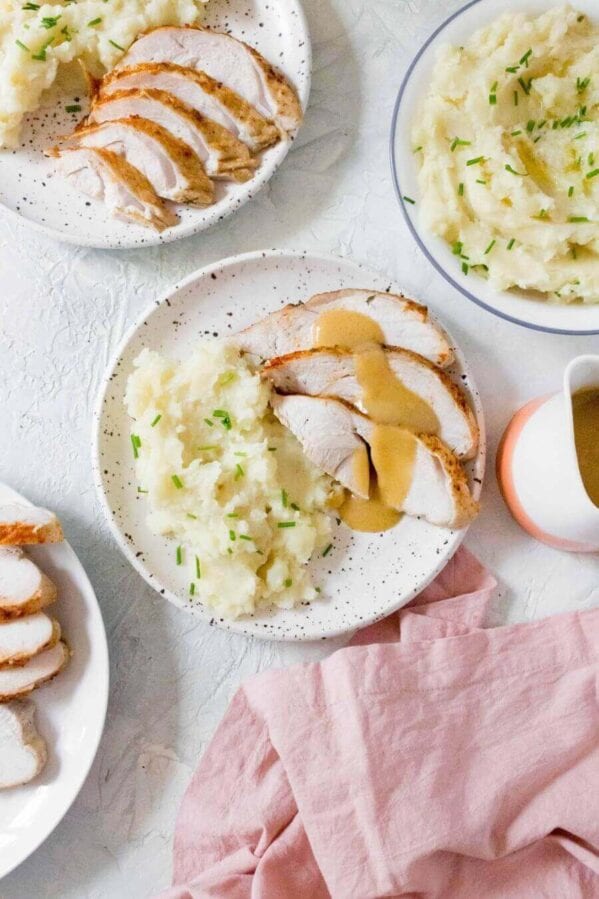 Here's the easiest way to cook a turkey breast in the Instant Pot! This Instant Pot Turkey Breast and Gravy is made in a fraction of the time while remaining tender and moist!
2. INSTANT POT CANDIED BEETS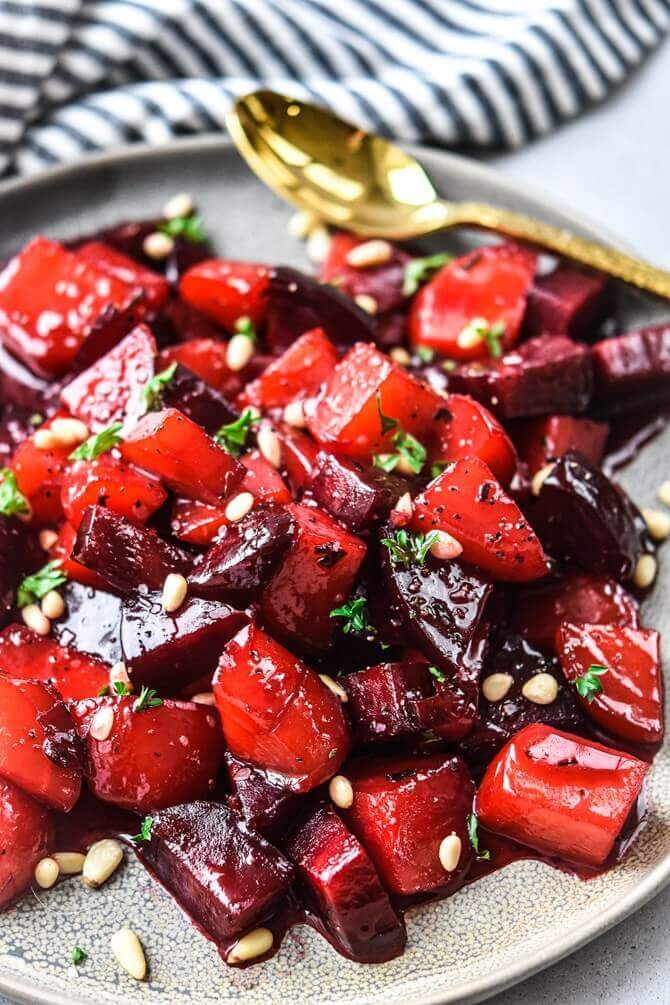 This Instant Pot Candied Beets recipe will make your holiday menu a bit more hands-off, and a whole lot more delicious!
3. INSTANT POT ROAST POTATOES
This instant pot roast potatoes recipe is super simple to make. It's fluffy on the inside and crispy on the outside just how perfect roast potatoes should be!
4. EASY INSTANT POT HAM RECIPE WITH VEGETABLES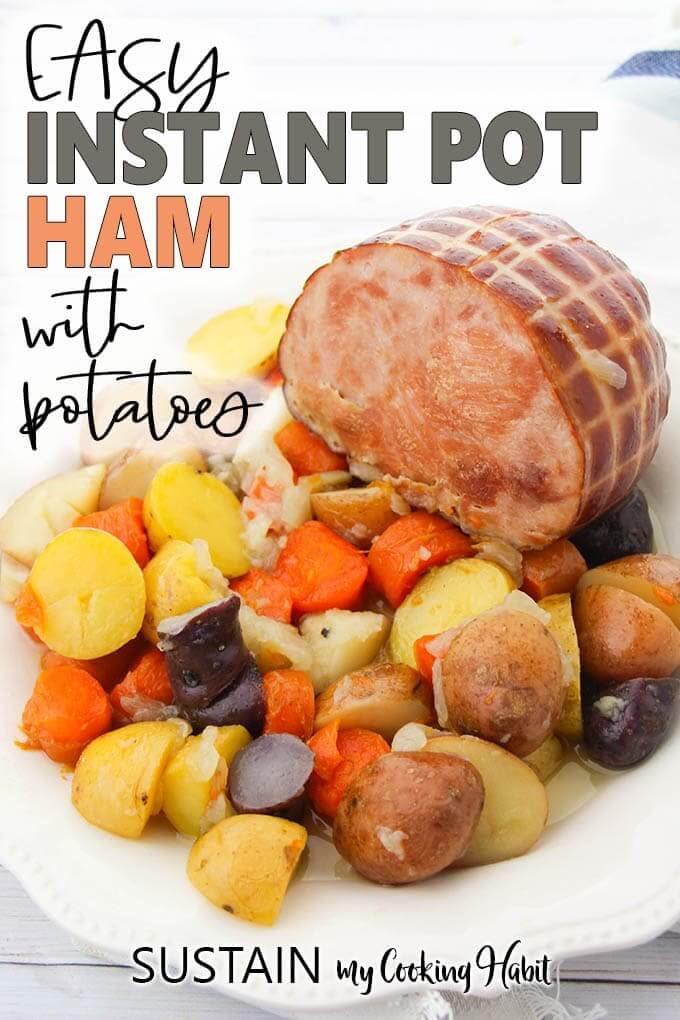 Looking for a filling yet quick meal idea for the family? This savory instant pot ham recipe with potatoes and carrots is an easy and delicious weeknight meal idea.
---
Popular: 8 Tips to Losing Weight on a Plant-Based Diet
---
5. INSTANT POT CRANBERRY BRUSSELS SPROUTS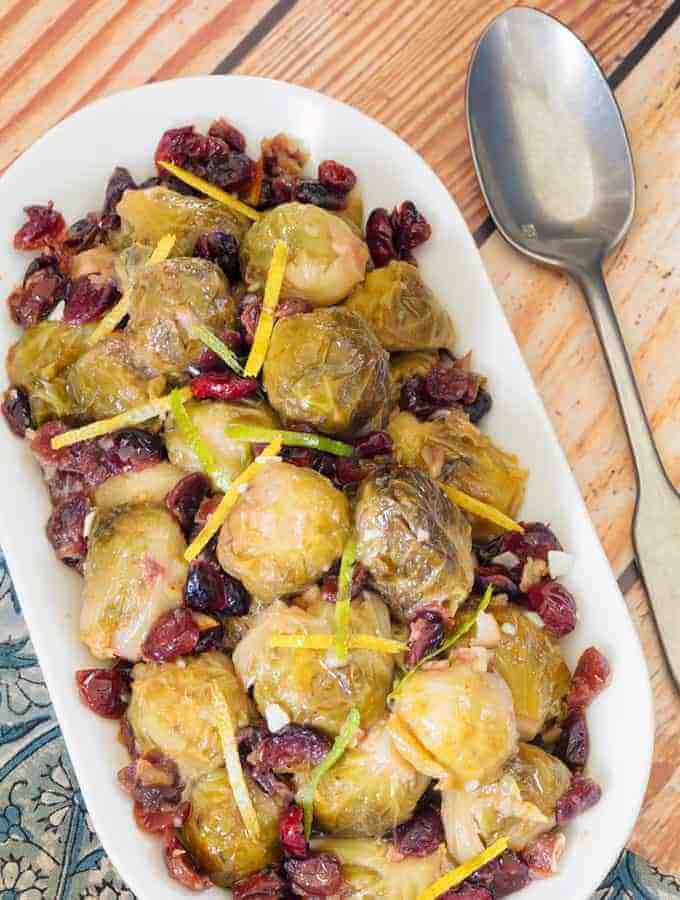 Get ready for one of the tastiest, satisfying and simple side dishes that you can make this holiday season. These Cranberry Brussels Sprouts are a very special and tasty holiday recipe.
6. Instant Pot butternut squash soup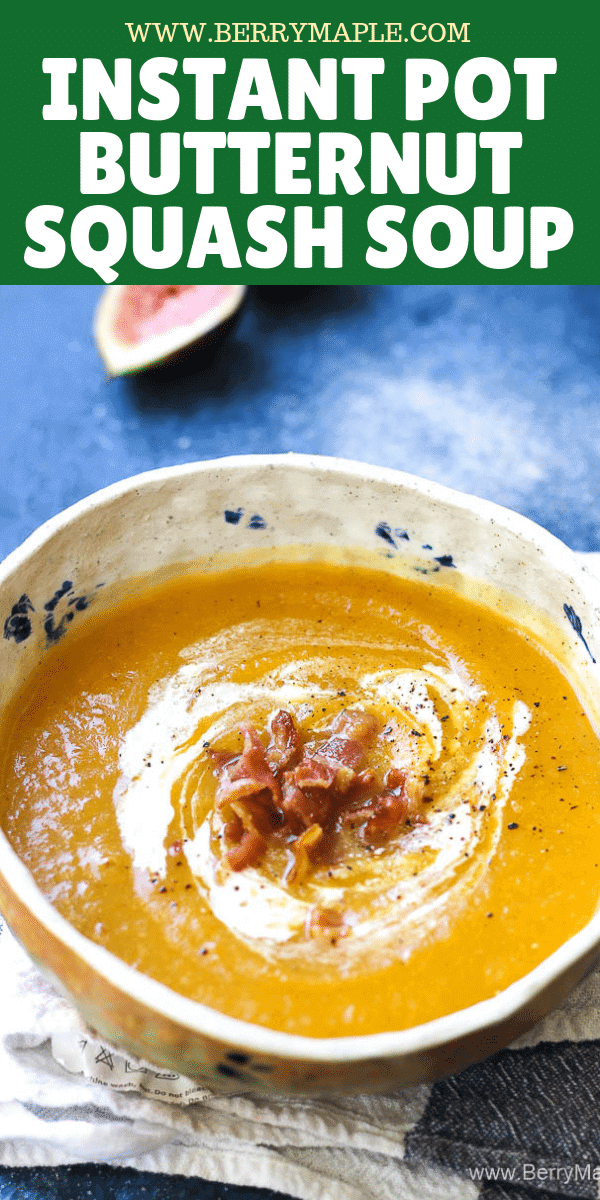 Learn how to make this flavorful and delicious vegan instant pot butternut squash soup and how to cook perfect butternut squash in your pressure cooker.
---
---
7. INSTANT POT HERBED TURKEY BREAST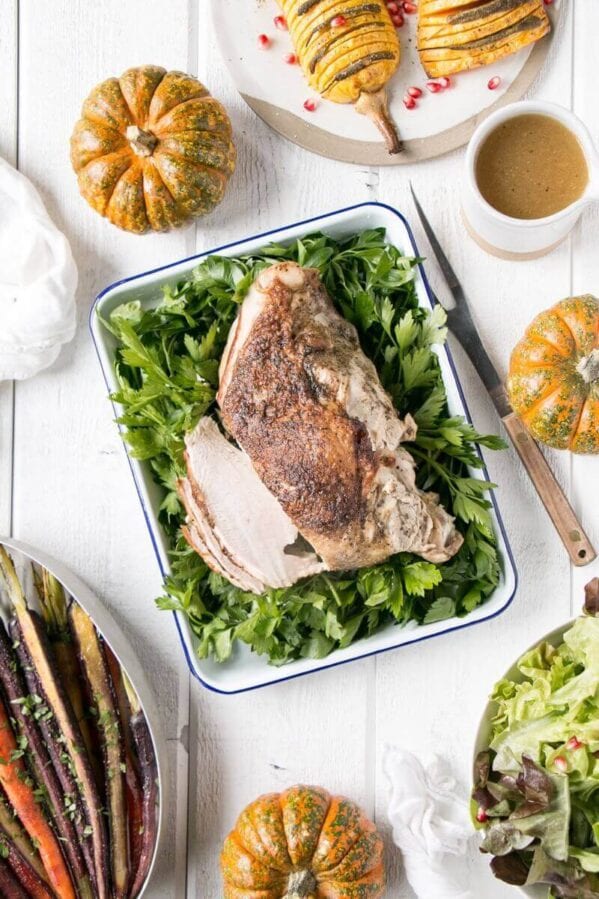 Juicy and easy Holiday turkey recipe! This Instant Pot Turkey Breast with Gravy is made in under an hour with all the holiday flavors everyone loves.
8. GARLIC SMASHED POTATOES IN THE INSTANT POT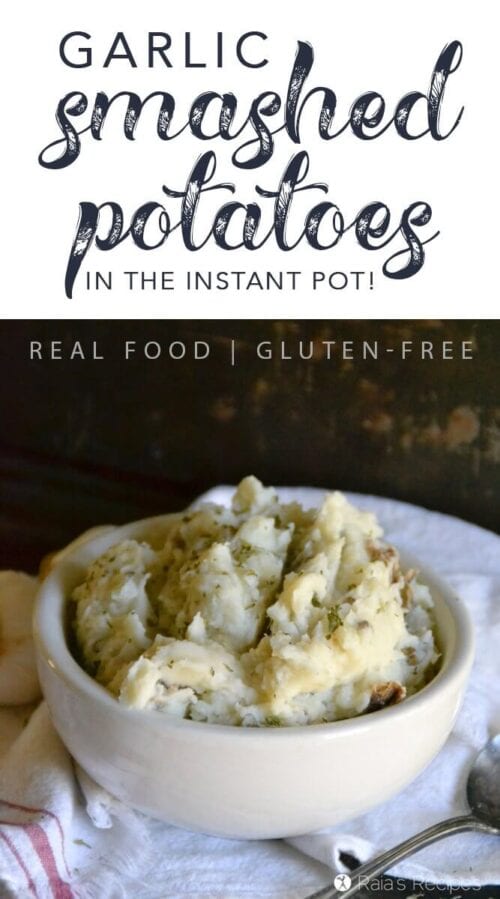 These Garlic Smashed Potatoes in the Instant Pot are an easy and delicious side dish for this holiday season. They're comforting, filling, and even nutritious!
---
Popular: 10 Delicious Winter Soups That'll Warm You Up
---
9. INSTANT POT SWEET POTATO CRANBERRY CASSEROLE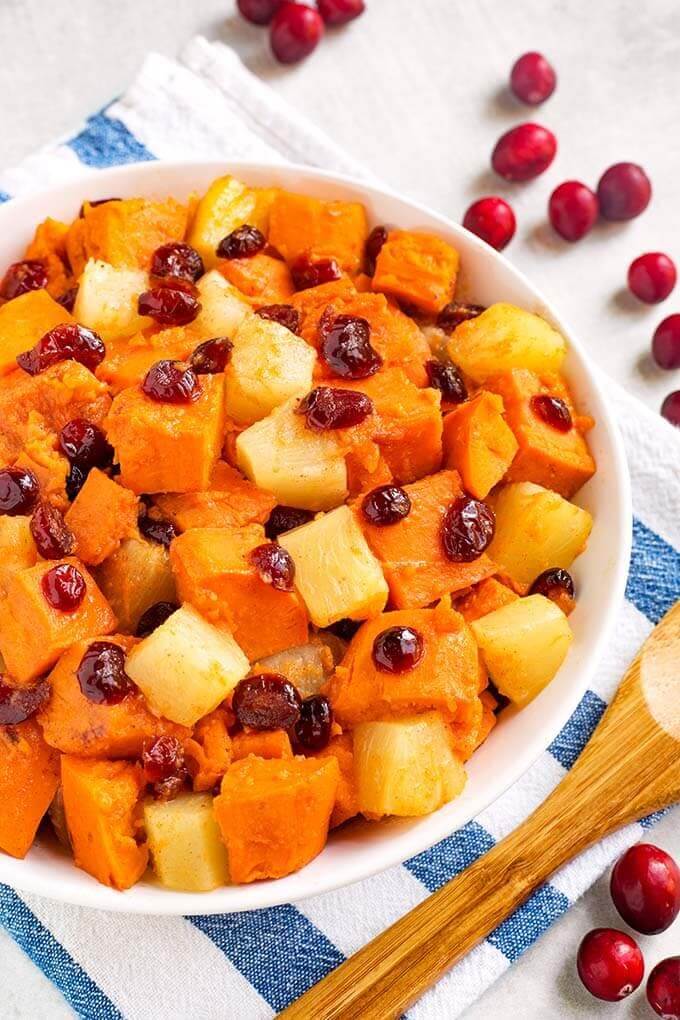 This Instant Pot Sweet Potato Cranberry Casserole also has pineapple and warm spices to make this a yummy Holiday side dish.
10. Instant Pot Cranberry Sauce (made with Orange Juice)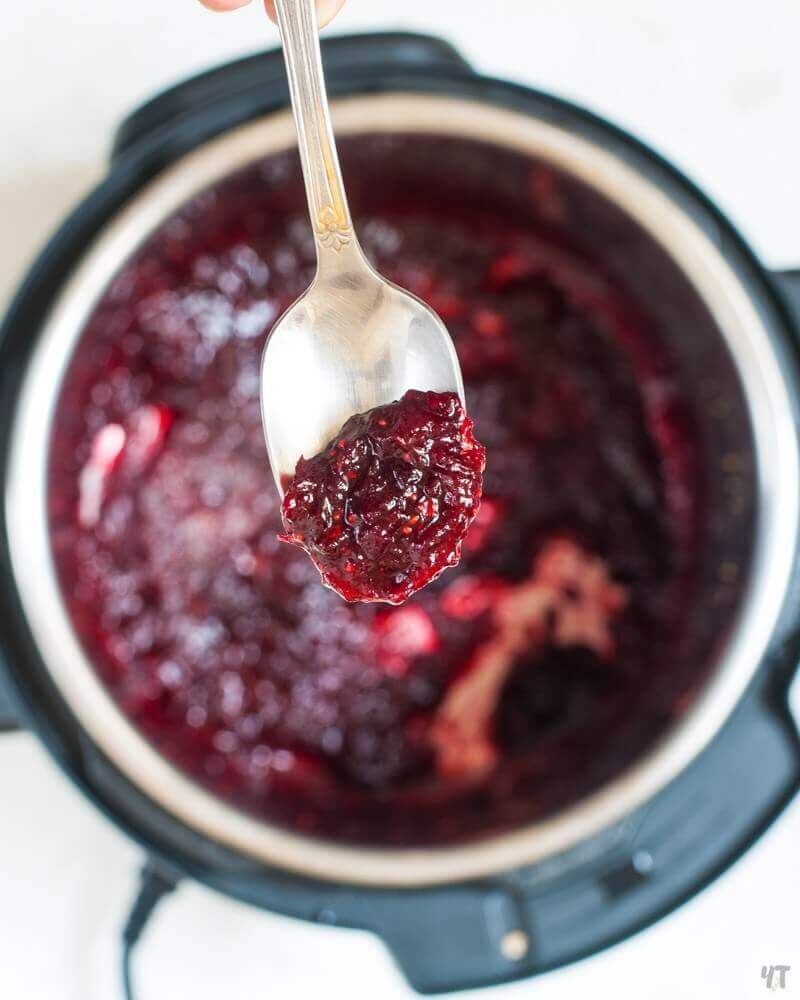 Instant Pot Cranberry Sauce with a hint of orange – All you need is 12 minutes to get the most perfectly balanced sweet and tangy Cranberry sauce- made in your own kitchen in the instant pot!
11. INSTANT POT MASHED CHIPOTLE SWEET POTATOES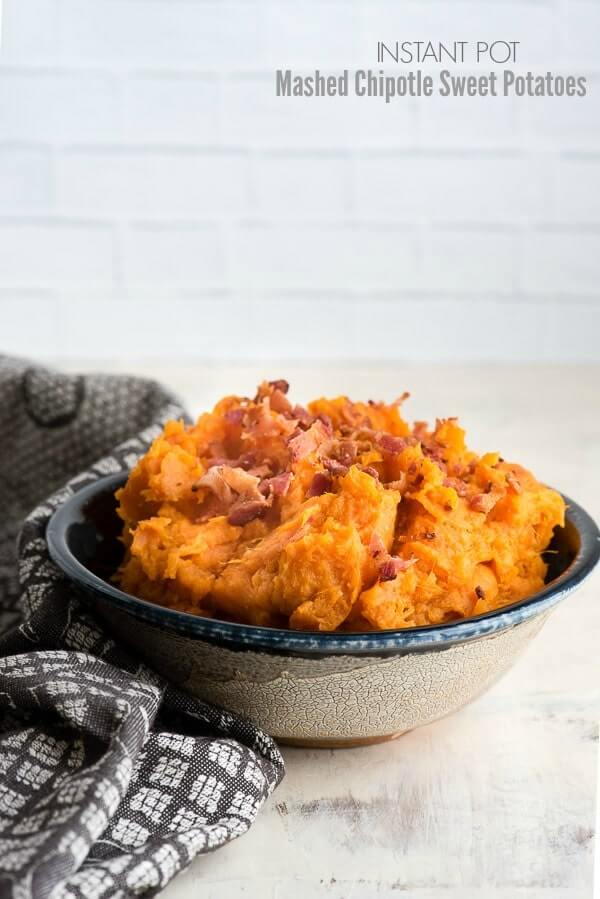 These Sweet, Smoky Mashed Sweet Potatoes are irresistible with a bit of spice too. Fast and easy in the Instant Pot for a great holiday side.
12. Honey Glazed Instant Pot Carrots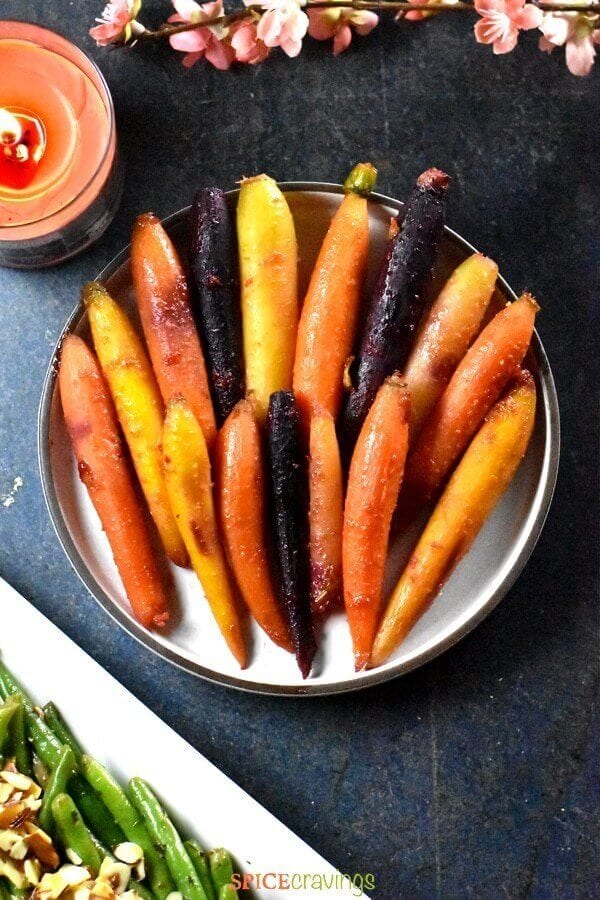 These crisp, tender and citrusy-sweet Honey Glazed Carrots are a delicious and colorful side, fit for the holidays. This recipe is quick and easy too!
13. Instant Pot Buttered Cabbage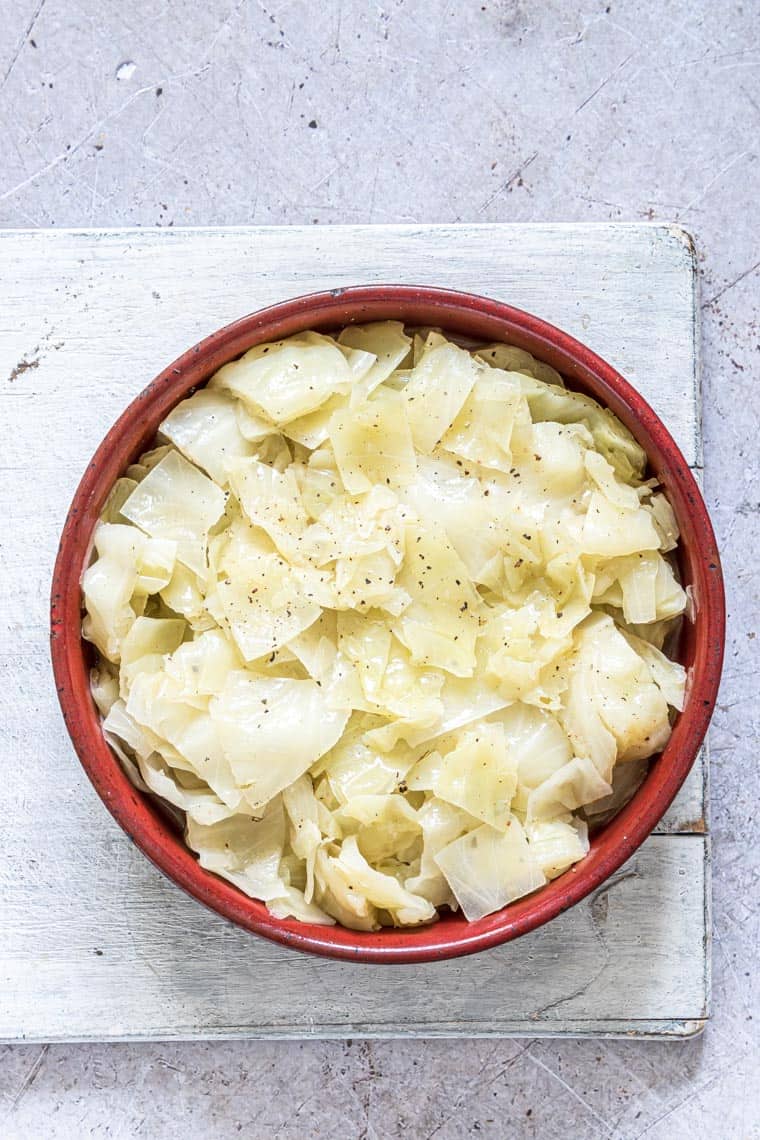 Who doesn't like buttered cabbage and a buttery flavor?! This Instant Pot Cabbage recipe is an easy and inexpensive side dish to make this holiday season that is full of flavor.
---
Related: 30+ Best Pumpkin Recipes for Fall & Winter
---
14. Instant Pot Cauliflower Mash Potatoes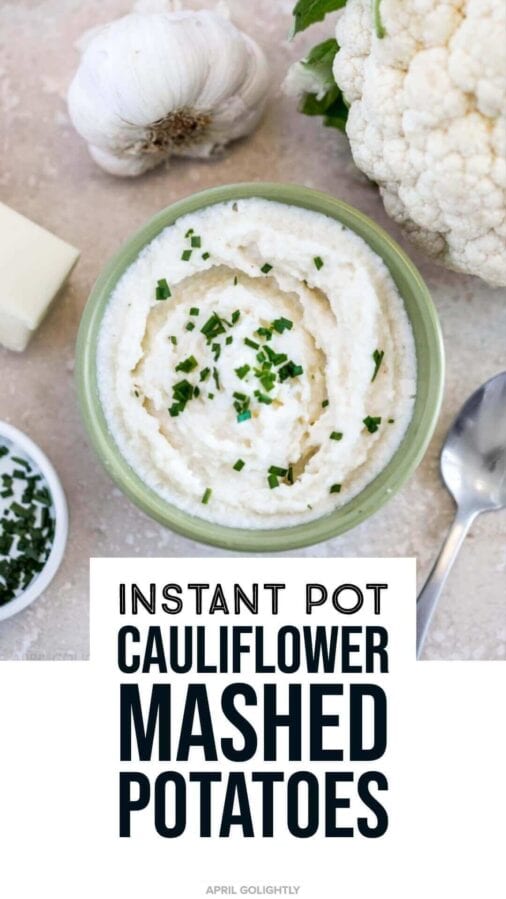 Here's an Instant Pot Cauliflower Mash Potatoes recipe made in the pressure cooker with made from scratch vegetable broth. All your vegetarian guests will love this holiday side dish!
15. INSTANT POT MASHED POTATOES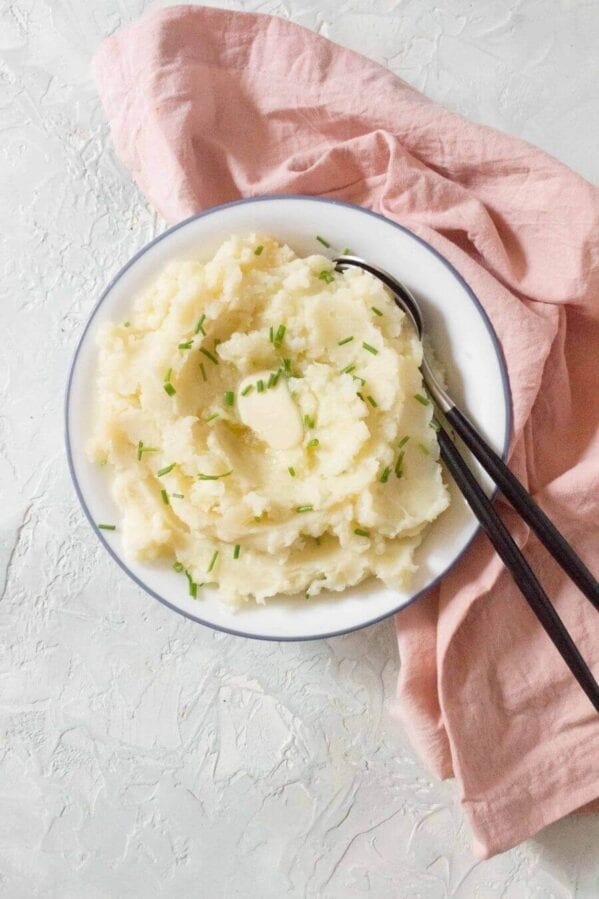 Want to know how to make the best Instant Pot Mashed Potatoes where everyone will ask for seconds? Here is the easiest Instant Pot Mashed Potatoes recipe!
16. Easy Instant Pot Mashed Potatoes
This Instant Pot Mashed Potatoes recipe has just a few ingredients that are easy to keep on hand and they cook quickly and will come out creamy and dreamy in no time.
17. Easy Scalloped Potatoes In Instant Pot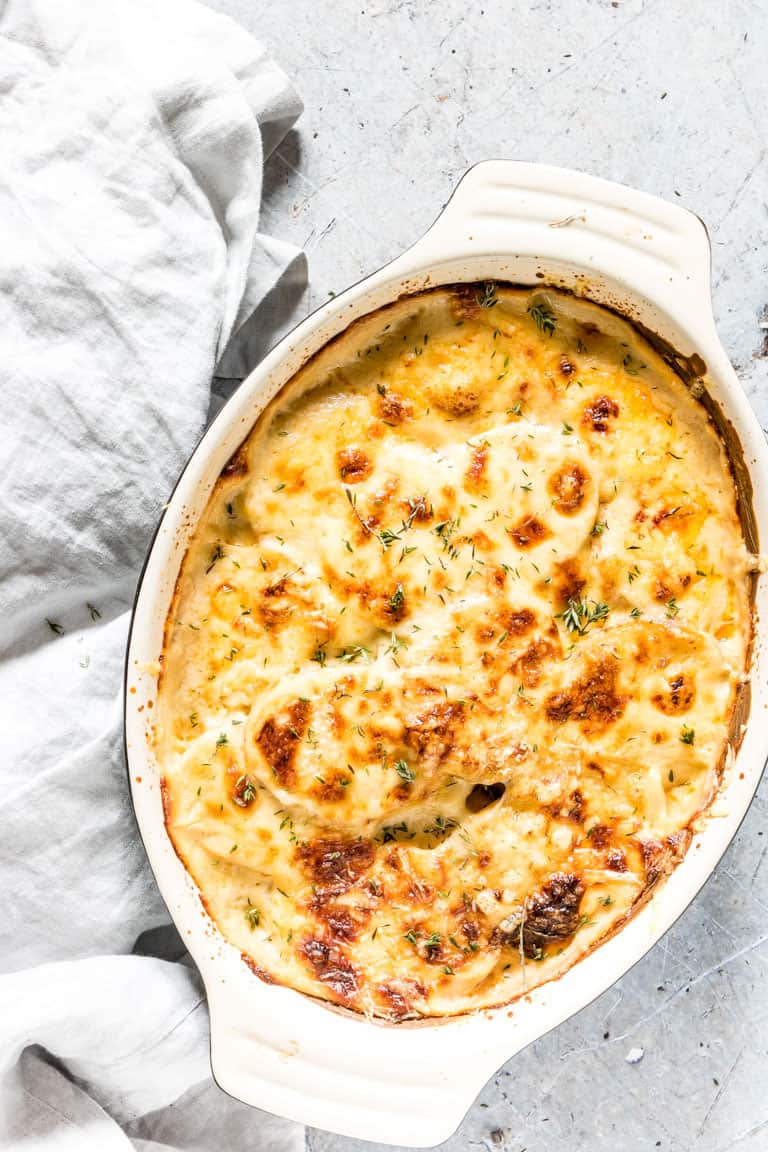 Can you believe this can be made in an Instant pot? These Easy Scalloped Potatoes (Dauphinoise Potatoes) are the perfect and most decadent side dish for the holidays. The potatoes are cooked to tender perfection in a creamy, cheesy sauce with a golden crunchy top to boot.
18. Instant Pot turkey legs with gravy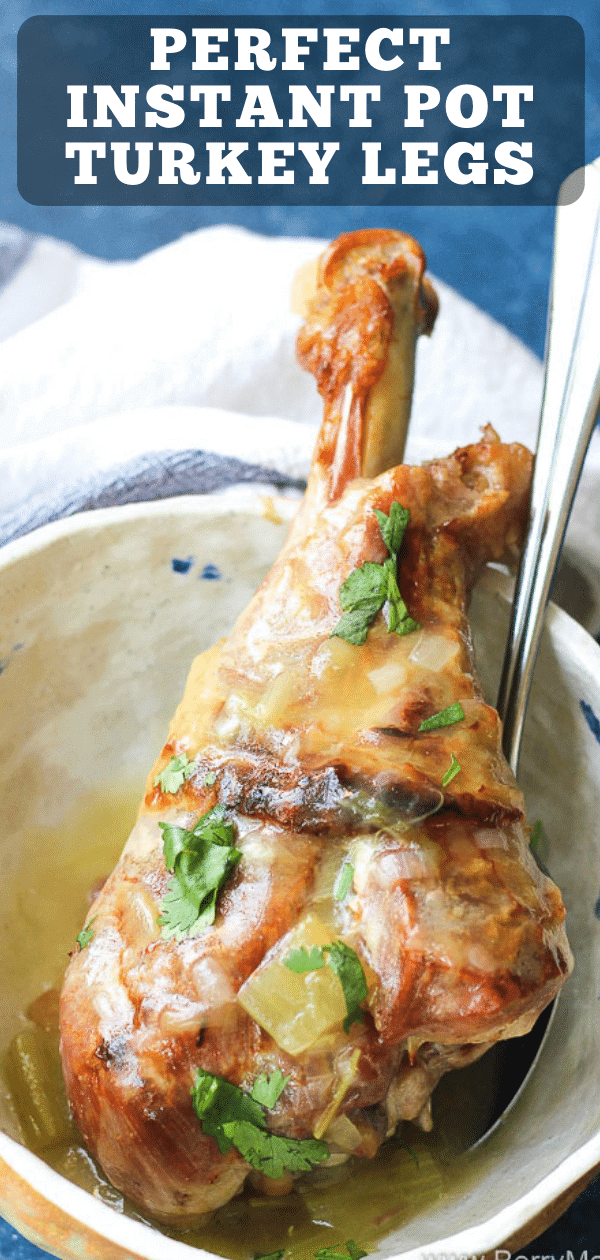 Save yourself loads of time this holiday with this delicious instant pot turkey legs cooked in no time! This is an extremely easy recipe for your pressure cooker, you will love it!
19. Instant Pot Pumpkin Cheesecake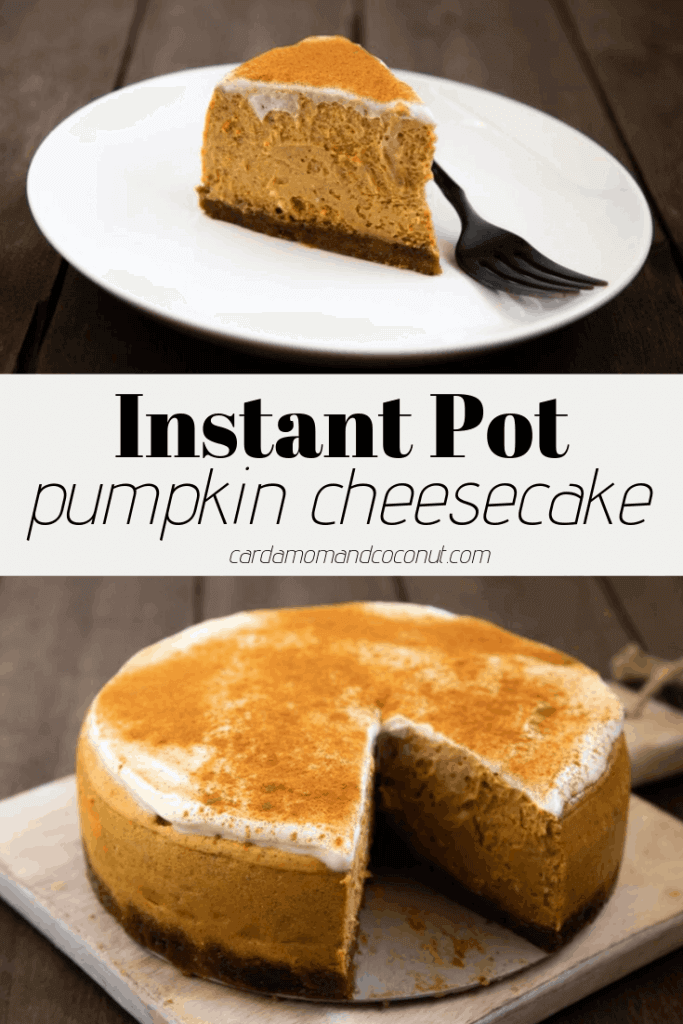 Yep, you've read this right! An Instant Pot Pumpkin Cheesecake Recipe. This is perfect for the holidays if you want to focus on your main dishes but still have dessert ready to go from your instant pot!
20. EASY INSTANT POT EYE OF ROUND ROAST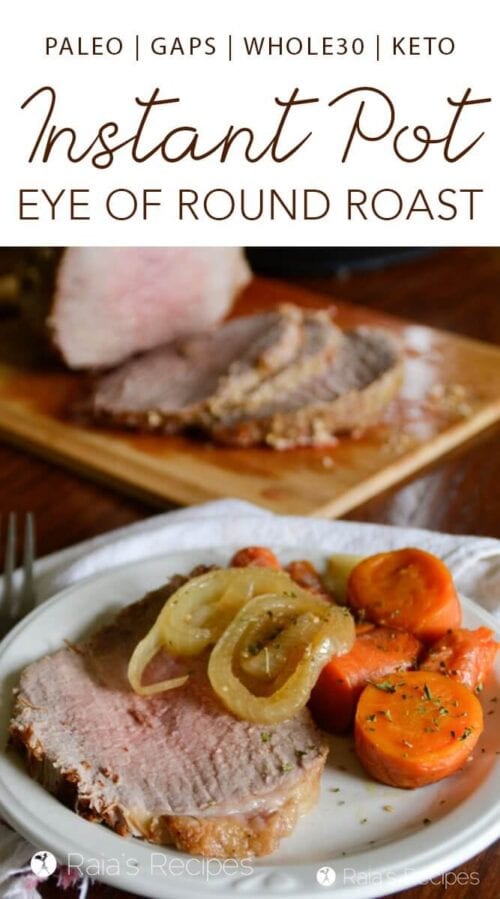 This easy Instant Pot Eye of Round Roast is a great way to serve up a tasty meal without spending hours waiting on your roast.
21. Easy Instant Pot Homemade Cranberry Bread (Perfect for the holidays)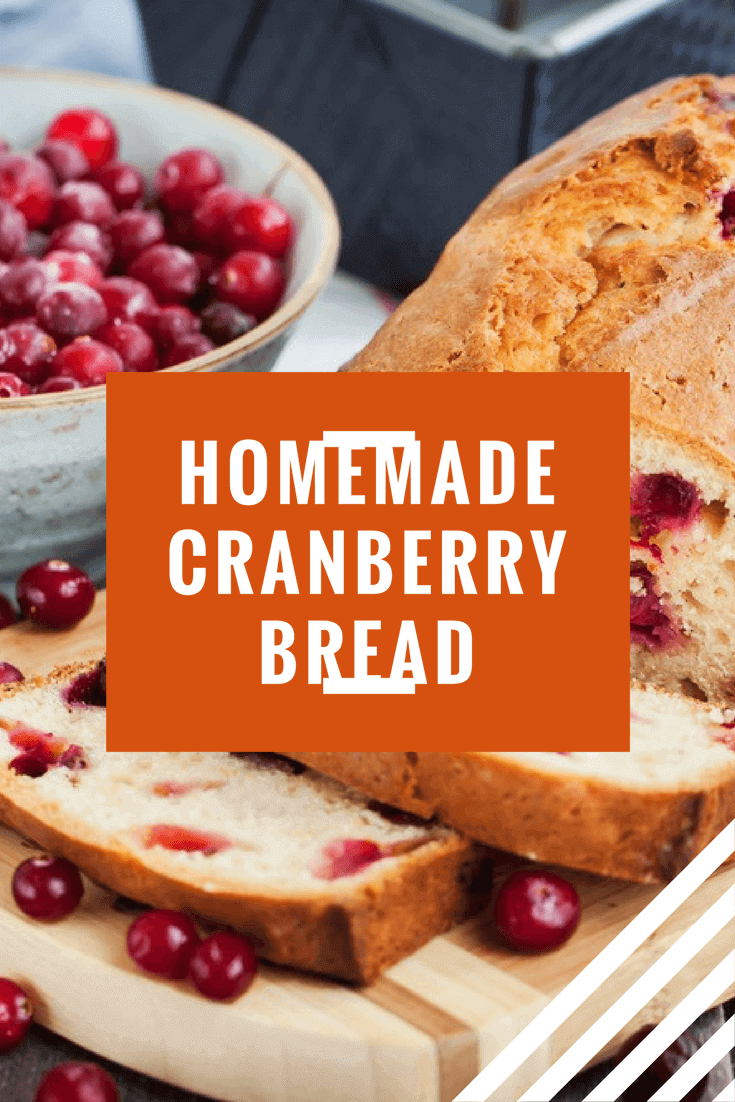 This Homemade Cranberry Bread recipe makes two loaves of bread and it smells amazing in the kitchen.
22. EASY INSTANT POT BEEF SHORT RIBS (PALEO)
This Instant Pot beef short ribs recipe is EASY with just 5 ingredients. Use bone-in or boneless beef short ribs – both will work.
23. Instant Pot Cranberry Sauce — Vegan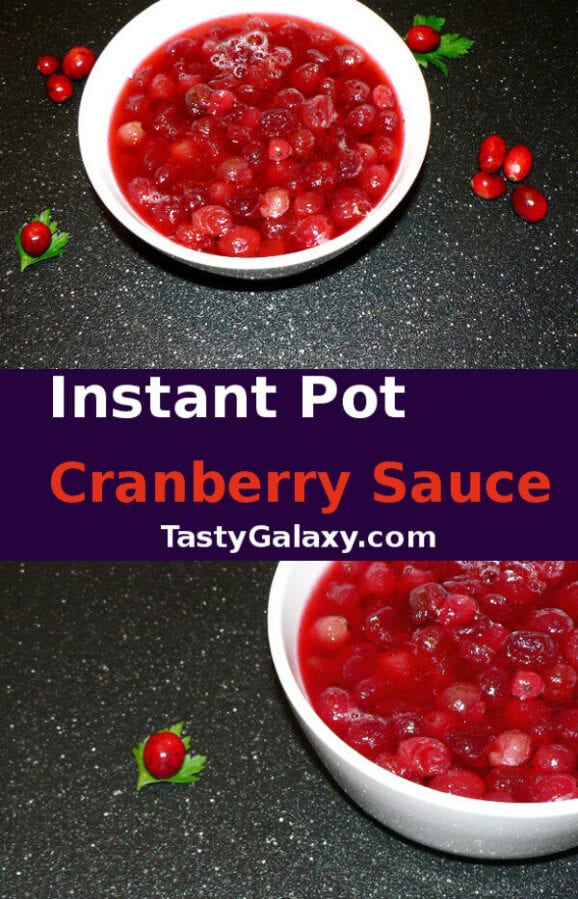 No more standing by the stove, watching cranberry sauce cooking in a pan. With this Instant Pot Cranberry Sauce recipe, you will be able to make your Holiday Sides just that much faster!
24. Instant Pot Whole Chicken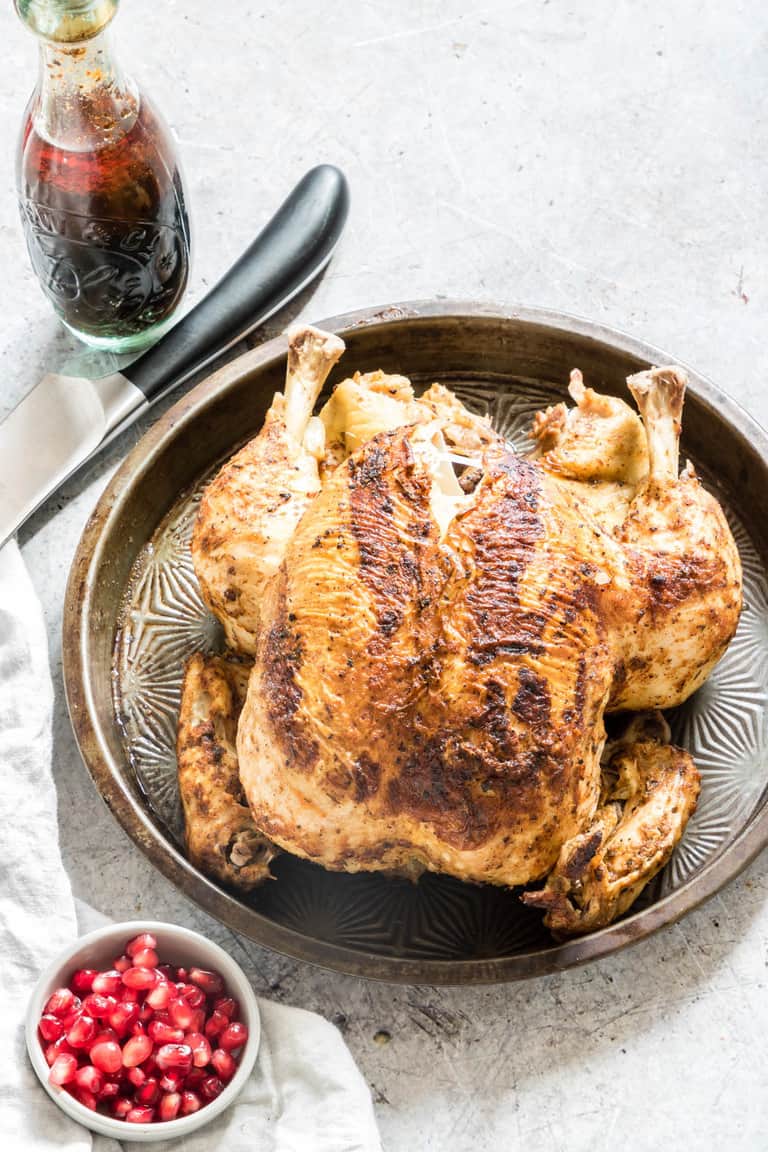 This recipe for cooking a Whole Chicken in the Instant Pot takes less than 45 mins and produces a moist and flavorful rotisserie-style chicken – which is total perfection for a fast and easy holiday meal.
---
Isn't it great to know that all of these recipes can be made to set it and forget it?! Now all you have to do is pick one! Do let me know how the outcome went!
Want More? You'll also like these…
Hi, my name is Rebecca and I am the face behind Everything Abode! I am a lifestyle and wellness writer based out of Vancouver Island. When I'm not writing or exploring mountains and beaches with my furry rescue, I love spending time learning creative ways to manifest a healthy home. Thanks for stopping by!
Subscribe to Get the Tools That Make My Blog Successful!
When you join my newsletter, I'm going to send you insider advice and tools that I use to grow my blog! I only save the BEST for my email list so don't wait!