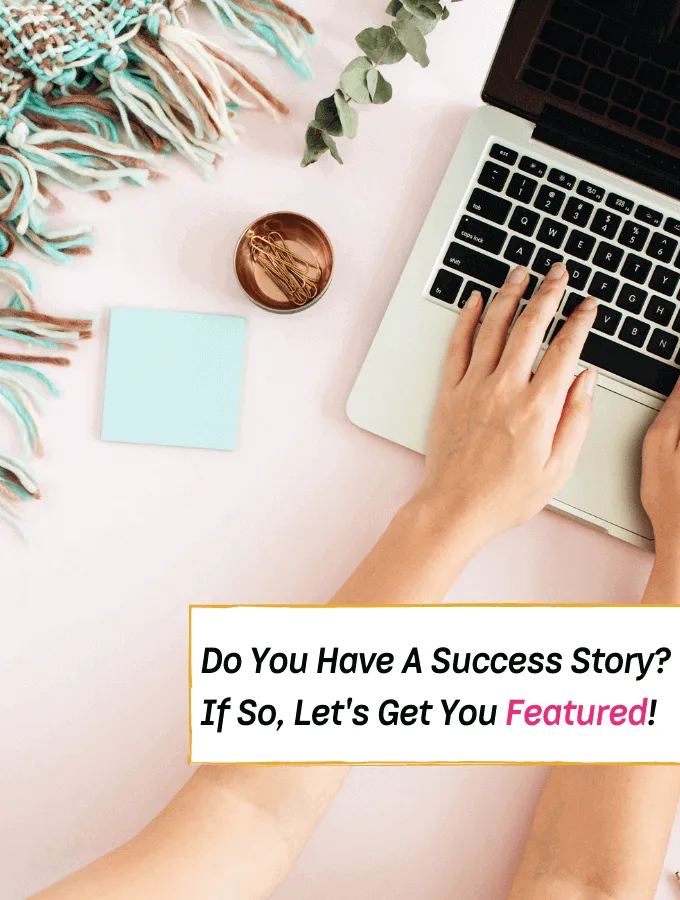 Hi there, thanks for checking out my guest author submissions page for Everything Abode!
First, I believe that using the experience and expertise of others will have a positive and vital impact on someone's life.
After all, blogging is one way for readers to get information at the right time to benefit from it.
Plus, if we can achieve helping people together, it can create a greater awareness that can benefit someone when they need it most!
I have to tell you that as I have developed this blog, I have become increasingly optimistic about creating an action-based informational blog for the sole purpose of supporting and helping people.
Whether home decorating or eating healthy, everyone needs a little encouragement to uplift their life.
And since blogging has enabled me with the freedom to reach people (from all across the globe to inspire them to reach for their own best individual potential), if this is a mutual value you and I share, then I urge you to craft a guest post and reach out to me!
Also, please contribute if you have any lifestyle expertise in a trade that benefits the home industry. I would love Everything Abode to be a great resource to help anyone create a home life they love and adore.
If you need a little guidance on what I am looking for, please check out these guest article submissions for added reference below:
If you want to submit an article, follow the submission guidelines below!
I'm so happy you want to contribute. When approved, I'll share your guest article on this blog with thousands of monthly readers.
You'll receive a Do-follow backlink in the author biography and one backlink within the post you write – this will undoubtedly get traffic back to your blog!
After I review your submission, I'll let you know if your story/guest article would be a good fit for my audience.
I will contact you within seven business days to let you know if I'd like to feature your article idea.
*Due to the high volume of submissions, if you don't hear back from me, chances are you didn't supply me with enough information. Please contact me again with more information about who you are, what your blog entails, and what your backlink URLs will be. The more information I have will make the article submission process faster!
*Also, please do not send me examples of travel articles, as they will not be approved. I receive a lot of submissions in that category, and it's not a category listed on the blog. Please try to follow the categories already listed in the main menu bar.
*Guest posts will not be accepted to sell a product or course, as I have a fee for that. You can ask me about my fees by contacting me directly here!
Guest Post Requirements:
The minimum word count is 2000 (no less than 2000 words).
Clear headings and short paragraphs (2-6 sentences for each heading).
One to two short-sentence biography about your blog below the post. *No more than two sentences, please. I will provide a follow backlink to your main blog's homepage in your biography at the bottom of the post.
I'll also create the social media images for the article, so don't worry about those!
Thank you, I look forward to working with you!
Subscribe to Get the Tools That Make My Blog Successful!
When you join my newsletter, I'm going to send you insider advice and tools that I use to grow my blog! I only save the BEST for my email list so don't wait!