If you are looking for a few healthy food alternatives to help you eat a more balanced diet? Take a look at these 6 healthy alternatives that make swapping bad food look easy.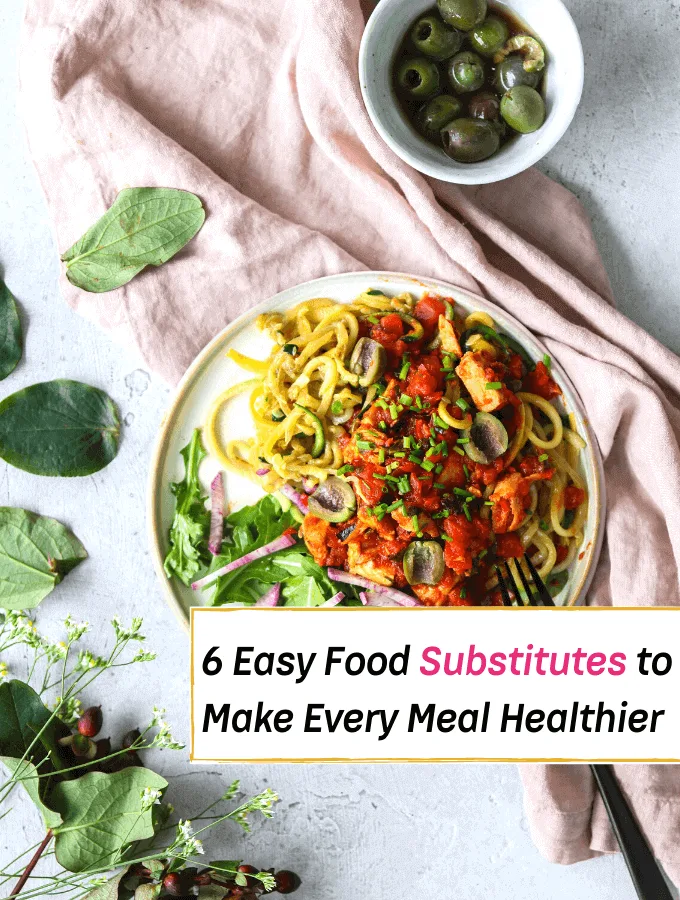 With so many things going on in the world, and with everyone thinking you need to be a superhero to have a healthier diet, it is no surprise that it can be hard.
But here's the good news: it is actually quite easy to swap out unhealthier food for healthy food.
All you have to do is be open-minded and once you become more aware of how easy eating healthy foods can be, you will be well on your way to that healthy life you've always wanted.
And since it is very important to be aware of what you are eating. When you make better decisions about your food, it will come more naturally to you.
But if this is hard for you now, try some of these healthy alternatives instead.
Similar reads:
6 Simple Food Alternatives to Combat Unhealthy Foods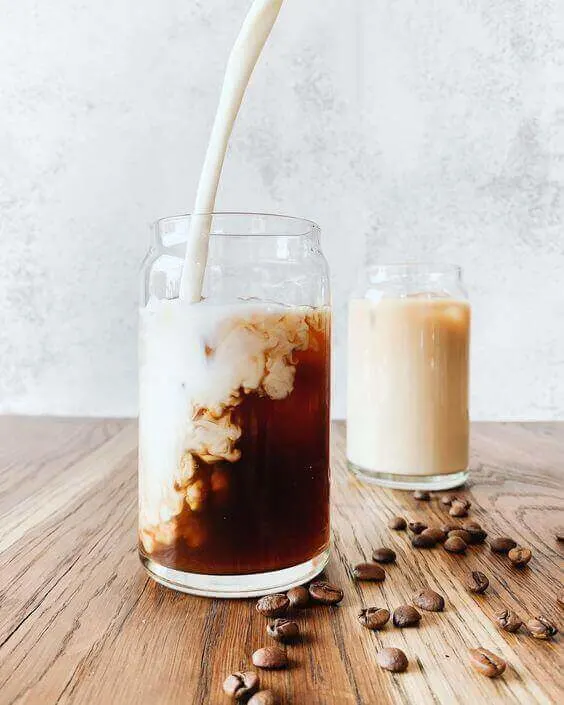 1. Swap out sugar with maple syrup.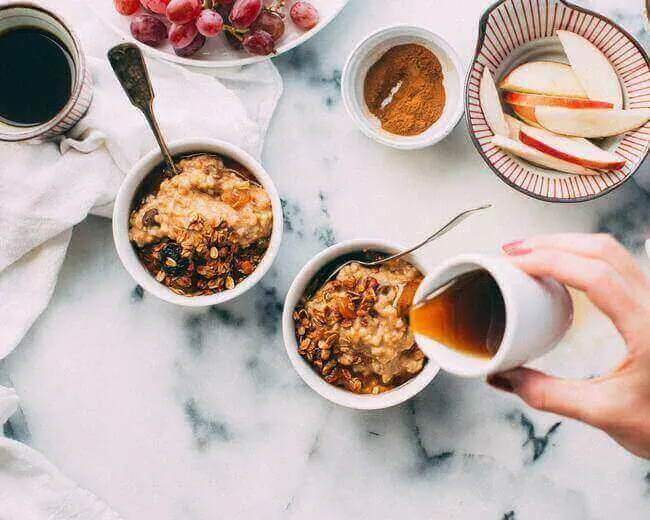 White sugar is unhealthy and addictive. If you are addicted to sugar already, then that will make you gain weight and will be bad for your nervous system.
You can use maple syrup instead of white sugar. This is a healthier alternative to white sugar because it tastes good and is natural.
Maple syrup offers nutrients like riboflavin, zinc, magnesium, calcium, and potassium and it also helps fight inflammatory diseases.
You can add maple syrup to almost anything that you would like sweetened up such as smoothies, baked goods, and even tea.
Additionally, when it comes to taste, it's good to note that the darker the syrup is the stronger the taste will be so make sure to experiment with this one so you find the syrup you like.
2. Swap out dairy milk for Almond milk.
Dairy milk is full of antibiotics and it's not the best source of calcium.
As a healthy alternative, you can get calcium from other things, such as almond milk. Almond milk has half the calories of dairy milk and is just as thick as the real thing.
Almond milk is naturally rich in several vitamins and minerals, like vitamin E, vitamin D, protein, and calcium. If you make your own almond milk, save the pulp to use in baking recipes.
Recommended: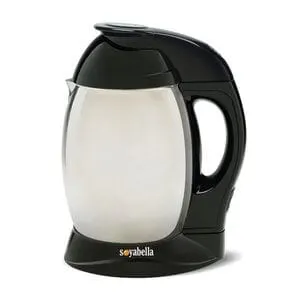 Nut Milk Maker
Similar: 7 Meal Planning Tips for Beginners
3. Swap out potato chips with classic homemade popcorn.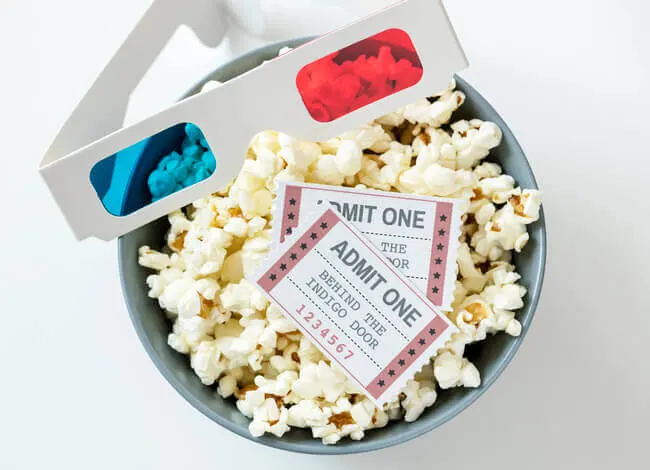 Popcorn is a good snack for people who get tempted by crunchy foods. It's high in fiber and low in calories. Plus, it's the only snack that is 100% whole grain. This means that popcorn has a lot of antioxidants, which are good for you.
Oh, and it is really easy to make popcorn if you have your own classic popcorn maker.
Recommended: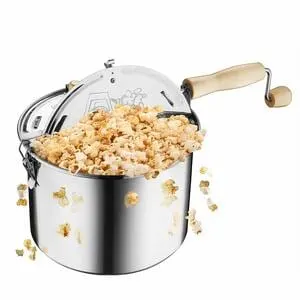 Quart Popcorn Popper
4. Swap out old carb-heavy dairy dips with hummus.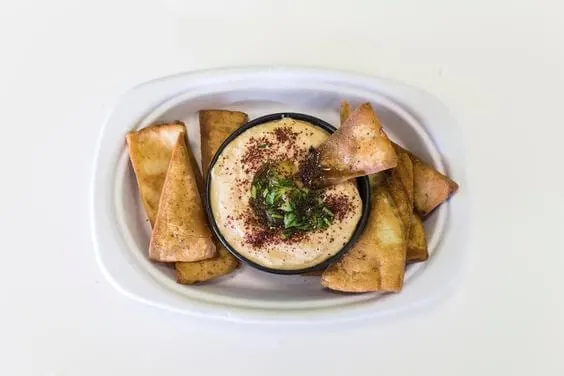 Hummus is a good choice for a dip instead of other, unhealthy options. That's because there are many different types of hummus and you can find ones that you like with loads of flavors, such as beets and roasted garlic, or different various different vegetable and nut flavors.
Hummus is also healthy for you because it is high in iron, folate, phosphorus, and B vitamins. It also helps aid digestion and intestinal health.
Recommended: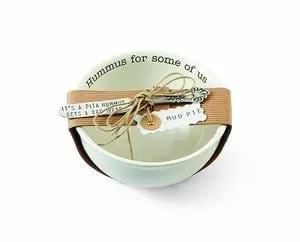 Mud Pie Hummus Dip Set
Similar: 8 Foods That Have The Power to Make You Happier
5. Swap out regular fries with yam fries.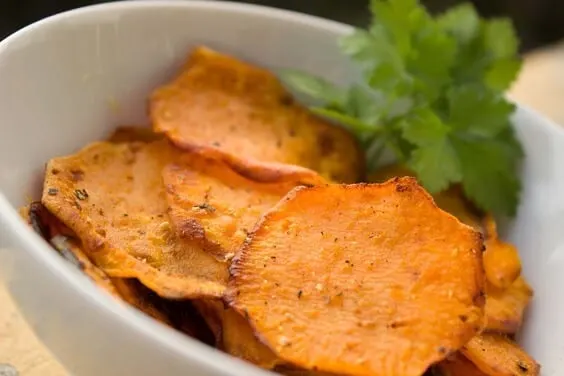 If the menu has yam fries, order them!
Yams are a healthier option than regular fries because they have vitamins, supplements, and cancer-preventing agents. Yams are also a great source of vitamin C, contain loads of fiber, potassium, manganese, metabolic B vitamins, and are a great ovulation-stimulating substance that can help boost fertility.
Similar: 6 Powerful Ways to Absorb Your Nutrients Faster
6. Swap out starchy pasta with veggie noodles.
Eating healthy can be hard, but it's a lot easier when you have the right tools. One great tool for eating healthier is a spiralizer vegetable slicer.
With this tool, you can turn zucchini, sweet potatoes, and squash into noodles which are a great alternative to regular pasta. They're also gluten-free, and they have fewer calories than other starchy pasta noodles. You can flash boil your zoodles for softness or simply saute them until delicate and enjoy.
Recommended: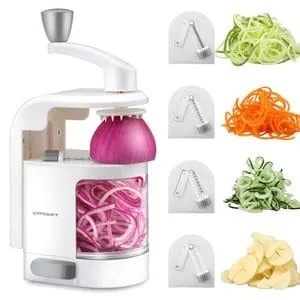 Spiralizer Vegetable Slicer
---
There you have it! You can start eating healthy. It is never too late to change the way you eat. You just need to take small steps and not big ones, and it will be easier than you think.
You may also like:
Welcome to Everything Abode, your daily inspiration for every activity at home!
Our goal is to inspire you to live an elegant and chic lifestyle from the comfort of your home.
We'll help you express yourself through authentic style, aesthetic beauty, and stylish home decor.
Subscribe to Get the Tools That Make My Blog Successful!
When you join my newsletter, I'm going to send you insider advice and tools that I use to grow my blog! I only save the BEST for my email list so don't wait!