Grab some cute wallpapers for your iphone background for free. The cuteness factor of these adorable wallpapers will make you smile every day!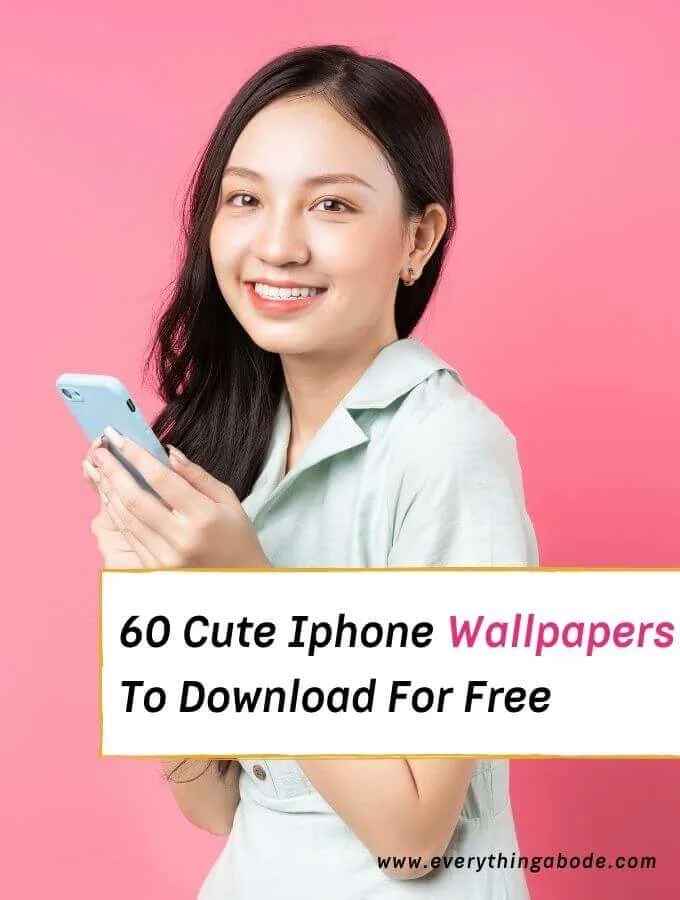 Would you like some cute wallpapers for your iphone?
If so, these cutest wallpapers have you covered!
Below are 60 adorable and cute iphone wallpapers that you can save to your phones home screen.
They are just waiting for you to download them for free, so you can add the cute and adorable background to your phone today!
You can download them to your phone easily.
And you can save as many wallpaper backgrounds as you wish because disclaimer; it might be hard to choose just one!
After all, these wallpapers are all so adorable and cute.
But first, here's how to download these cute wallpapers to your mobile phone!
How to save your iphone cute wallpaper as a background image:
Desktop: Click to save to your downloads. Email the wallpaper to yourself, and then save them to your phone's camera reel.
On mobile devices: Hold the image for a long time, then click "save to camera roll". You can also take a screenshot from on your phone and crop and edit the cute wallpaper in your own way for a unique added cute touch of your own.
Let's start looking at these cute iphone wallpapers now!
60 cute wallpapers for your iphone to download for free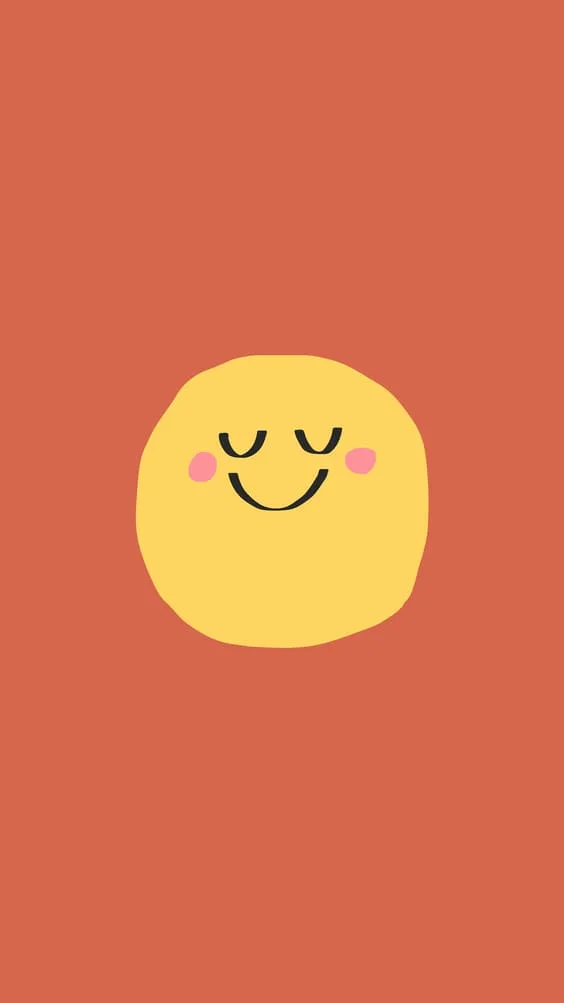 Happy face cute wallpaper.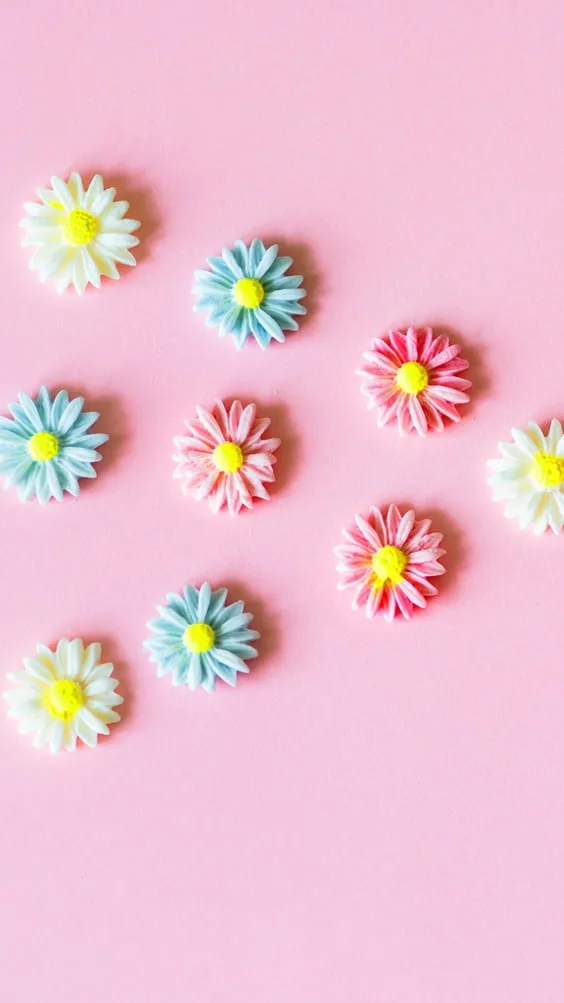 Cute candy flowers phone wallpaper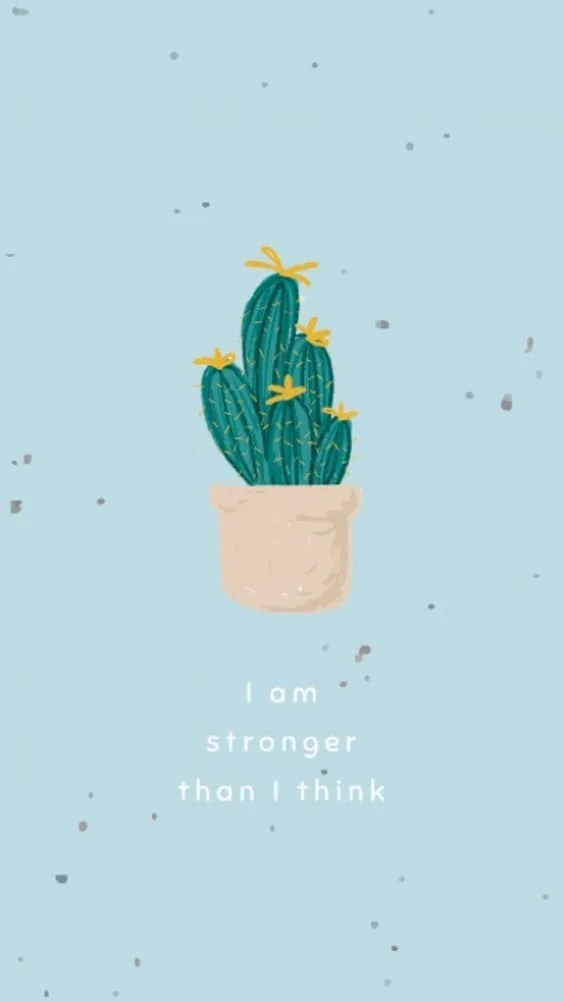 'I am stronger than I think' cutest wallpaper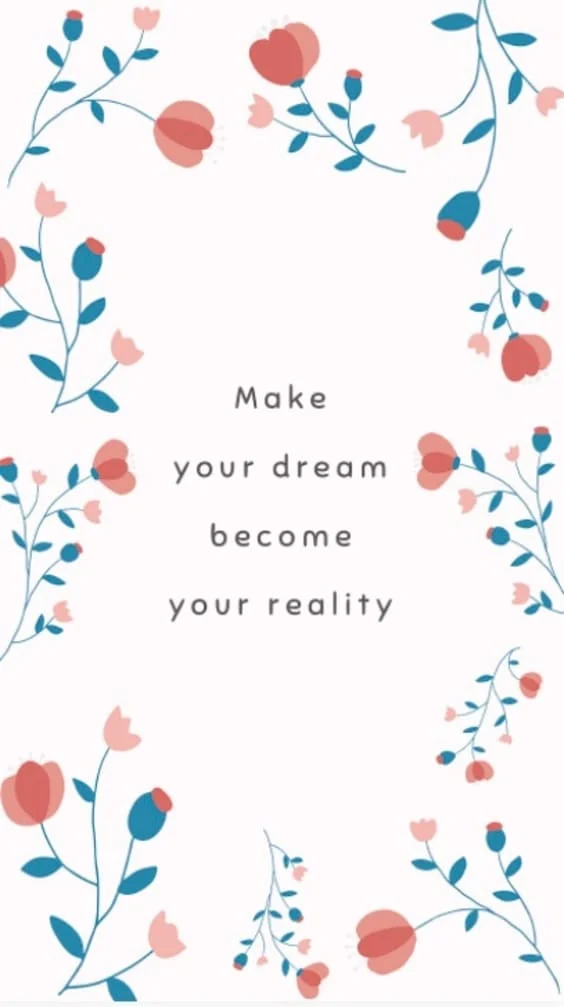 'Make your dream become your reality' quote wallpaper background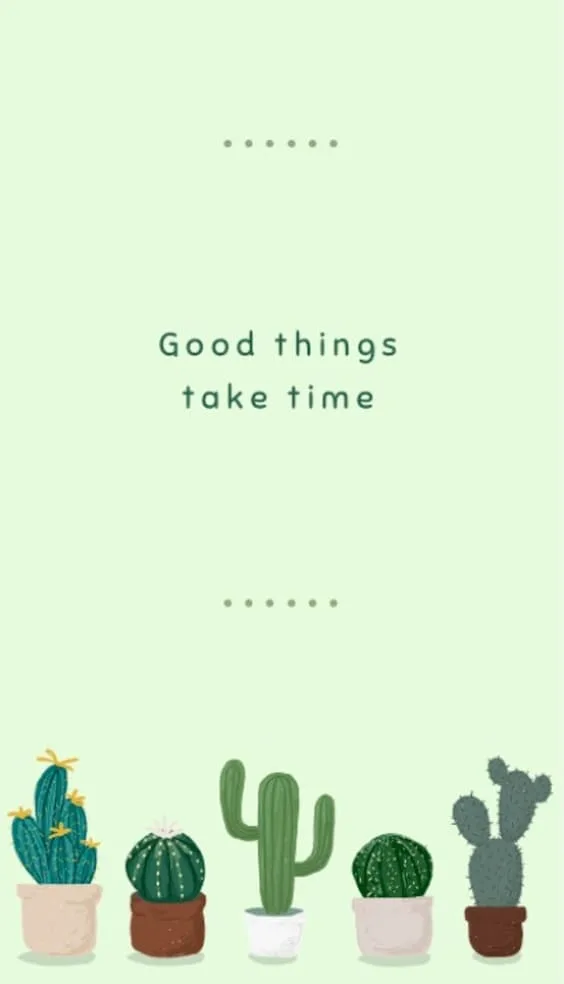 'good things take time' quote mobile background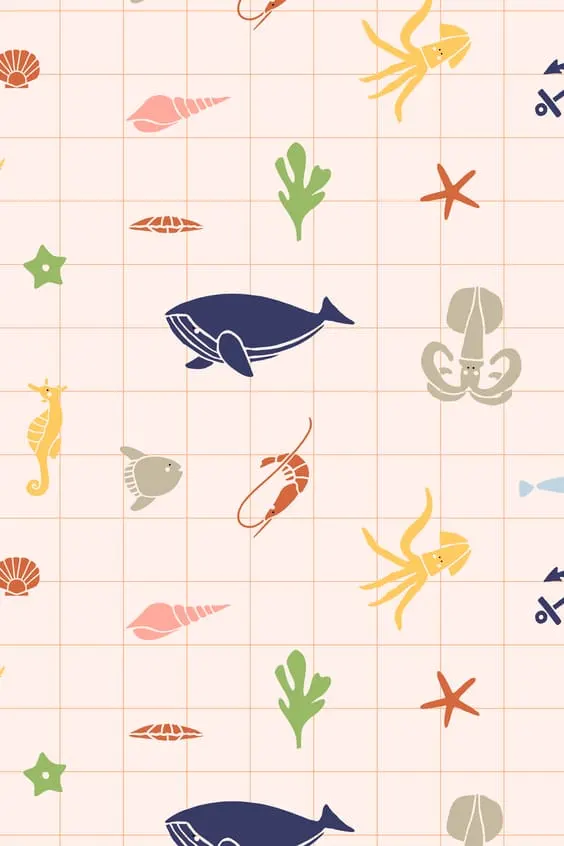 cute sea life mobile background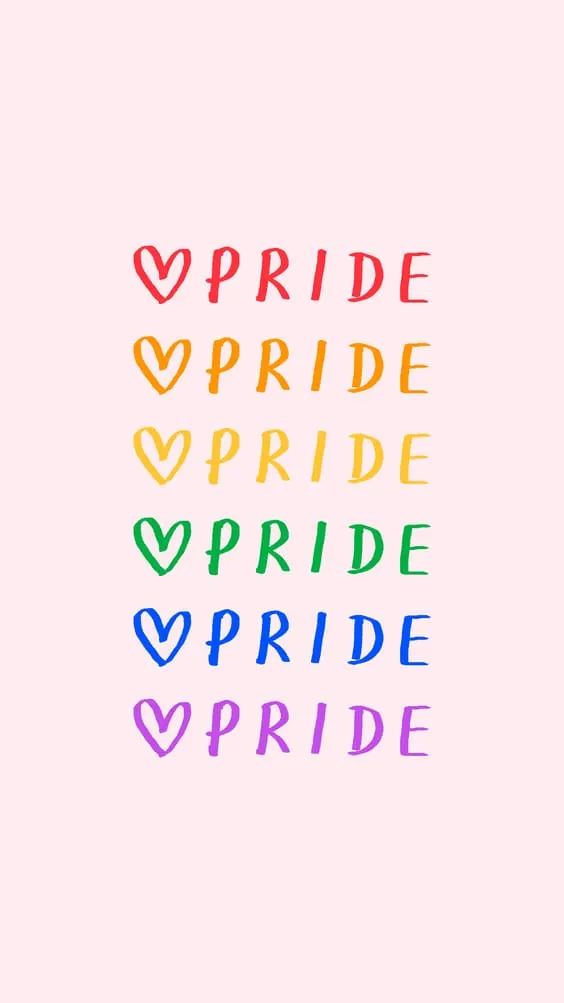 'PRIDE' quote with hearts cute wallpaper with pink background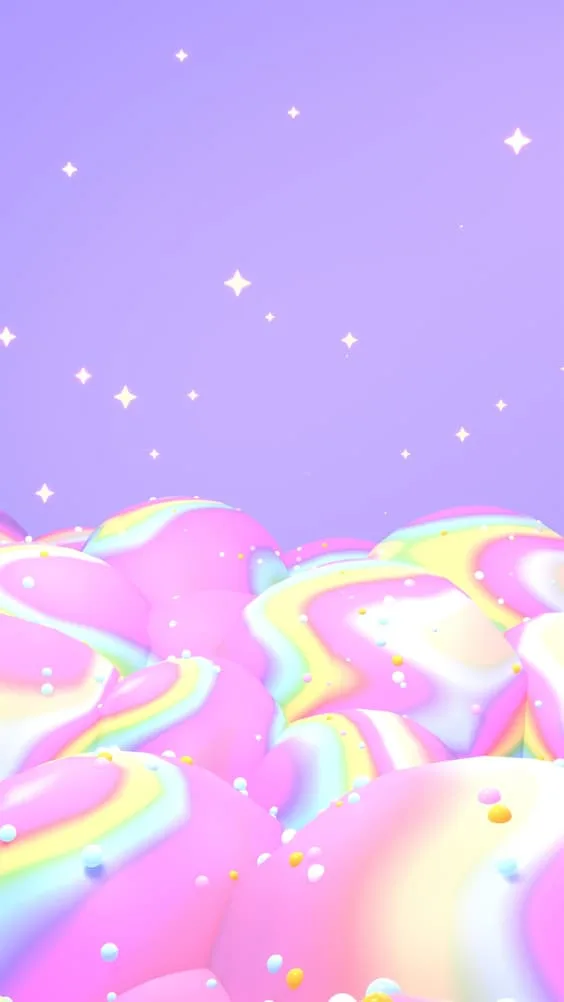 Cutest rainbow clouds iphone wallpaper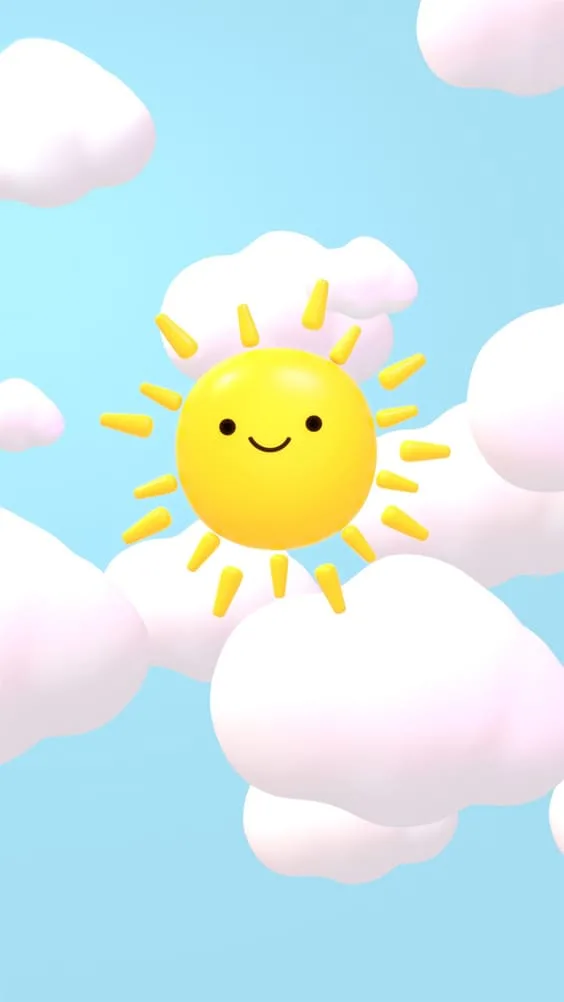 Cute sun in clouds mobile wallpaper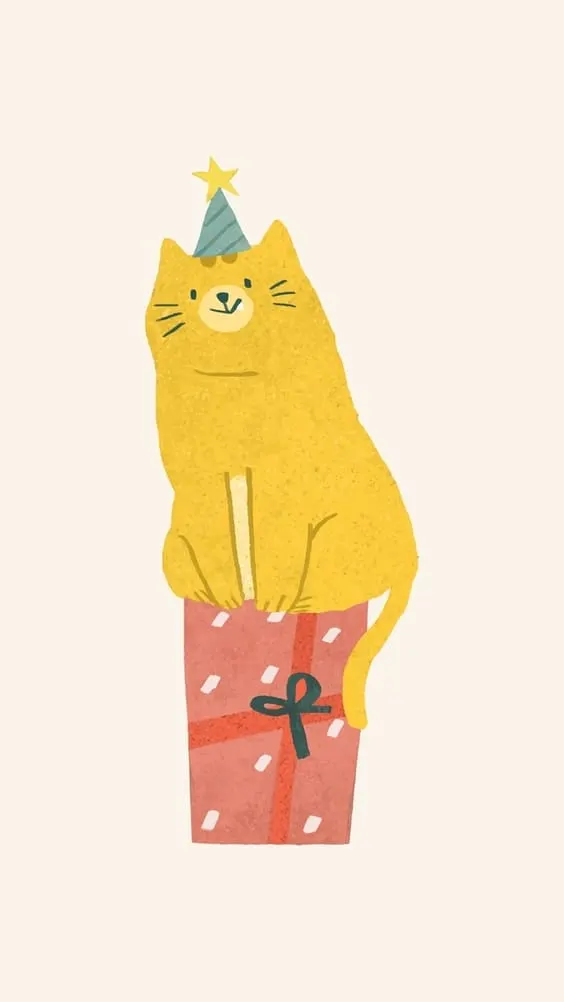 Cute cat perched on a gift wallpaper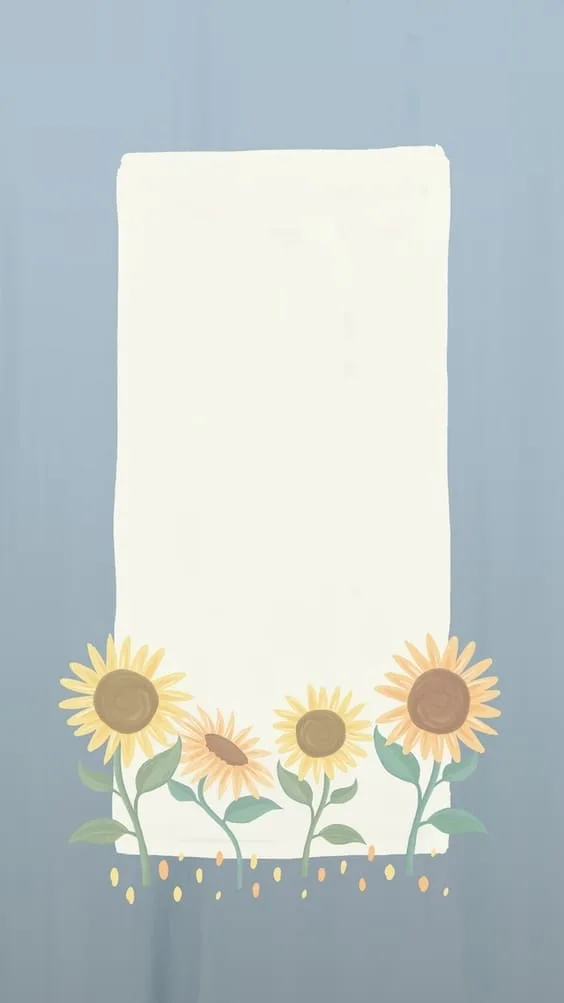 Cute sunflower notepad wallpaper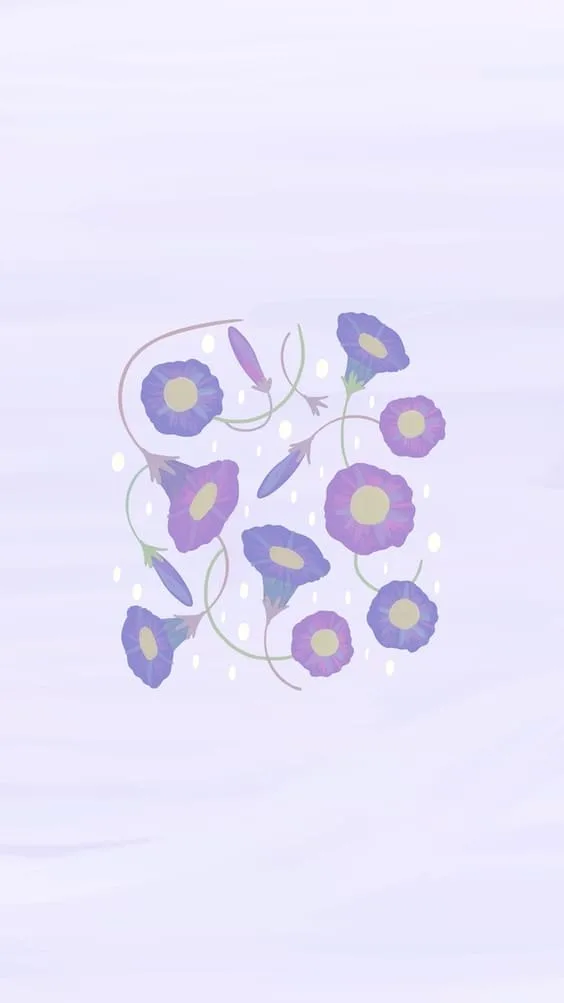 Cute purple flower sketch wallpaper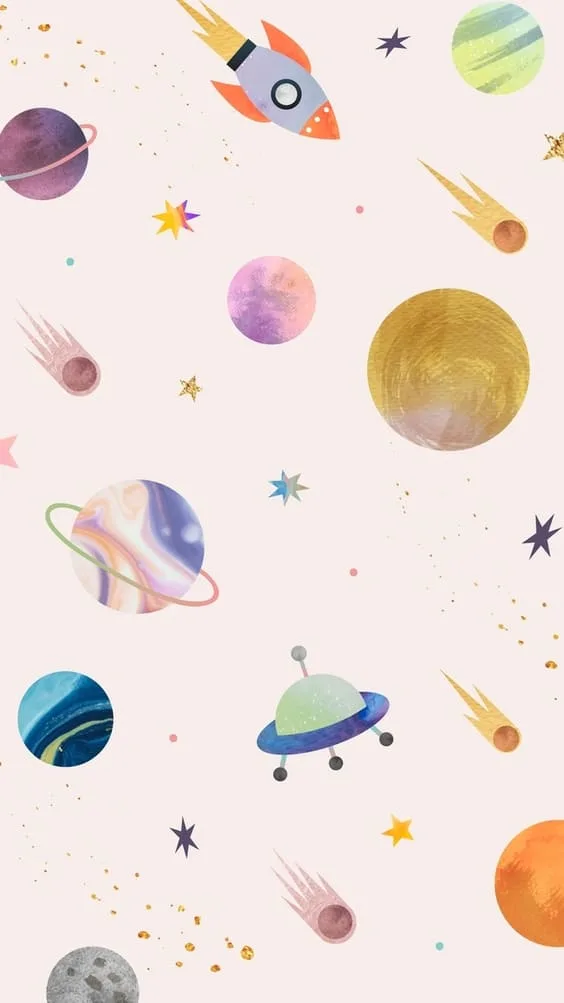 Galaxy art cute wallpaper for mobile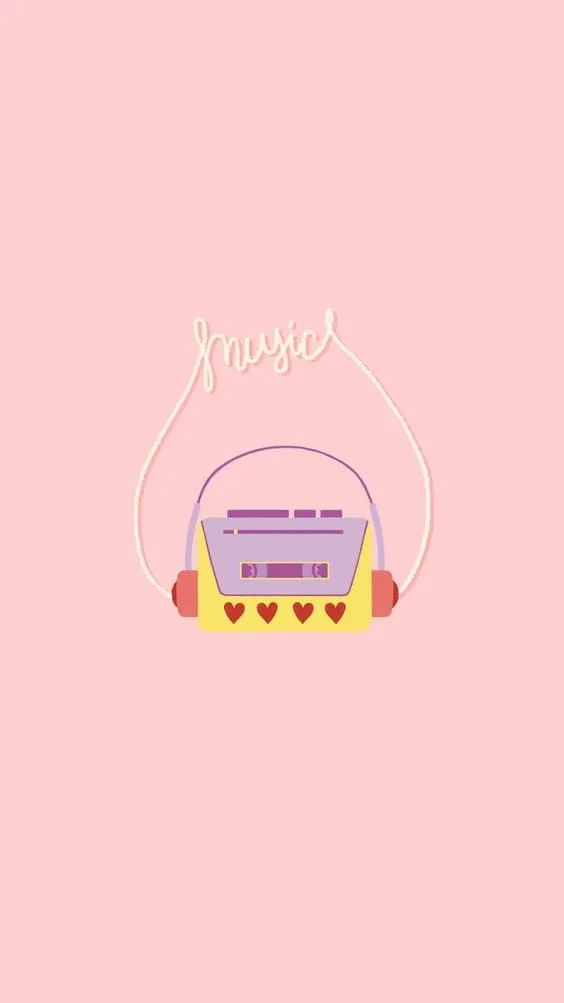 Cute music sketch wallpaper
Cutest love ticket mobile wallpaper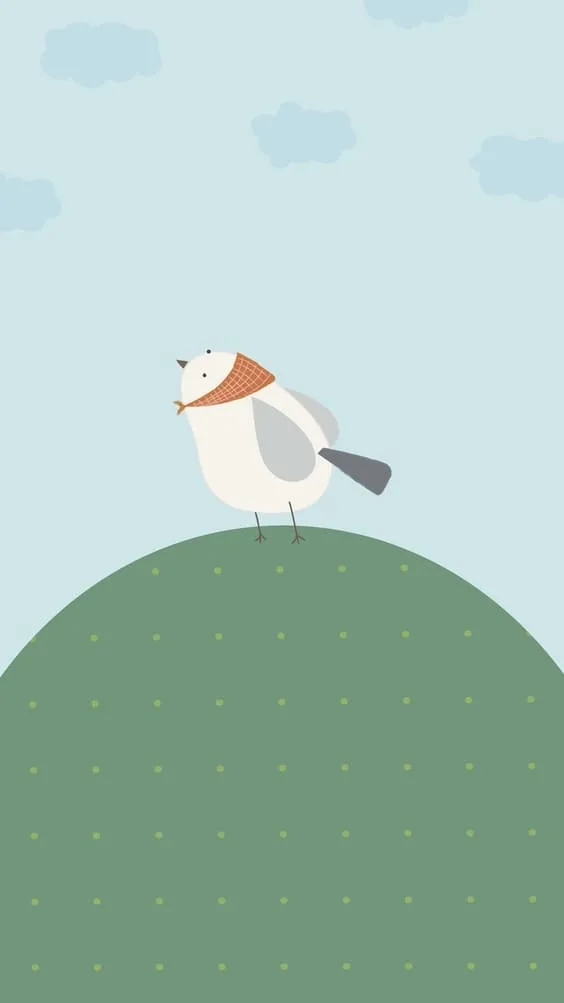 Cute bird on a hill mobile background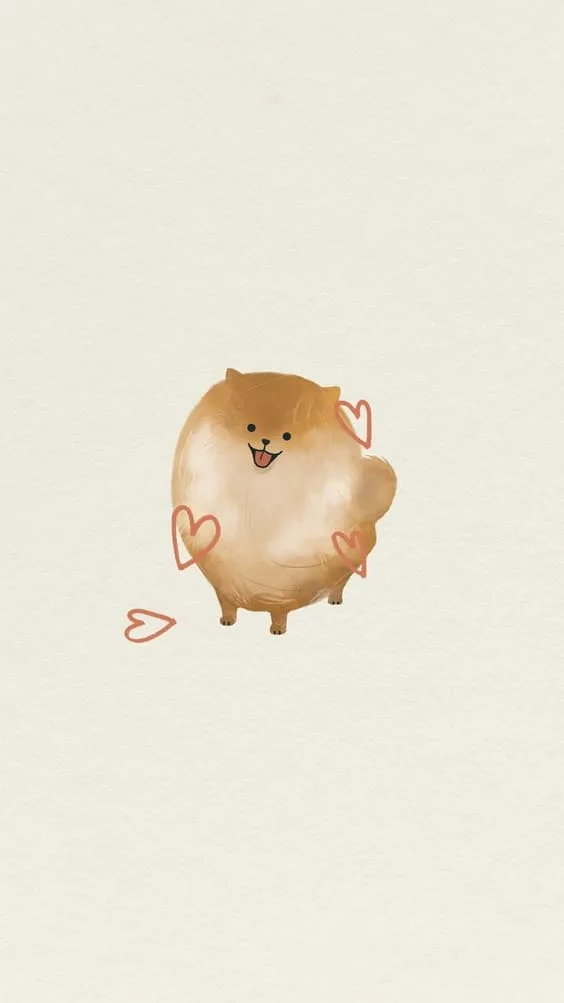 Cute dog with hearts wallpaper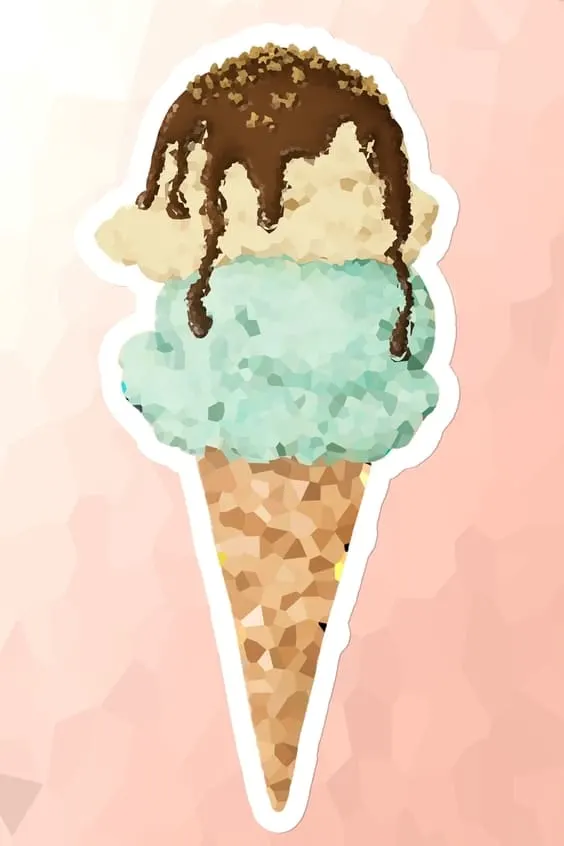 cute ice cream cone mobile background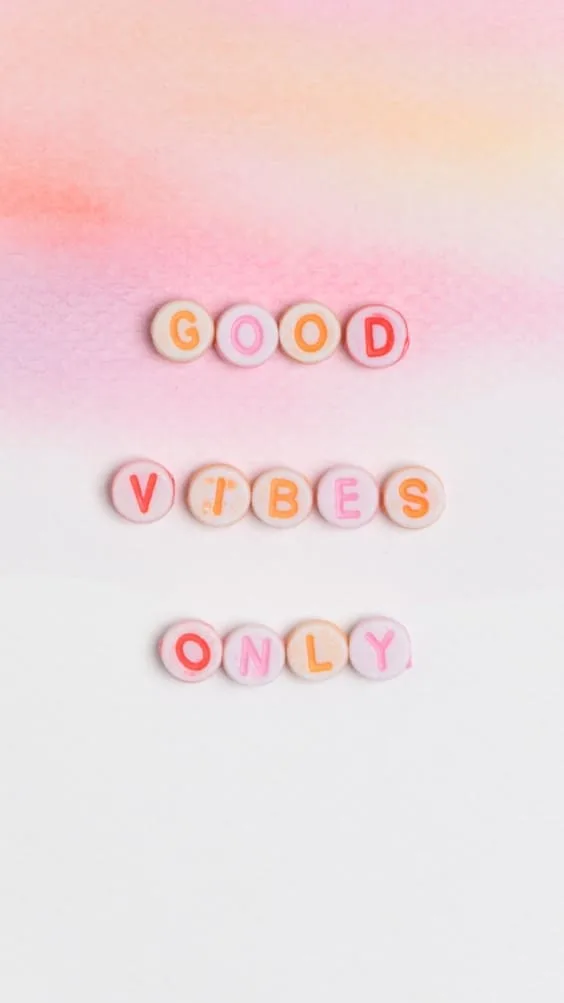 'good vibes only' cutest wallpapers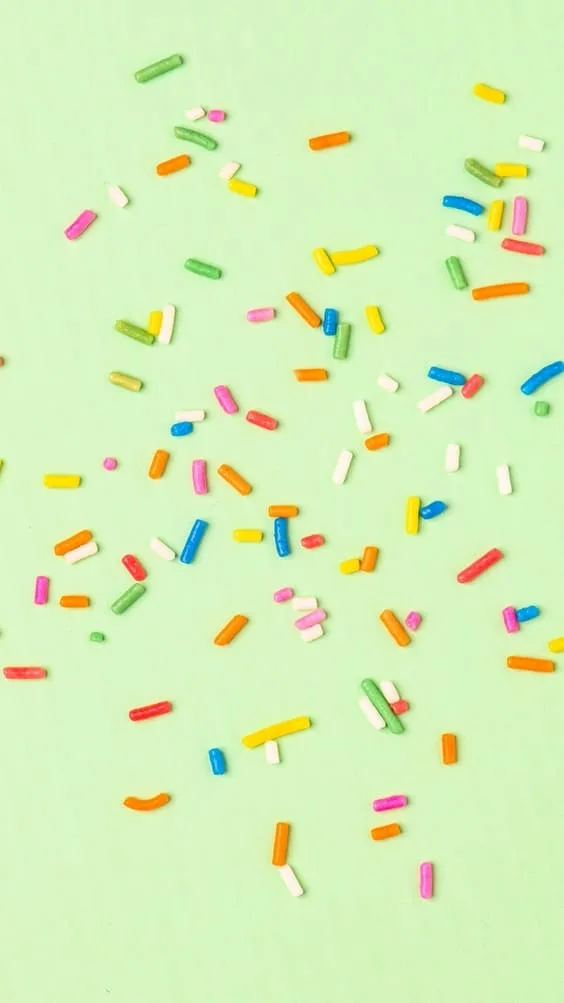 Candy sprinkles cute wallpaper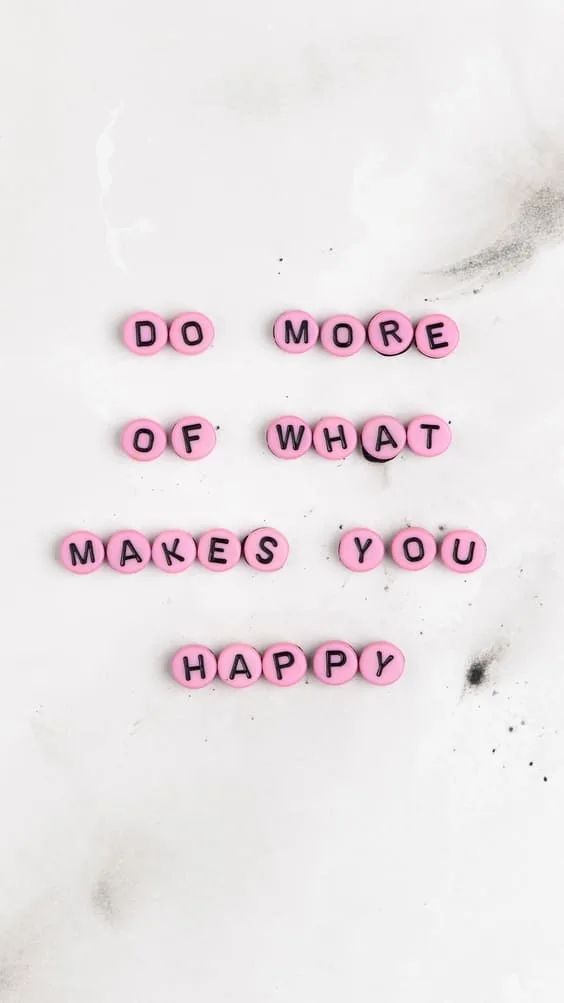 'Do more of what makes you happy' quote wallpaper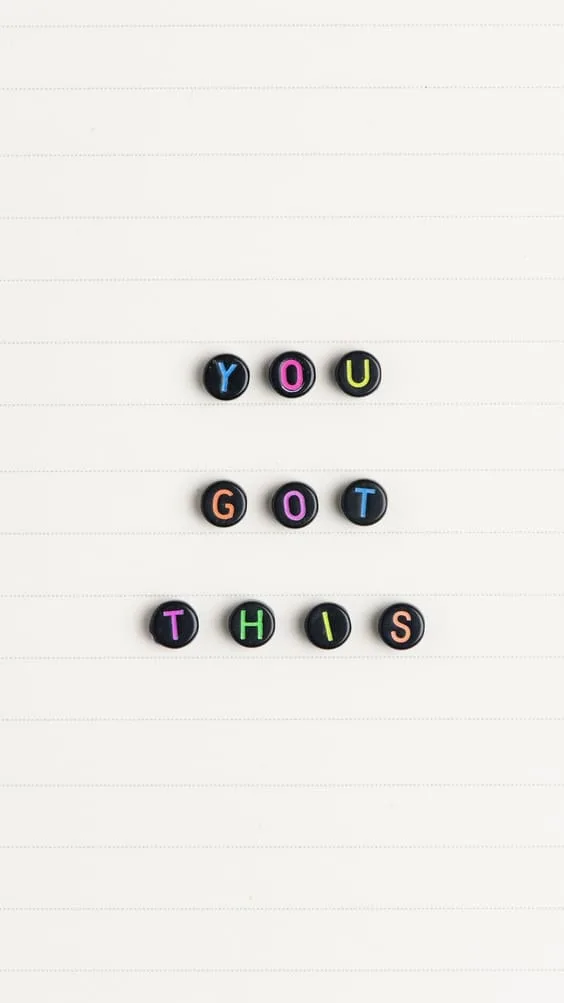 'You got this' quote wallpaper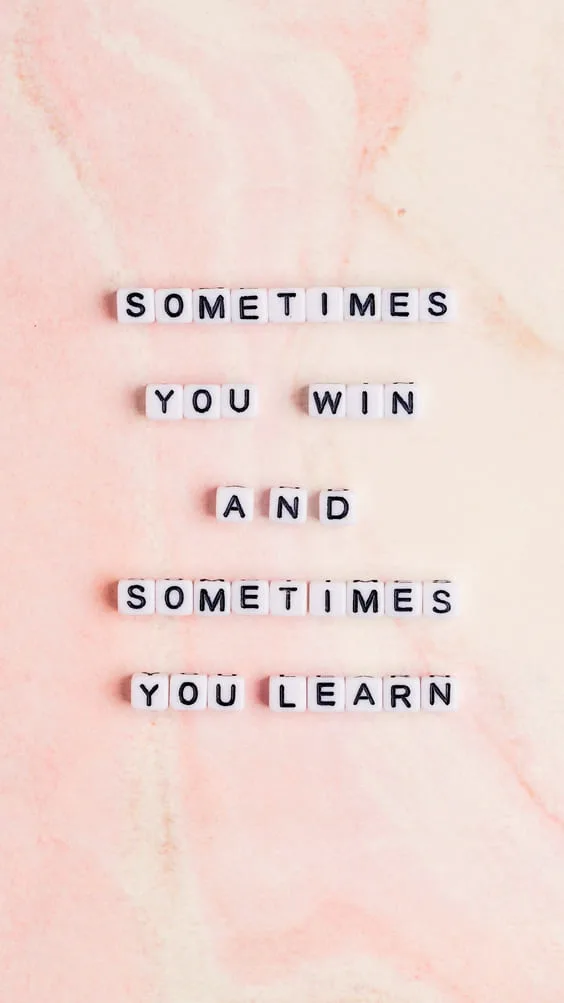 'Sometimes you win and sometimes you learn' quote wallpaper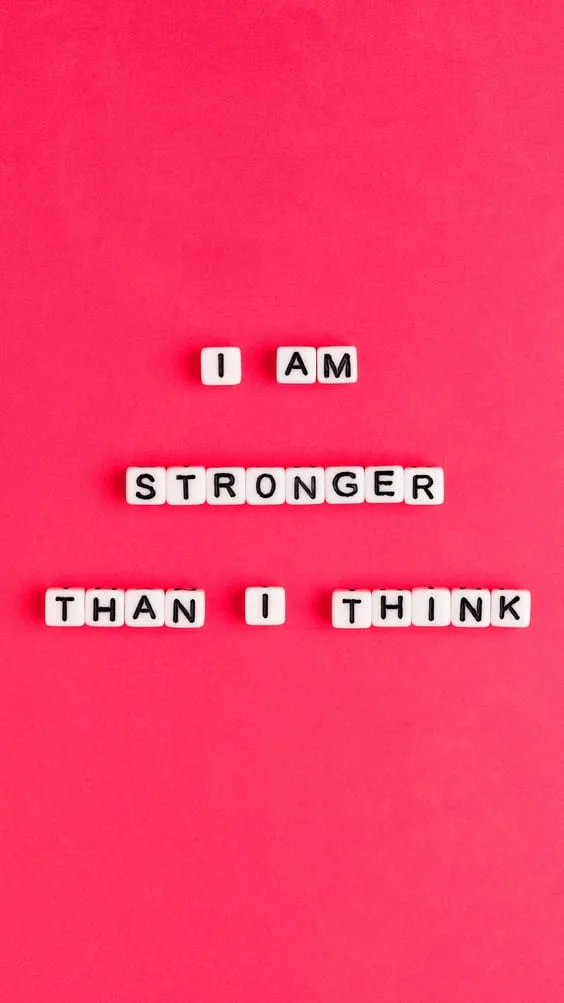 'I am stronger than I think' quote wallpaper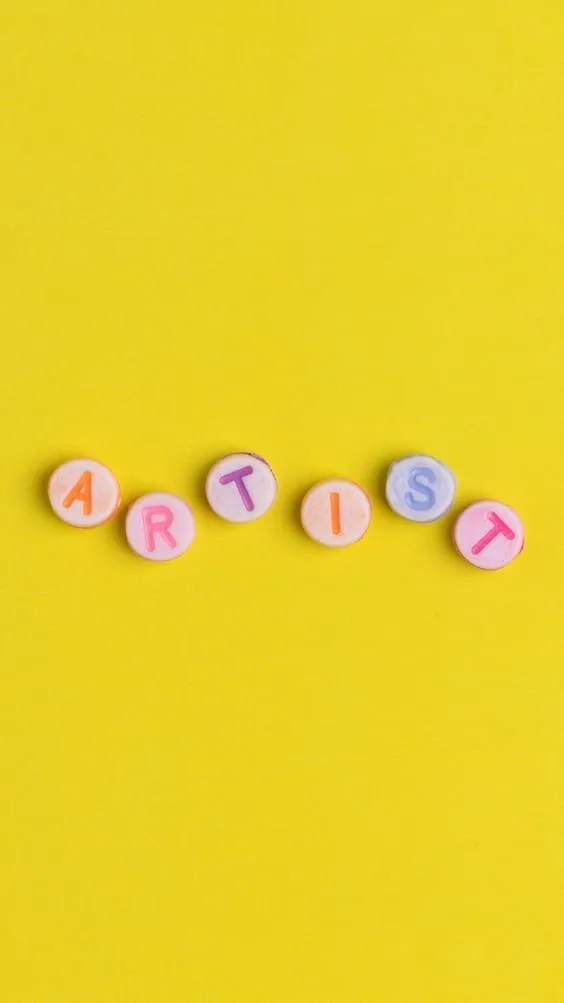 Artist letters wallpaper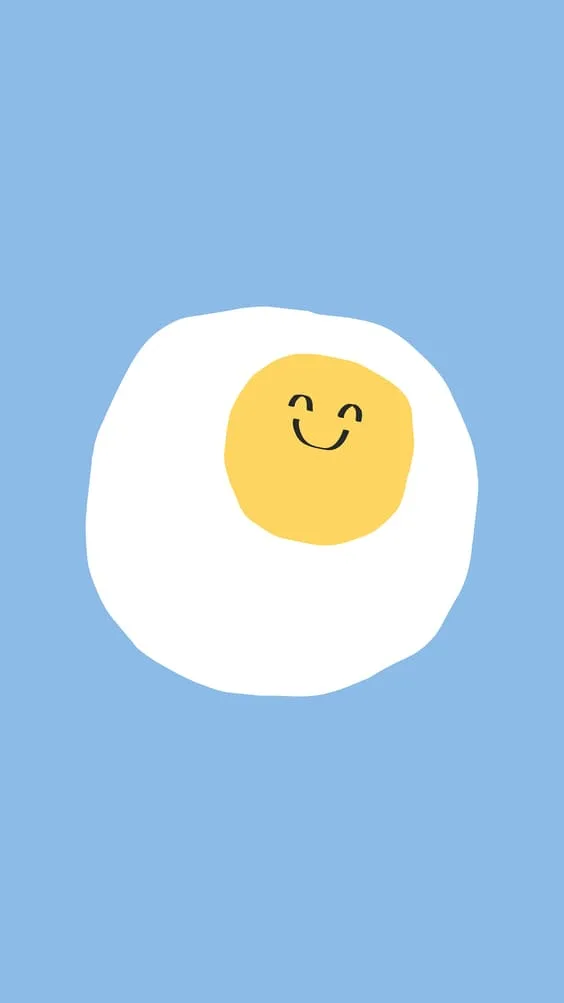 happy sun cutest mobile background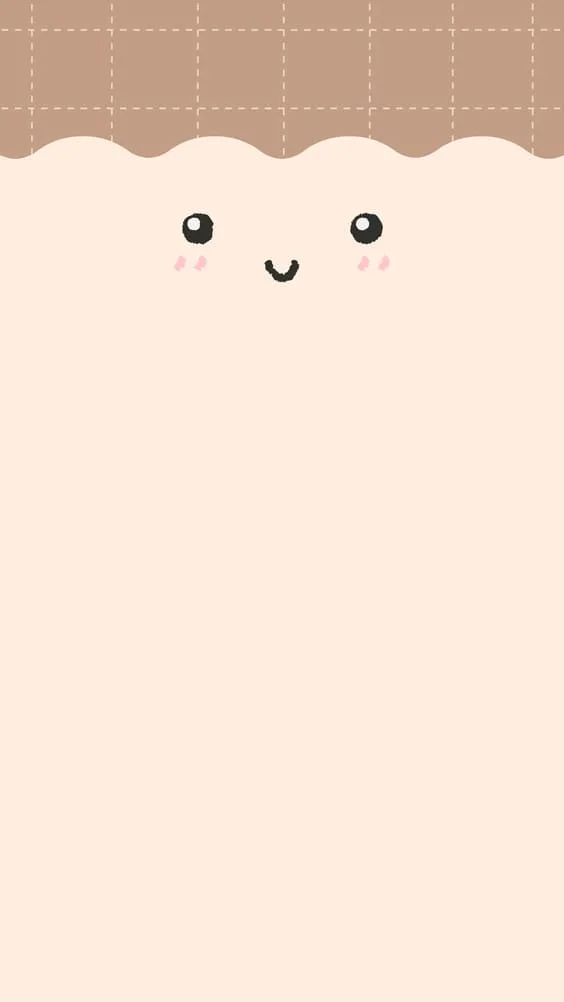 happy face sketch cute wallpaper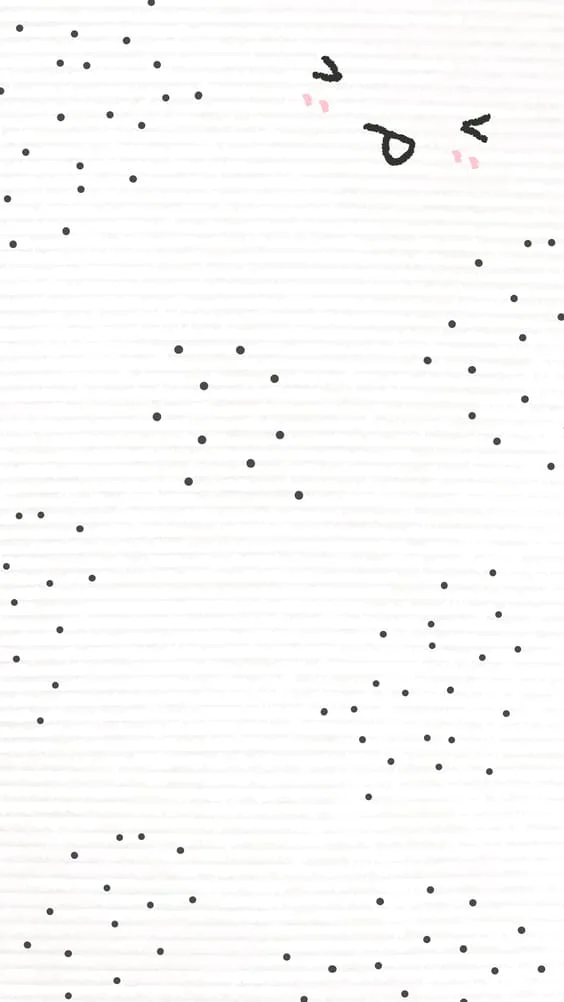 adorable face sketch with polka dots cute wallpaper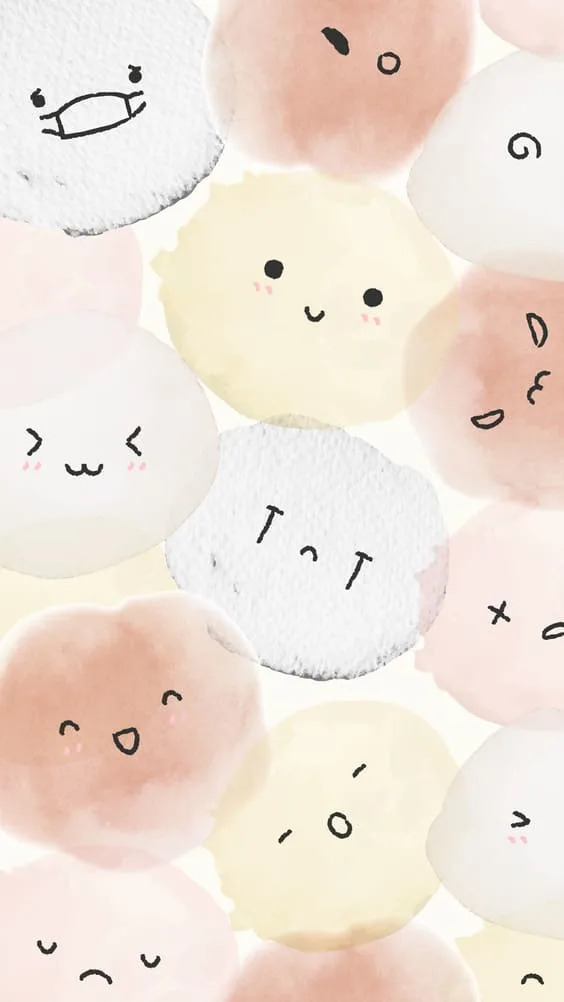 colorful cute faces phone background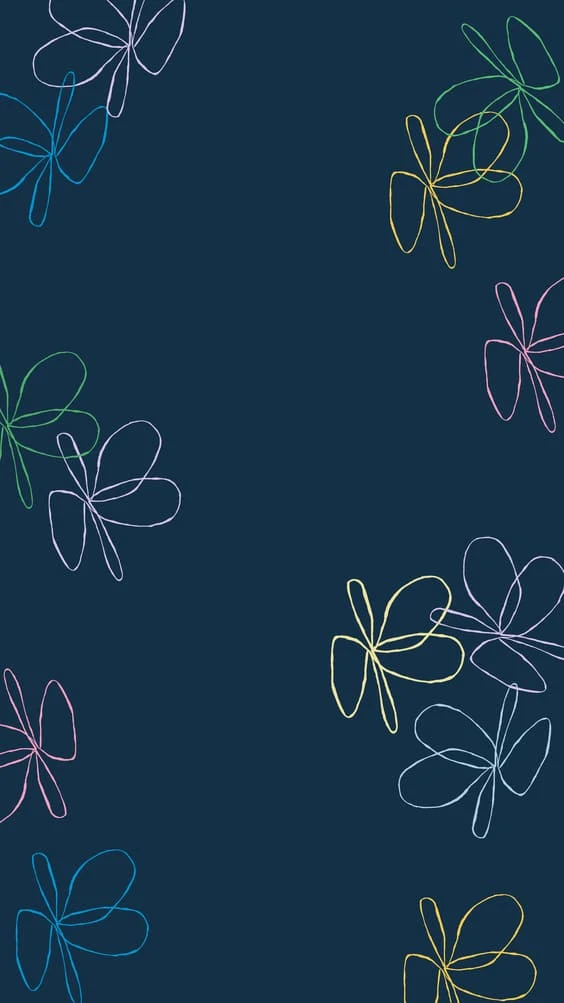 cute dark wallpaper of neon flowers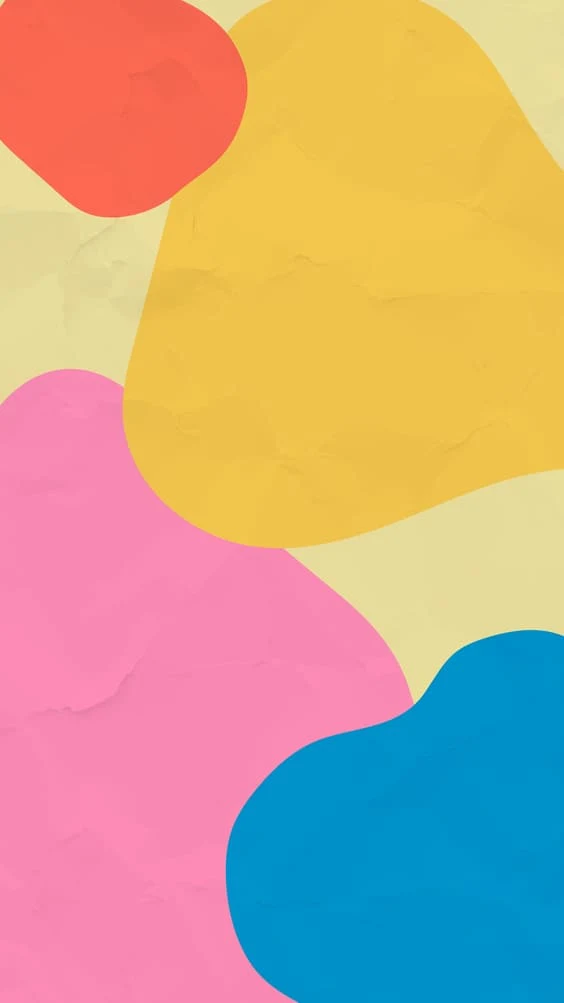 colorful abstract for mobile iphone wallpaper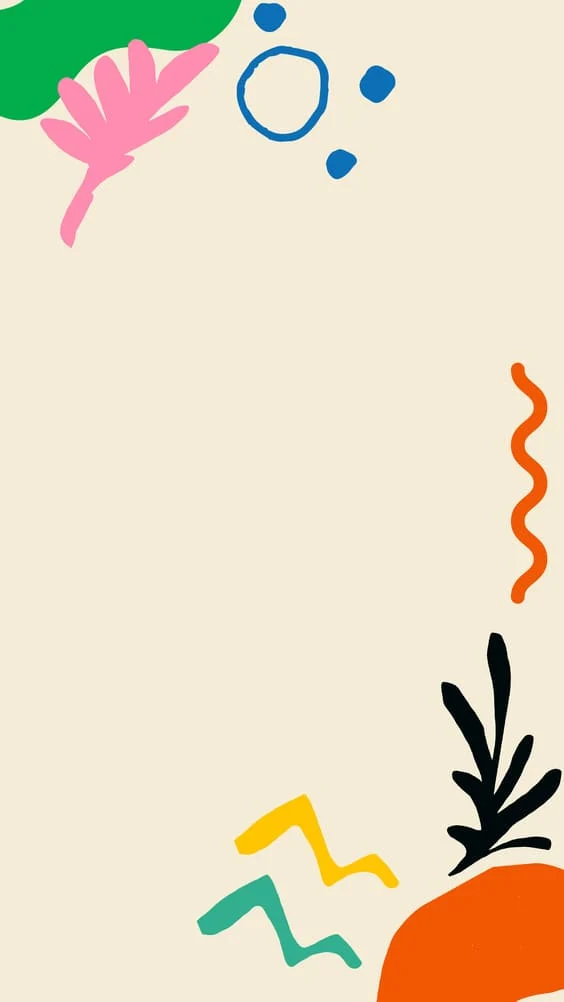 Cute aesthetic mobile background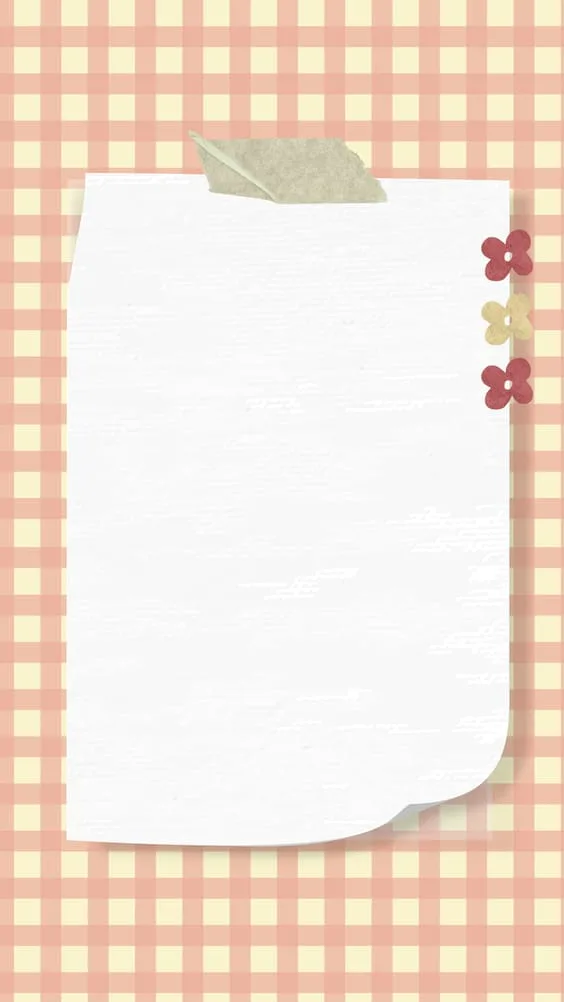 cute pink notepad wallpaper background
For black wallpaper ideas, make sure to check out these 50+ FREE HD Black Wallpaper Downloads For IPhones Here.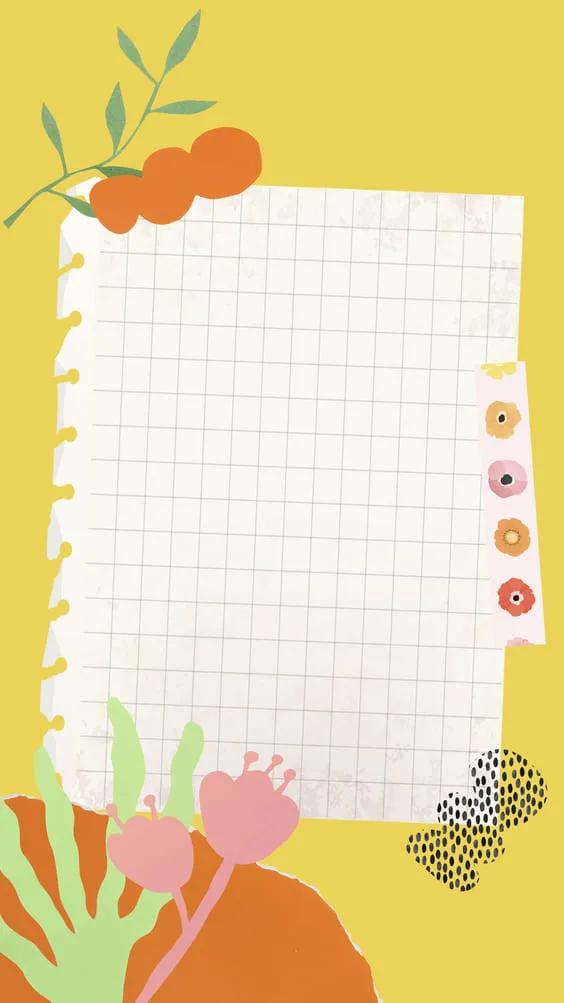 cute notepad aesthetic mobile wallpaper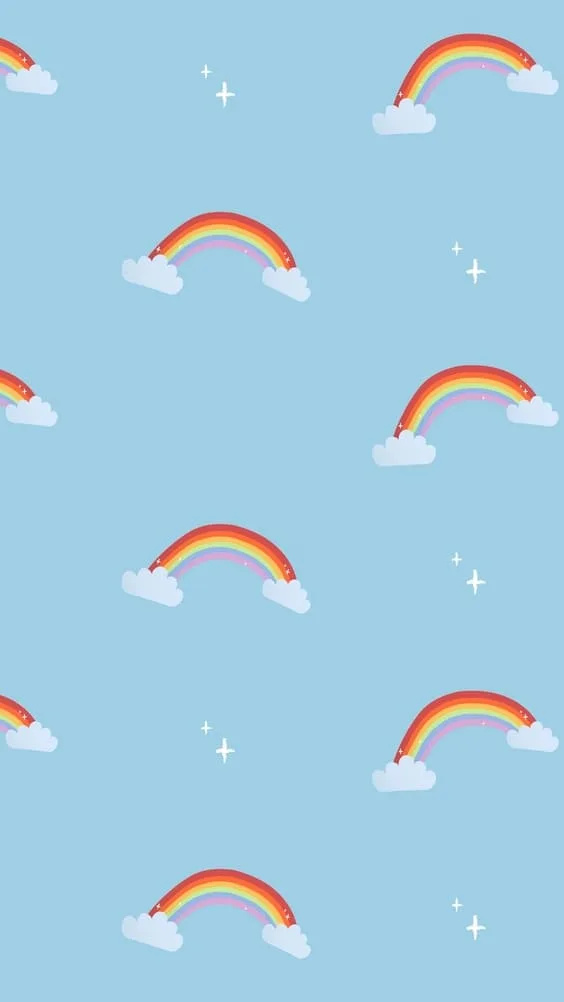 bright rainbow blue background wallpaper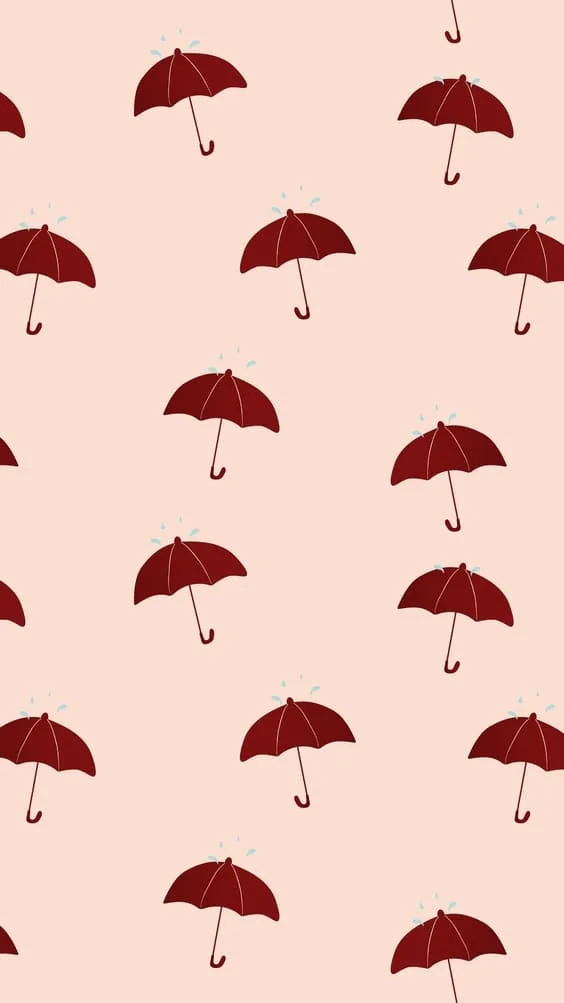 cute umbrellas mobile wallpaper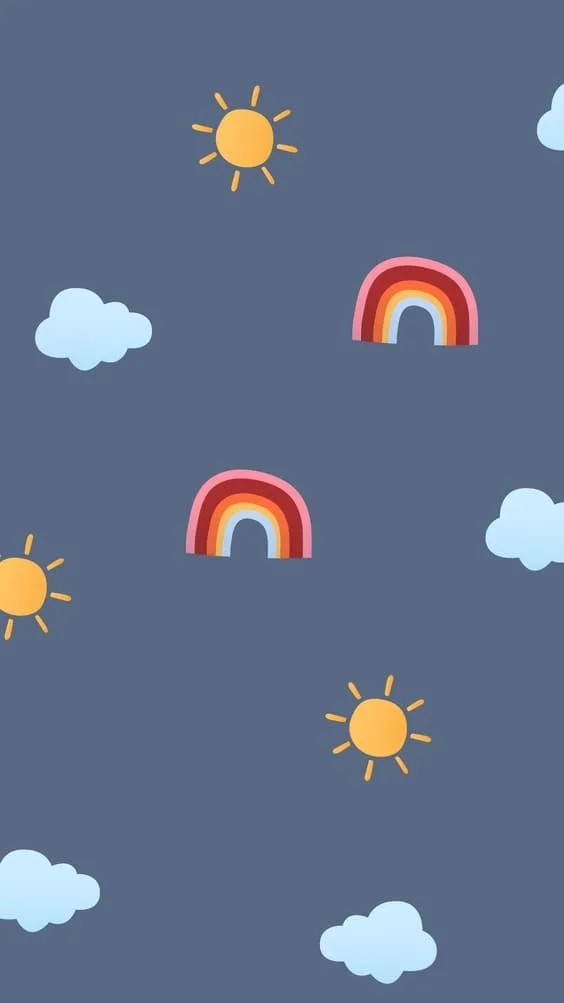 rainbows and suns mobile cute background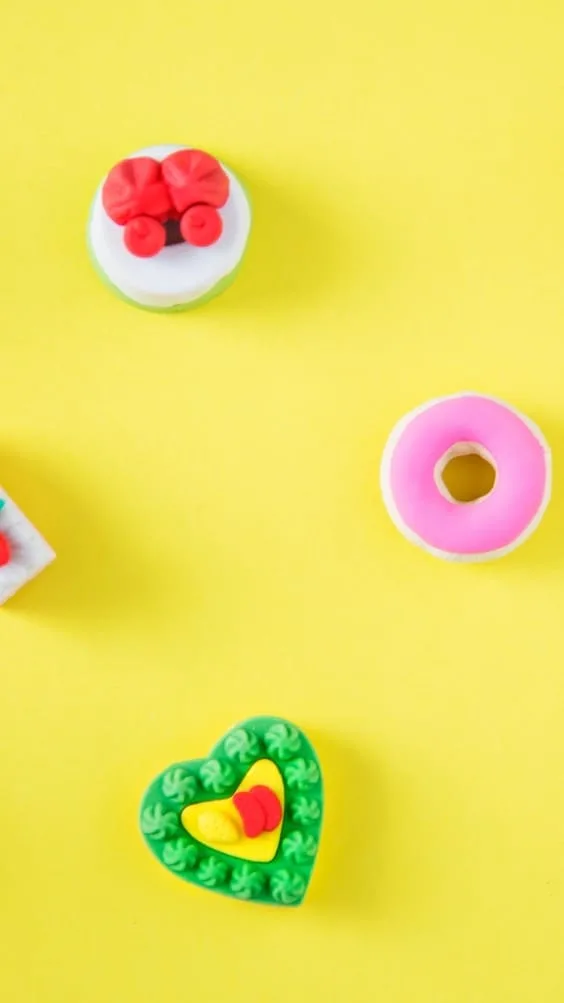 cute bright yellow candy mobile wallpaper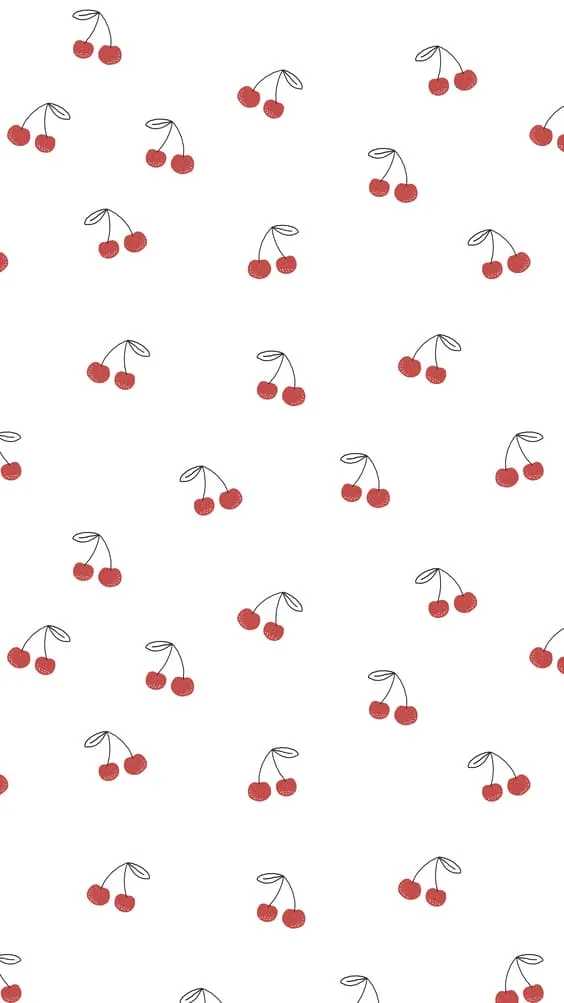 cute cherries mobile wallpapers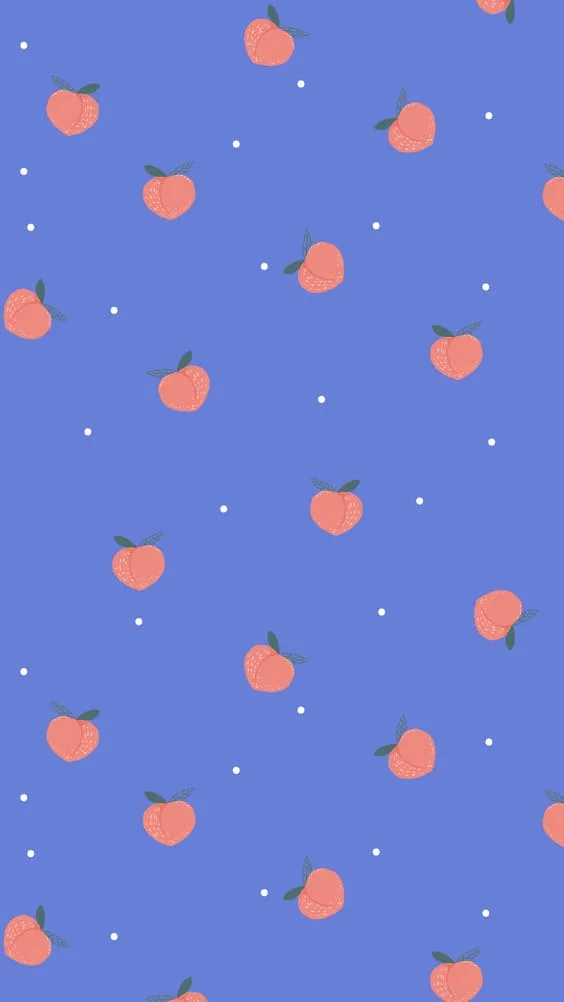 cute peaches blue background for mobile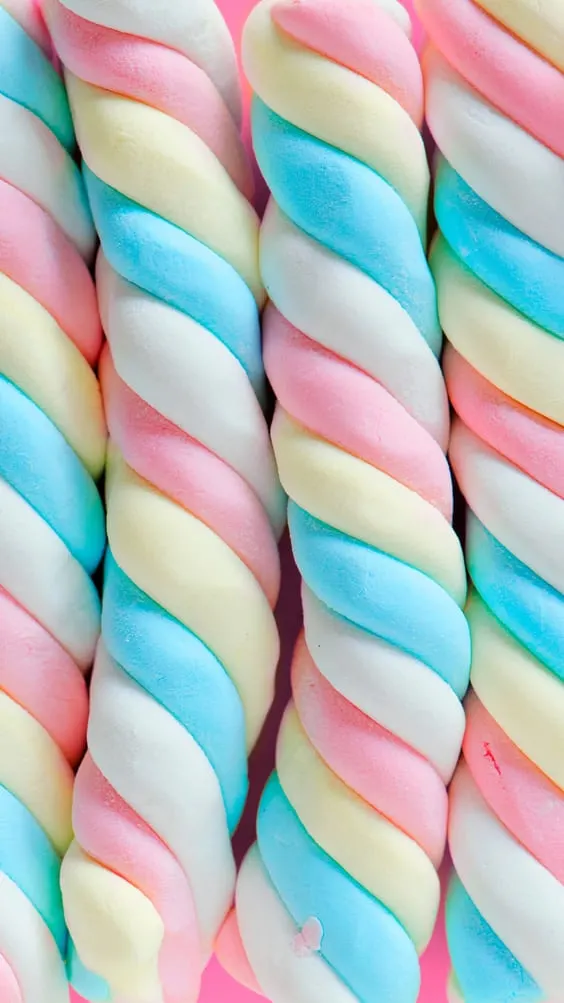 bright candy mobile cute wallpaper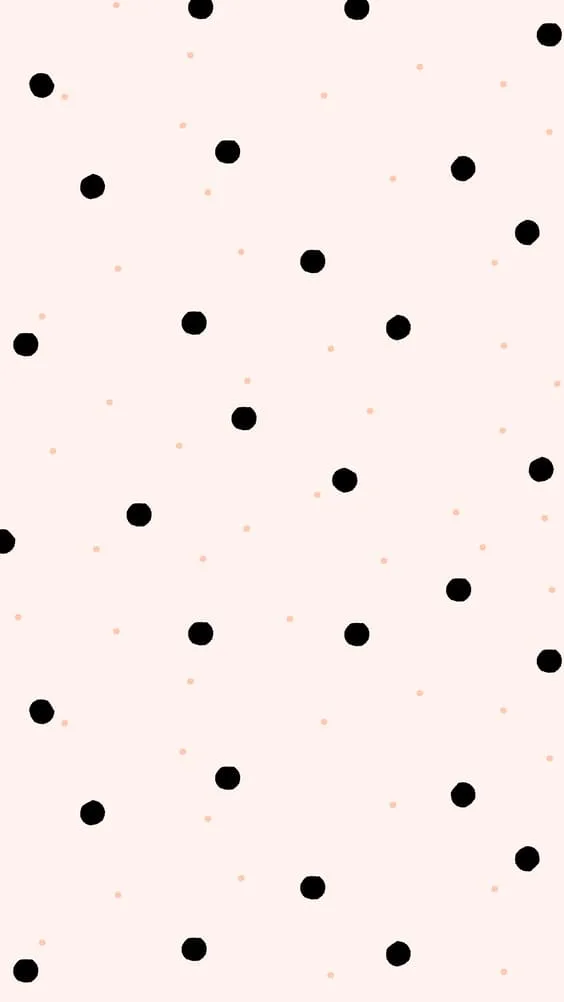 pink background with black polka dots cute wallpaper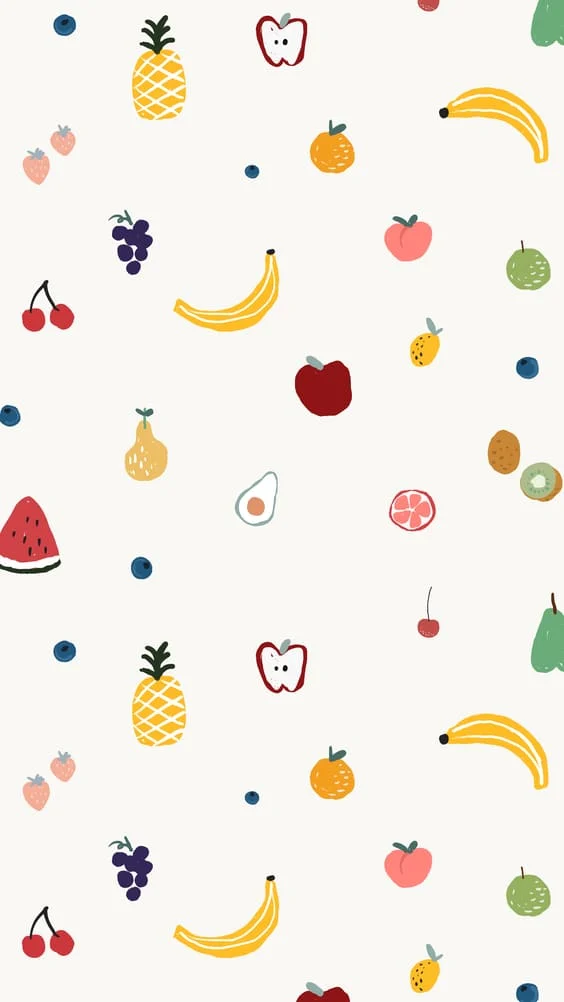 bright colorful fruit background and cute wallpapers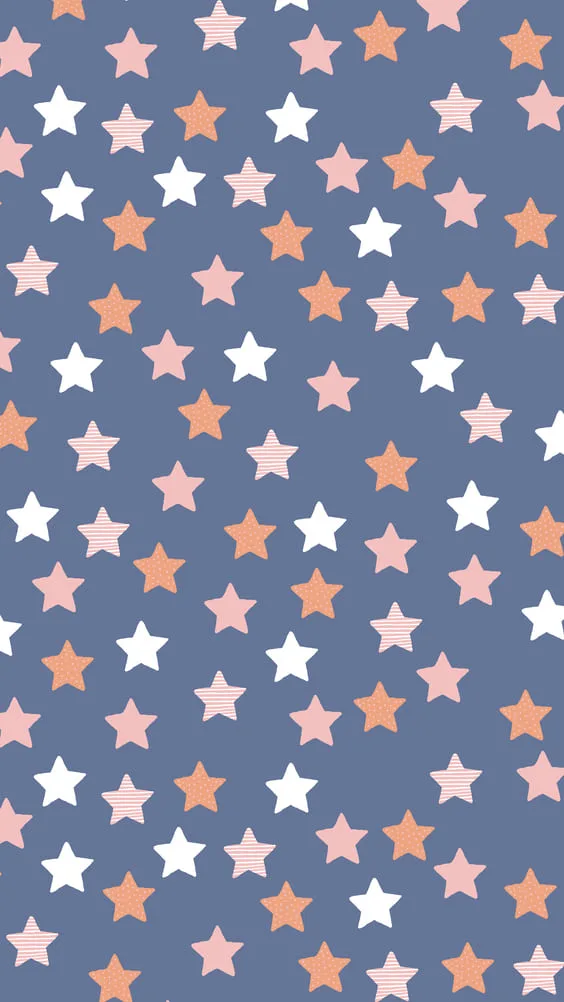 cute pink stars with blue background wallpaper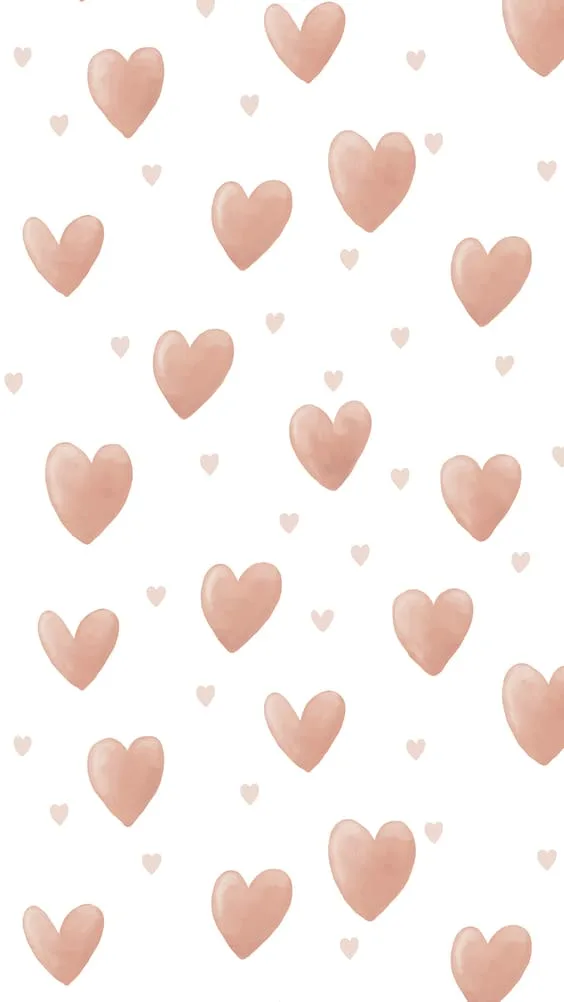 floating pink hearts cute wallpaper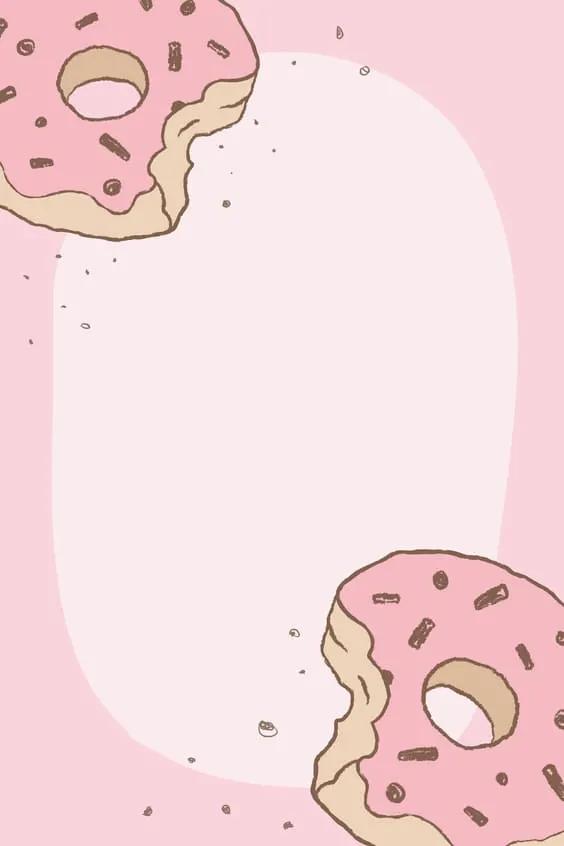 pink donuts cutest wallpapers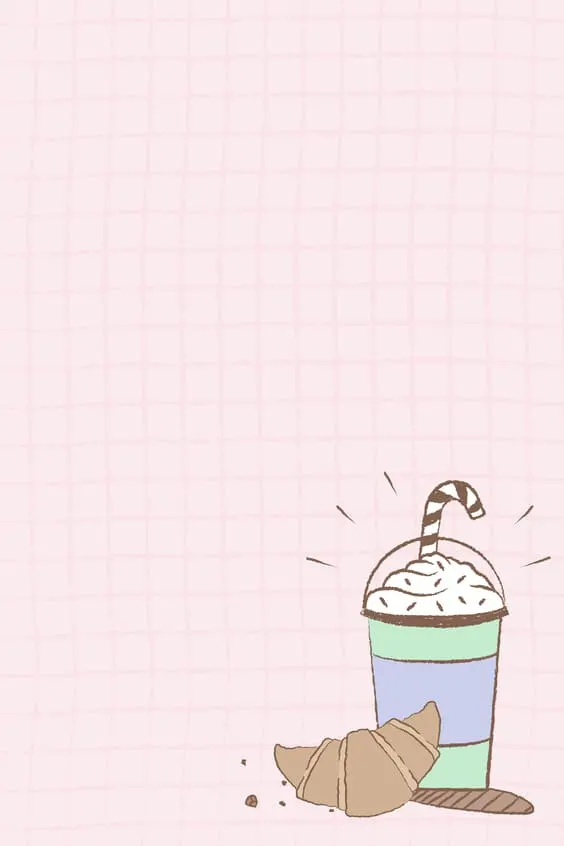 cute pink cafe drink background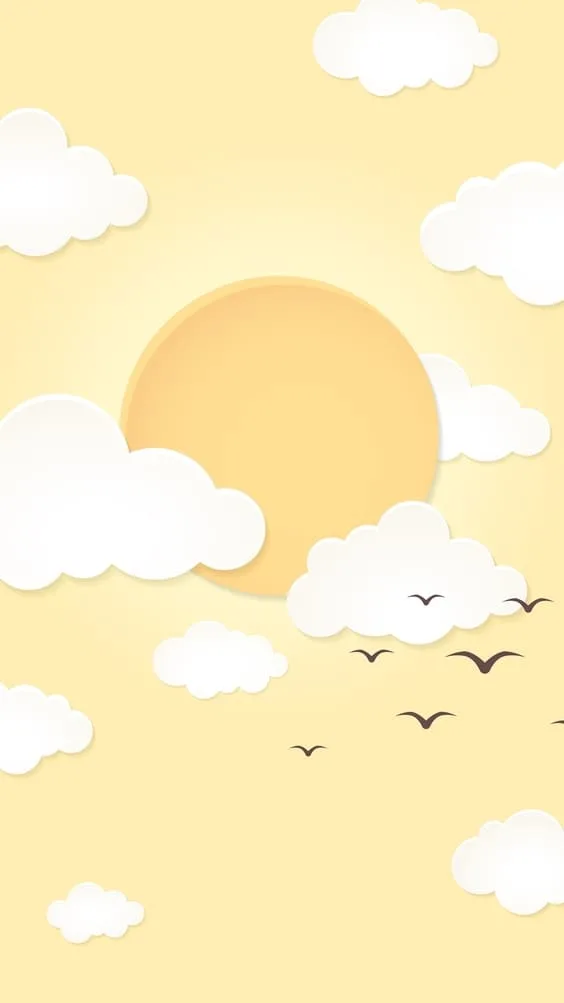 bright yellow sun cute wallpaper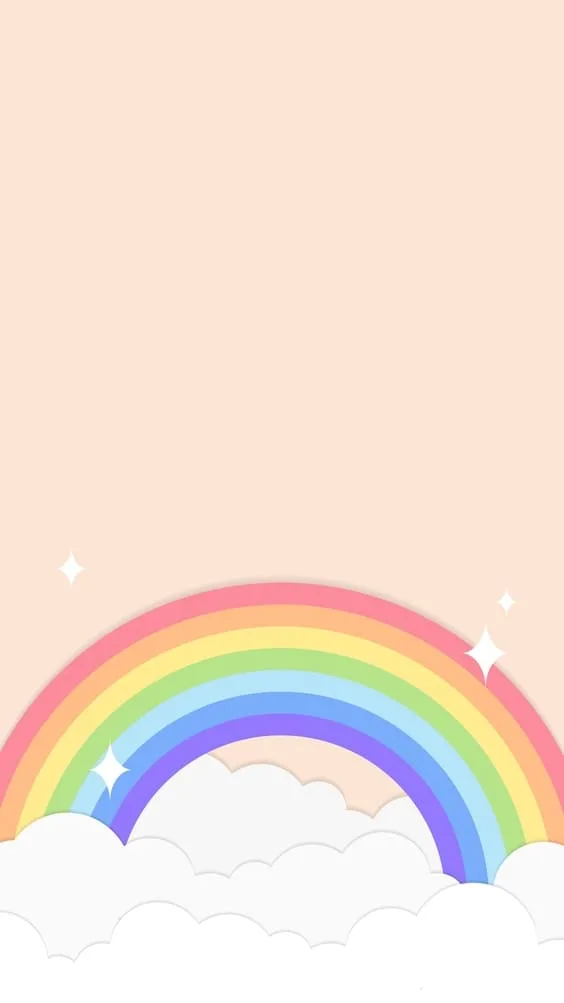 bright rainbow with pink background for iphone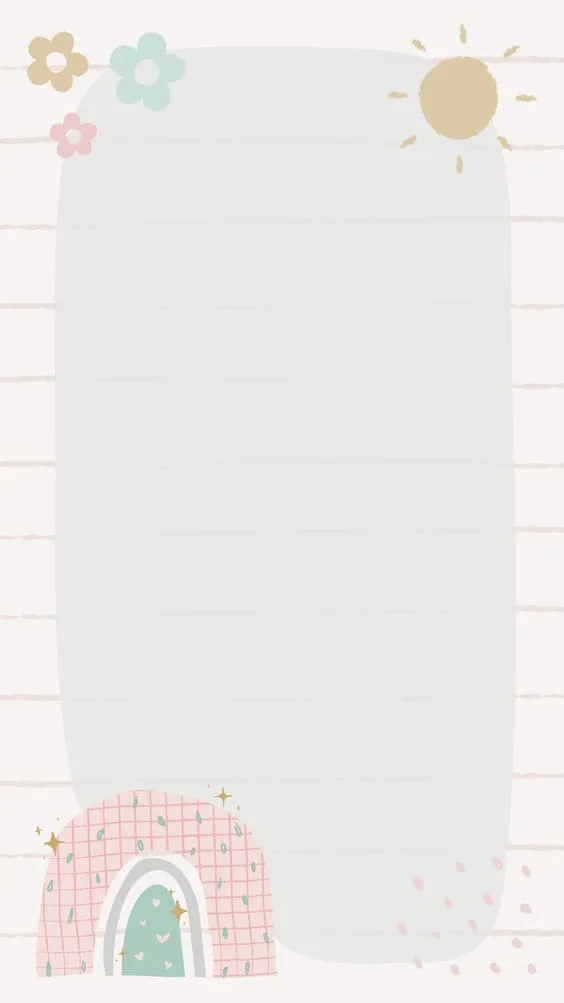 cute rainbow notepad mobile wallpaper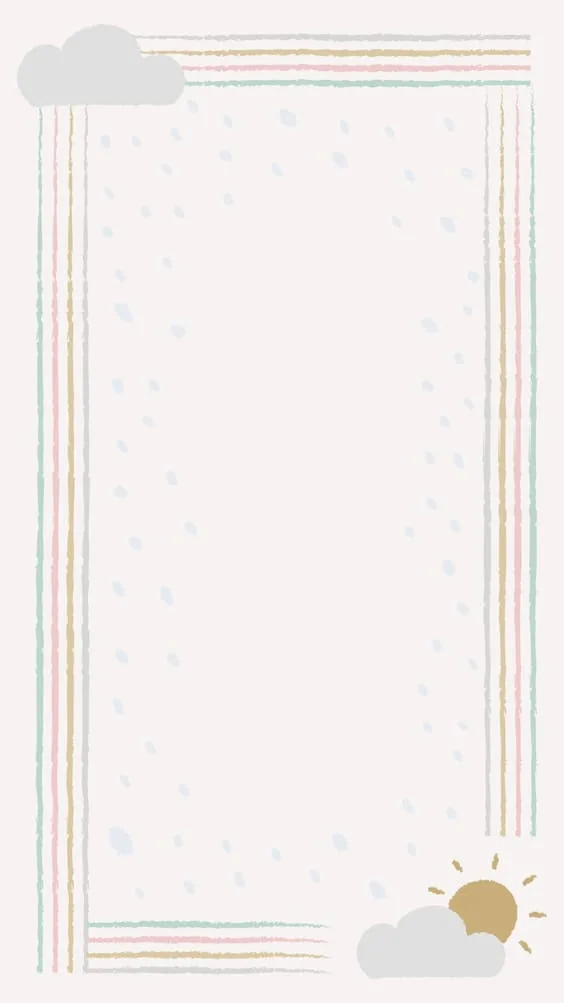 cute sun and cloud notepad mobile background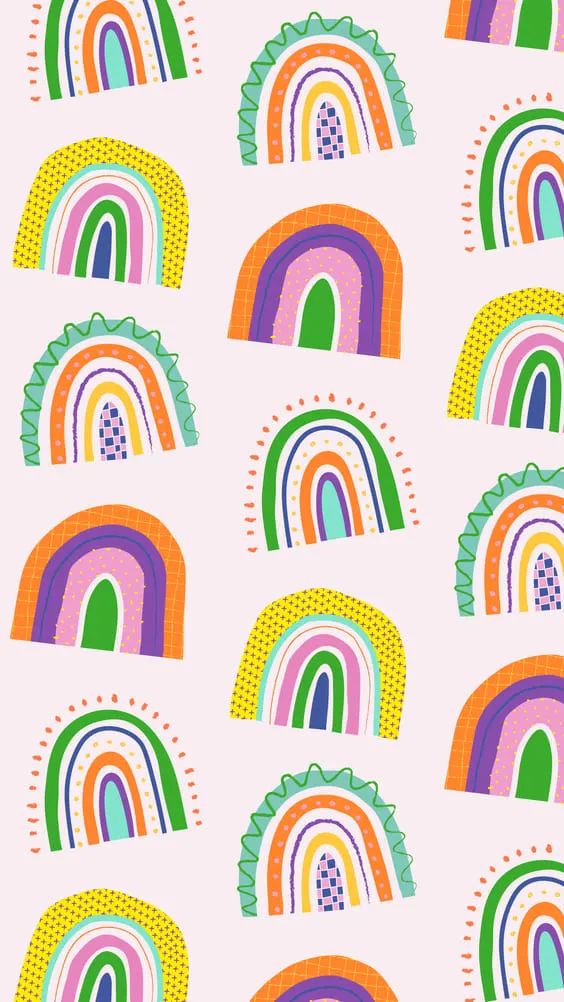 bright rainbows cute mobile background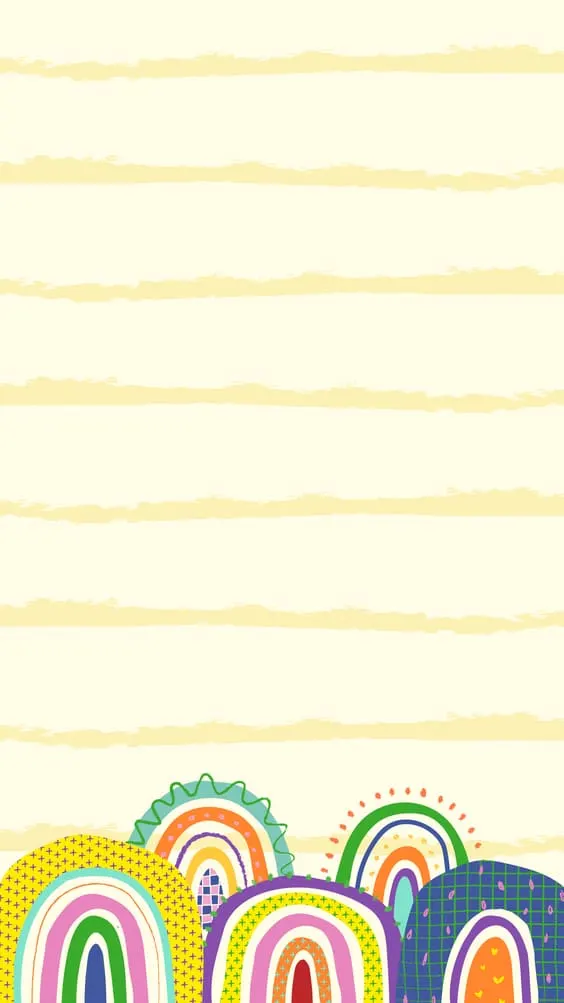 yellow background with rainbows wallpaper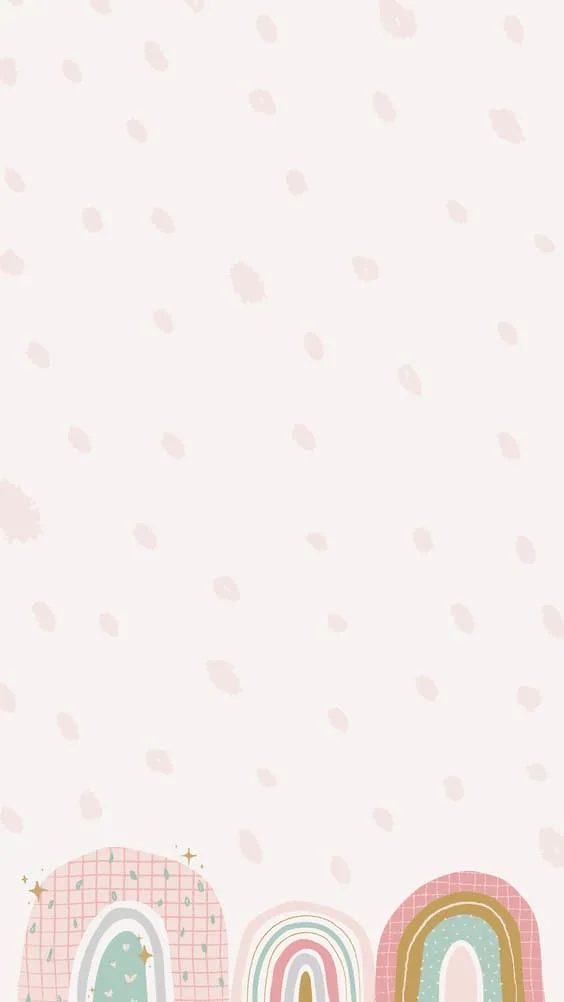 Soft rainbow border phone wallpaper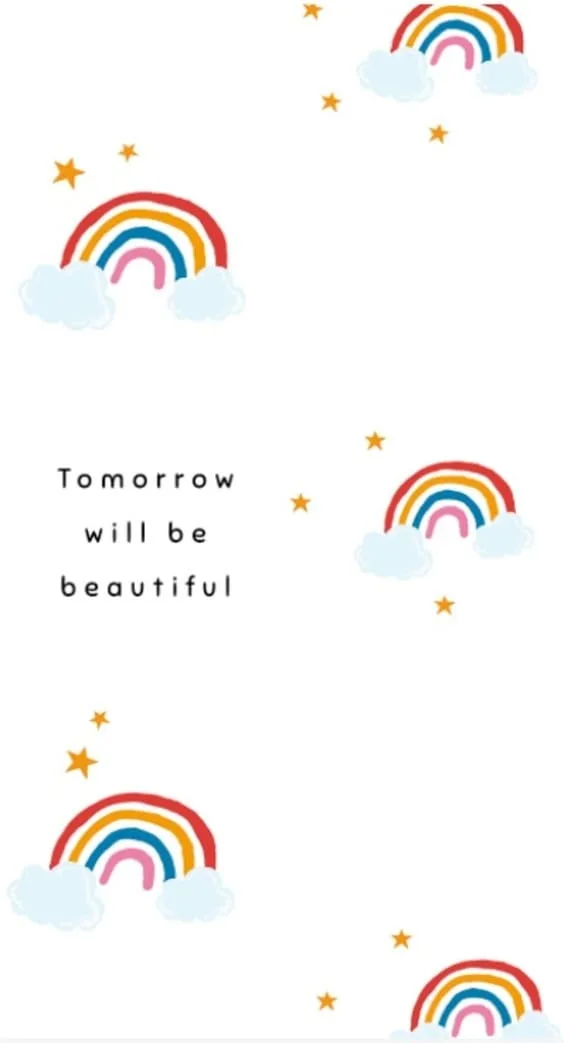 'Tomorrow will be beautiful' quote wallpaper
'The best view comes after the hardest climb' quote wallpaper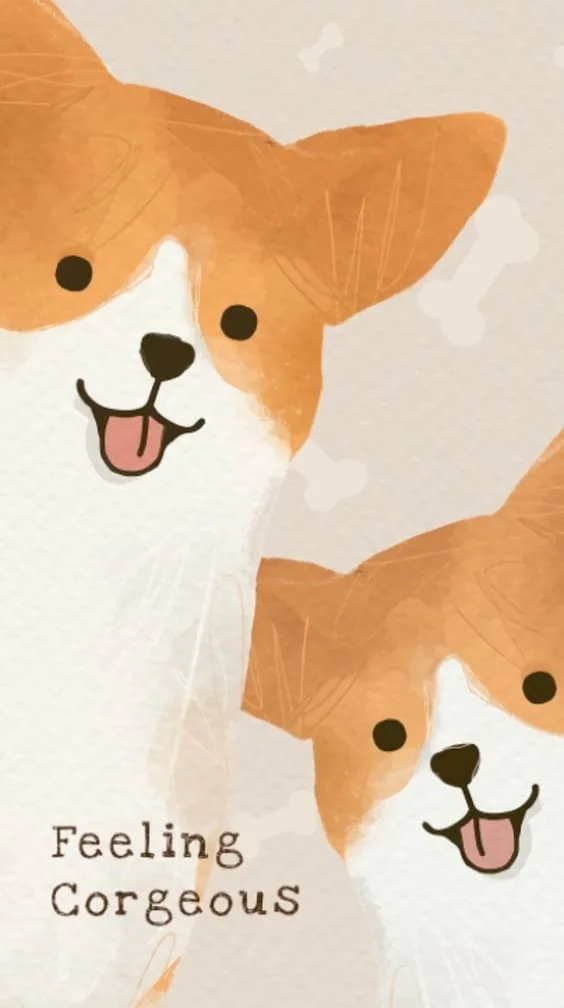 'feeling gorgeous' quote wallpaper with cute puppies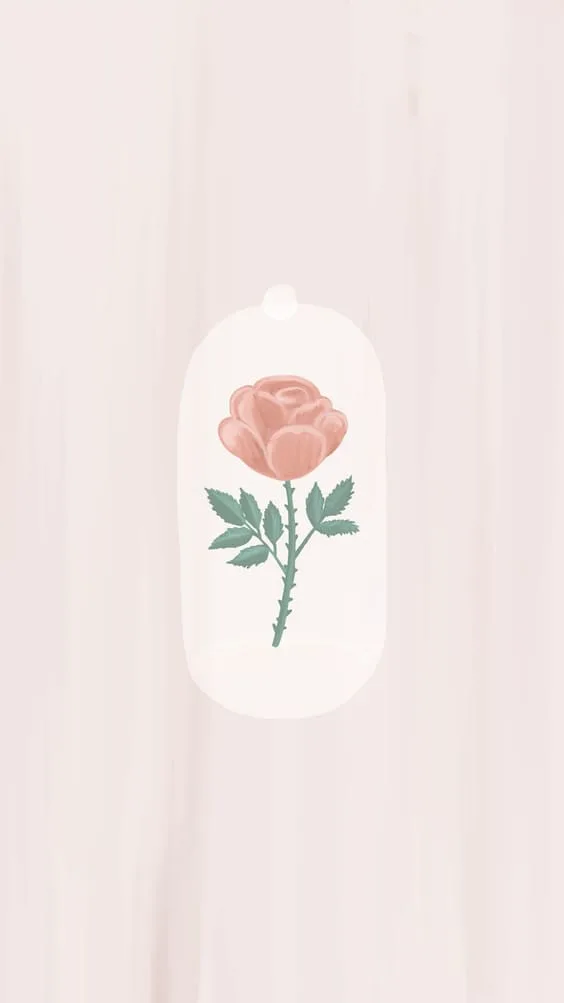 cute pink rose phone background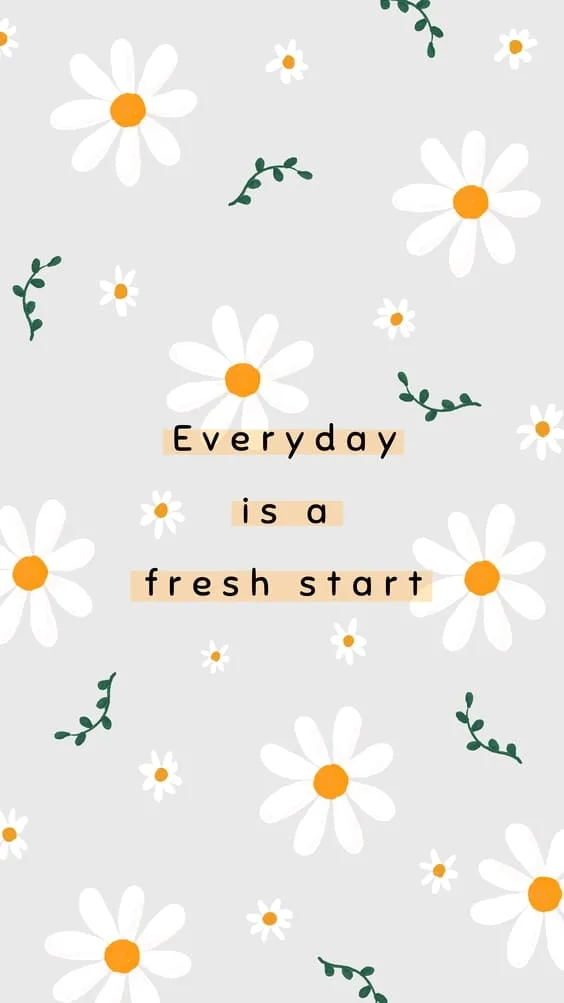 'Everyday is a fresh start' quote cute background wallpaper
---
There you have it! Aren't these the cutest wallpapers for your iphone? If you can't choose just one, download a few a swap these cute wallpapers every week!
If you would like more wallpaper options for your mobile background?
Make sure to check out these 70+ dark iphone wallpapers for a moodier look for your iphone!
Or check out these 75 tropical wallpapers for an exotic look for your iphone!
For more black wallpaper ideas, make sure to check out these 50+ FREE HD Black Wallpaper Downloads For IPhones Here.
Welcome to Everything Abode, your daily inspiration for every activity at home!
Our goal is to inspire you to live an elegant and chic lifestyle from the comfort of your home.
We'll help you express yourself through authentic style, aesthetic beauty, and stylish home decor.
Subscribe to Get the Tools That Make My Blog Successful!
When you join my newsletter, I'm going to send you insider advice and tools that I use to grow my blog! I only save the BEST for my email list so don't wait!