If you are looking for night rituals or productive things to do before bed, check out these nine relaxing and productive things to do instead of binging Netflix!
Have you developed a healthy nightly ritual that includes pre-bedtime productive habits?
If you haven't, there are numerous productive tasks that you can do at the end of the day, that'll not only help you sleep better but help you to be extra prepared for the following day.
Your mind and your body need a signal when it's time for rest and relaxation, therefore, having a list of night rituals before bed is a great way to ensure that you have the personal switch-off you need every night before you go to sleep.
Furthermore, all signs suggest that the night before is the best time to plan for the next day, so it goes without saying that developing a healthy night routine will not only help you get a better full night's sleep but help you wake up feeling refreshed and ready to go.
Here are nine healthy and simple night habits that you can do before bed if you want to make your evenings more relaxing while also helping you prepare for the next day!
See also: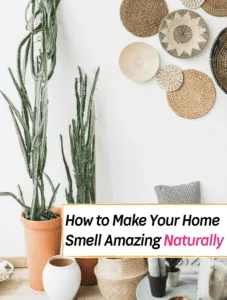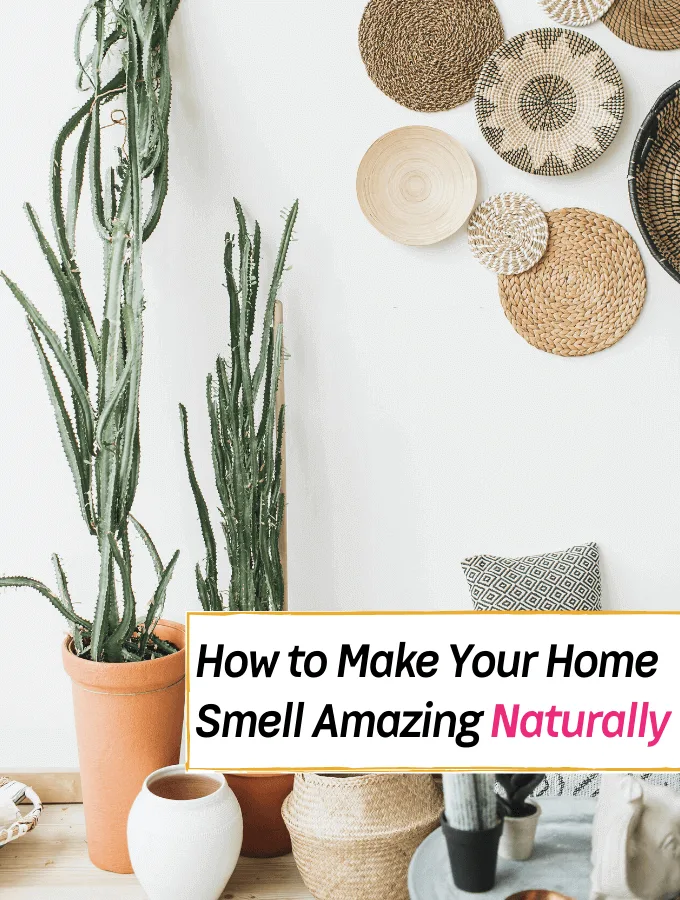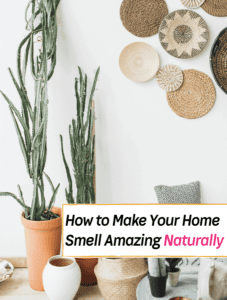 Make your home smell fabulous! Check out 8 Natural Ways to Make Your Home Smell Amazing!
Similar Topics:
9 Productive Things to Do Before Bed Instead of Binging TV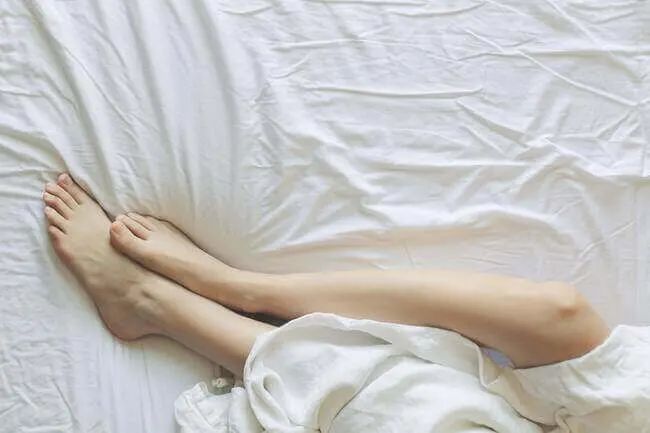 1. Put your phone in "do not disturb" mode.
A nightly ritual that includes turning off all notifications is a great idea if you're someone who regularly checks their emails or scrolls through social media while lying down before bed.
Experts suggest that you should leave your phone and other devices alone at least one hour before bed to allow yourself enough time to unwind from the day.
If you are unable to do so, try enabling the "do not disturb" mode to prevent any unnecessary inconveniences. This is only applicable if your device is plugged in at night.
Studies show that if you leave your device on while you sleep, your deep REM sleep will be disturbed by text messages rings, and game updates.
At the most, turn off all devices that you cannot control when you go to sleep.
2. Good health is important, Remember to take your probiotics.
It's clear that living a healthy life is important. And when it comes to intestinal bacteria that may also have a strong influence on your well-being in the evening time.
Research has shown that intestinal health problems are the main culprit in obesity, depression, and cancer. To counteract this, Dr. Will Cole recommends taking probiotics at bedtime if you think your body could be healthier.
Cole says that probiotics can be taken without food and don't interfere with the function of your digestive enzymes while you sleep.
Moreover, putting your intestinal health first will ensure that healthy bacteria can get into your intestines as quickly as possible.
Recommended:
Similar: 10 Brilliant Ways to Master Self Discipline
3. Read a good old-fashioned book.
Just like improving your gut health, reading a good book can improve your brain health.
In fact, studies show that reading right before bed can help reduce stress, improve mood, and boost your memory and cognitive abilities.
Additionally, reading is not only relaxing but it can also be a form of escapism and therapy in and of itself depending on your choice of book genre.
Recommended:
4. Skincare routine.
It is a huge violation of your skin and beauty if you go to bed with your makeup still on.
In fact, it is essential to care for your sensitive skin by washing and rinsing it often, as well as hydrating it properly.
If you are looking for more ways to enhance your skin at night, there are a number of things that you can do right before bed including these overnight beauty treatments or following these proven skincare steps.
Whatever you decide to do, just know that your skin will start to feel more healthy and you'll feel better prepared for bed when you have a great skincare routine that you can count on.
If you would like to learn more about some unhealthier skincare habits to avoid check out these 12 skincare mistakes and how to fix them here!
Recommended:
5. Get rid of any added noise & light.
When it comes to developing a great nightly routine, everyone should know that the most ideal sleeping environment for the body is when it is cool, dark, and of course, quiet.
Experts recommend that you should do everything you can to eliminate any light or noise sources that could be affecting your ability to get the rest you need at night.
You can create the perfect cozy atmosphere for bedtime by lighting candles, using a sleep app, or listening to white noise.
Web MD recommends that you use an air conditioner or fan to drown out noises from your home if it is extra noisy at night.
Moreover, a comfortable bed is essential for a restful night. Investing in a quality mattress or a pillow will make your sleep more pleasant.
Recommended:
6. Jot down any last-minute to-do ideas.
Sometimes when we head to bed, we can mentally forget the 'things' we need to do.
And when that happens, it can be so aggravating at the moment because later those ideas are most often forgotten.
So as another great bedtime ritual, grab a pen and notepad and place both on your nightstand tonight!
When you make a clear plan of action to help you when you come up with a new idea, that notepad can house them at a moment's notice.
Not only that but if you jot down any last-minute to-do list ideas, doing so will help leave your imagination open up for new ideas thus deliberately opening up more space in your creative mind to intentionally create the life that you crave.
7. Prepare Clothes the night before.
Did you know that tonight's little endeavor to be extra prepared will equal significant gains for you in the morning?
Not only that but we all know that decision fatigue in the mornings is a real thing.
With that said, when we wake up in the morning the mind is tired, needs to wake up, and choosing outfits and what to wear takes thought and time.
So another great night ritual that will help out your future self is preparing your clothes the night before.
Preparing clothes the night before will enable you to have more time in the morning, thus eliminating decision fatigue which is something that nobody needs in their life.
8. Enhance your mood with aromatherapy.
Since different aromas and smells can affect our overall mood in different ways, adding some aromatherapy can be a fantastic practice to add to your nightly regimen.
Not only does aromatherapy smell fabulous but it can also help you fall asleep faster, destress better, and prepare you for a better night's rest.
To help you sleep better, try to include aromatherapy as one of your nightly rituals including:
Recommended:
9. Envision & visualize your future.
Lastly, one of the best ways to plan for your future is to intentionally create it.
So why not add creating the life that you deserve as your last go-to before falling asleep at night?!
Although this may sound straight out of the law of attraction books, when you proactively think about your future and envision your most ideal day, you will more likely experience it.
Try spending your last minutes of every night thinking about your tomorrow's goals while envisioning and visualizing what you can do to make it great.
You bet, that if you add this last habit to your list of nightly rituals to do right before bed, this habit alone can have the power to make you successful and there will be no better time to apply it than right before you fall asleep.
---
Night rituals to do before bed final thoughts.
There you have it. You can't just expect to roll out of bed and feel good without a plan.
You must have a plan and that plan must be executed right before bed.
Nonetheless, I hope you enjoyed this list of night rituals to do before bed and if you would like to learn a few more productivity tips, check out these helpful morning hacks to start your day off right next!
Thanks for reading!
You may also like:
Welcome to Everything Abode, your daily inspiration for every activity at home!
Our goal is to inspire you to live an elegant and chic lifestyle from the comfort of your home.
We'll help you express yourself through authentic style, aesthetic beauty, and stylish home decor.
Subscribe to Get the Tools That Make My Blog Successful!
When you join my newsletter, I'm going to send you insider advice and tools that I use to grow my blog! I only save the BEST for my email list so don't wait!