Tropical wallpaper or tropical inspired wallpaper for iphone is a great way to add some flare to your mobile phone's background. If you would like good tropical wallpapers for your phone, then take advantage of these free tropical mobile backgrounds!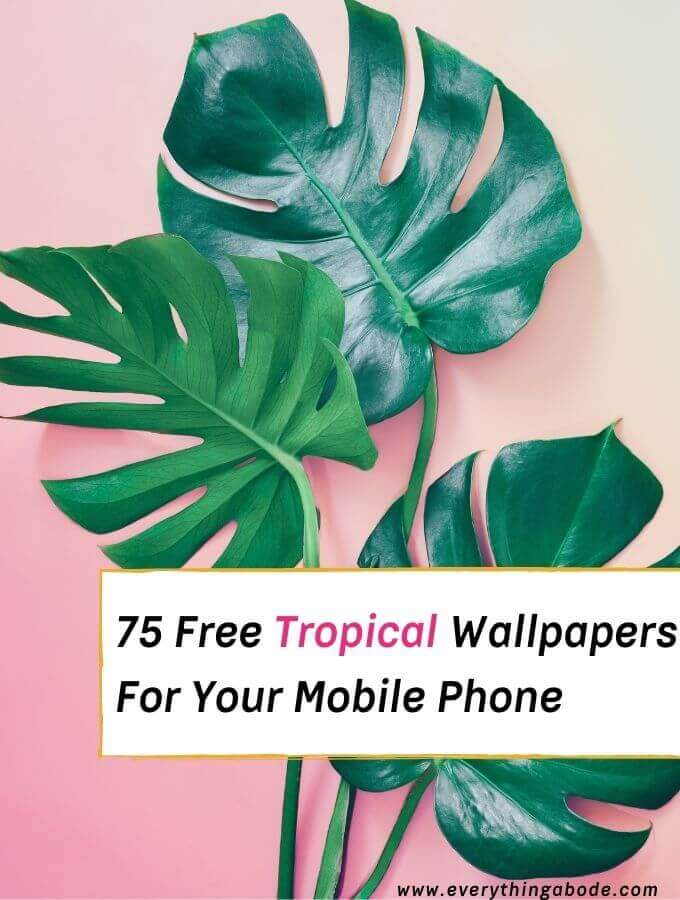 If you're looking for good aesthetic wallpaper for your iphone, especially with an added tropical feel, then these tropical wallpapers and backgrounds are for you!
These beautiful tropical backgrounds will transport you somewhere relaxing and you'll love to look at them on your phone every day.
And since there are tons of random wallpapers out there, I've selected the BEST tropical wallpapers, that I personally think are really fun and tropical for the mobile background of your phone.
After all, a tropical wallpaper will soothe your soul and make you feel like you are somewhere relaxed just looking at it.
So check out these 75 tropical wallpapers for you to browse through below because they are FREE for you to download today!
How to Download Your Free Tropical Wallpaper Background.
Step 1. Look below through the 70+ mobile background images until you see which tropical wallpaper makes the cut for your iphone.
Step 2. On desktop – Right click the tropical wallpaper of your choice and click 'save as' and save the wallpaper to your downloads.
On mobile – Press on the tropical wallpaper for 3 seconds until it says 'add to photos' and click save.
Step 3: Or screenshot it and you'll have it automatically saved to your phone's camera reel.
Step 4. When you are done downloading the ones you like, just set the tropical wallpaper as your phones background and all you need to do is look at it every time you look at your phone.
It doesn't get any easier than that!
75 Tropical Wallpapers For Your Mobile Phone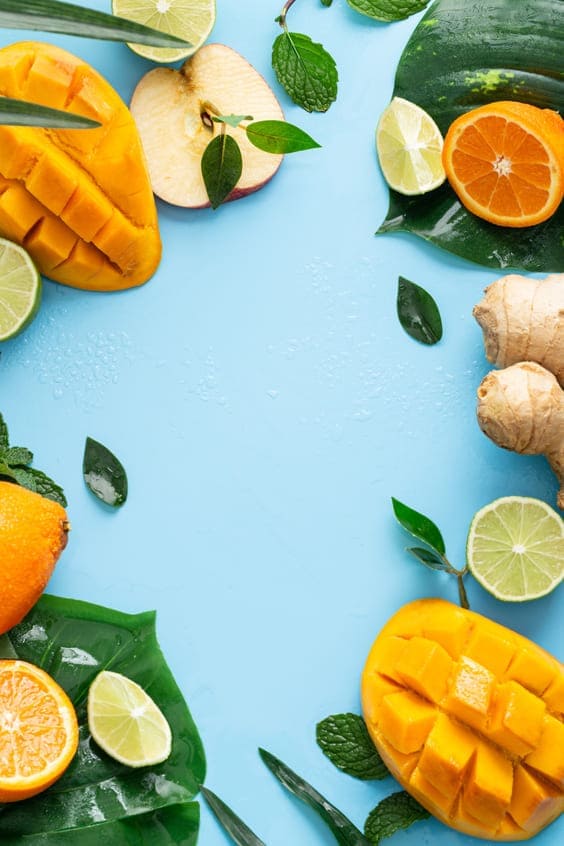 Bright tropical fruit blue background wallpaper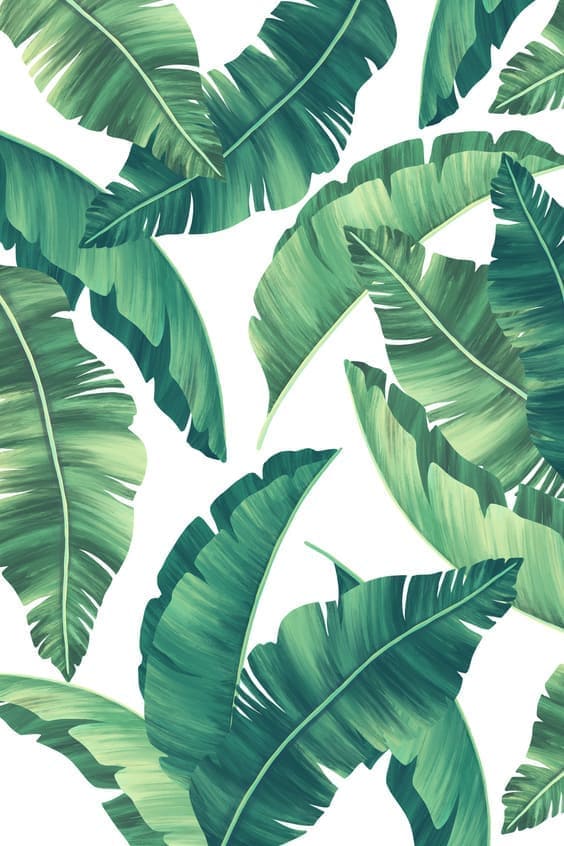 Green tropical leaf wallpaper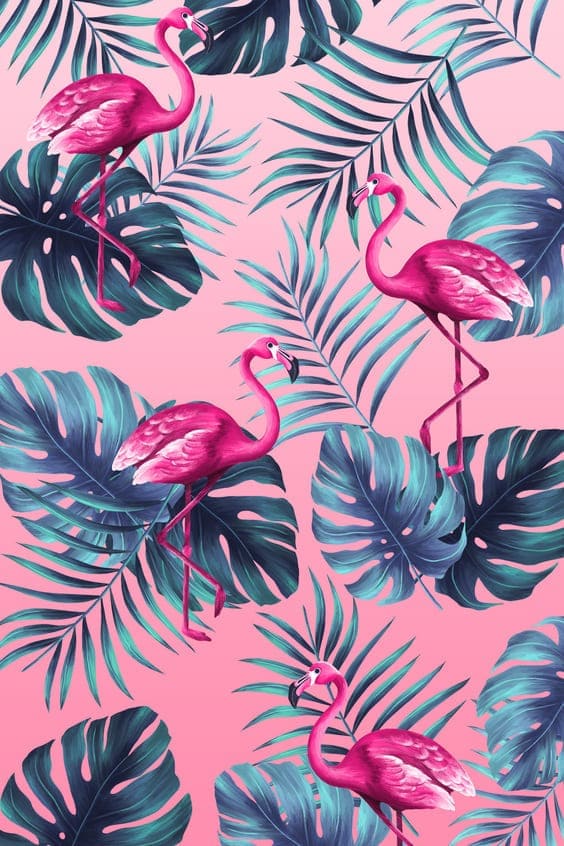 Pink tropical flamingo wallpaper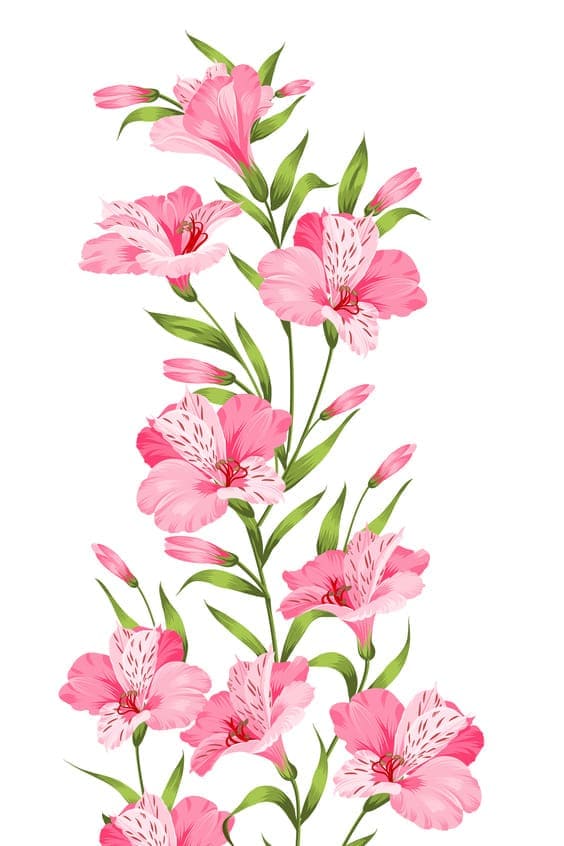 Pink tropical flowers background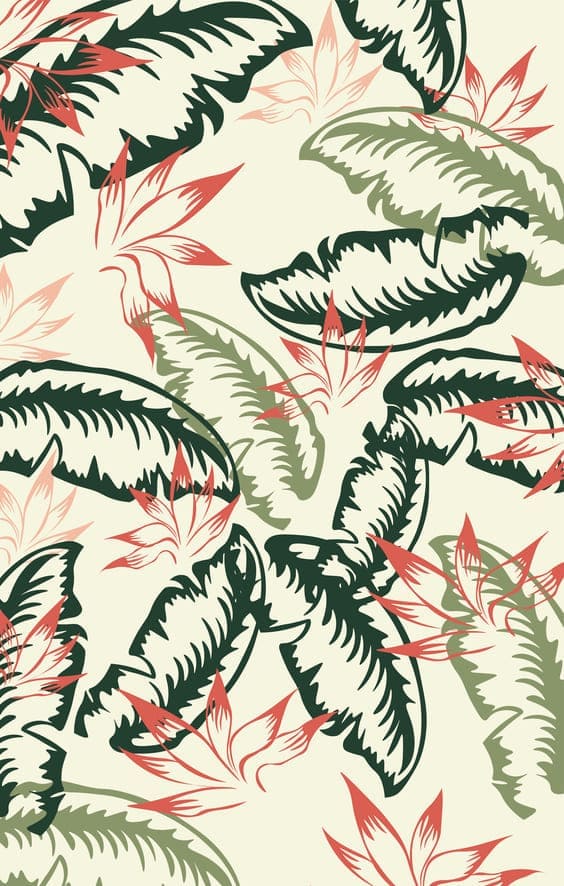 Green and rose tropical leaves wallpaper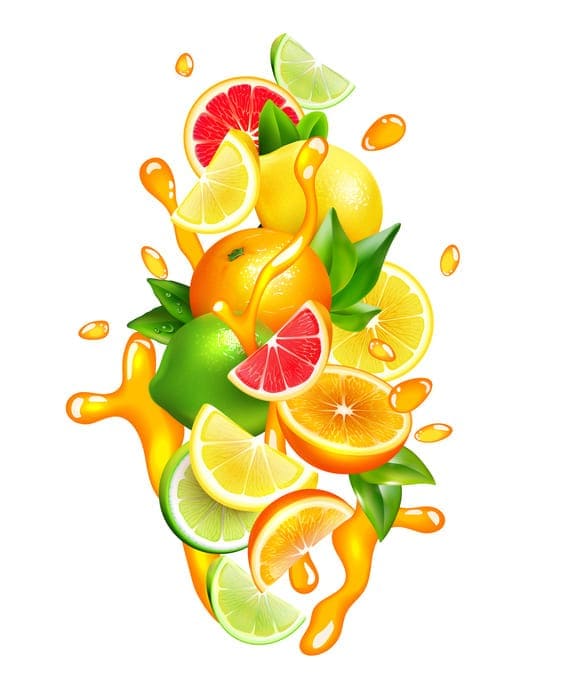 Bright tropical fruit mobile background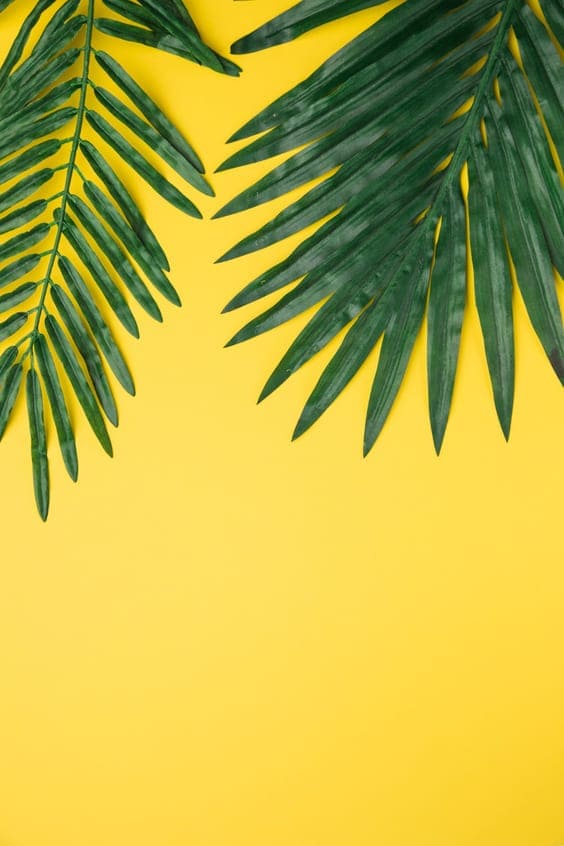 Green tropical leaves with yellow background wallpaper
Green cacti with pink background wallpaper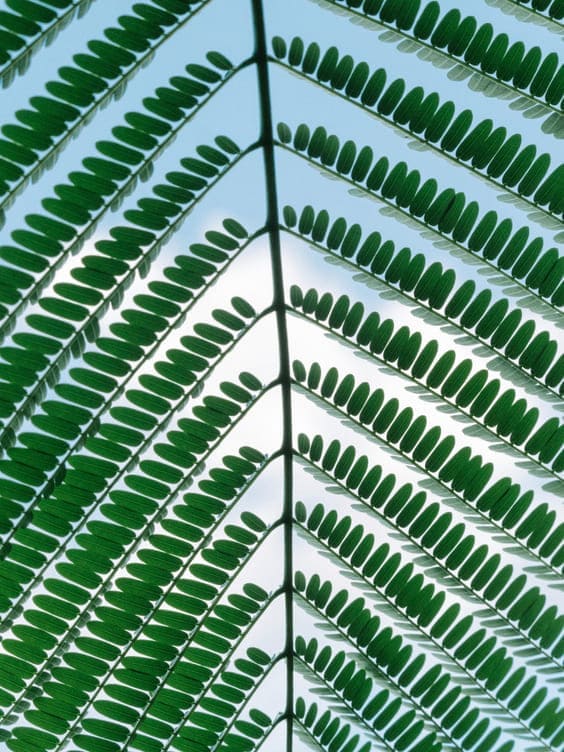 Green leaves tropical wallpapers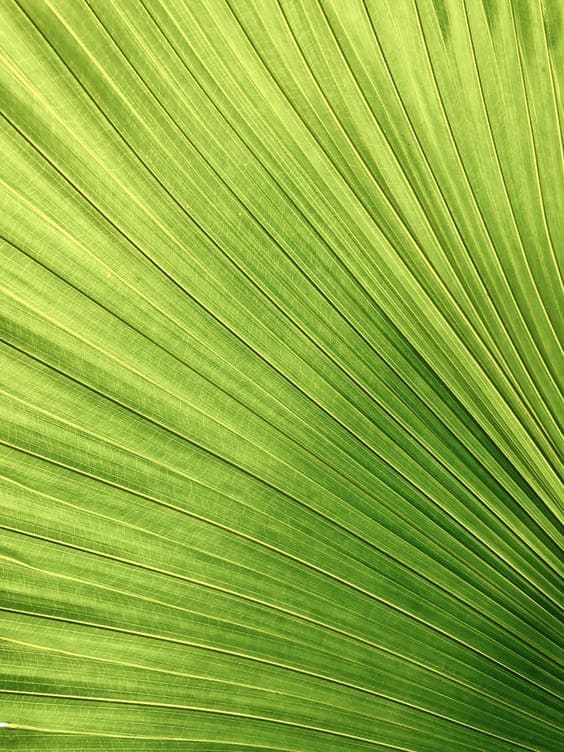 Green tropical leaf background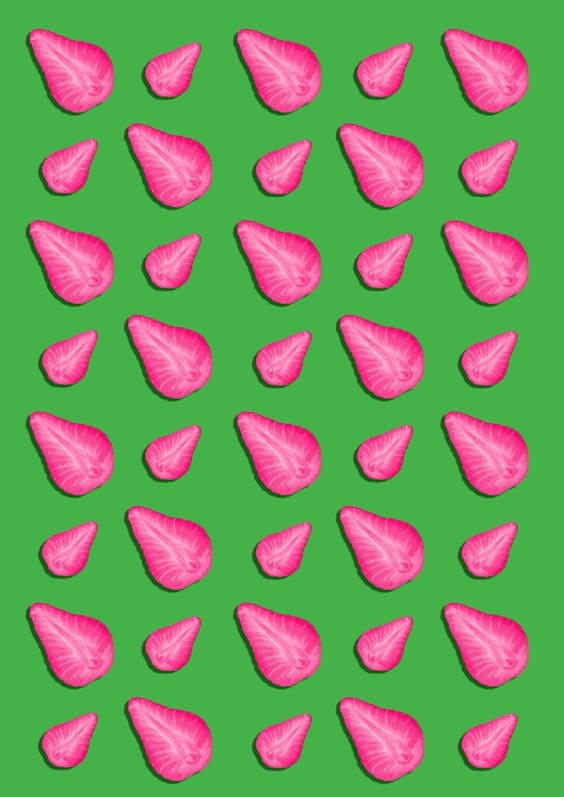 Bright pink strawberries on green background wallpaper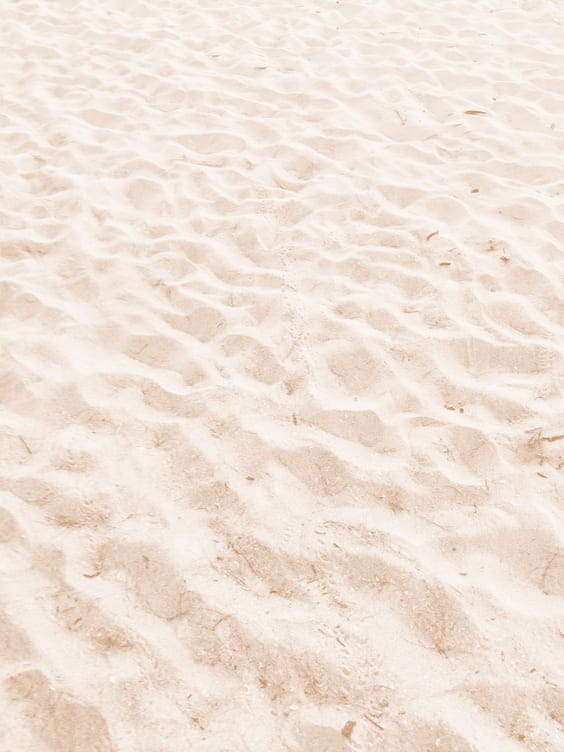 Sandy tropical beach mobile background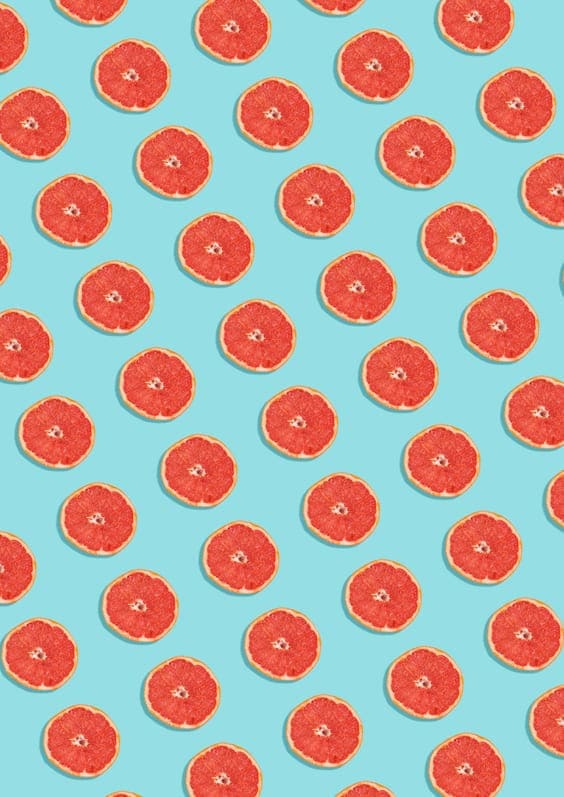 Bright blue background with pink grapefruits wallpaper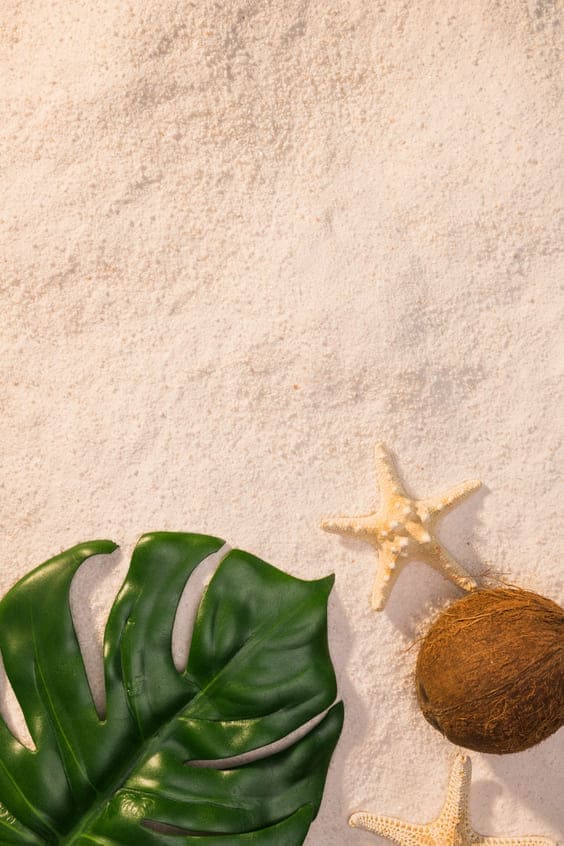 Tropical beach aesthetic mobile background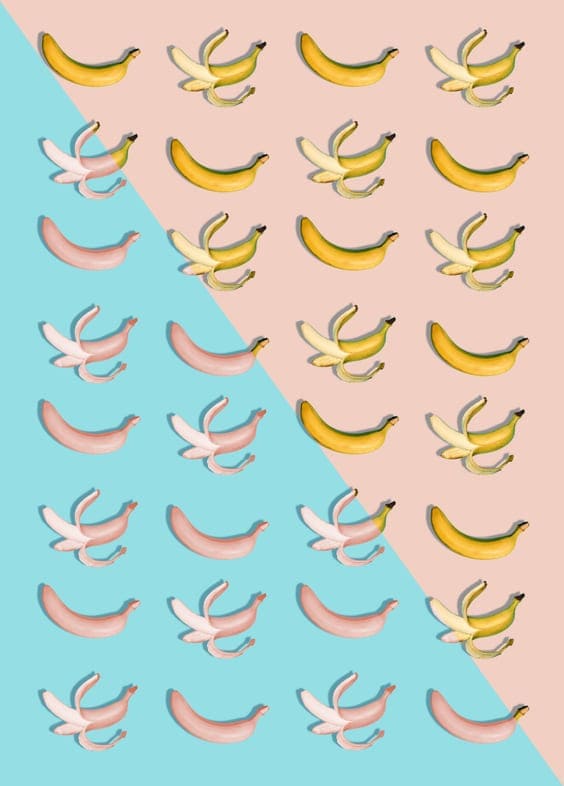 Pink and blue background with tropical bananas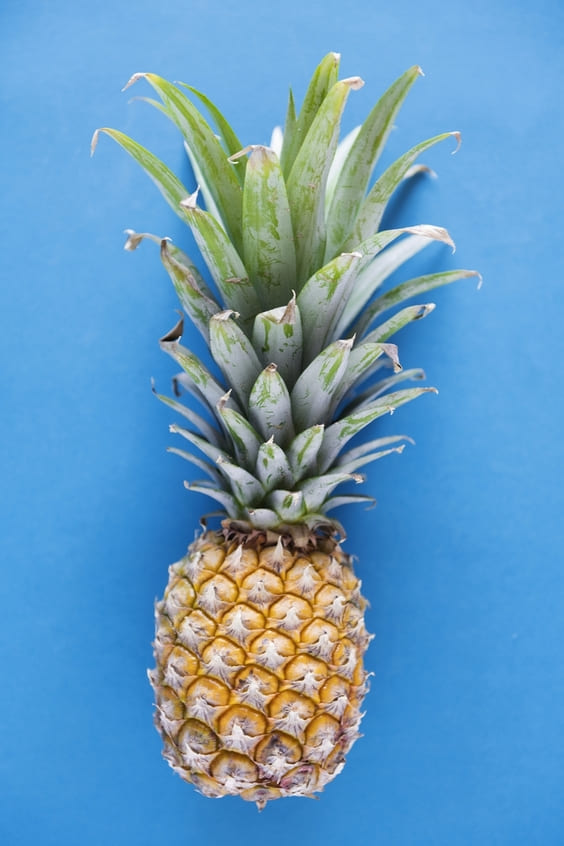 Bright pineapple on blue background wallpaper
Bright close up of kiwi mobile wallpaper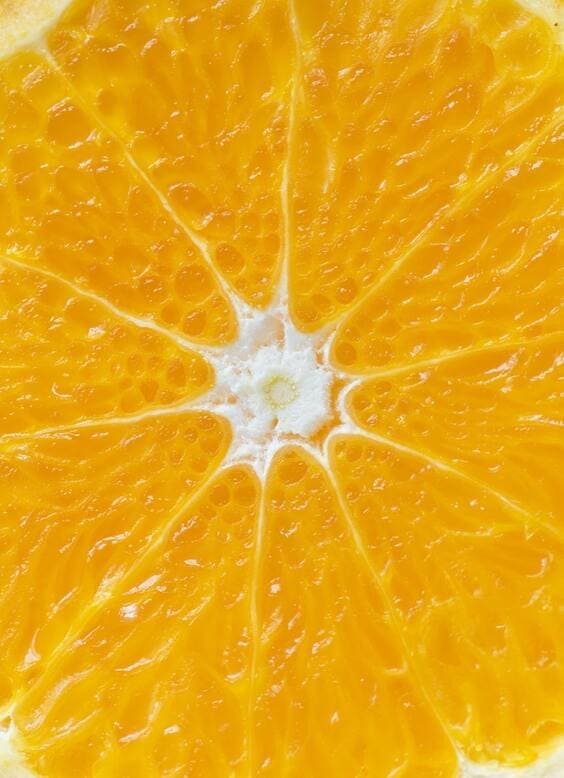 Bright close up of tropical orange mobile wallpaper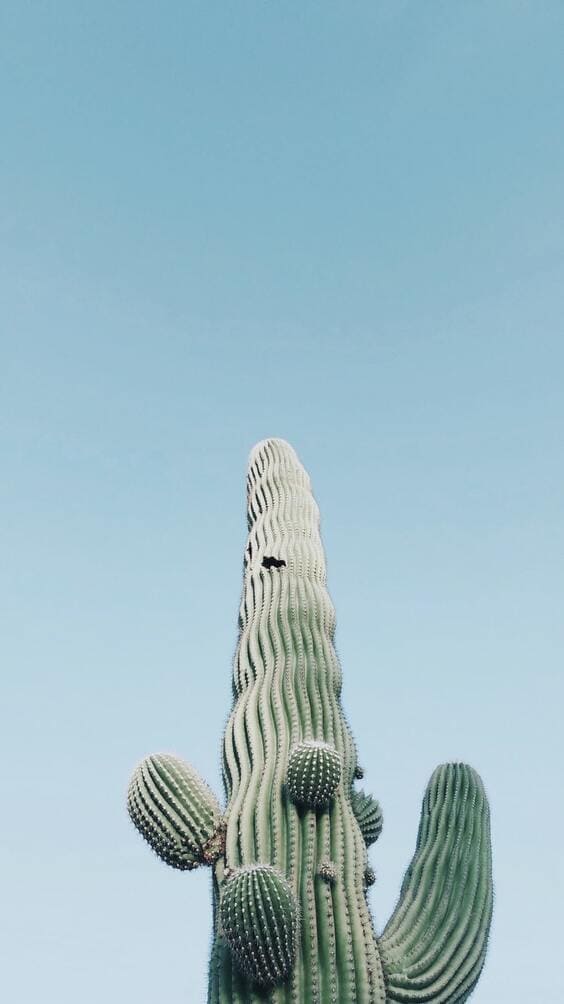 Green tall cacti with clear blue sky background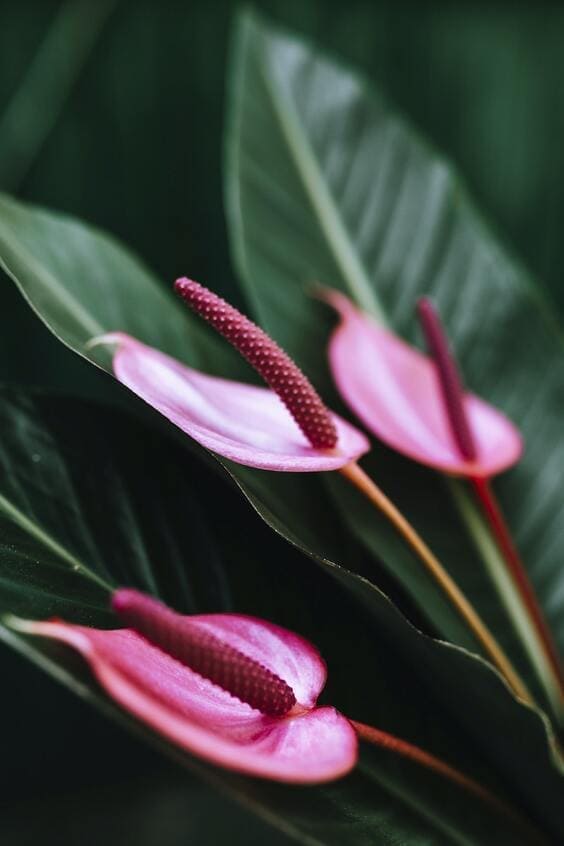 Pink flowers with dark background wallpaper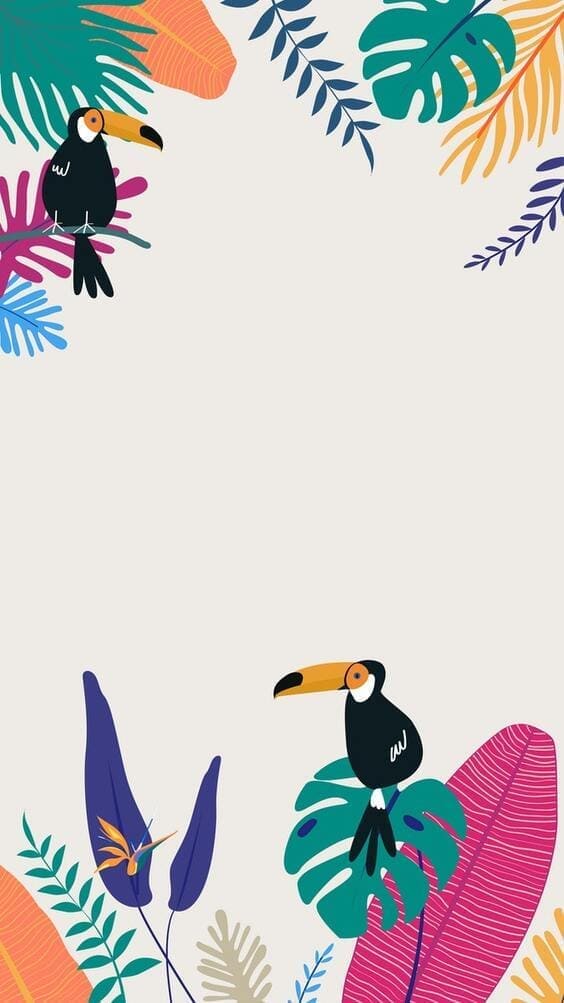 Tropical parrots on leaves mobile phone wallpaper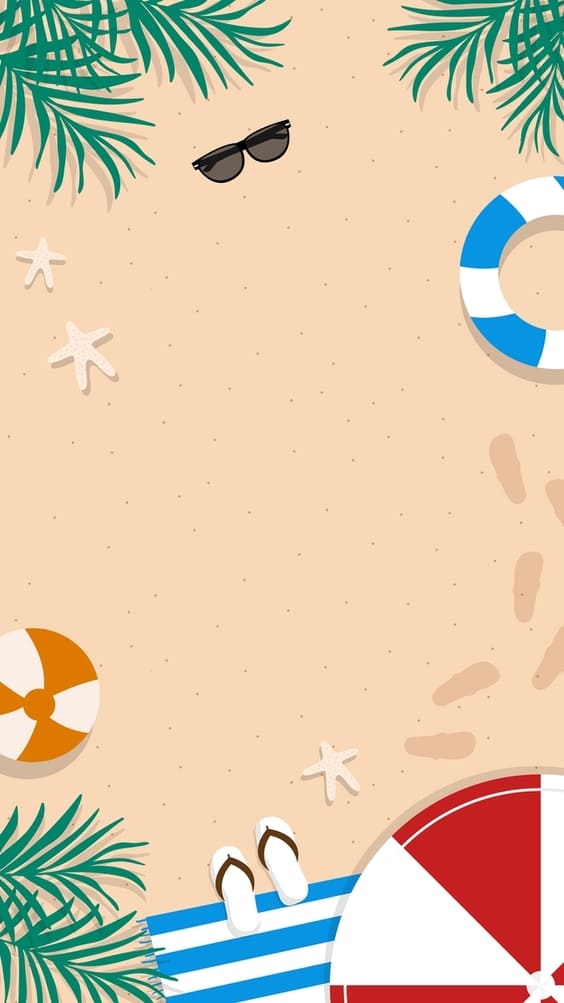 Tropical beach aesthetic wallpaper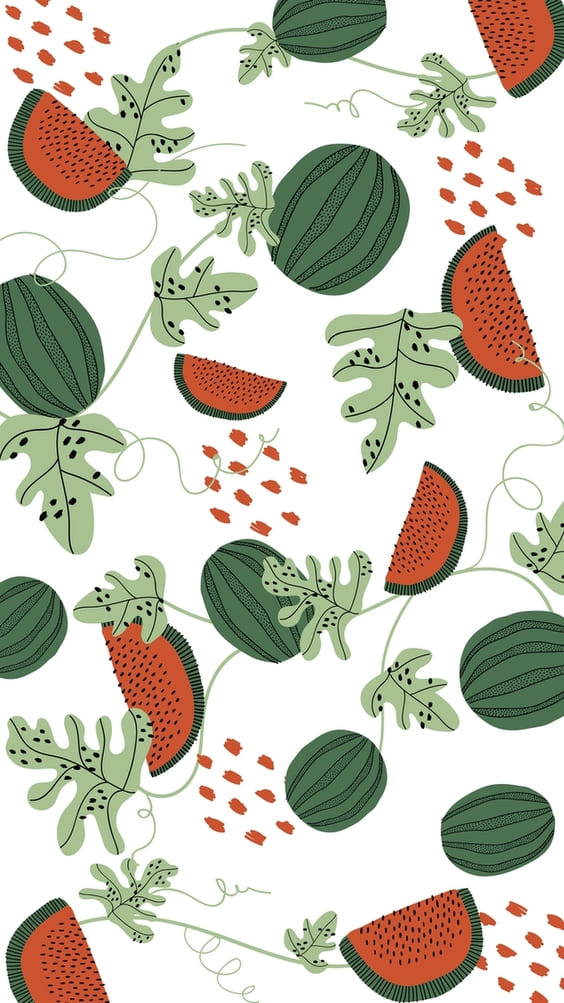 Green watermelons on white background wallpaper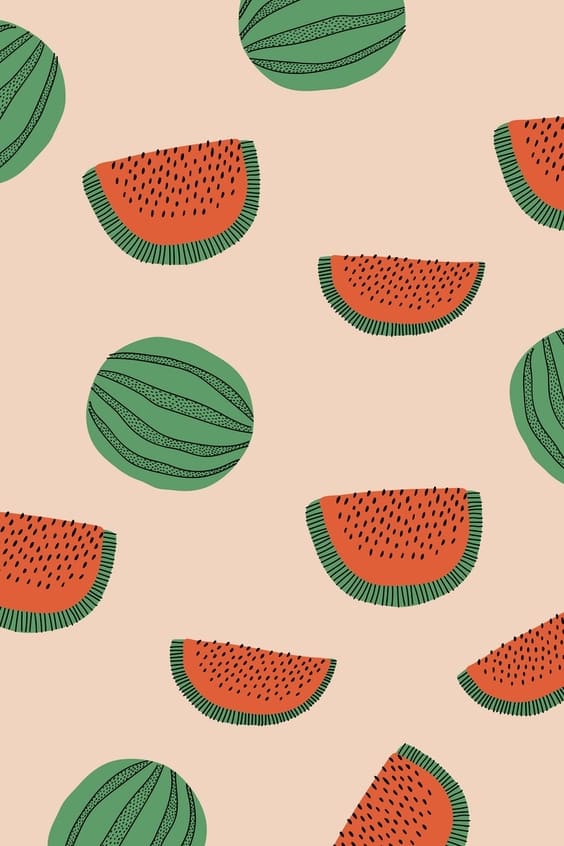 Red watermelons on pink background tropical wallpaper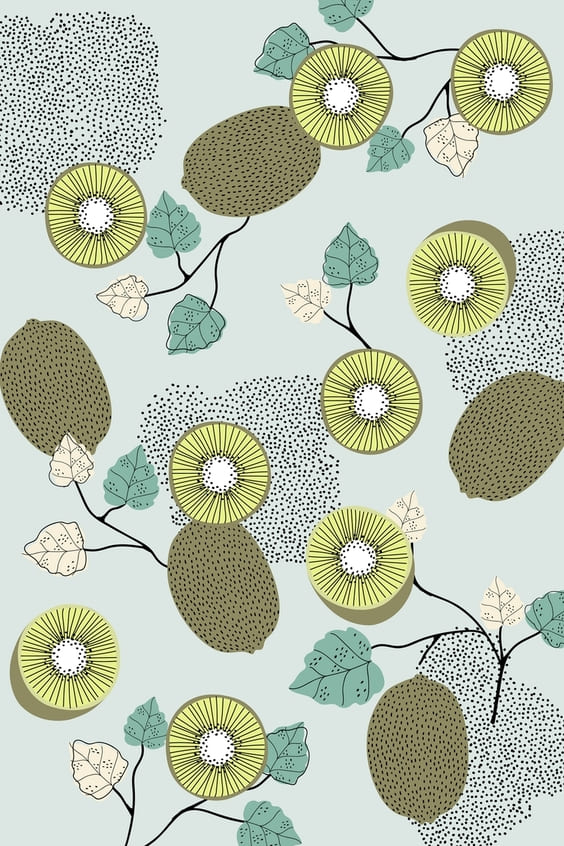 Blue and green kiwi aesthetic mobile wallpaper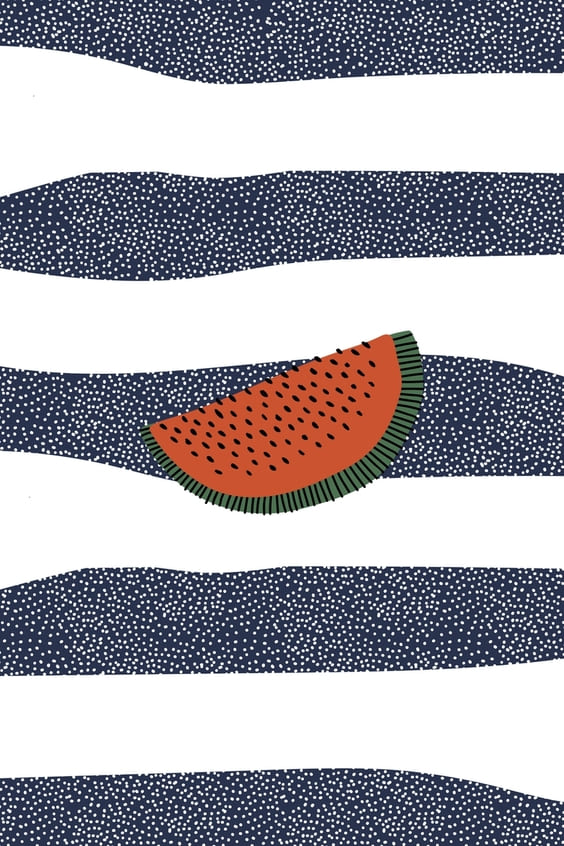 Blue and white stripes with watermelon background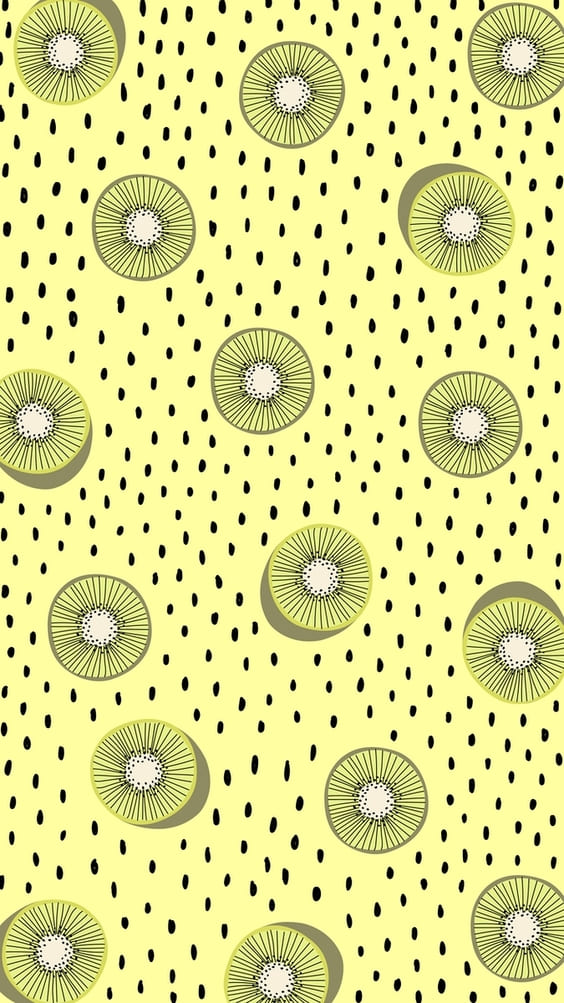 Bright yellow and green kiwis with polka dot background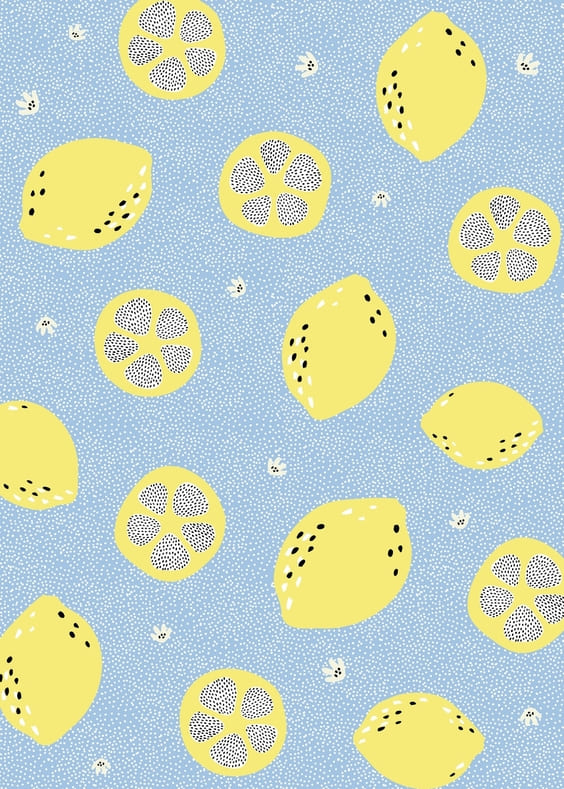 Bright yellow lemons with blue background wallpaper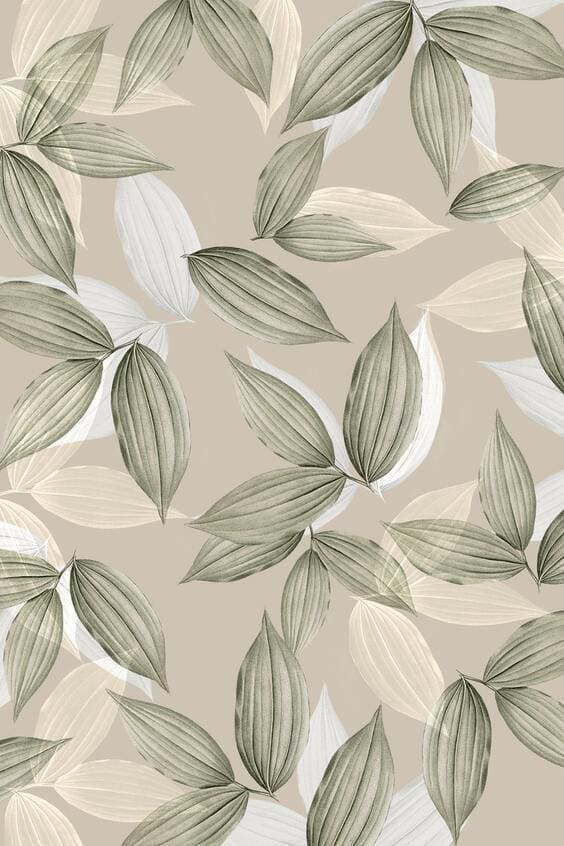 Green and gray leaves aesthetic mobile background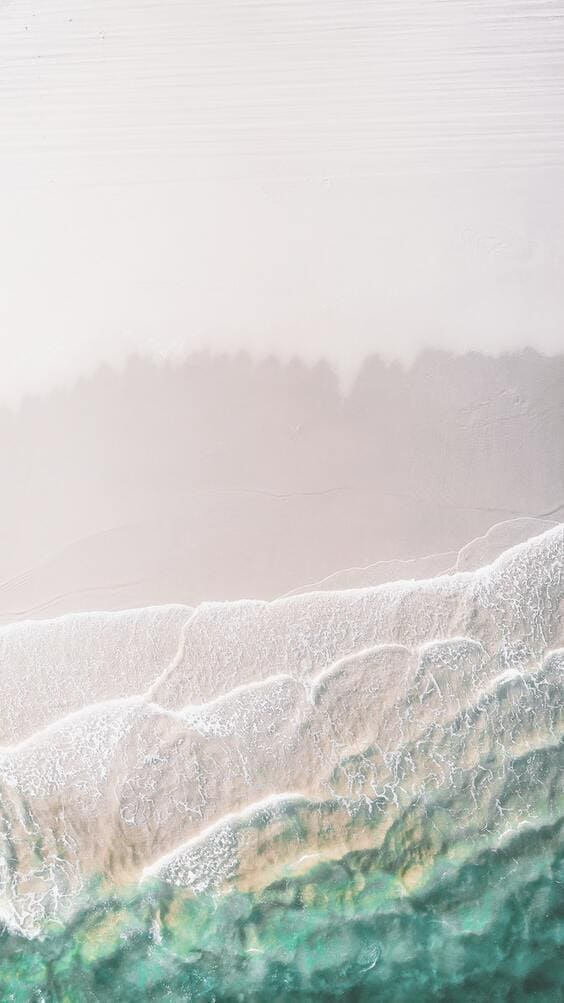 A bright blue wave on sandy tropical beach background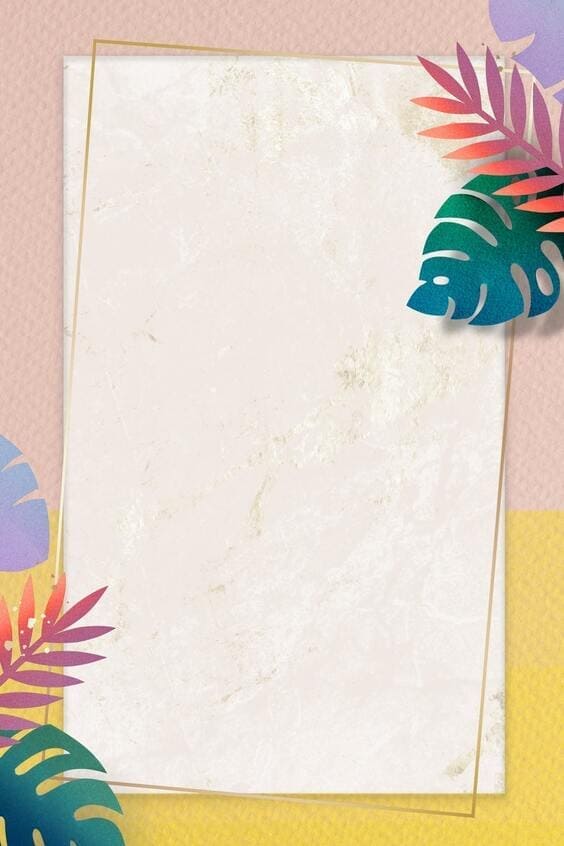 Bright tropical notepad mobile background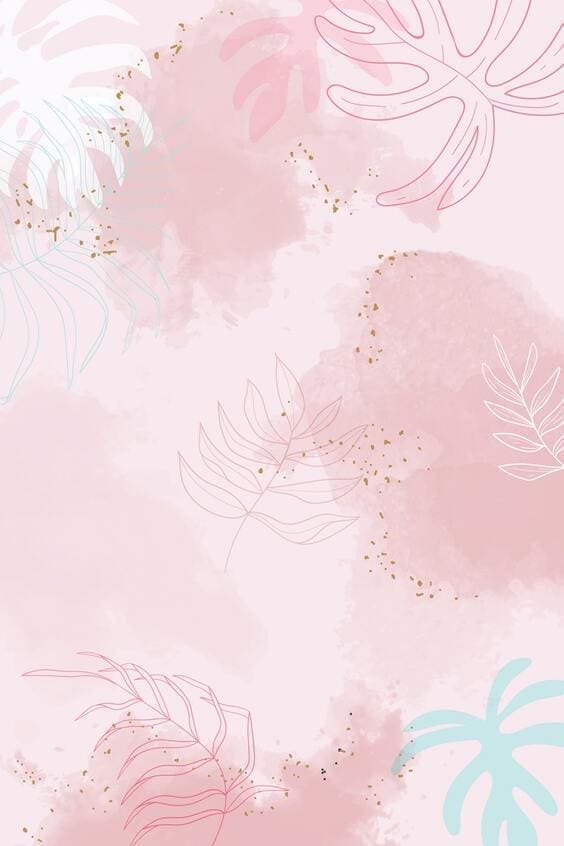 Pink aesthetic tropical mobile background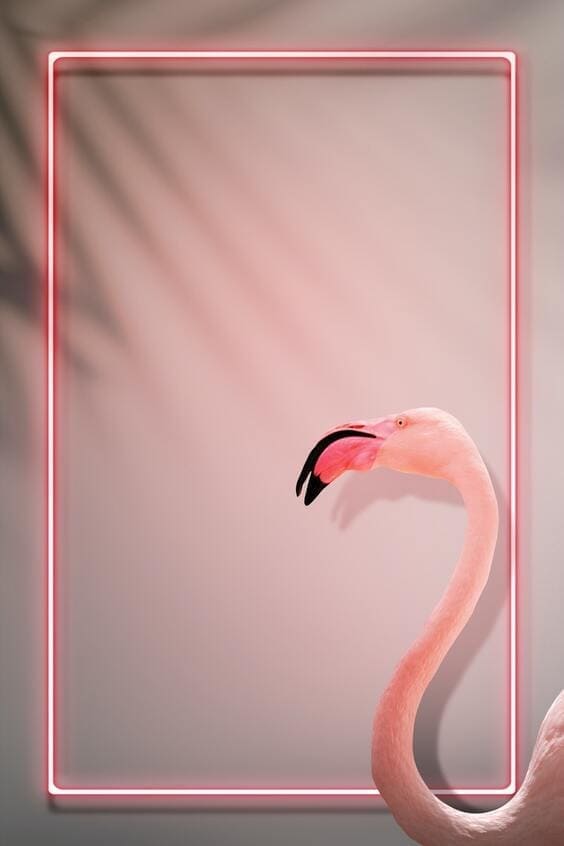 Pink tropical flamingo with pink neon border wallpaper
A dark red tropical abstract mobile wallpaper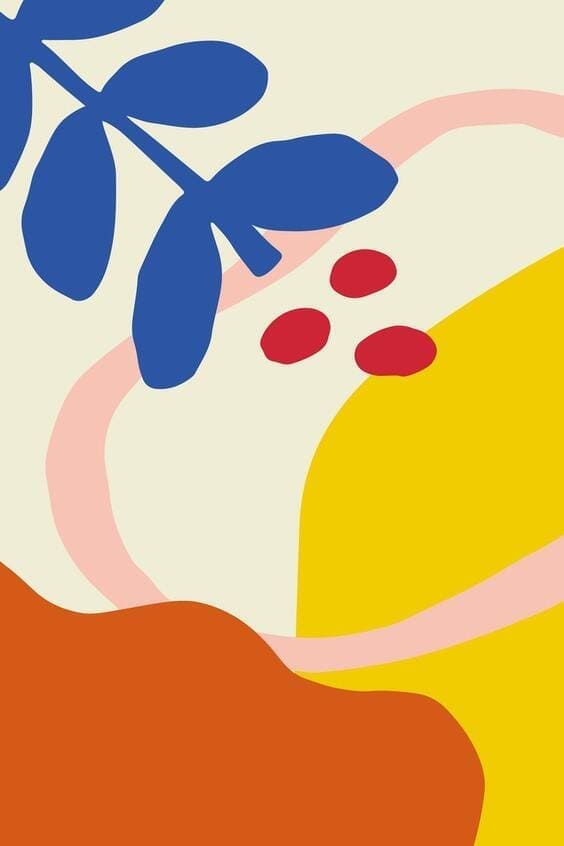 Bright tropical abstract mobile background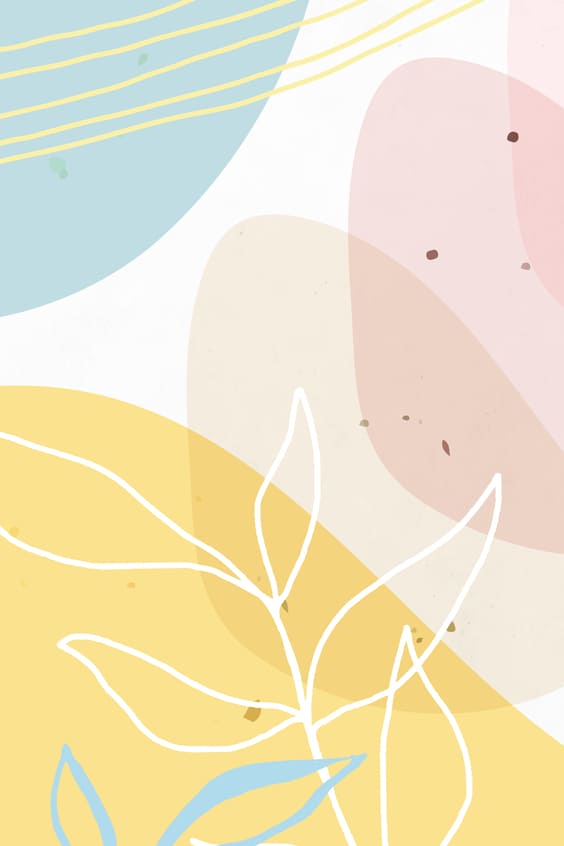 Tropical aesthetic sketch wallpaper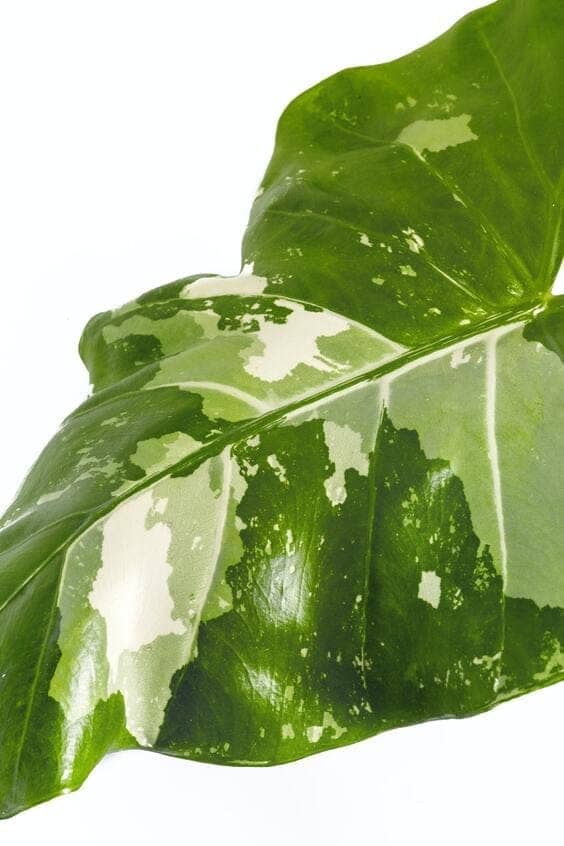 Green leaf with white background wallpaper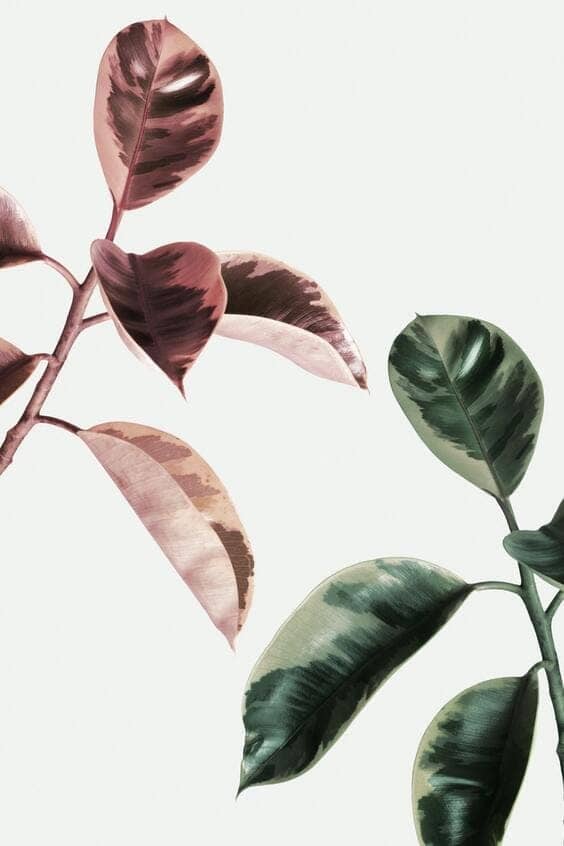 Pink and green tropical leafs with white background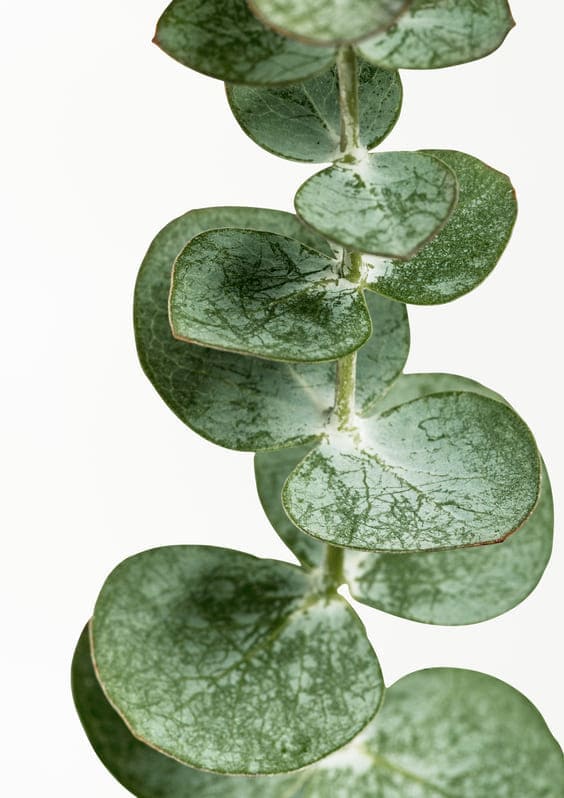 Green tropical leaf close up background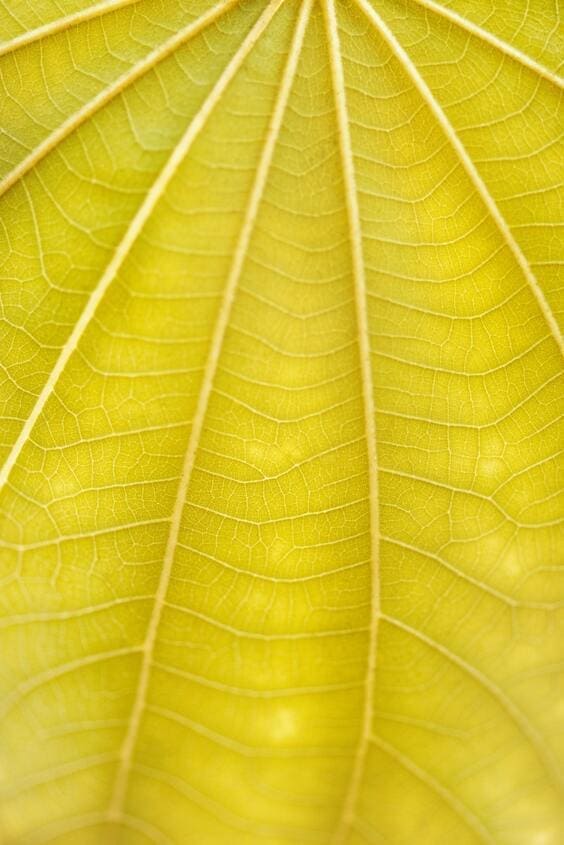 Yellow tropical leaf close up for mobile wallpaper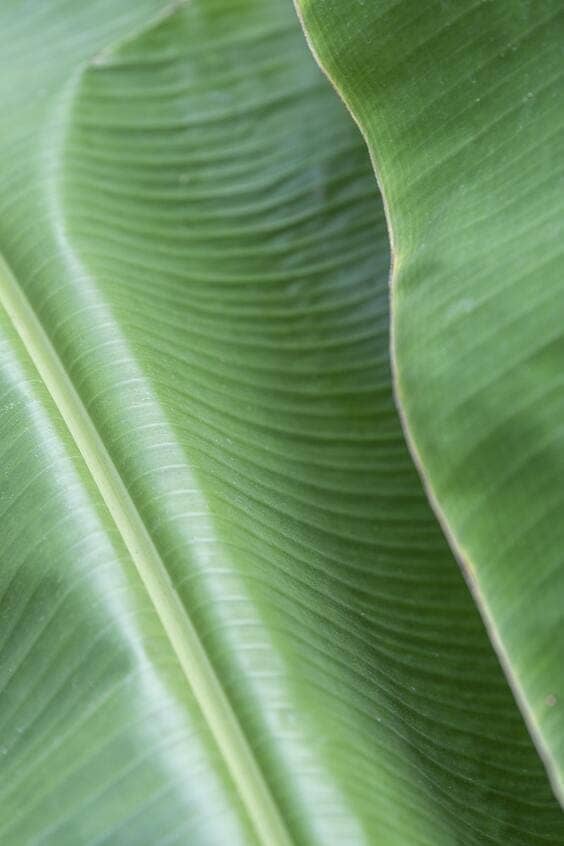 Green tropical leaves close up background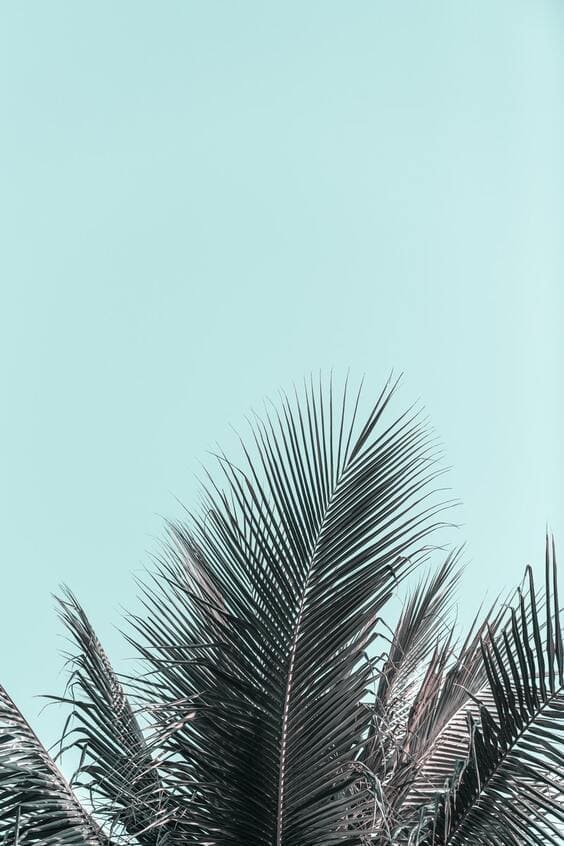 Green tropical leaves with light blue sky background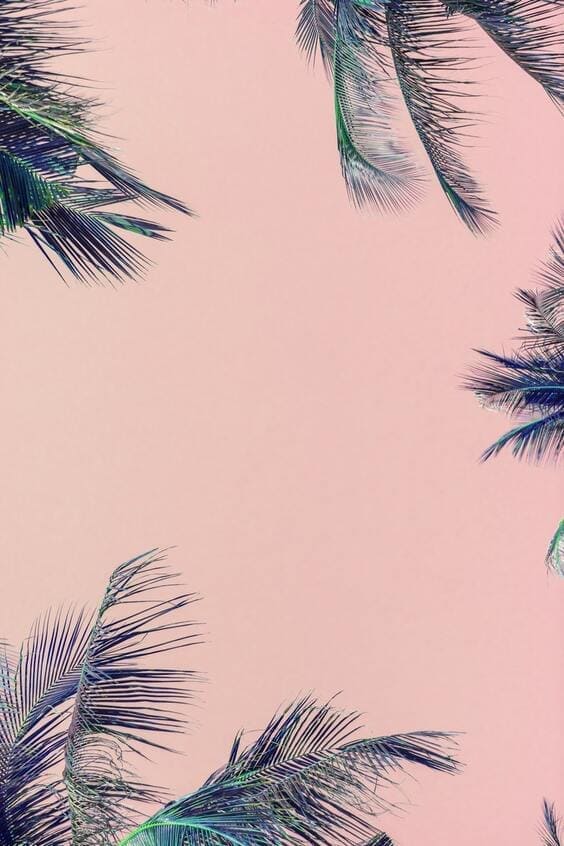 Green tropical leaves with pink background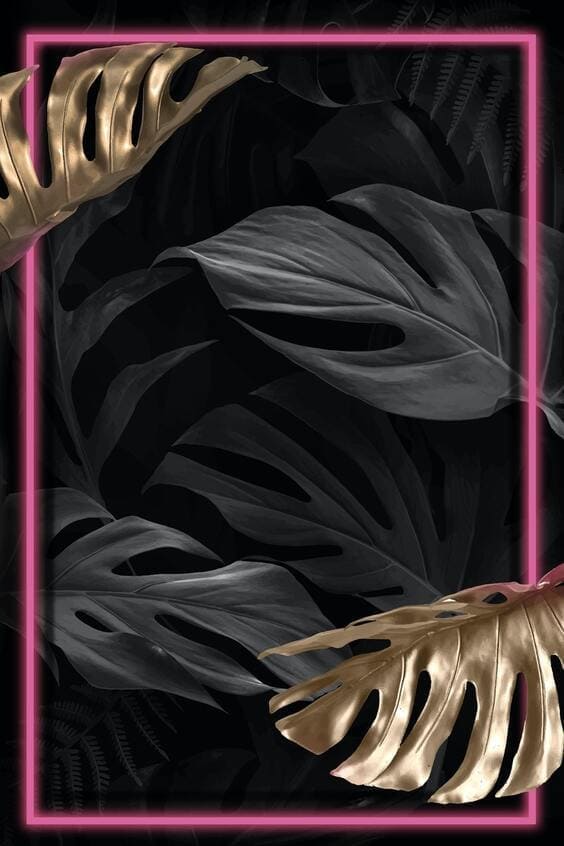 Gold tropical leaves pink border wallpaper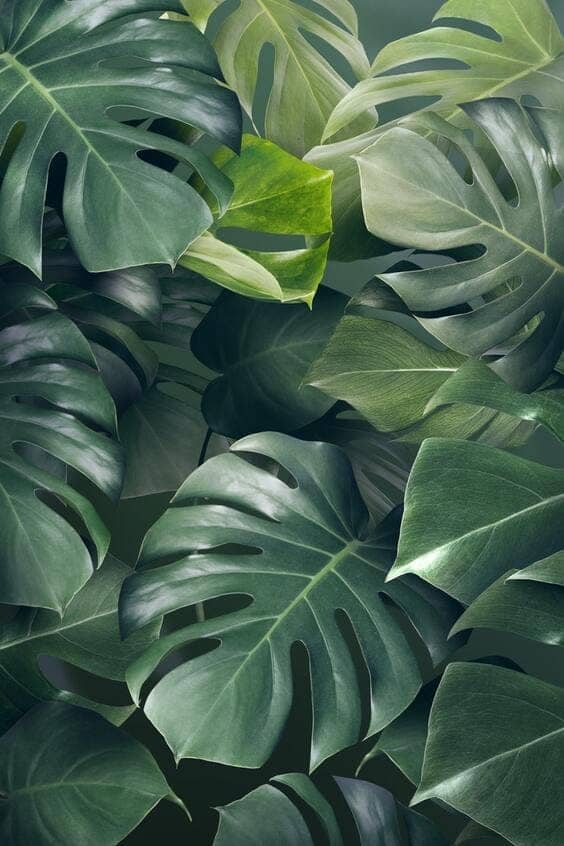 Green tropical leaves mobile background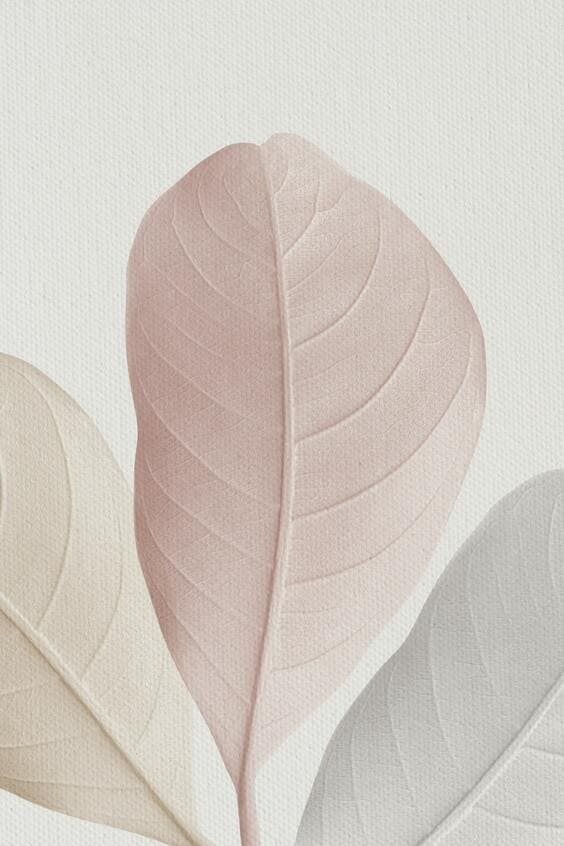 Pink tropical leaves wallpaper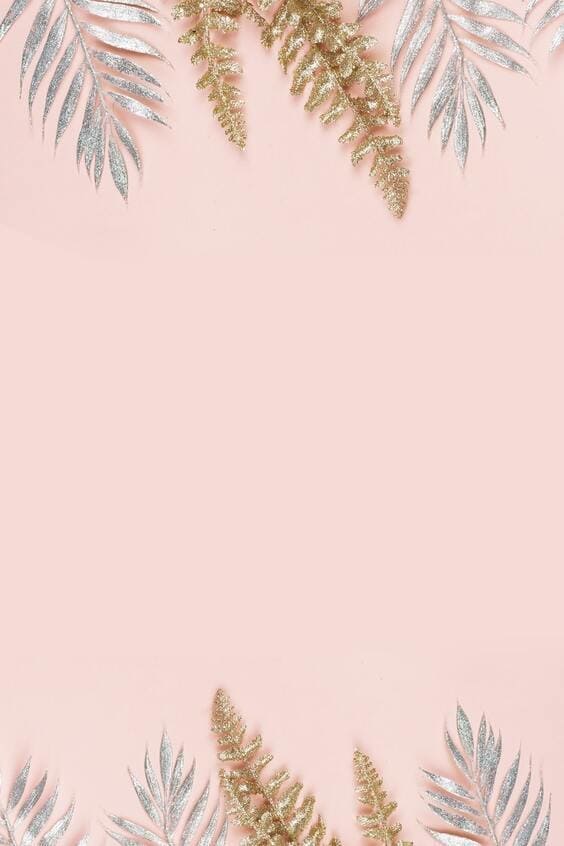 Silver and gold tropical leaves wallpaper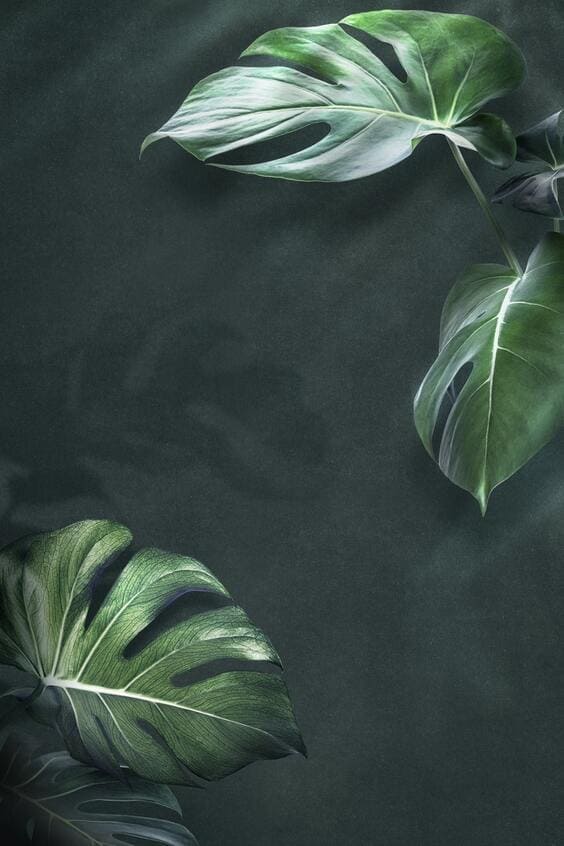 Dark tropical wallpaper background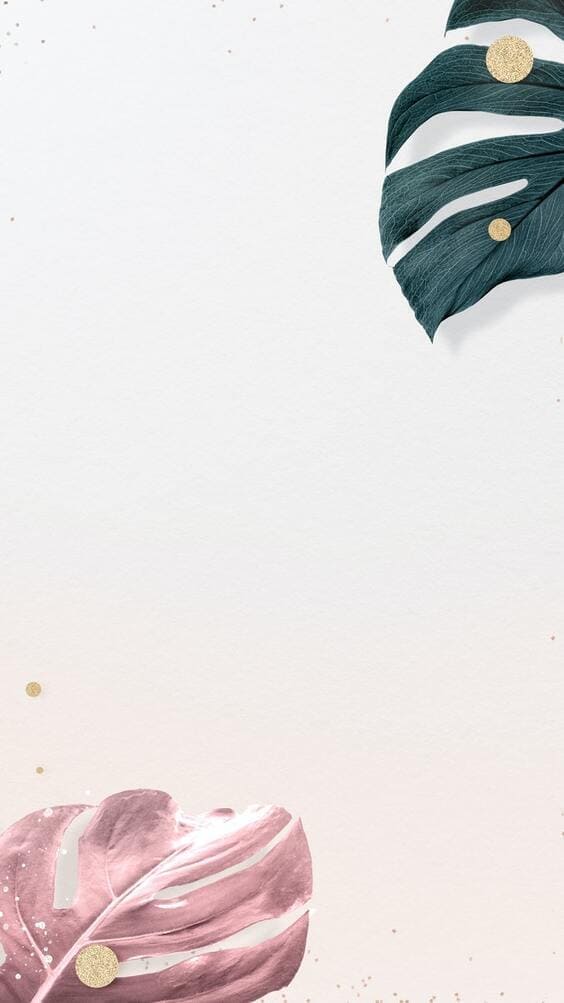 Tropical pink and green leaves with white background wallpaper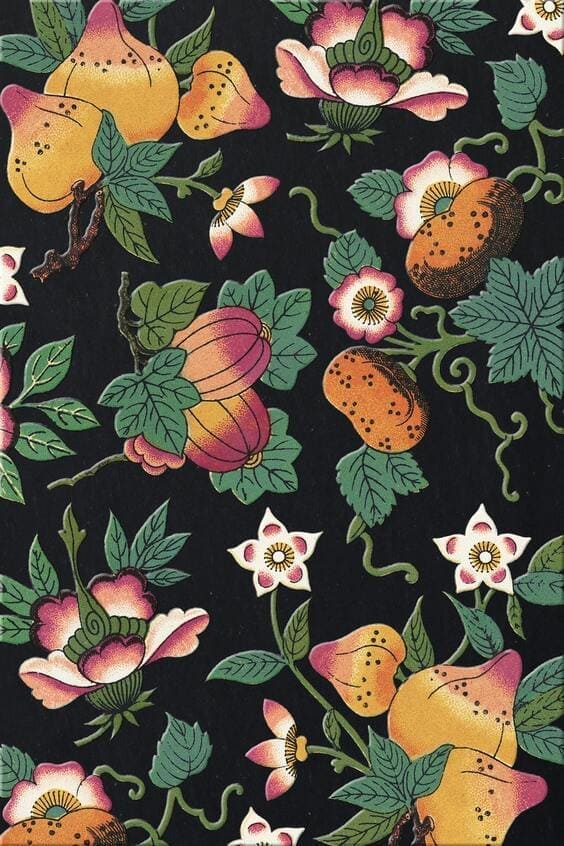 Tropical flowers dark wallpaper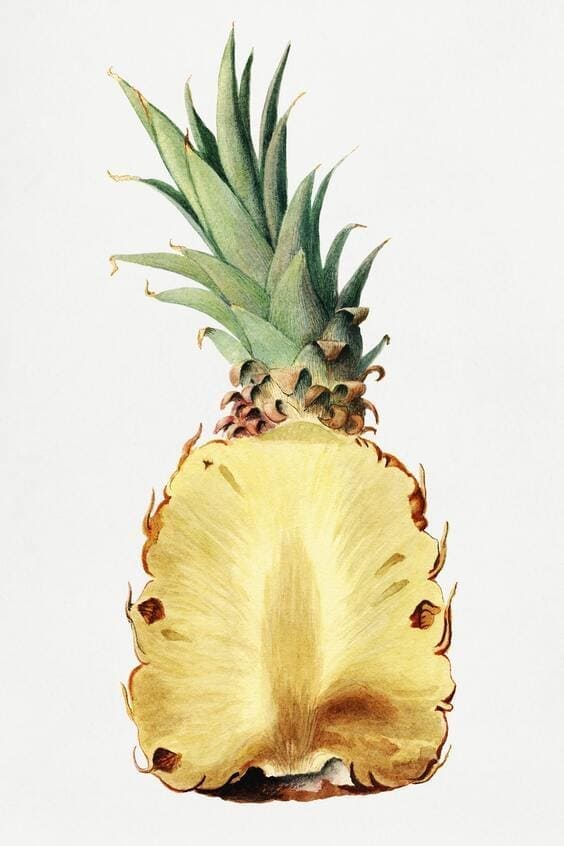 Tropical pineapple with white background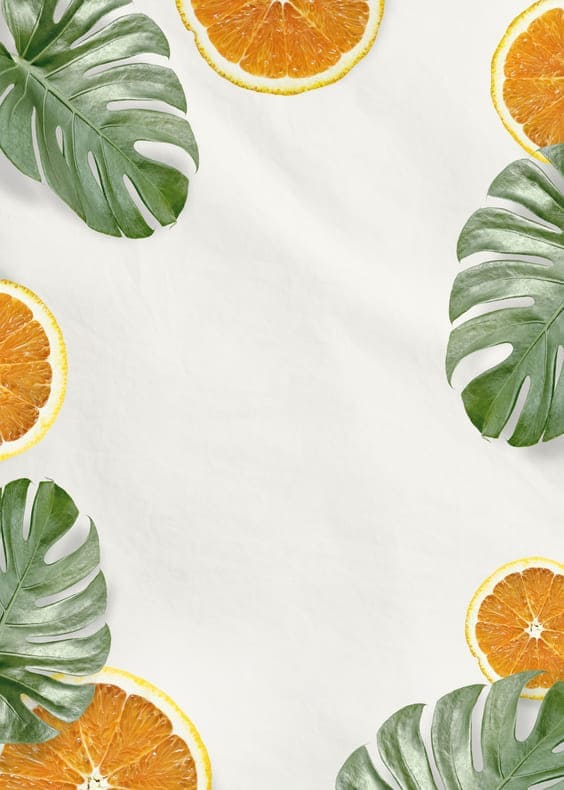 Tropical oranges with green leaves wallpaper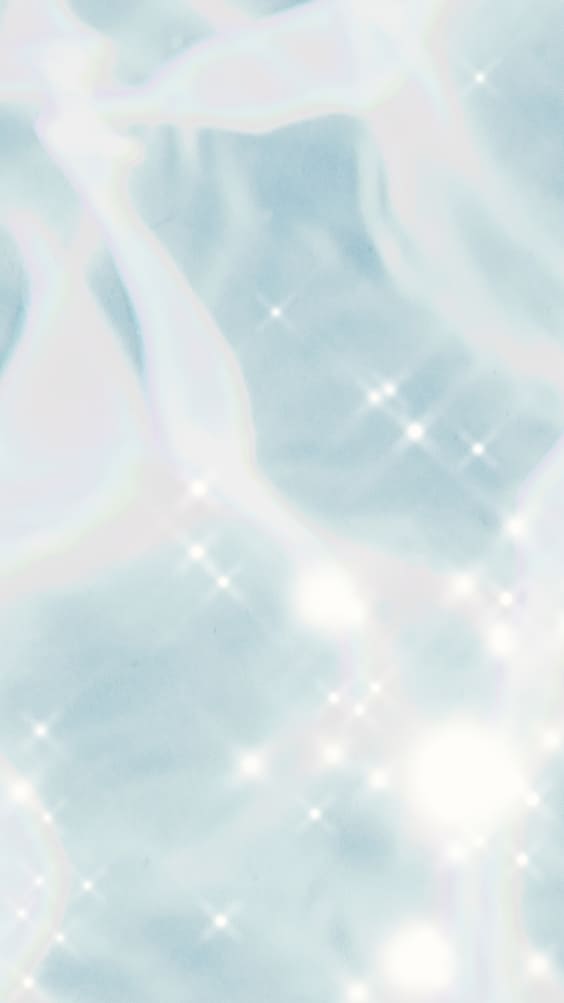 Tropical blue water wallpaper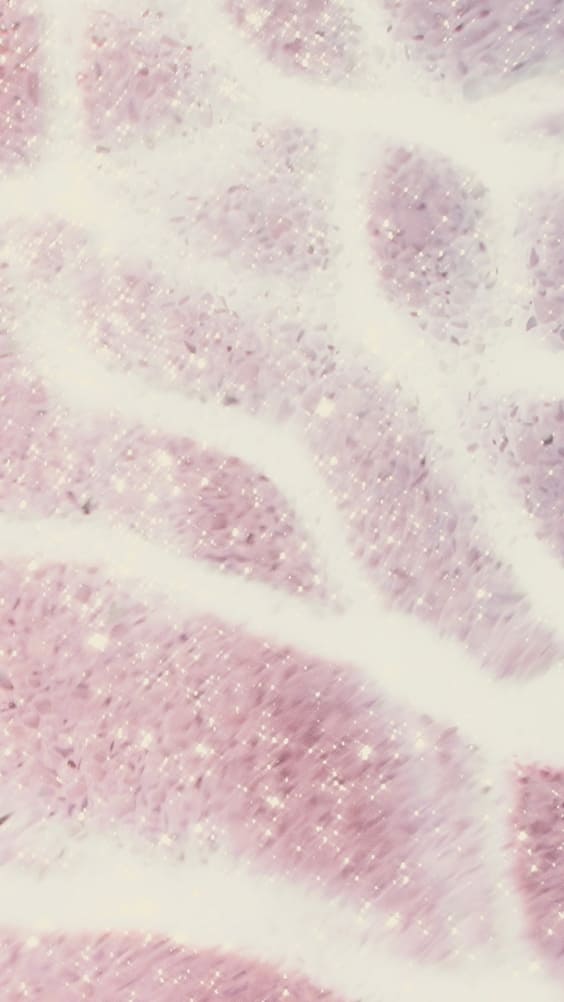 Tropical pink sand wallpaper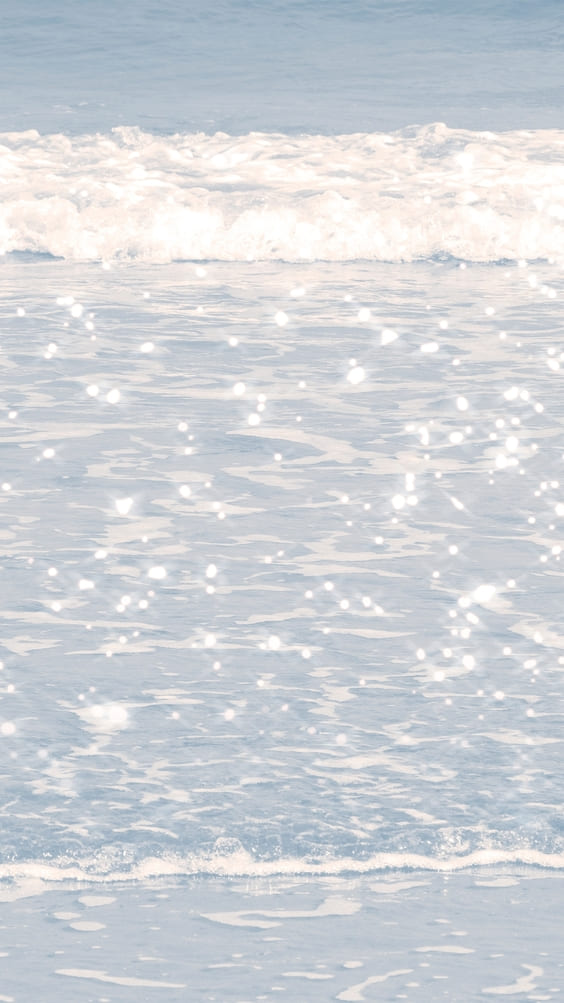 Tropical blue ocean wallpaper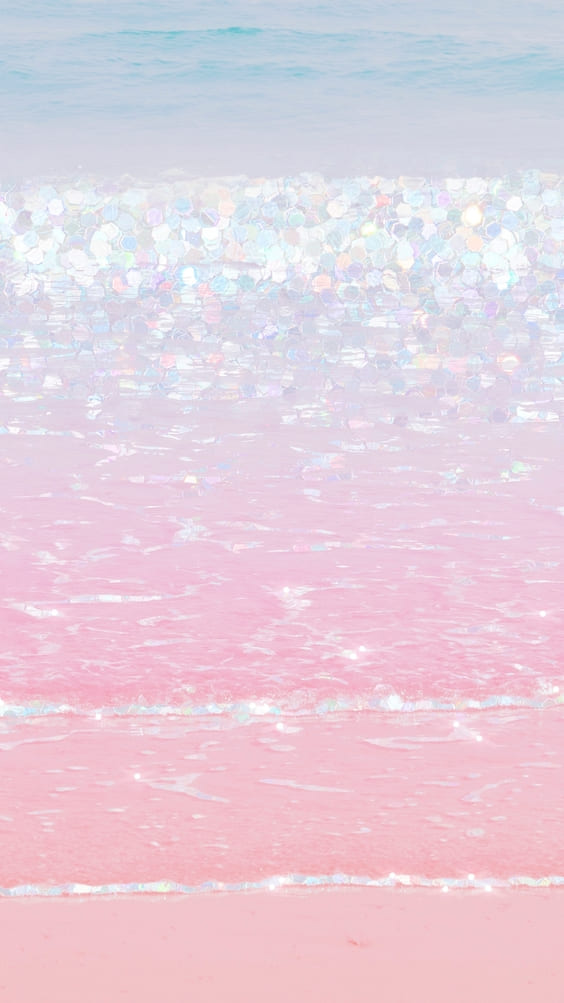 Tropical beach wallpaper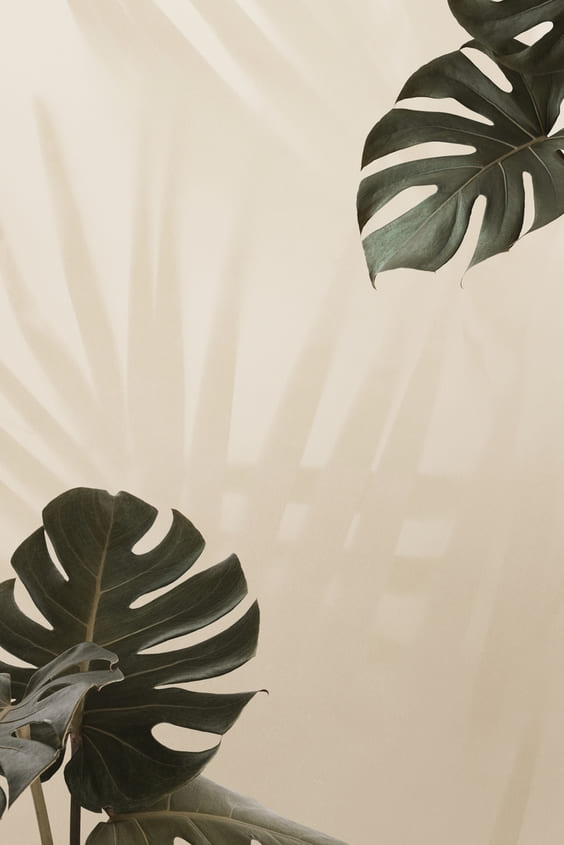 Tropical aesthetic leaves wallpaper
---
There you have it! Aren't these tropical wallpapers for your iphone great?
If you can't choose just one, download a few tropical wallpapers and just swap them out every week!
If you would like more wallpaper options for your mobile background?
Check out these 70 dark iphone wallpapers for a moodier look for your iphone or these 60 of the cutest wallpapers for your iphone
For more black wallpaper ideas, check out these 50+ FREE HD Black Wallpaper Downloads For IPhones Here.
Hi, my name is Rebecca and I am the face behind Everything Abode! I am a lifestyle and wellness writer based out of Vancouver Island. When I'm not writing or exploring mountains and beaches with my furry rescue, I love spending time learning creative ways to manifest a healthy home. Thanks for stopping by!
Subscribe to Get the Tools That Make My Blog Successful!
When you join my newsletter, I'm going to send you insider advice and tools that I use to grow my blog! I only save the BEST for my email list so don't wait!