Are you looking for Doc Martens Dupes at a ridiculously low price? Take a peek at these 20 Doc Martens dupes and lookalikes for half the price!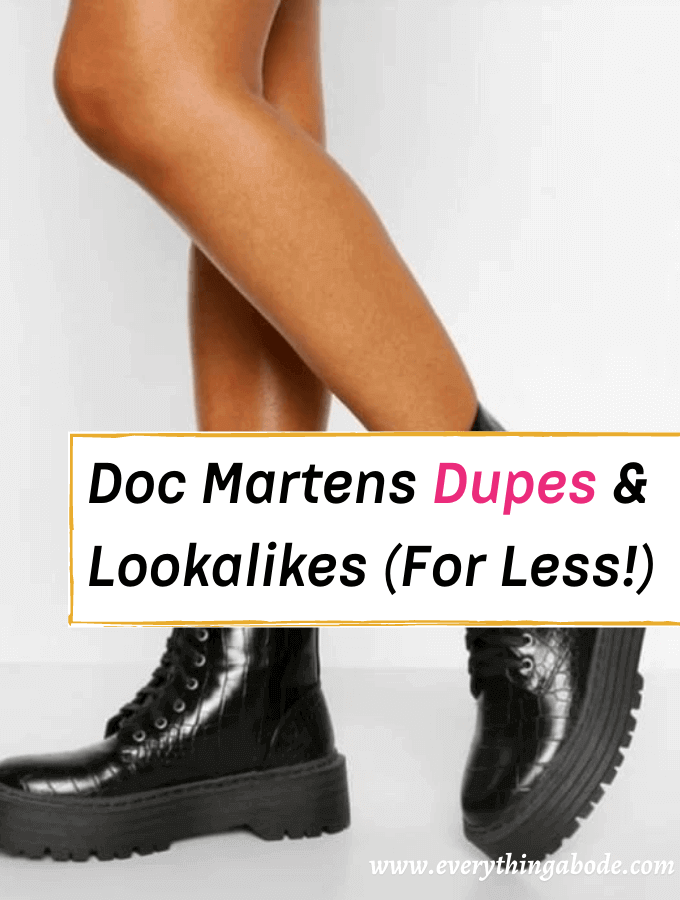 Docs, Doc Martens, Dr. Martens, DMs – we've all got our name for them, but one thing's for sure: Dr. Martens boots go with everything!
The British footwear brand's iconic shoes and boots were and still are the ultimate style staple for channeling your rebellious side.
Doc martens are also durable and comfortable but unfortunately, come with a hefty price.
However, thanks to dupes that offer the same leather uppers, good quality stitching, and air-cushioned soles, you can get a cheaper doc martens lookalike for pretty much half the price!
In this article, I've rounded up 20 Doc Martens dupes and alternatives, that look incredible and are way cheaper than the original Doc Martens!
What are doc martens boots?
If comfort is what you seek, Doc Martens boots deliver comfort in style.
Doc Martens is an iconic British footwear brand that has been a household name since the early 1990s. Their unique boot design amazed us all from their high-quality black leather, yellow hand welt-stitching (that frames the base of the boot), to their classic lace-up with a black sole.
Basically, you could say that the original doc martens give us the military look and that look can be styled to suit almost any personality.
How much do doc martens cost?
As you can already tell, Doc Martens are huge in fashion. A pair of Doc Martens in its signature leather and classic yellow welt stitching can run you up to $140 to $350.
Why buy doc martens dupes?
Since boots are a fashionista's best friend (from day to night), and high fashion boots can be expensive…
Shoe companies that make Doc Martens dupes, lookalikes, and alternatives are the most inexpensive way to not break the bank!
Also, shopping for affordable Doc Martens boots and alternatives that still look trendy is what dupes are all about.
However, there is a big difference between knockoffs and lookalikes when it comes to fashion footwear.
The knock-offs of Dr. Martens would look exactly like Dr. Martens and feature fake labeling and fake labels are illegal.
However, Dr. Marten's lookalikes and dupes are simply other brands of combat-style military boots that look similar to Doc Martens but at a ridiculously lower price!
What styles do doc martens dupes come in?
Lucky for you, doc marten dupes are still in fashion and probably never going anywhere anytime soon. Plus, there are so many different styles that Dr. Martens's boots lookalikes come in such as:
Platform boots
Strap tall boots
Heeled boots
Ankle boots
Faux fur-lined boots
Chelsea boots no lace (most popular)
Although Doc Martens are primarily known for their classic lace-up military look, you can snag similar-looking boots with a few of the dupes I've chosen for you below!
Enjoy!
20 Doc Martens Dupes & Alternatives.
1. Philly Lace-Up doc marten dupe.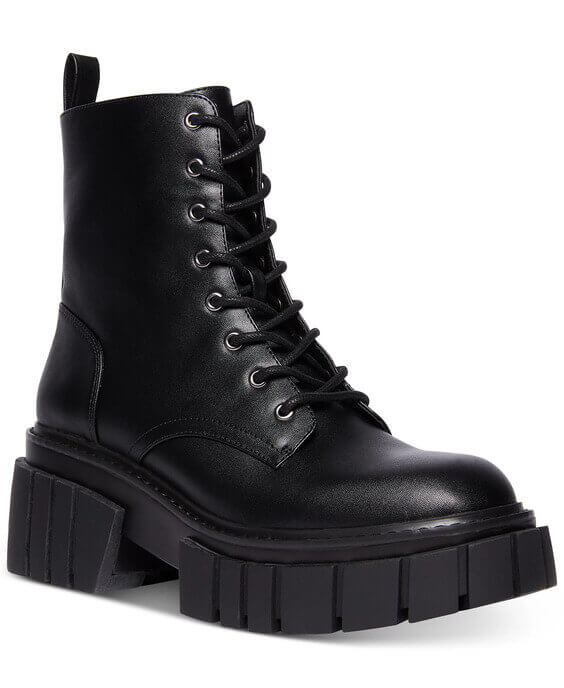 2. Croc Lace Up doc marten dupe.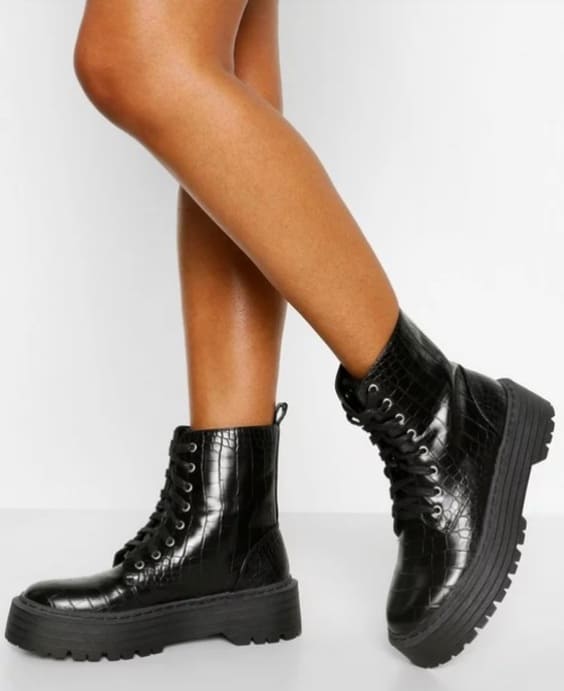 3. Basic black Doc Martens dupe.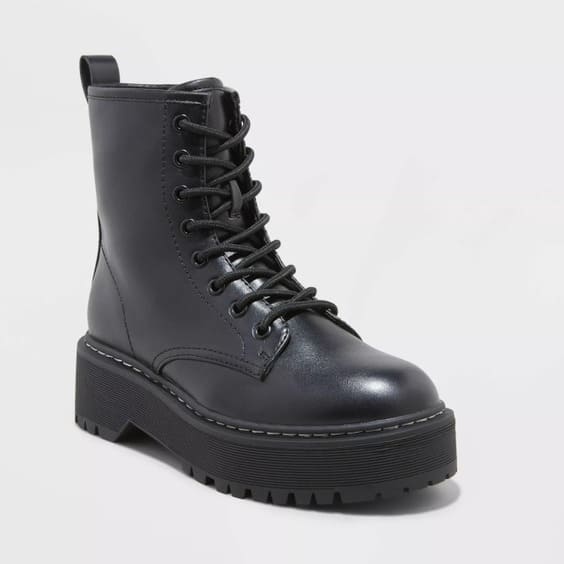 4. Kaedy Lace Up Combat doc marten alternative.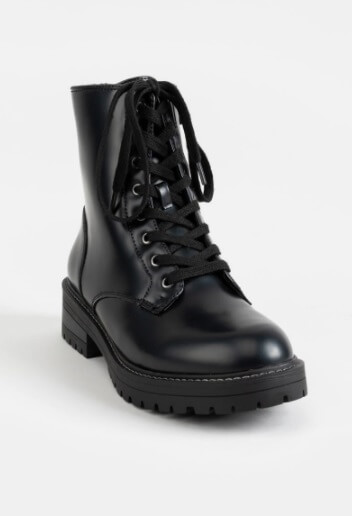 5. classic doc martens lookalike.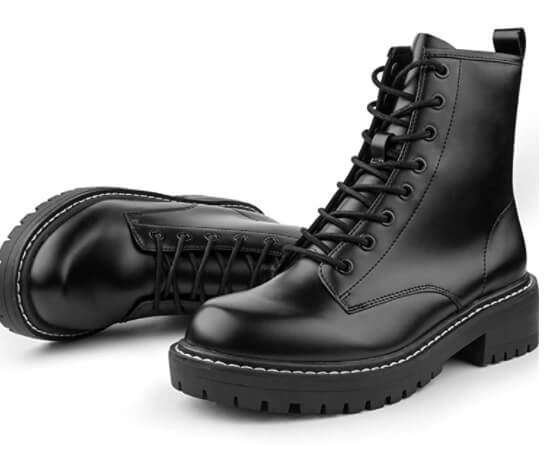 6. Steve Madden Women's Tornado doc marten combat dupe.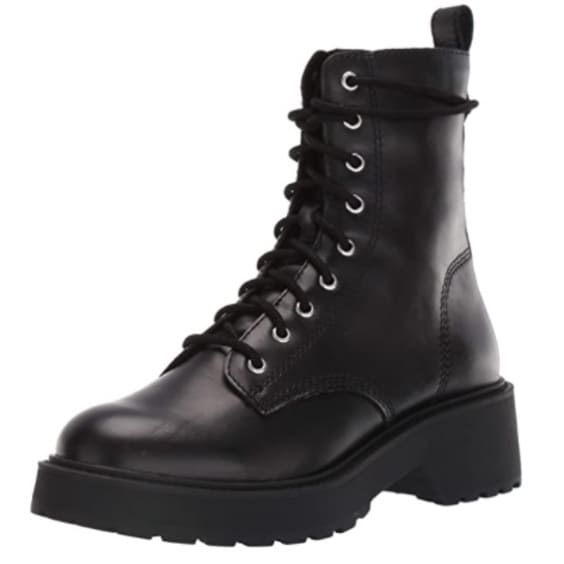 7. Madden Girl Harlow Fashion DM alternative.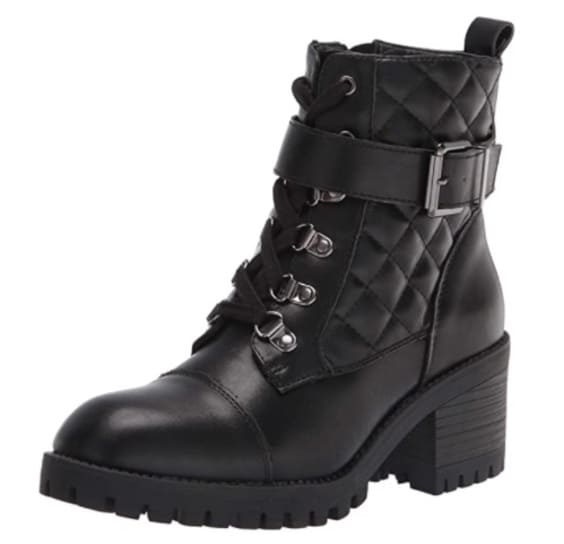 8. Women's Lug Sole Combat Booties DM dupes.
Short ankle doc martens look-alikes
9. Dr. Martens Dupes Chukka Boot alternative.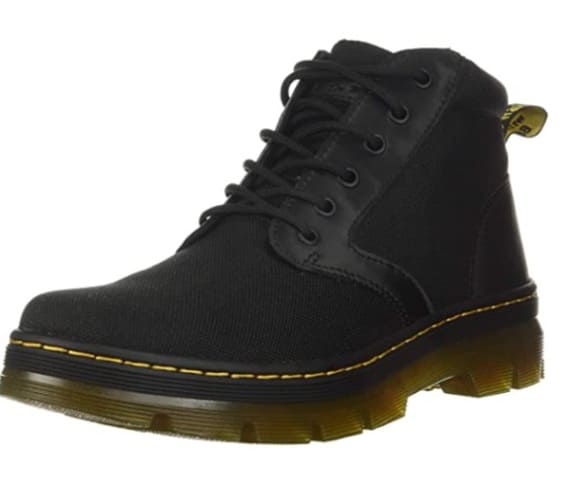 10. Doc martens 1461 alternatives.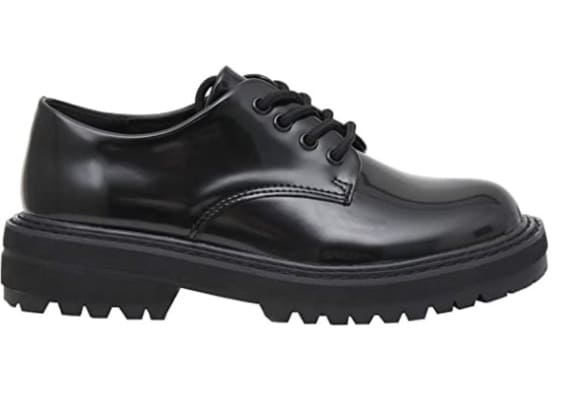 Colorful Doc Marten dupes alternatives
11. Doc martens dupe ankle Chelsea dupes.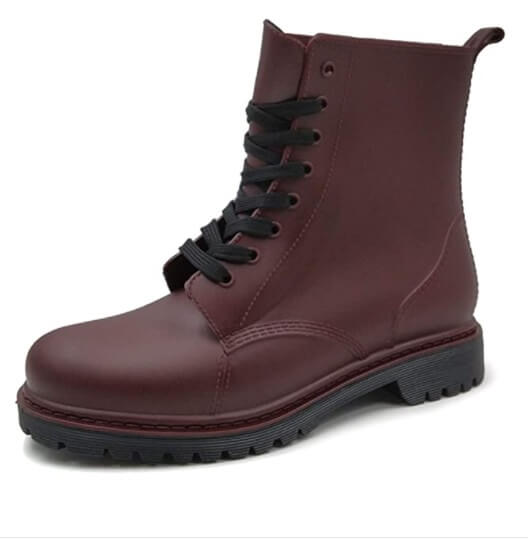 12. Cream Women's combat martens dupe.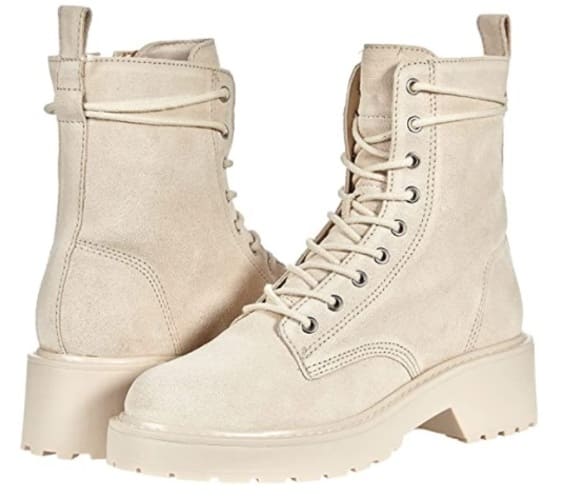 13. Beige wide Width Chunky dr martens lookalike.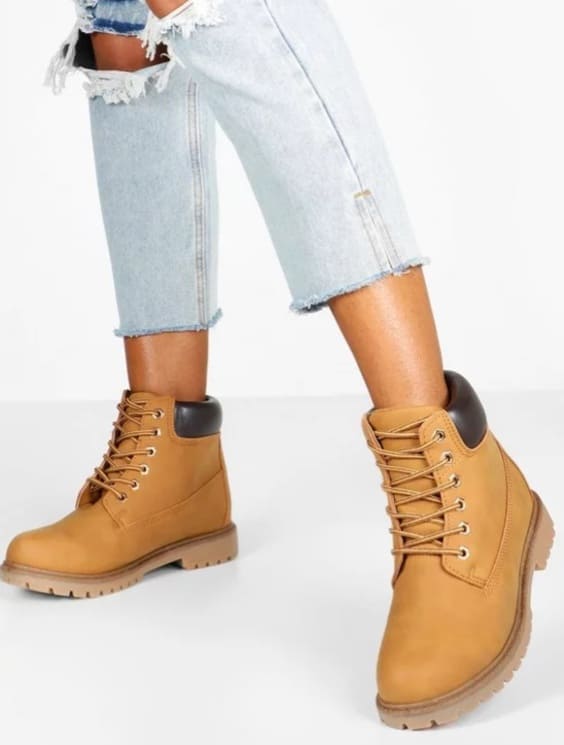 14. Pink doc martens alternative.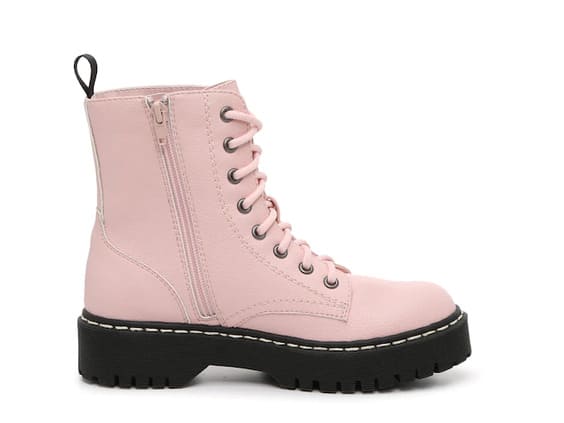 15. White Combat Doc Marten Lace Up Ankle Dupe.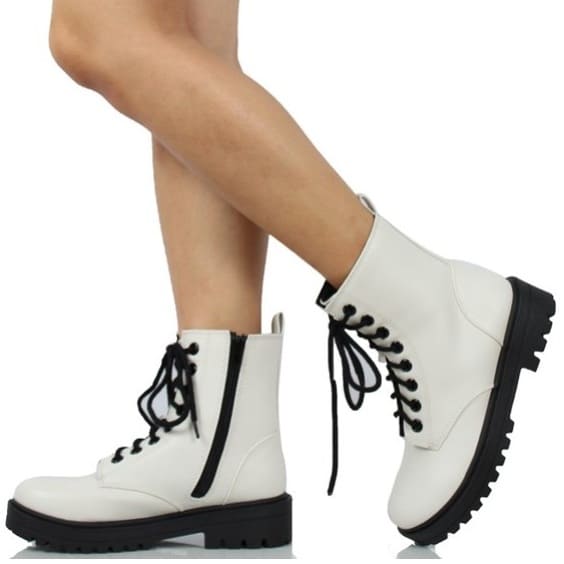 16. Cream Lug Sole Doc martens dupes booties.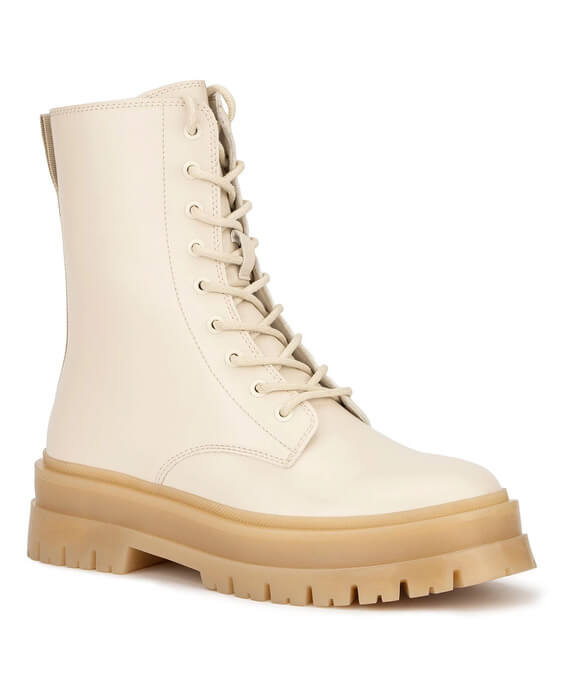 17. White women's Parker Combat Dm's dupes.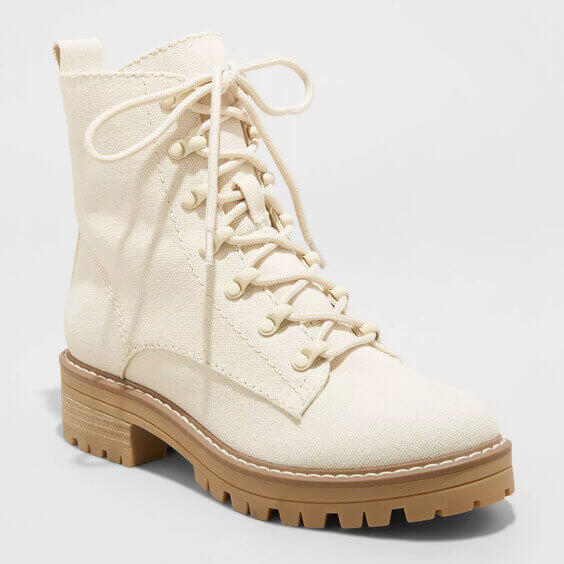 18. Beige Lace Up doc martens dupes.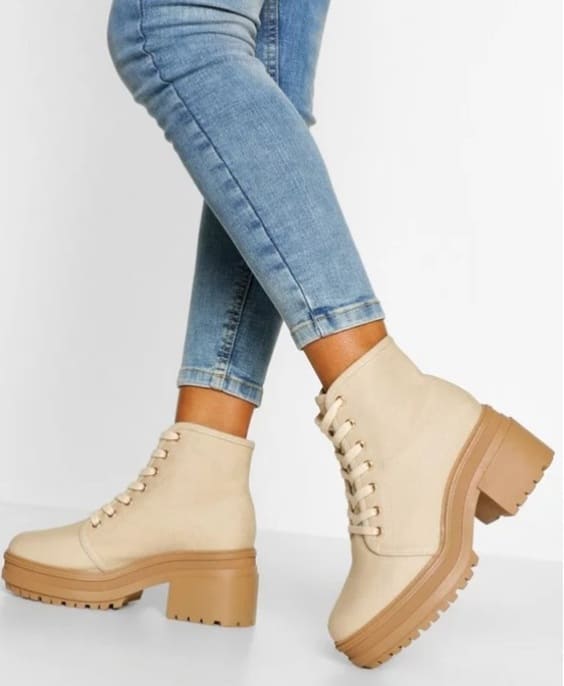 No lace Doc Martic alternatives.
19. Black no lace doc martens dupes Booties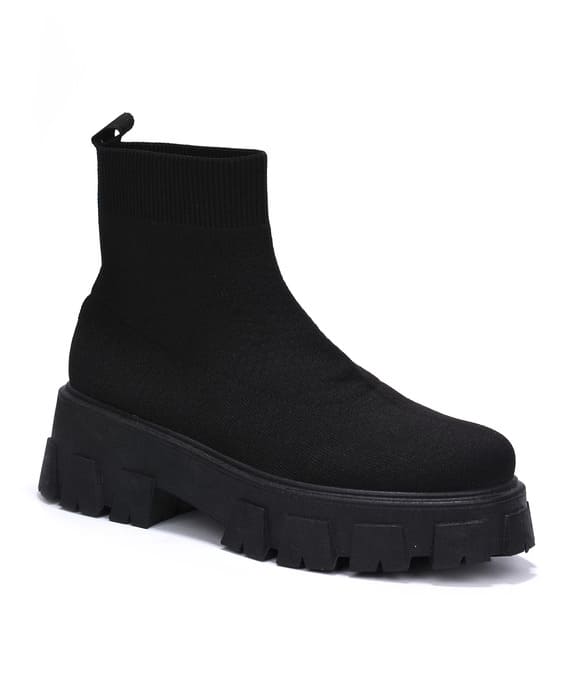 20. No lace Lug Sole doc martens alternatives.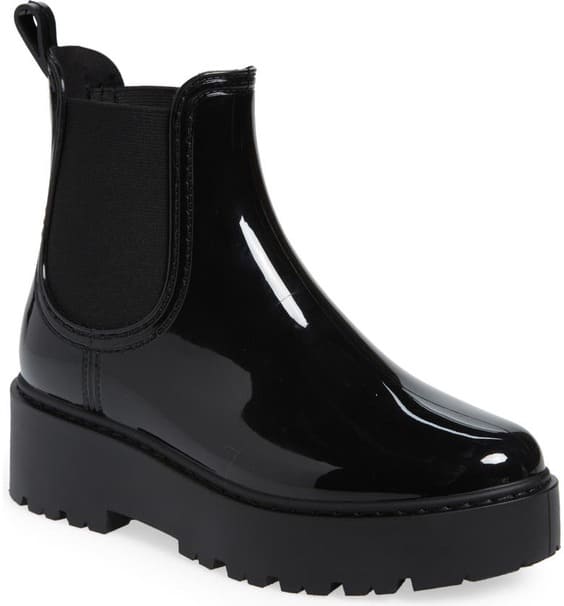 The real deal doc martens boots
Just in case you wanted to see what the real Doc Martens boots were priced at, I added my favorite top two Doc Martens Boots I love the most.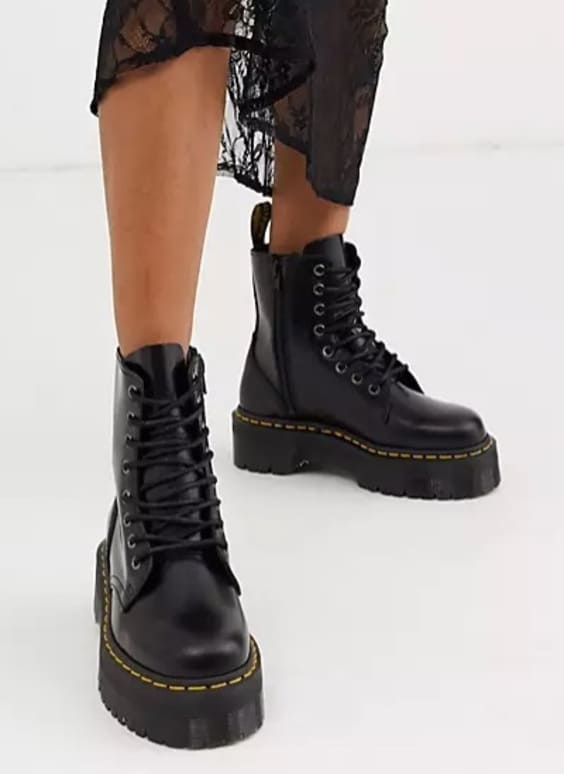 This first pair of Doc Martens boots that I've included for you have a chunkier sole but still has the basic doc martens original look (which I love!). With the classic yellow welt stitching and an air-cushioned sole, each pair is chunky, durable, and comfortable.
Traditional doc martens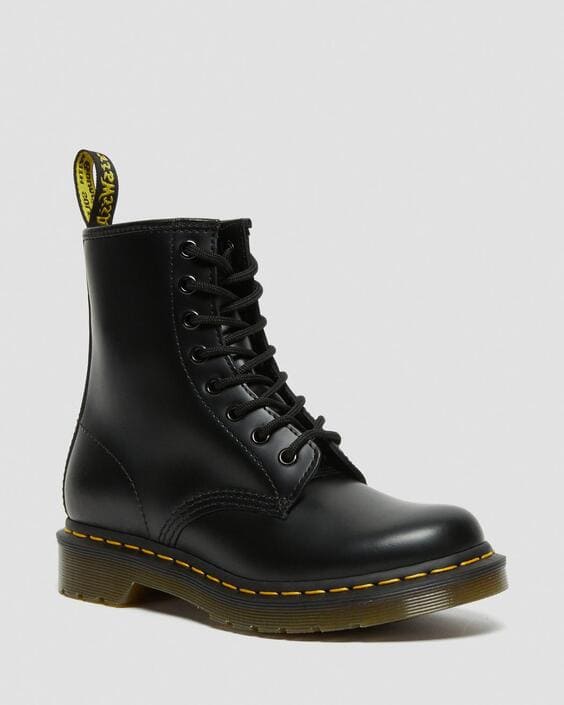 The second pair of real Doc Martens boots are the traditional doc martens that we have all grown to love and adore!
How do you style Dr. Martens's boots lookalikes?
Platform boots, Chelsea boots, and ankle boots are very popular boots because they can be worn with almost anything. That's why the doc marten original boot is so popular. They are stylish, comfortable, and cozy and they make you feel tall. Here are a few ideas to style your new doc martens dupes!
How to style your doc martens dupes:
Cropped pants for spring.
High waisted jeans and your favorite t-shirt (a timeless classic)
Mini-skirt & cute blouse (elegant + classy)
Blazers for high fashion lovers
Long flowy skirt paired with a turtleneck
For an extra touch of style, give a floral dress a tough look by adding a biker jacket.
Summer spring dresses are dainty but edgy!
How to take care of doc martens dupes?
Care Instructions:
Use a damp cloth to remove dirt.
Balsam can be applied to the outside of footwear to keep it soft, strong, and smooth.
After drying, buff the shoes vigorously with a clean brush to achieve desired shine.
To prolong the life of your boots and shoes, you should do this regularly to last all-season weather.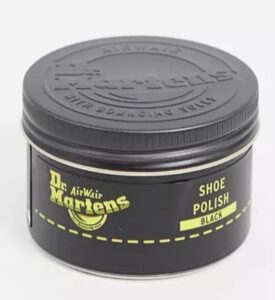 ---
Doc martens dupes final thoughts.
These fashion-forward doc martens dupes will take you to shoe heaven, whether you are keeping it simple with no lace-up boots or living the high life with chunkier soles for the military look.
Also, these Dr. Martens dupes are much cheaper than the real Doc Martens being half the price of the originals!
Plus if you don't like the blisters, alternatives are often simpler to break in.
If you'd like to see any other Doc Marten dupes, let me know!
See Also: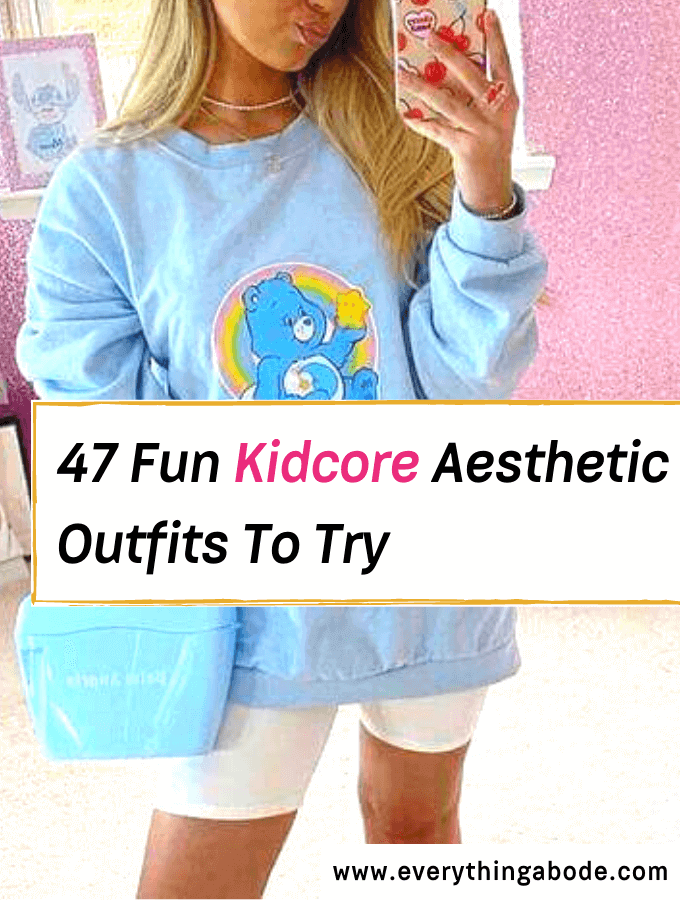 Check out, 47 Fun Kidcore Aesthetic Outfits To Try, Next!
What do you think about these doc martens dupes?
Please let me know what you think in the comments.
Thank you for reading!
Hi welcome! I'm Rebecca, a lifestyle writer from Vancouver Island. Everything Abode's mission is to help inspire appreciation and discovery in the beauty and craftsmanship of home decor and lifestyle products. We also provide insightful information to help people live a better home life. We appreciate you stopping by!
Subscribe to Get the Tools That Make My Blog Successful!
When you join my newsletter, I'm going to send you insider advice and tools that I use to grow my blog! I only save the BEST for my email list so don't wait!