If you're looking for black aesthetic wallpapers as a background for your iphone? Take advantage of these aesthetically pleasing mobile backgrounds! They are FREE to download and HD quality!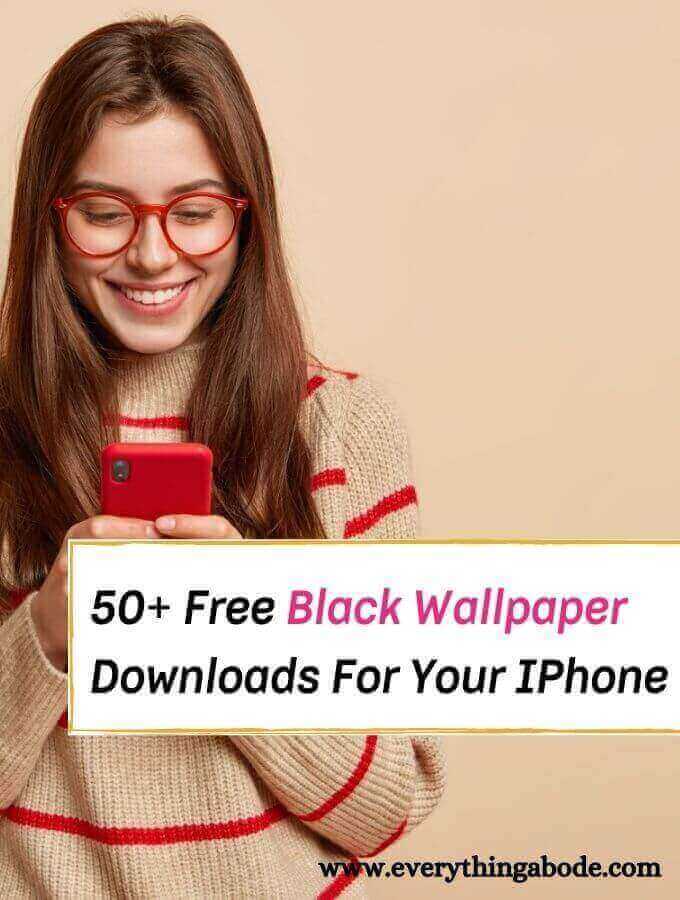 Whether you're looking for cool and sleek black aesthetic wallpaper or an almost black wallpaper background for your phone…
You've got to check out these beautiful aesthetically pleasing black wallpapers that I curated for you.
Since I chose over 50, chances are you will find one that you like, and I bet you'll love to look at it every day!
But first, I wanted to address why I focused on almost black and very dark wallpapers for the wallpaper of your phone.
Well the reason why, is that when it comes to wallpapers we all know the darker you go, the better you will be able to see your apps and icons.
Additionally to being able to see the icons better on your phone, if you opt for an aesthetically pleasing almost black wallpaper then these black aesthetic wallpapers will also give your phone an elegant and sophisticated vibe.
I also personally think I've selected very aesthetically pleasing almost black wallpapers for any season.
Here are 50+ black iphone ready wallpaper backgrounds that are absolutely FREE to download and HD quality!
How to Download Your Free Black Wallpaper Background.
Step 1. Scroll down through the 50+ wallpapers to see which black wallpaper is the best for your iphone.
Step 2. On desktop, right-click the black wallpaper you want to use as your mobile wallpaper and select 'save as', and save to your downloads. Or hold down the black wallpaper until it says "Add to Photos" on mobile, then click Save. You can also take a screenshot, and it will be saved straight to your phone automatically.
Step 3. Once you have downloaded the images/backgrounds you like, you can set the background of the black wallpaper on your iPhone. All you have to do is glance at it every time you open your phone.
It doesn't get any easier than that!
Don't forget to check out these other aesthetic wallpapers:
56 Aesthetic Flower Wallpapers
75 Tropical Aestehtic Wallpapers Free For Your Mobile Phone
60 Cute Wallpapers For Your iPhone
70+ Free Dark Wallpaper Downloads
Black aesthetic wallpapers
Aesthetic black wallpapers are a great way to have a sleek phone while still being able to see what you are doing on your phone. Check them out!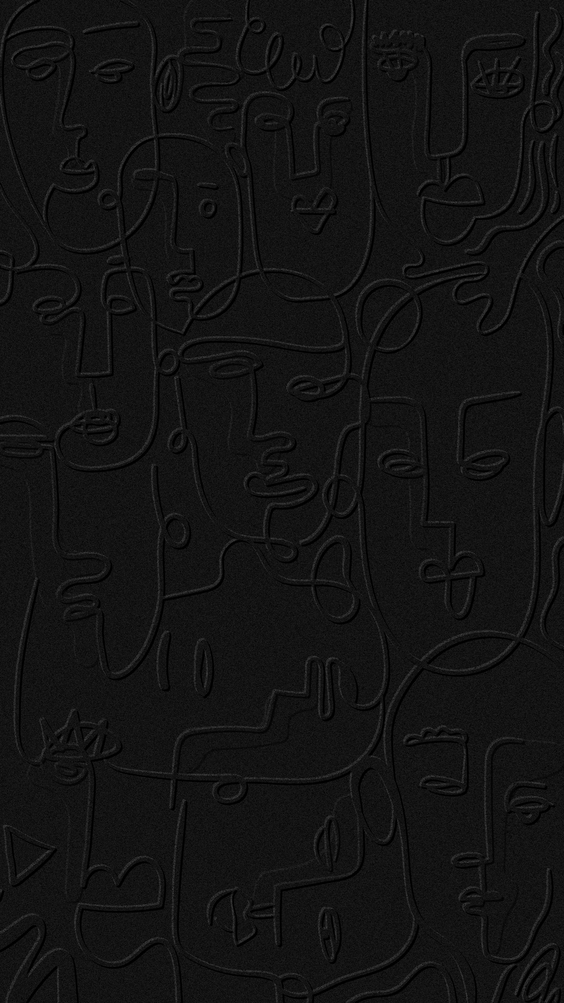 Abstract face line drawing on a black background wallpaper.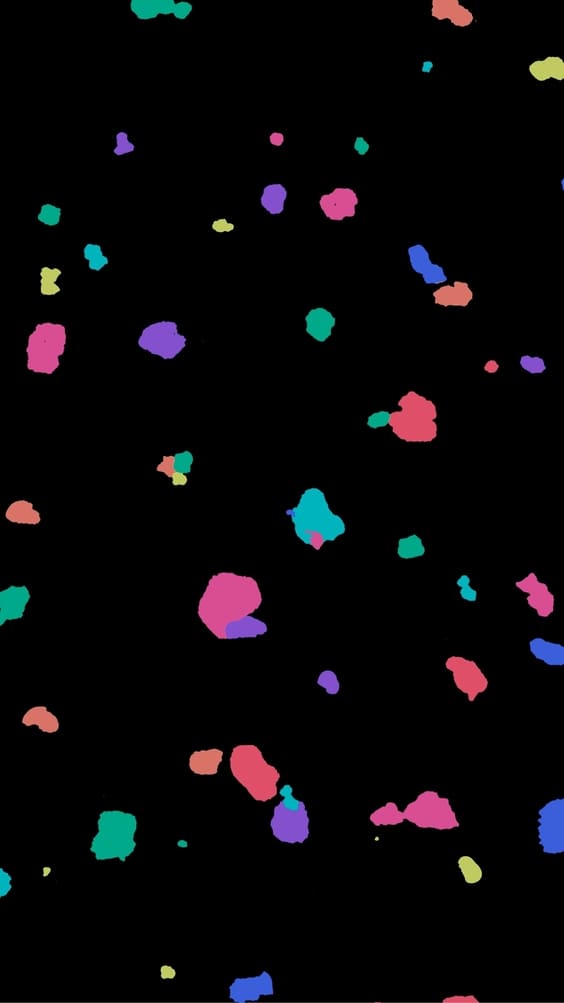 Multicolor splotches on Black Background.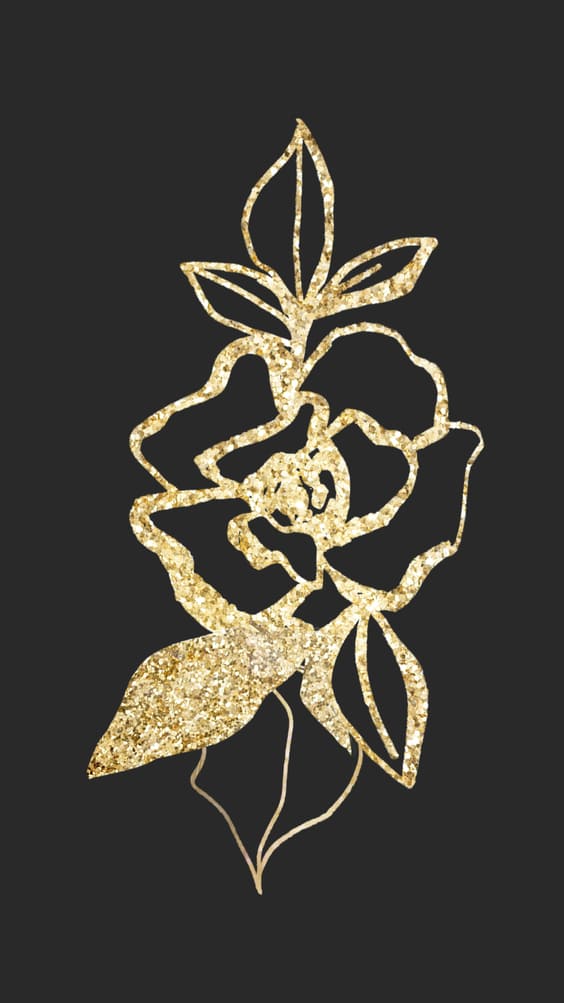 Sparkly gold flower on black background wallpaper.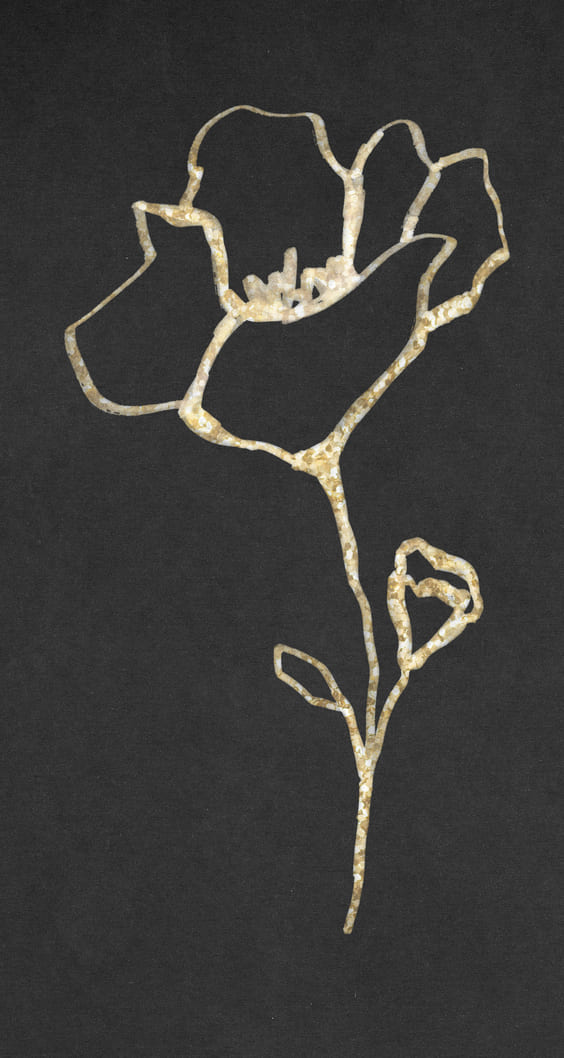 Sparkly gold rose on black background wallpaper.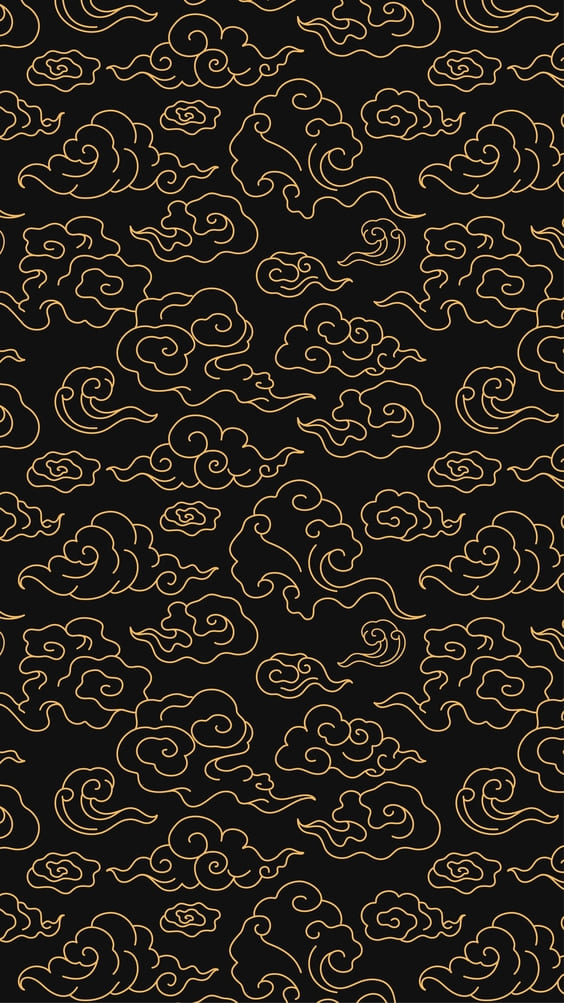 black aesthetic illustration wallpaper background.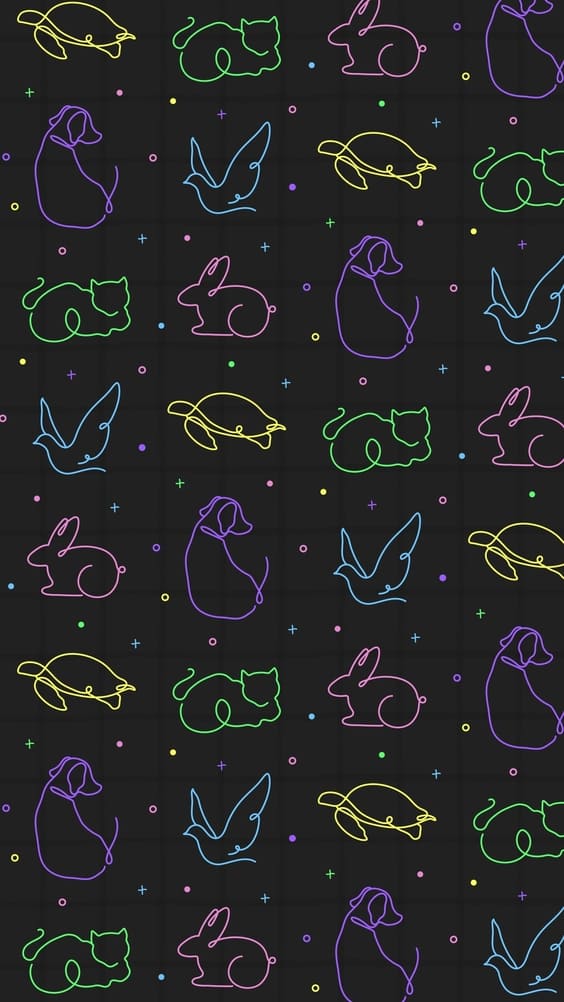 Cute animal wallpaper on black background.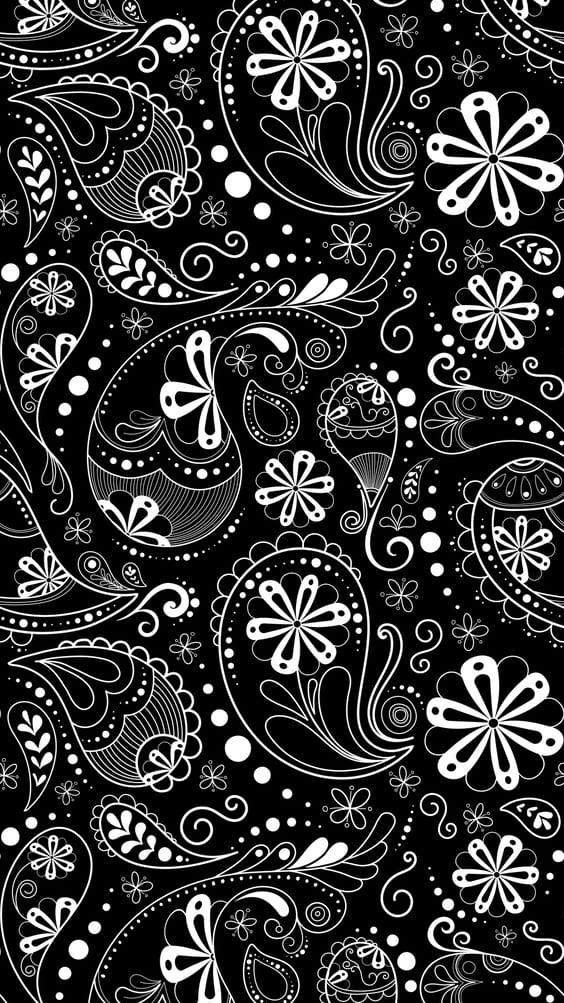 White and black dark wallpaper.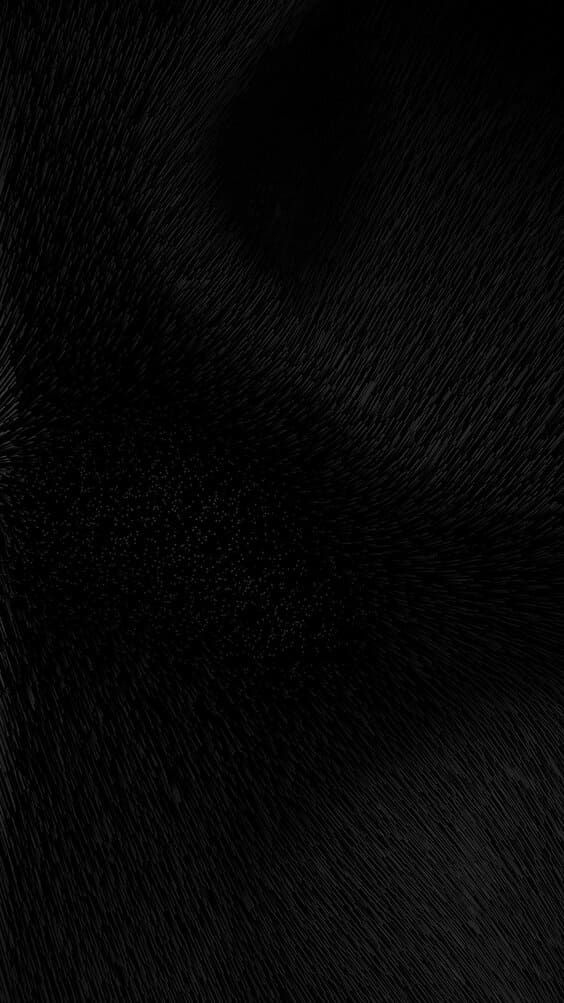 Plain black gradient wallpaper background.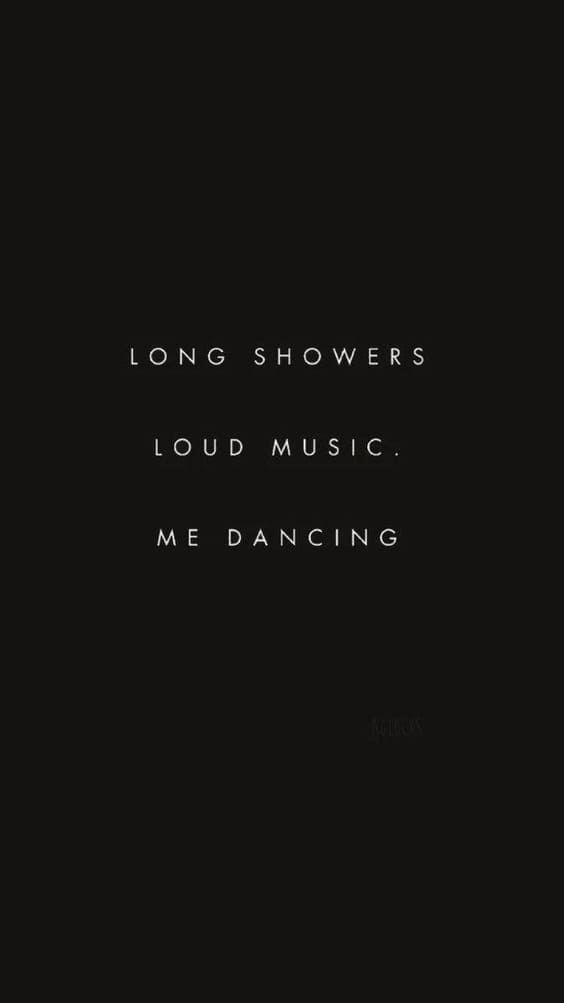 Dark black quote wallpaper.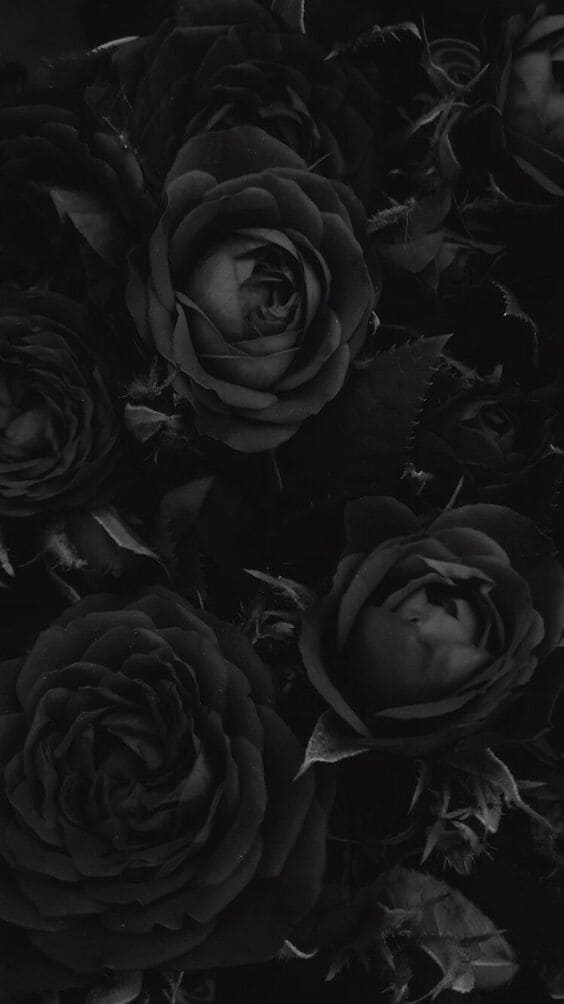 Dark black roses on black wallpaper background.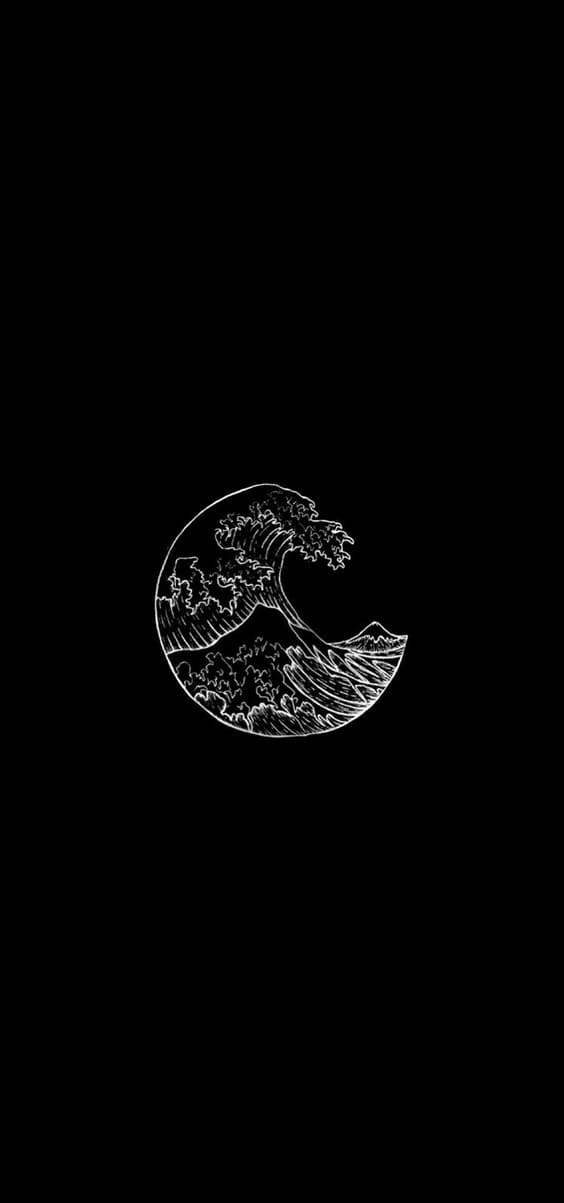 Dark black earth illustration wallpaper.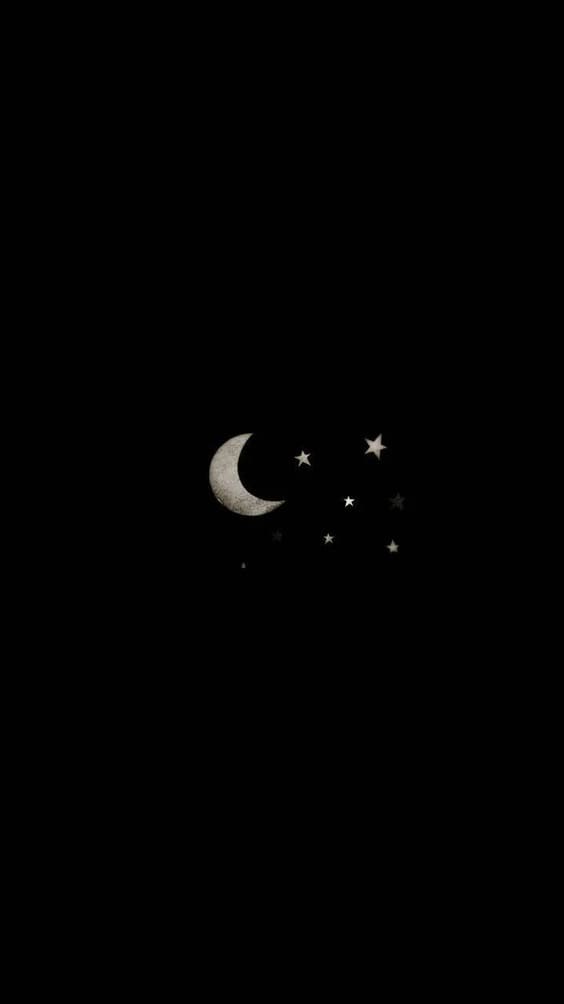 Dark moon and stars wallpaper for iphone.
"Age is just a number" dark black wallpaper quote.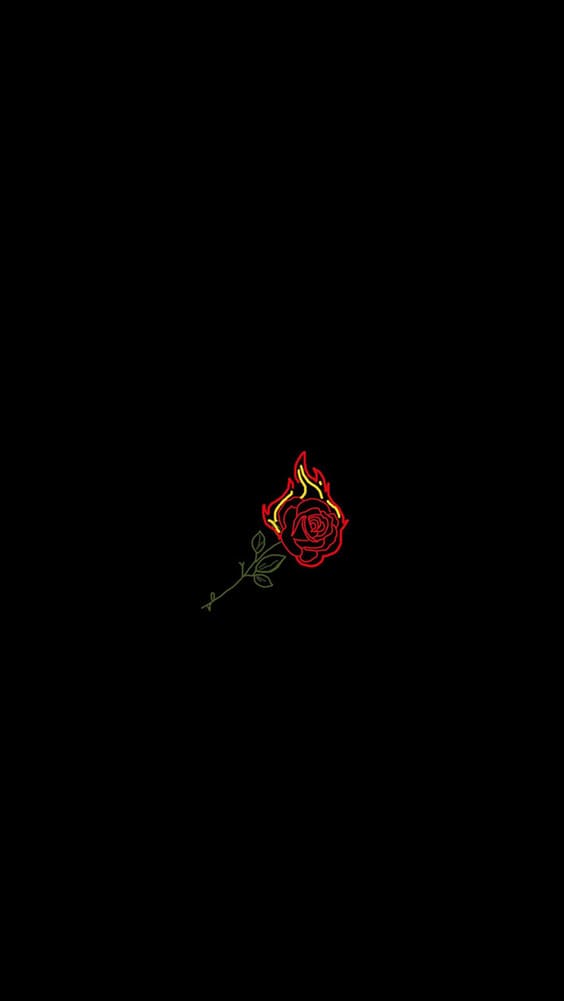 Dark red rose on black background wallpaper.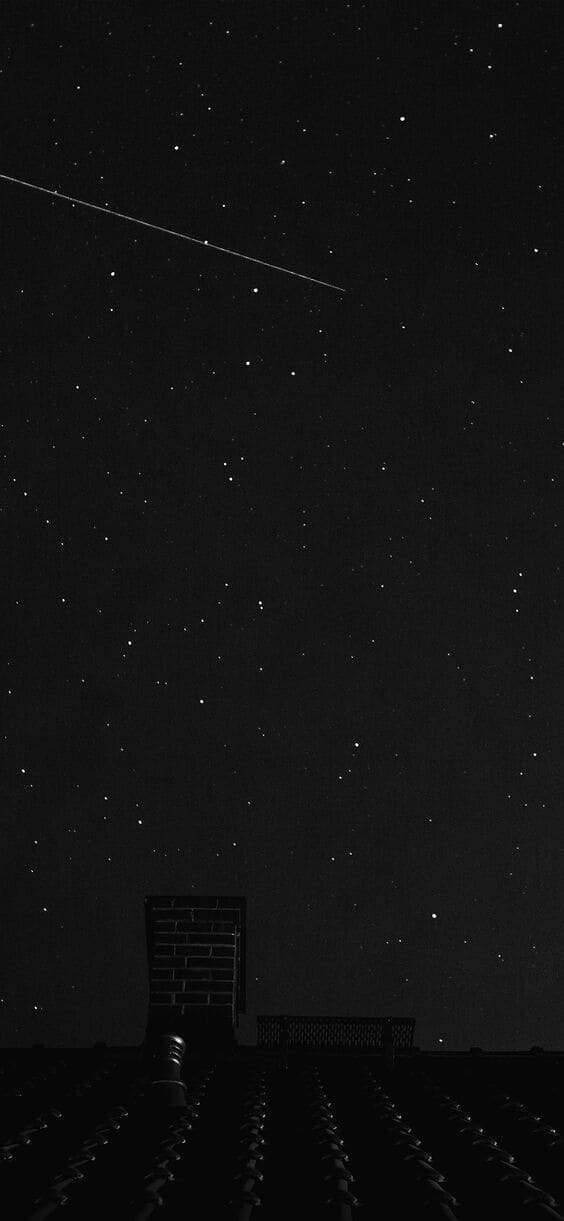 Plain black with stars wallpaper background.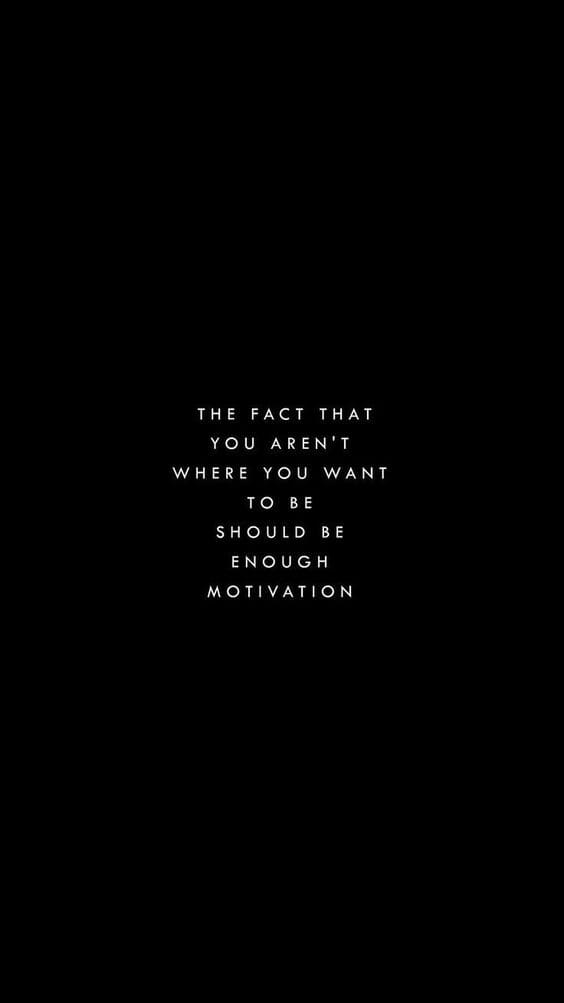 Plain black wallpaper quote for iPhone background.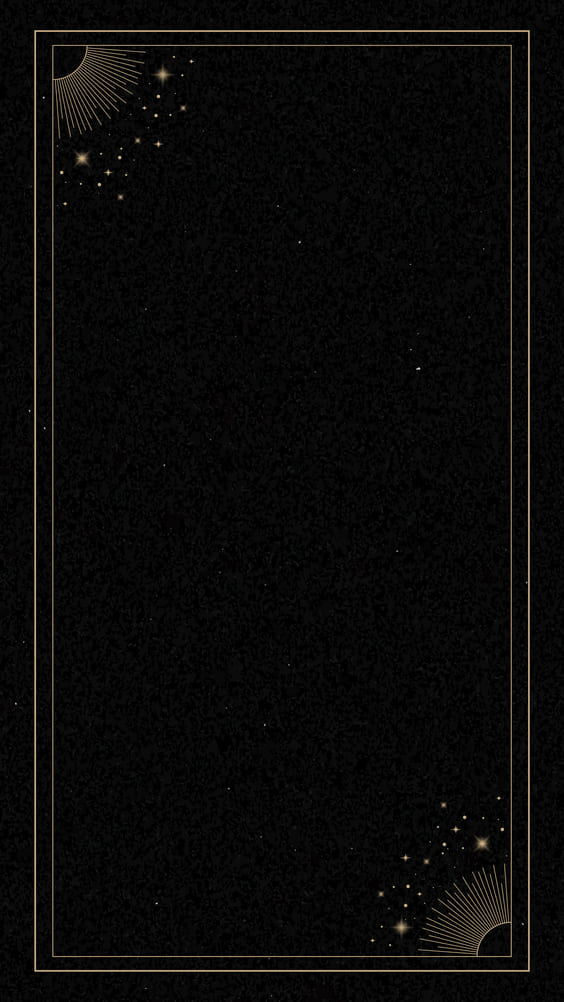 Basic black gold frame mobile background.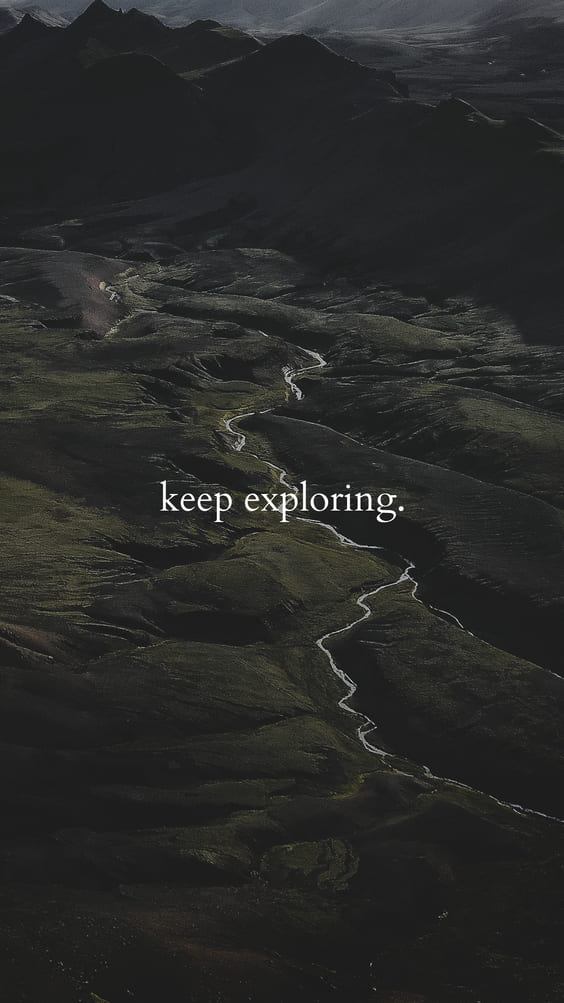 "Keep exploring" quote for black iphone wallpaper.
"Trouble is temporary" quote black mobile wallpaper.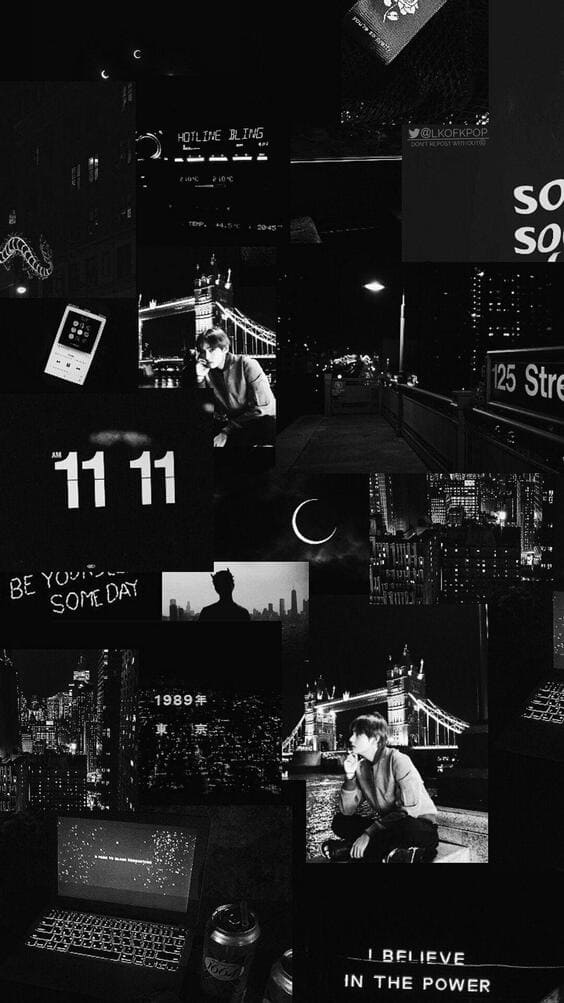 Black collage dark wallpaper mobile wallpaper.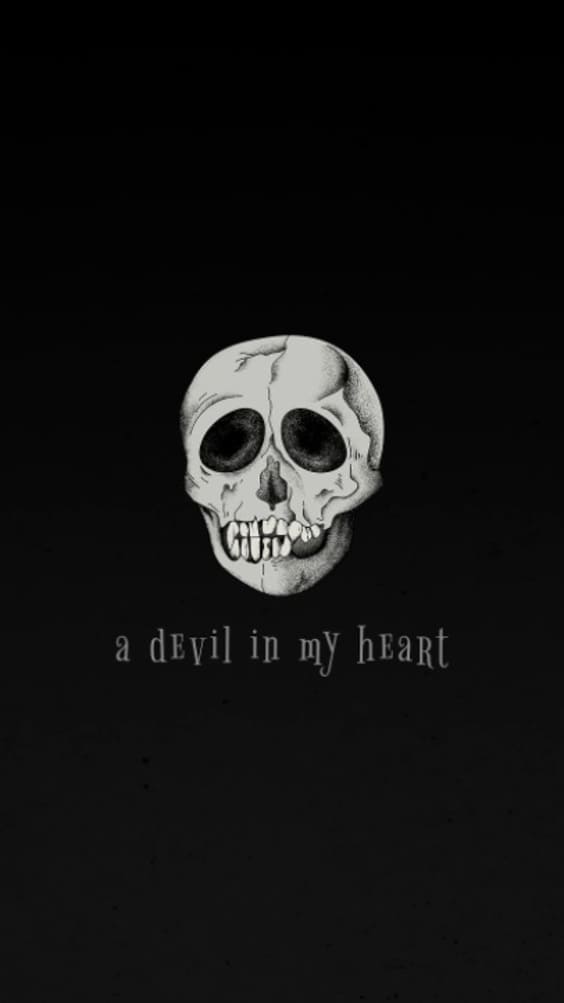 "A devil is my heart" Quote skull black wallpaper.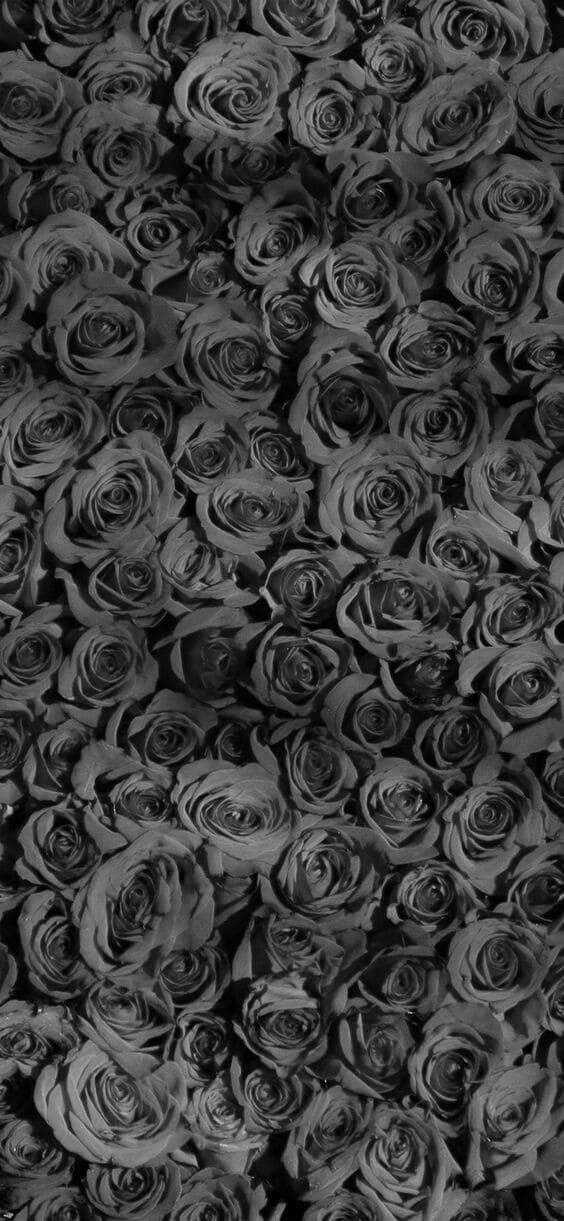 Dark bed of roses mobile wallpaper.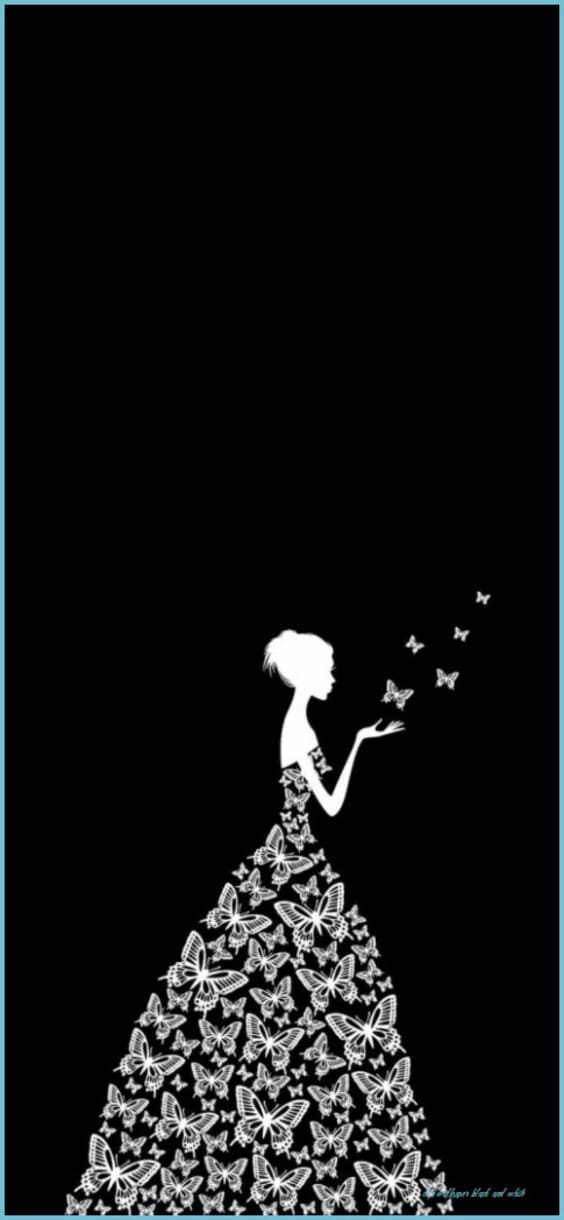 A lady silhouette with butterflies black wallpapers.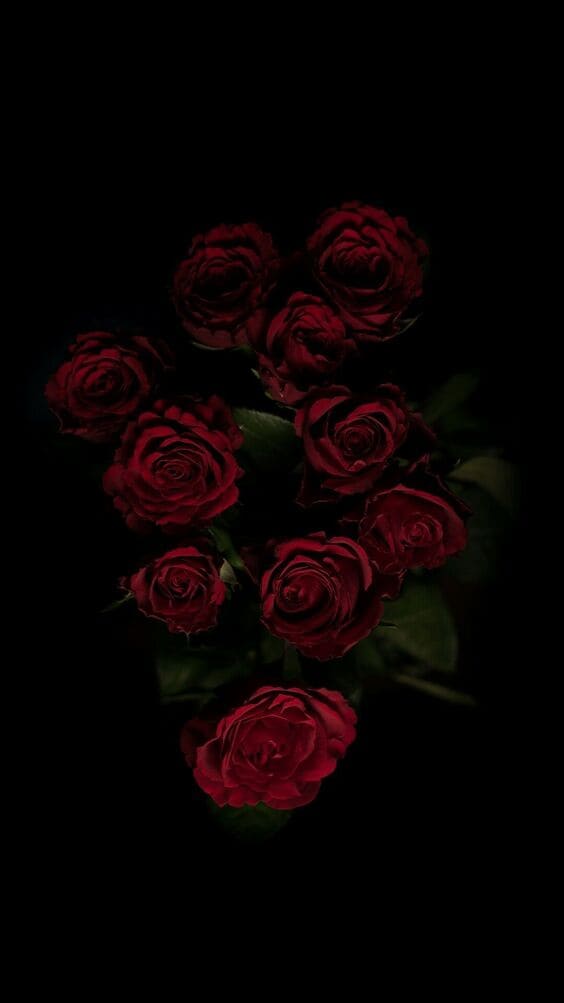 Dark red roses black wallpapers.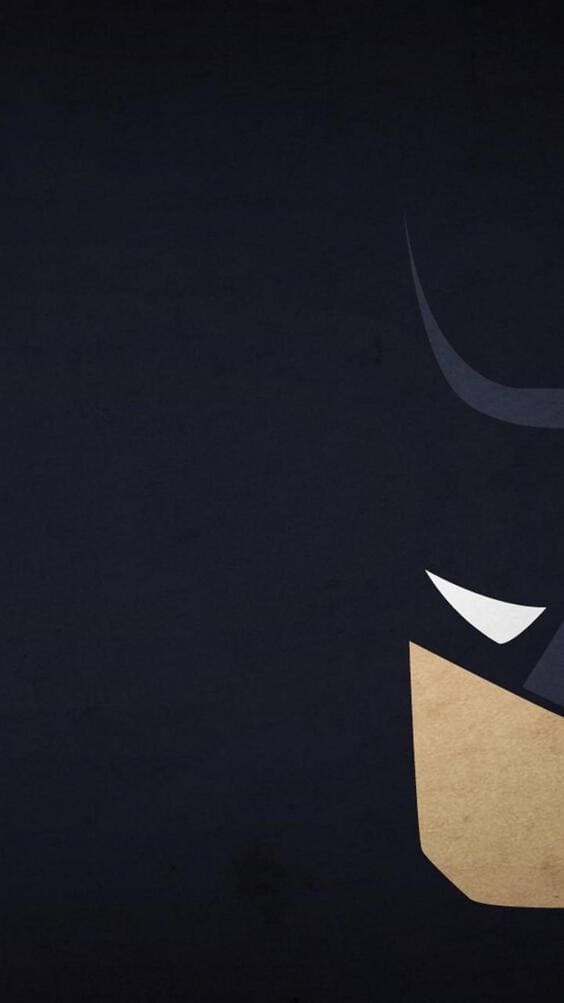 Dark black batman illustration wallpaper.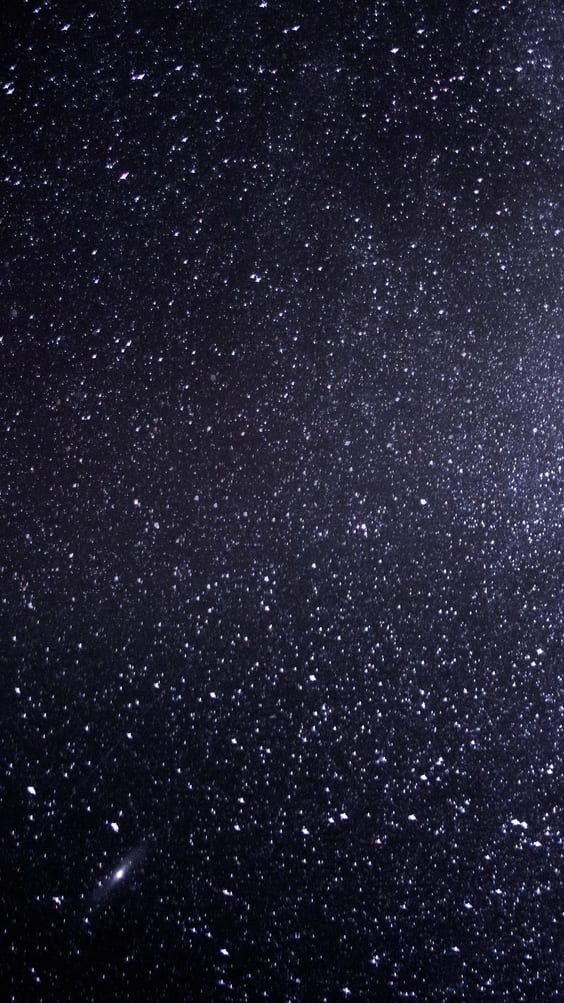 Plain black star-filled night wallpaper.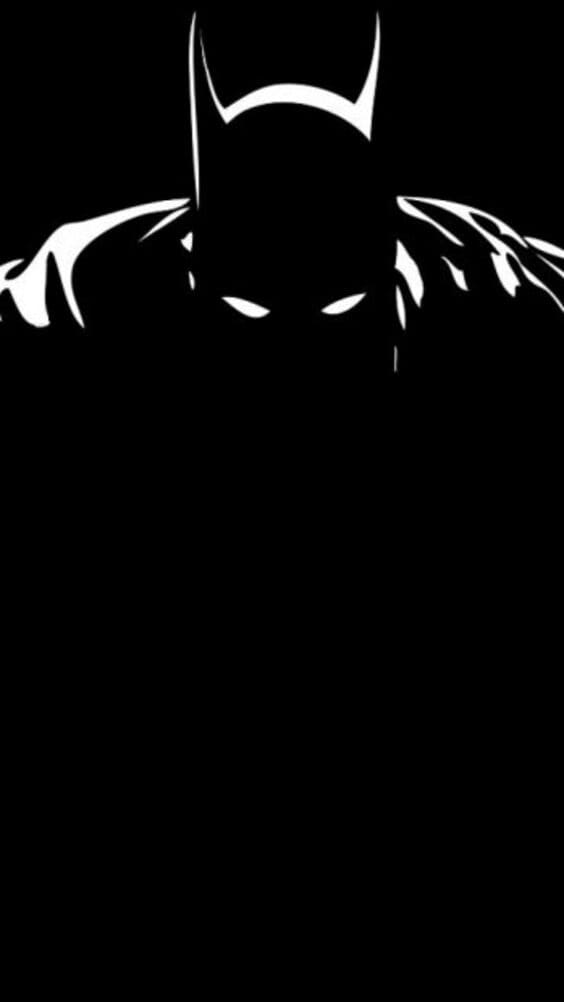 Batman silhouette mobile wallpapers for iPhones.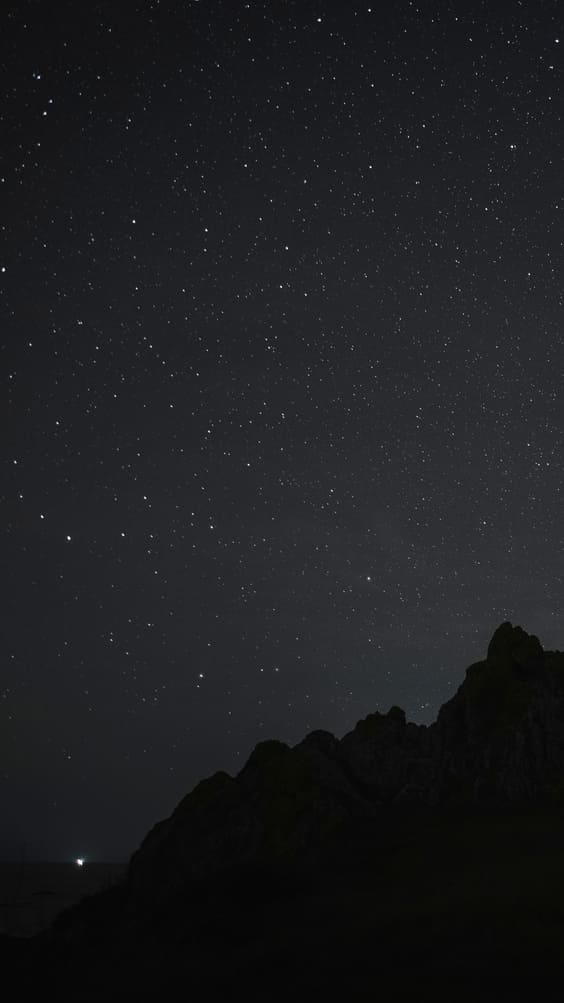 Dark night sky wallpaper background.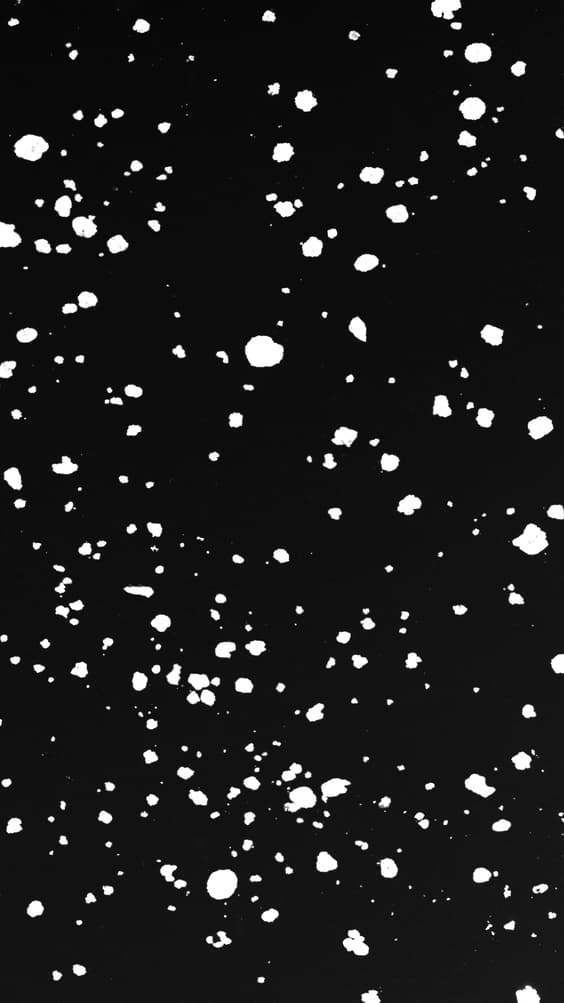 Plain black wallpaper background with white dots.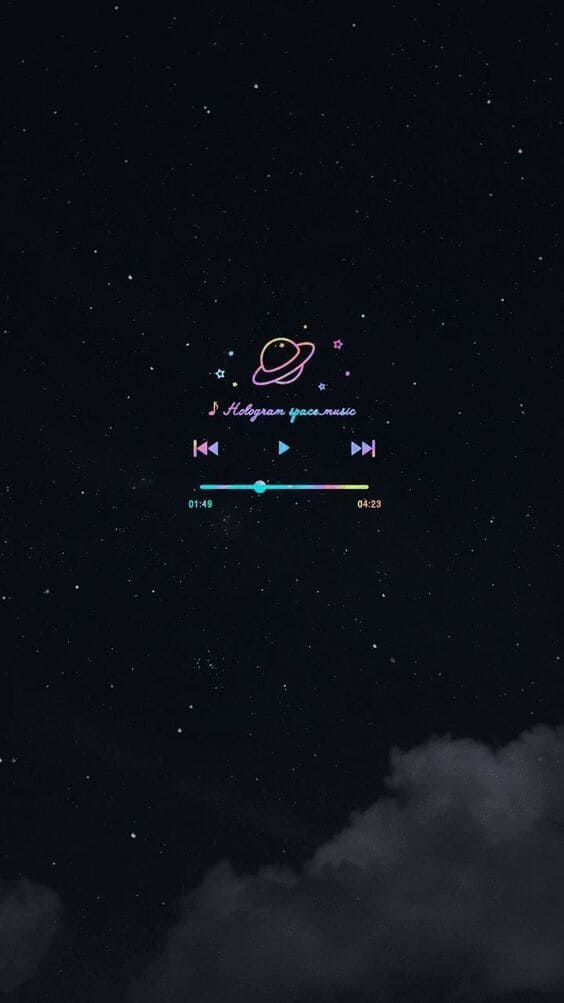 Hologram space music wallpaper.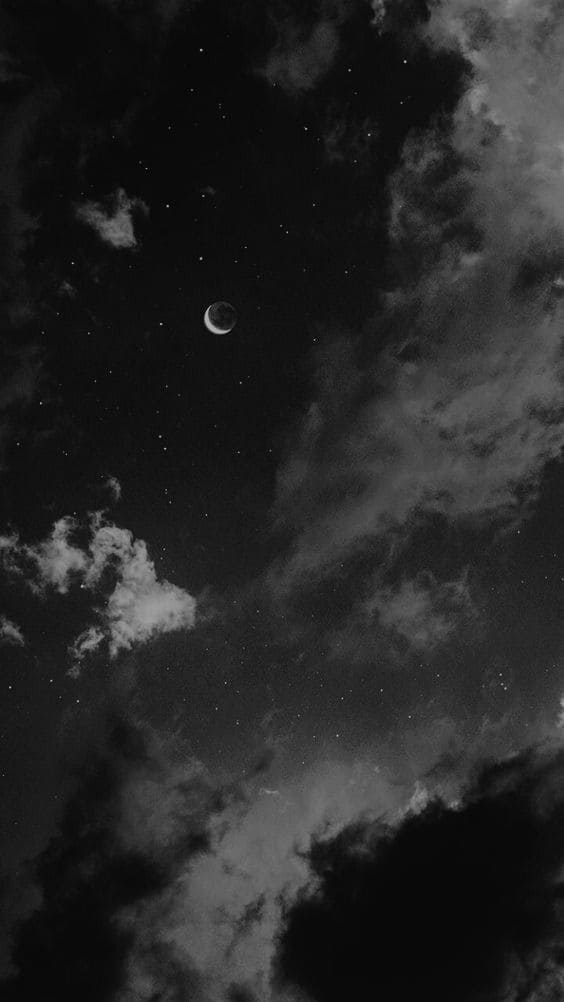 Dark moody sky black wallpapers.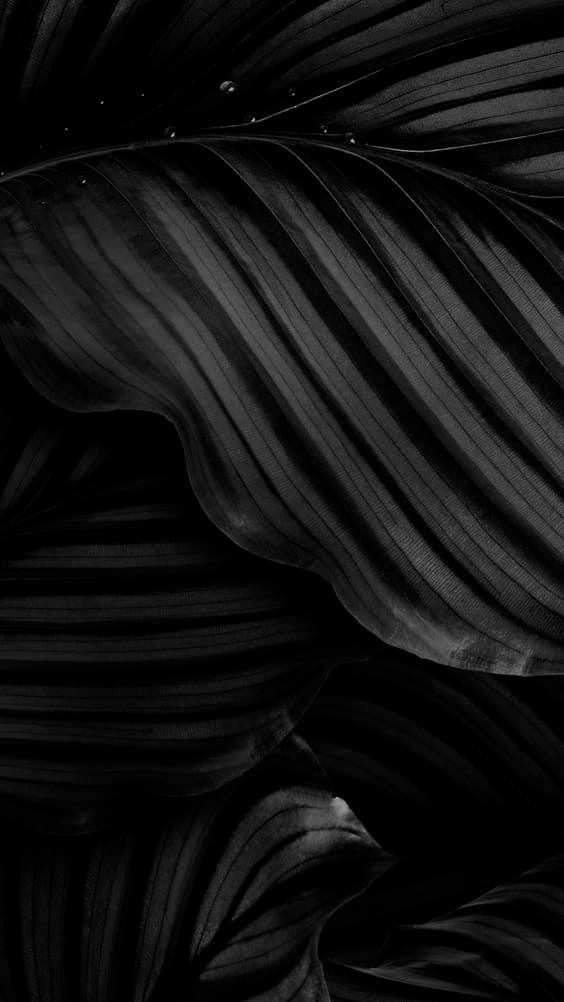 Black palm leaves iPhone wallpaper.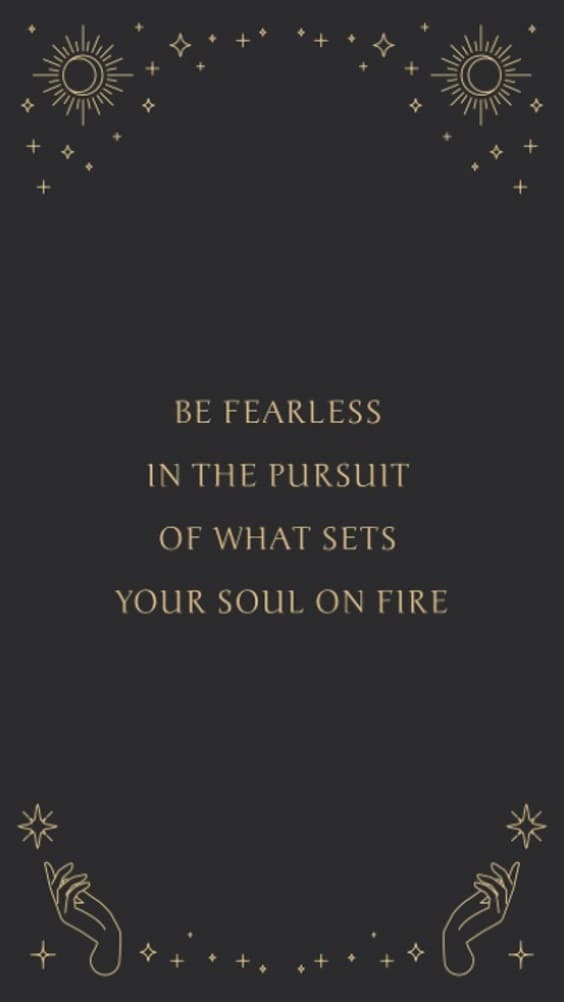 "Be fearless in the pursuit of what sets your soul on fire" quote black wallpaper.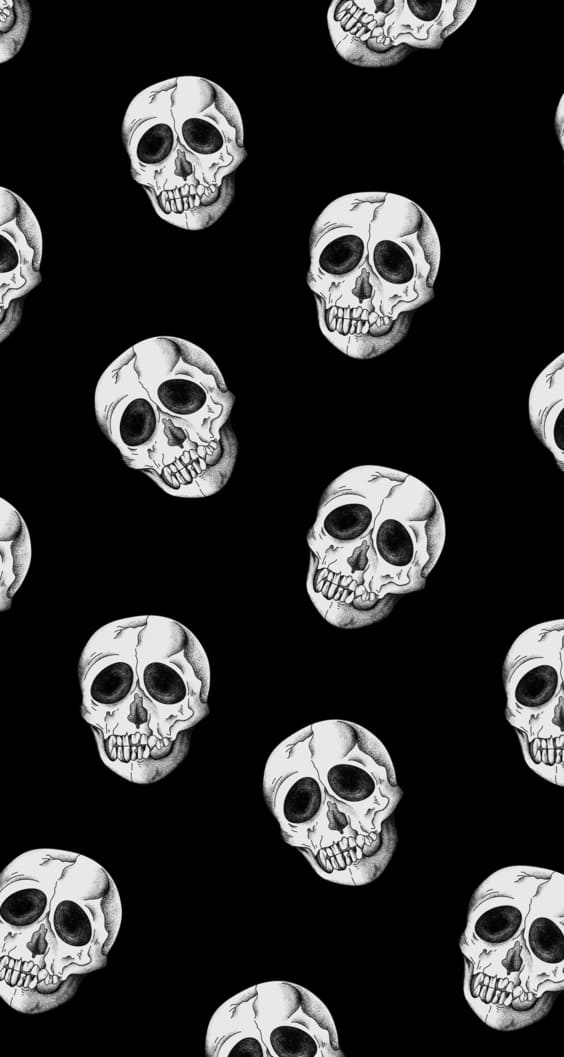 Black wallpaper with white skulls.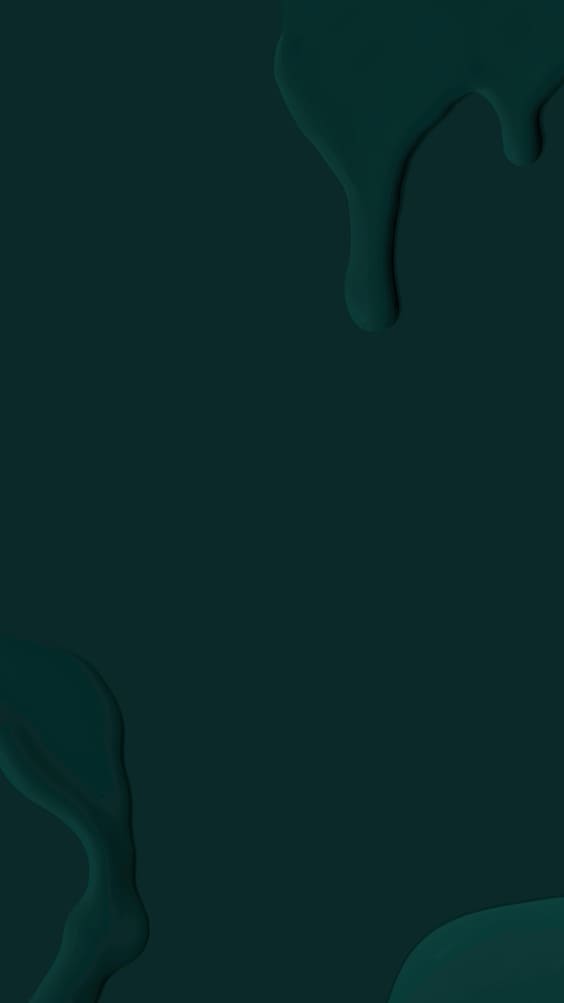 Dark black green paint dripping wallpaper.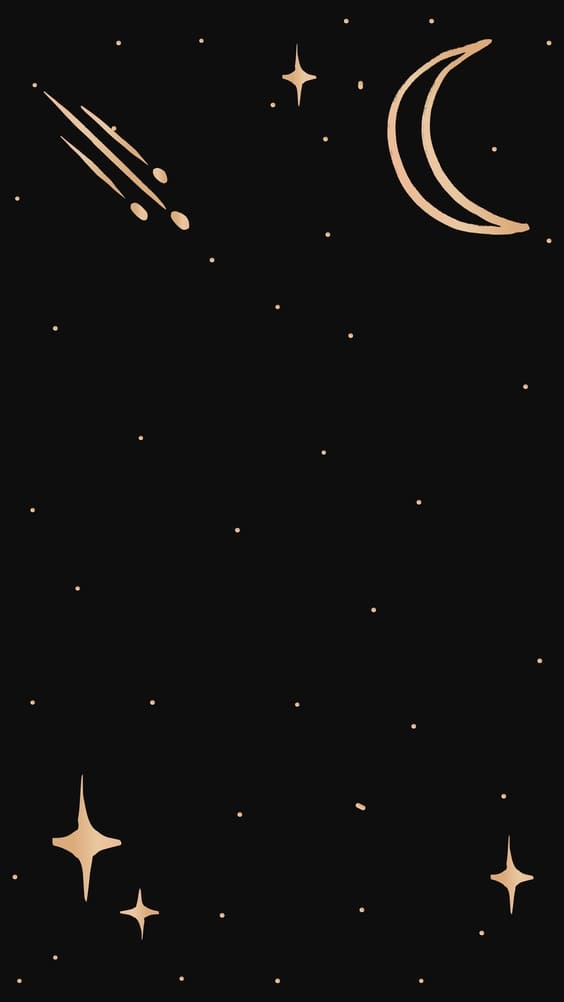 Black galaxy aesthetic wallpaper.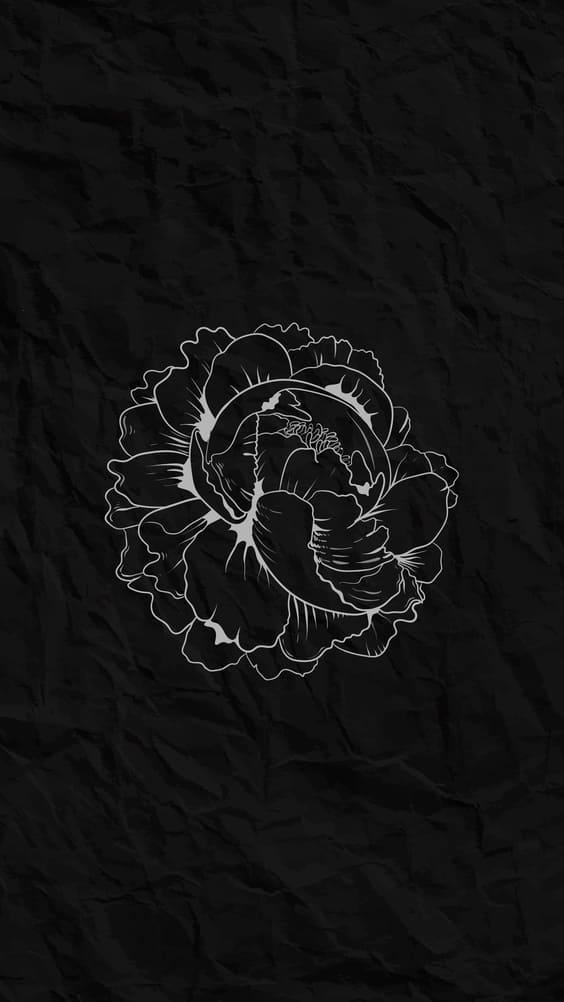 Black abstract flower wallpaper.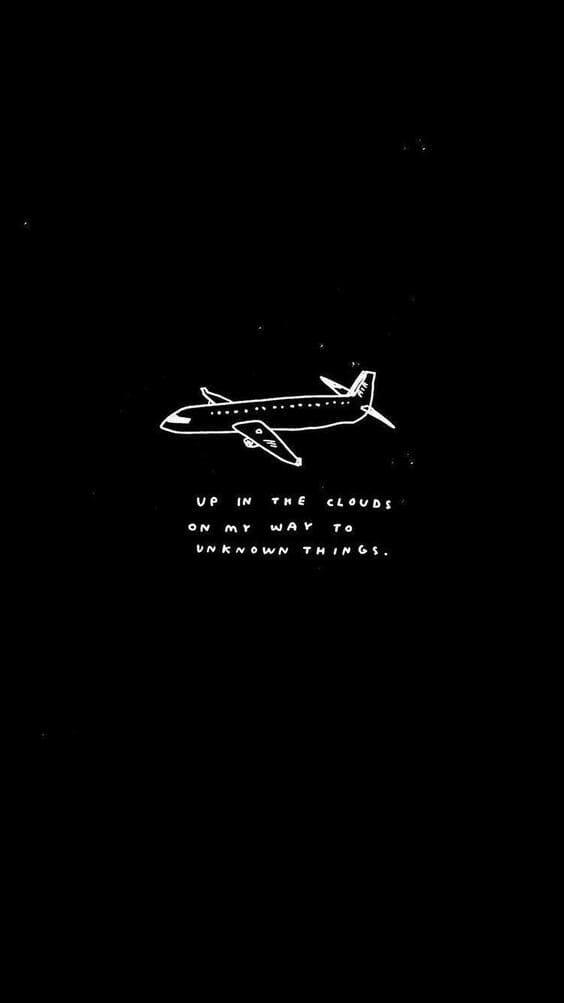 Black quote wallpaper airplane background.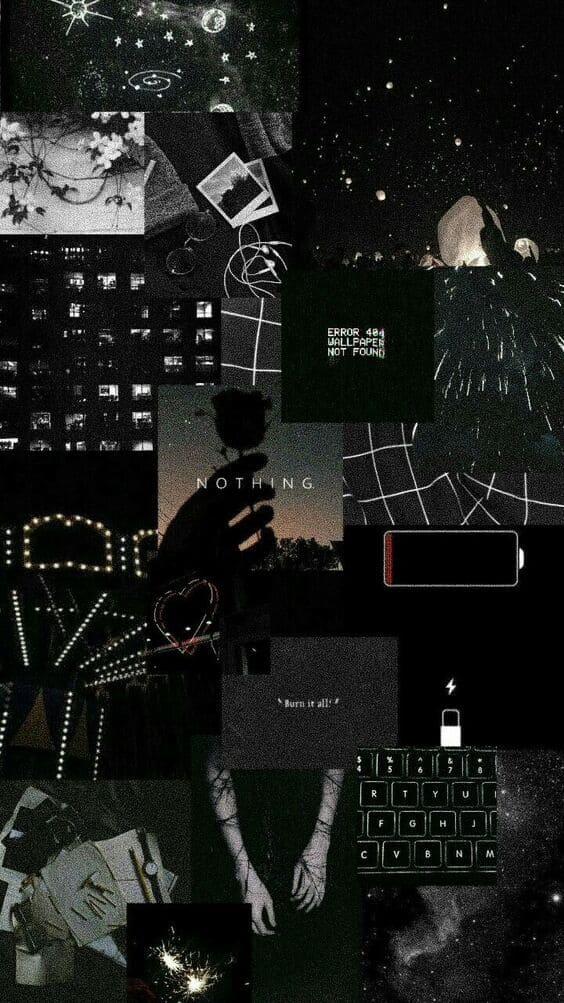 Black wallpaper abstract collage background.
Holding coffee black background for iPhone.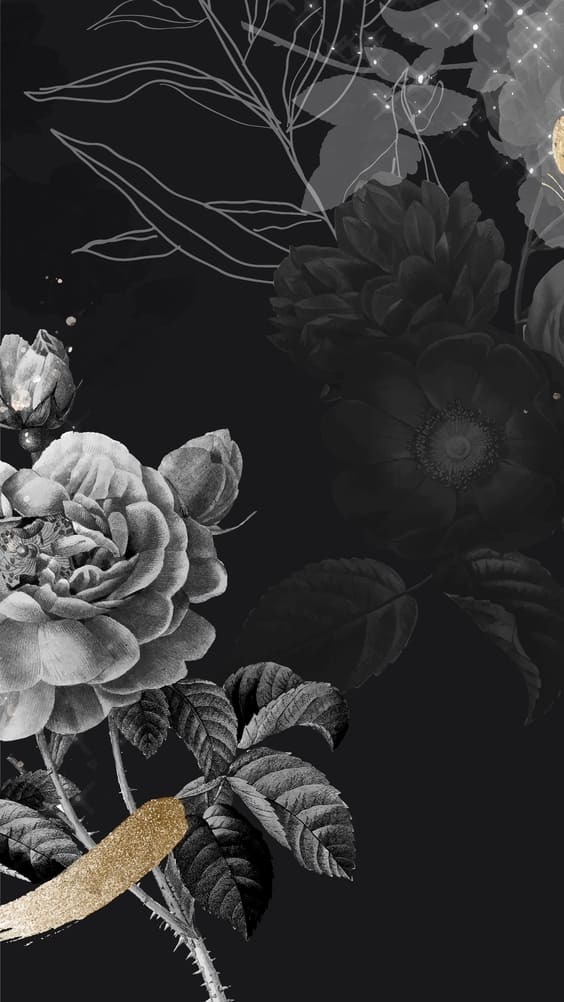 Black and white flowers wallpaper picture.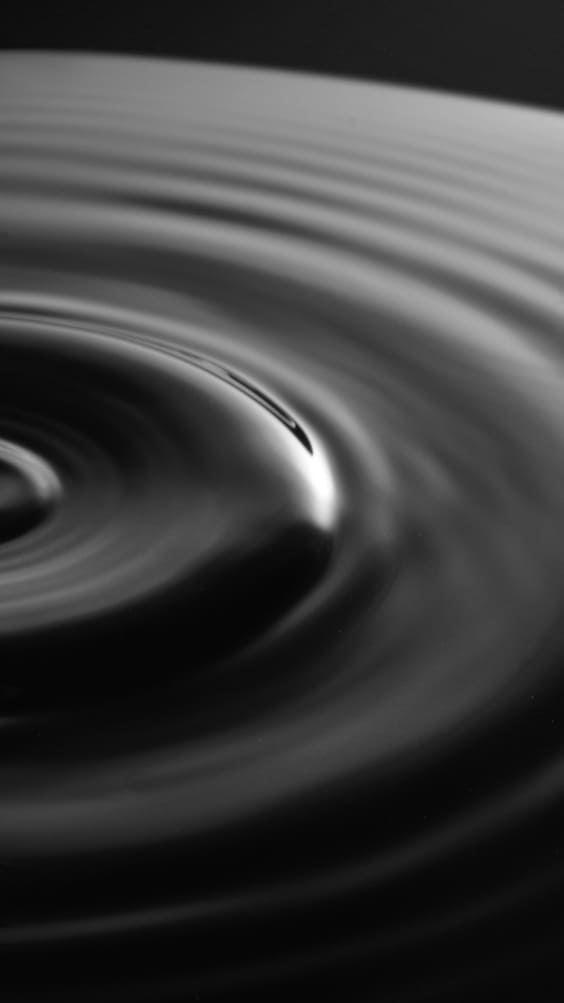 Dark black water wallpaper.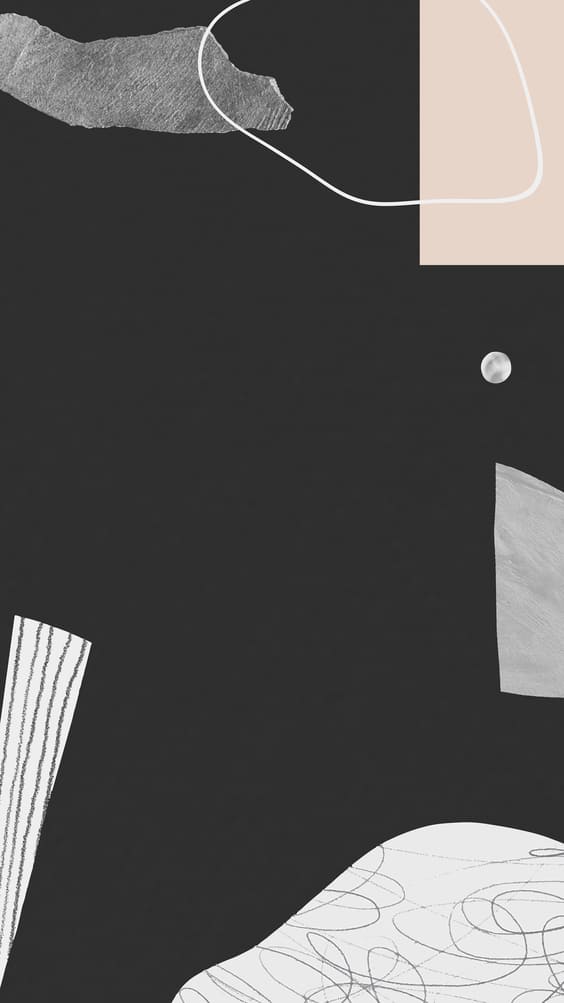 Black abstract wallpaper background.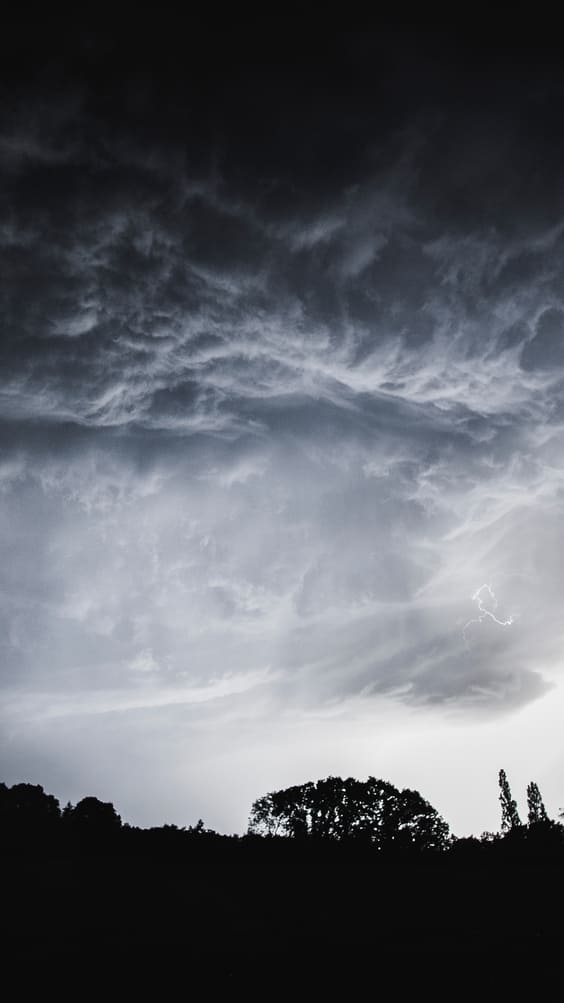 Dark night sky almost black wallpaper background.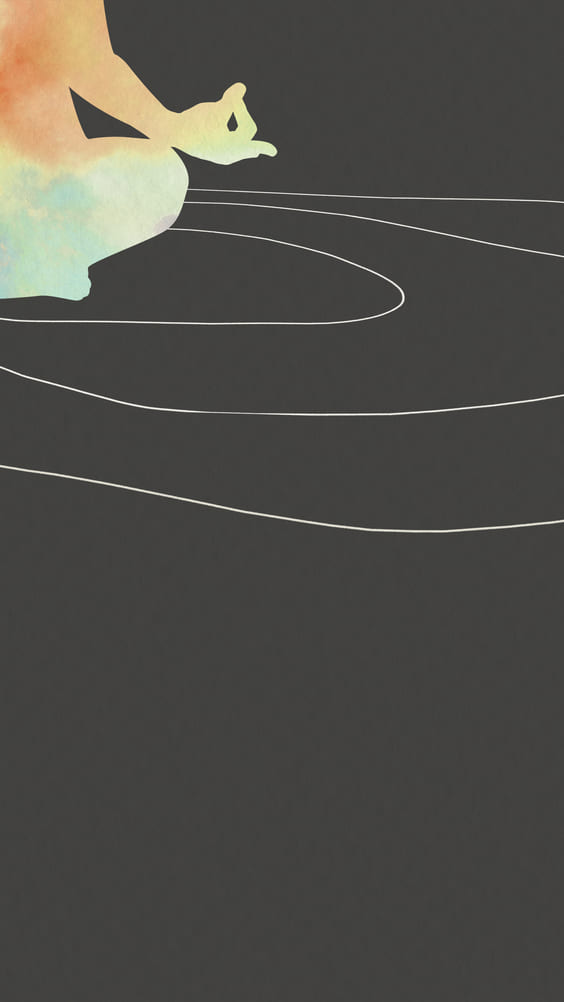 Yoga inspired illustration almost black background wallpaper.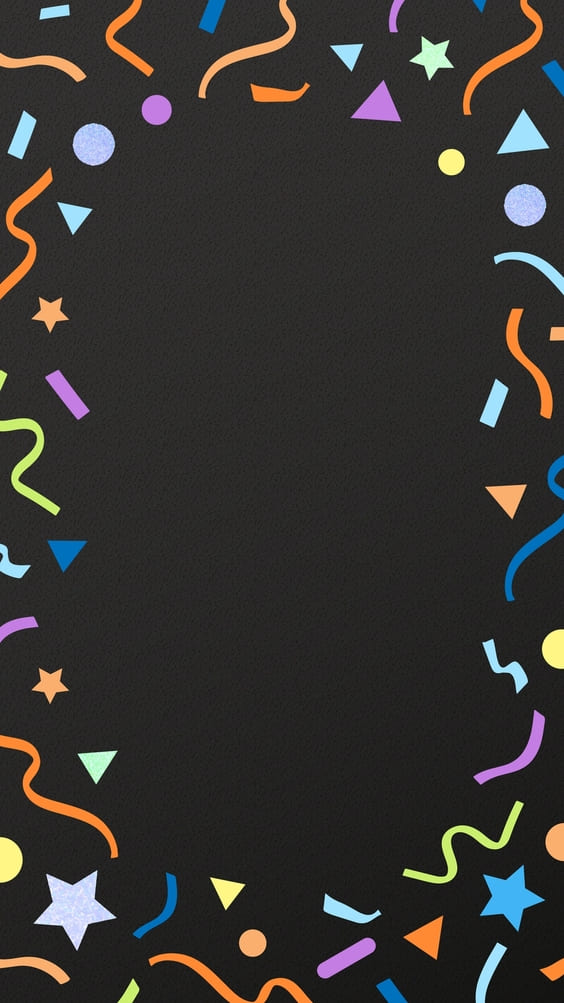 Confetti on black background wallpaper.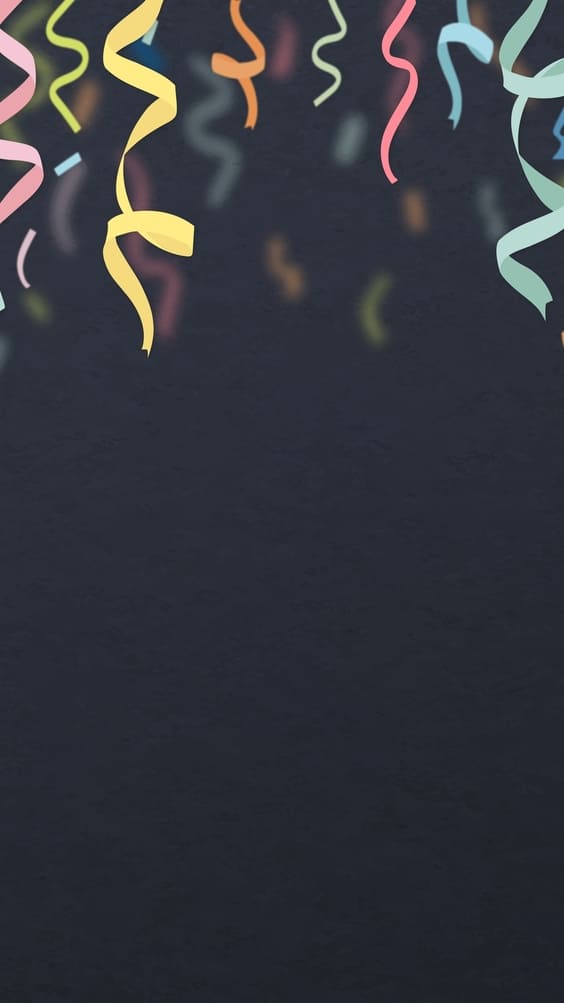 Celebration black wallpaper for iphone.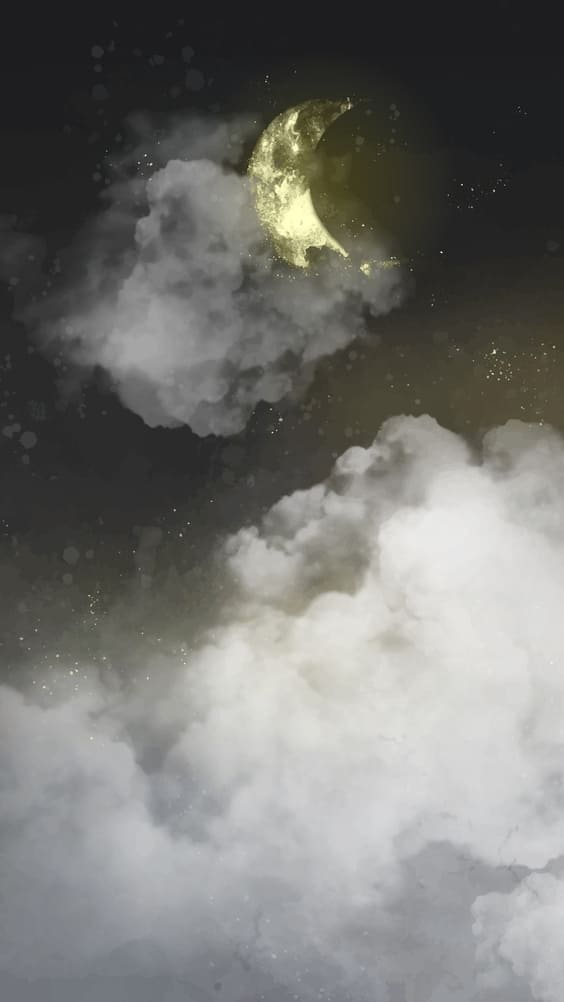 Dark night sky black background wallpaper.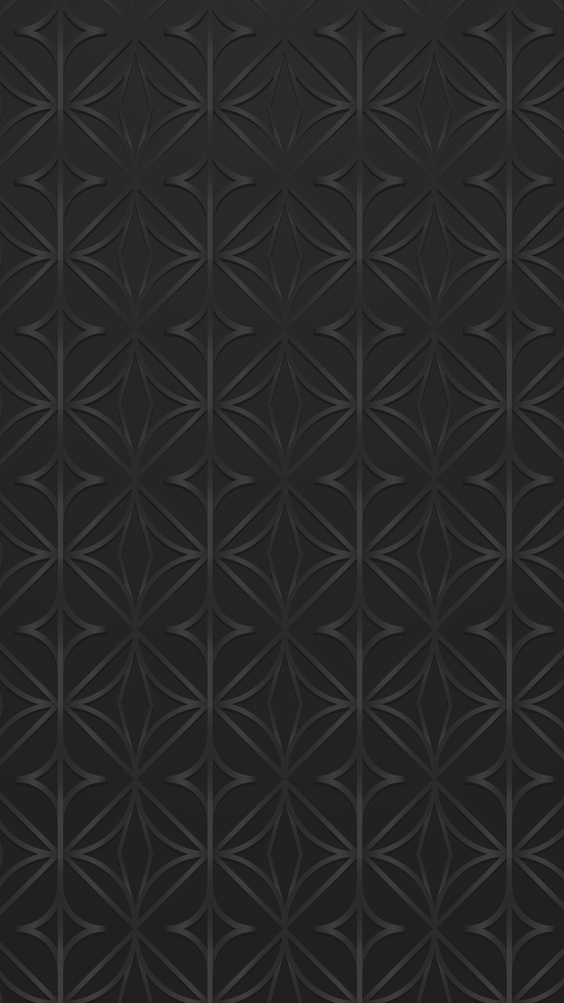 Black abstract aesthetic wallpaper.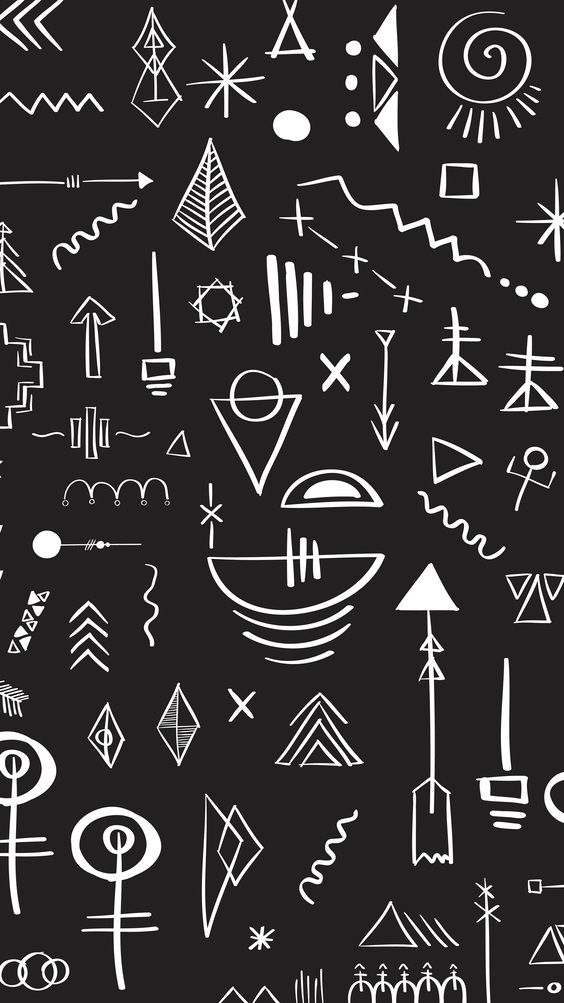 Geometric style black wallpaper.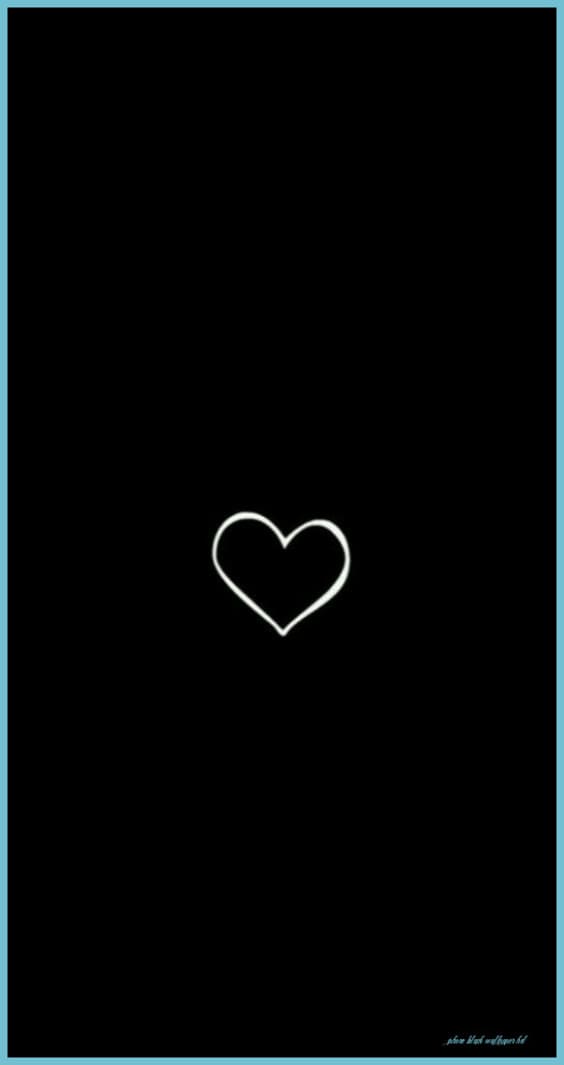 Small white heart on black background wallpaper.
---
There you have it!
These black aesthetic wallpapers for your iPhone will invoke a sense of calm and elegance every time you look at your phone!
If you are looking for more aesthetic wallpapers for the background of your phone?
Make sure to check out these 70+ dark wallpapers to download for FREE for your mobile iPhone or 60+ super cute wallpapers that you will absolutely fall in LOVE with!
Or these 90+ cool aesthetic wallpapers iphone backgrounds here!
Everything Abode's mission is to instill an appreciation for 'everything' you do at home through lifestyle tips, home decor ideas, home organizing, to even trending fashion ideas for your home closet. Your home should be enjoyable and comfortable, representing the best home & YOU possible. Thanks for visiting!
Subscribe to Get the Tools That Make My Blog Successful!
When you join my newsletter, I'm going to send you insider advice and tools that I use to grow my blog! I only save the BEST for my email list so don't wait!