If you're looking for a beautiful and unique way to spruce up your iPhone, you should consider adding some fantasy landscape wallpapers.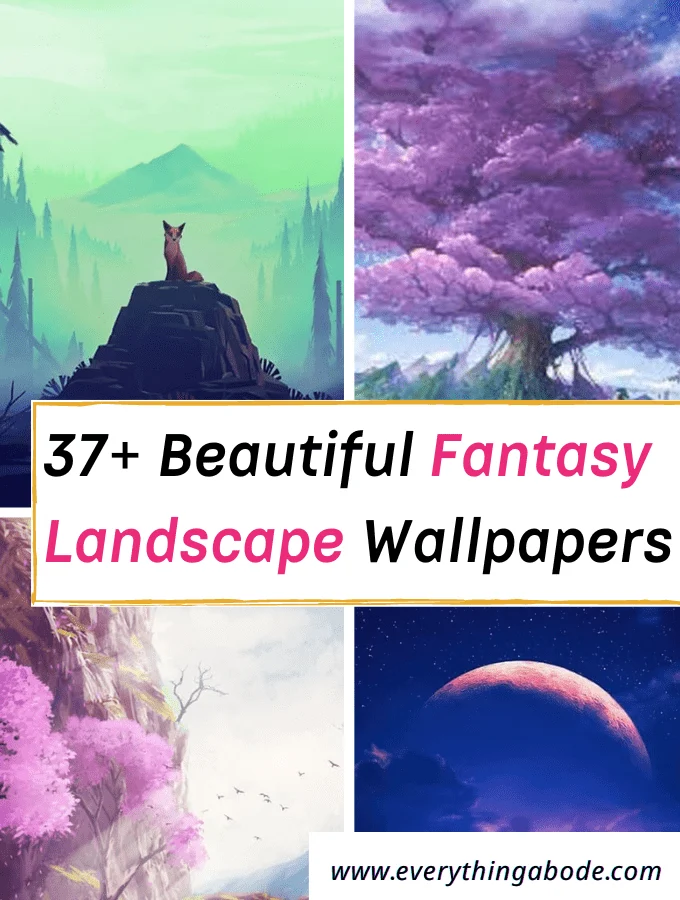 A fantasy landscape is an entirely imagined place, although it can be based on a real-world location.
It's a way to transport yourself to a completely different world, where you can explore and marvel at the beauty of the unknown.
Fantasy landscapes have the power to both inspire and relax you at the same time.
They can help to reduce stress as you allow your mind to wander into a world of color and beauty. Looking at fantasy landscapes can also help to spark your creativity, offering a doorway to an entirely different world of ideas and possibilities.
Moreover, having a fantasy landscape as your iPhone wallpaper can also be a great way to start your day!
It's a reminder that anything is possible and that you can achieve your dreams.
Plus, it's a beautiful reminder to take a moment and appreciate the beauty of your imagination.
And with so many options, you can find the perfect fantasy landscape wallpaper to match your unique taste below!
Related Posts:
How To Save The Wallpaper On Your Phone:
Hold and press down on the photo you wish to save and click to save to iPhone. It should also work for Androids! After saving the image to your camera roll, you can access your camera's settings to change your wallpaper.
How To Save The Black Wallpaper To Your Computer:
Right-click and click Save to Desktop (or any other folder). After the photo has been saved to your computer, you can access settings to change your wallpaper or email the wallpaper to your iphone.
Notice: Each phone's sizing may be slightly different; however, you can easily crop the photos to fit your phone. You won't lose much of your image if they are close enough!
Here are 35+ of the top fantasy landscape wallpaper choices for 2023!
35+ Beautiful Fantasy Landscape iPhone Wallpapers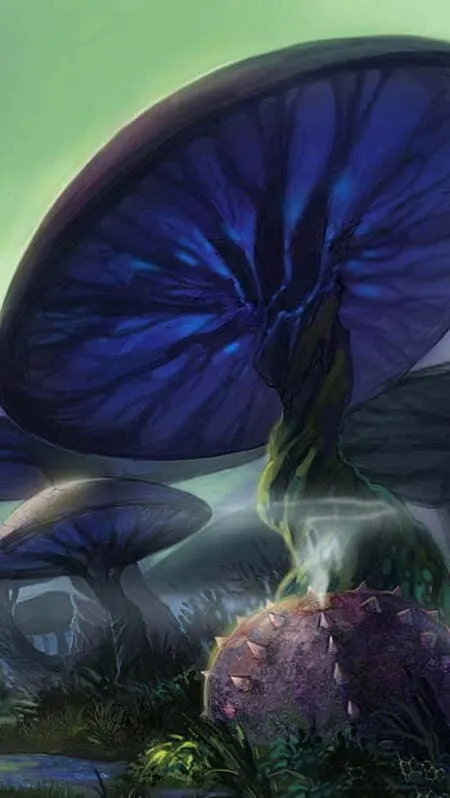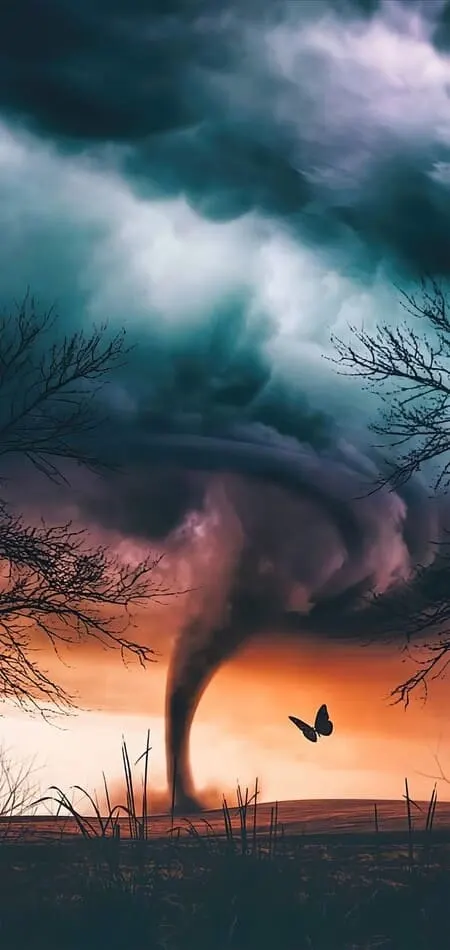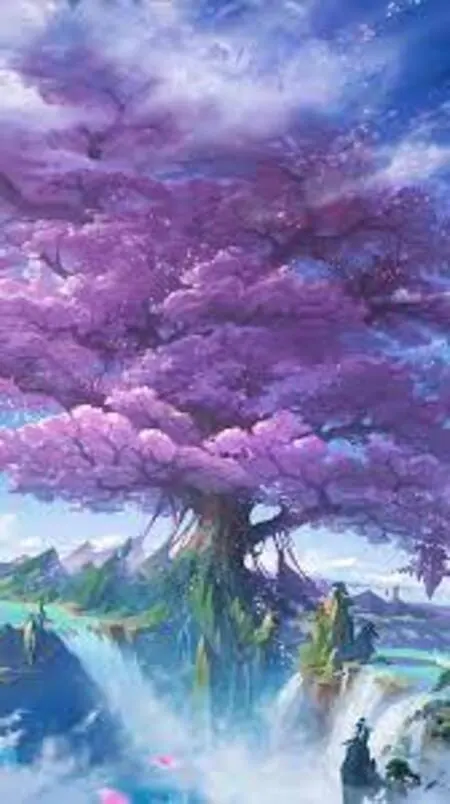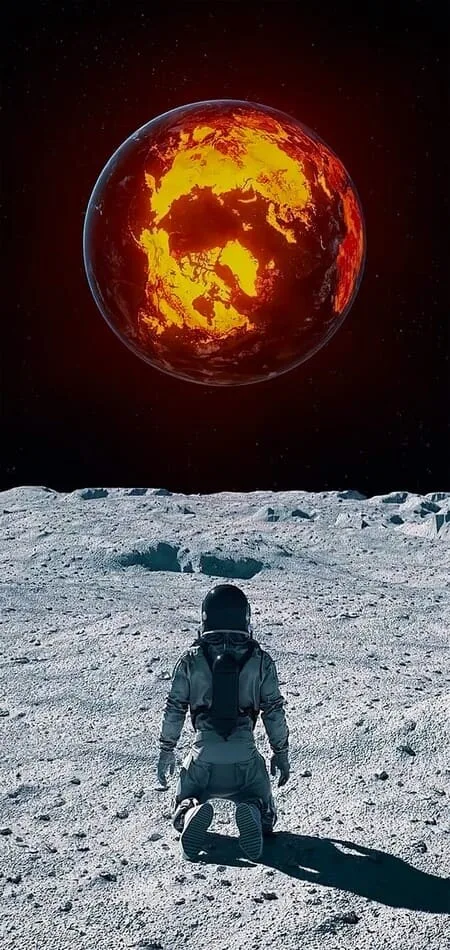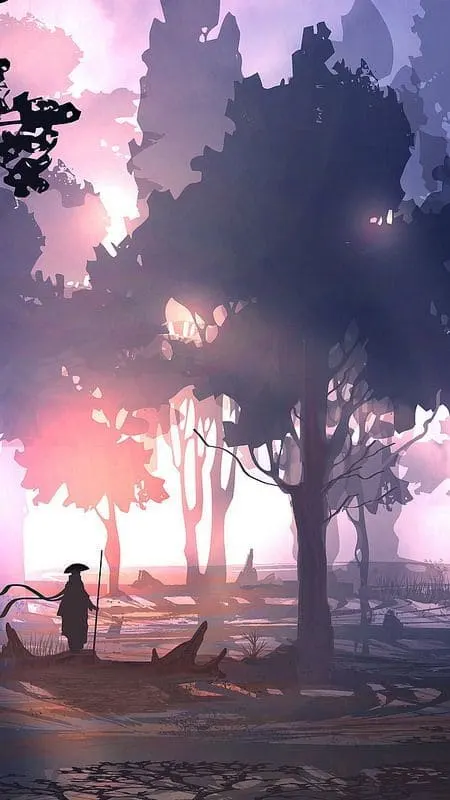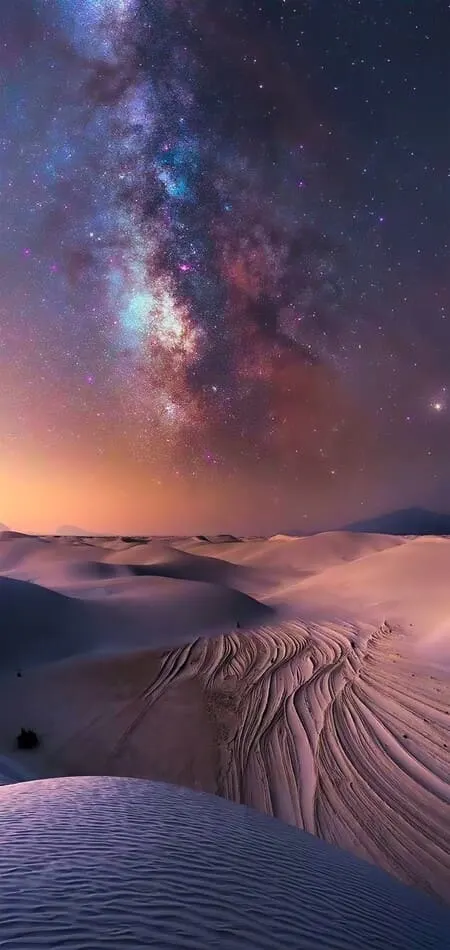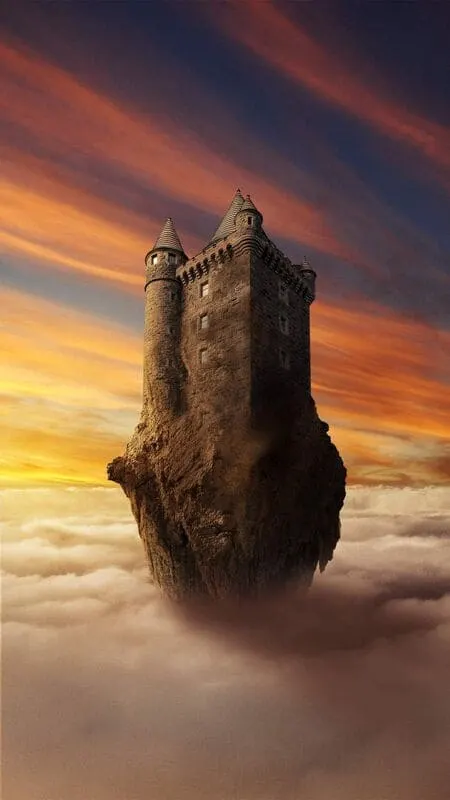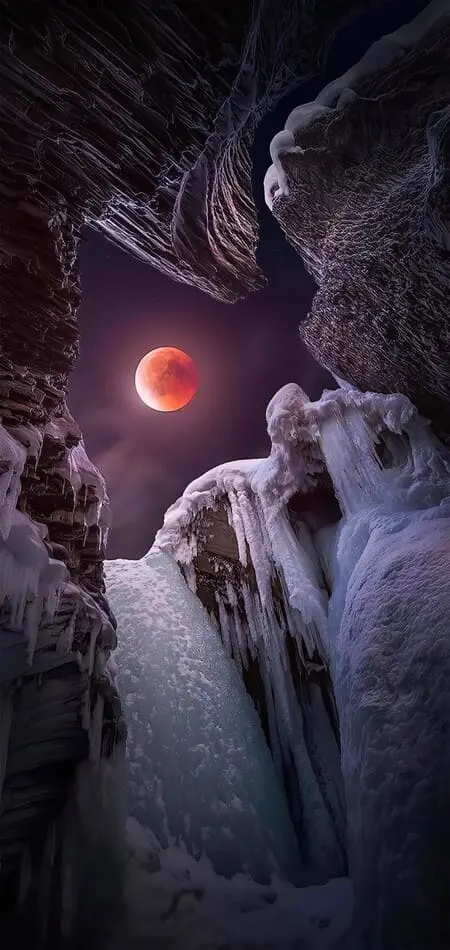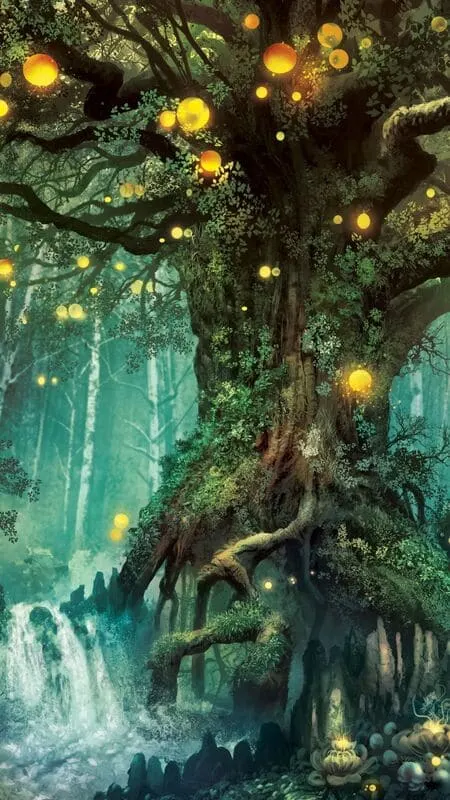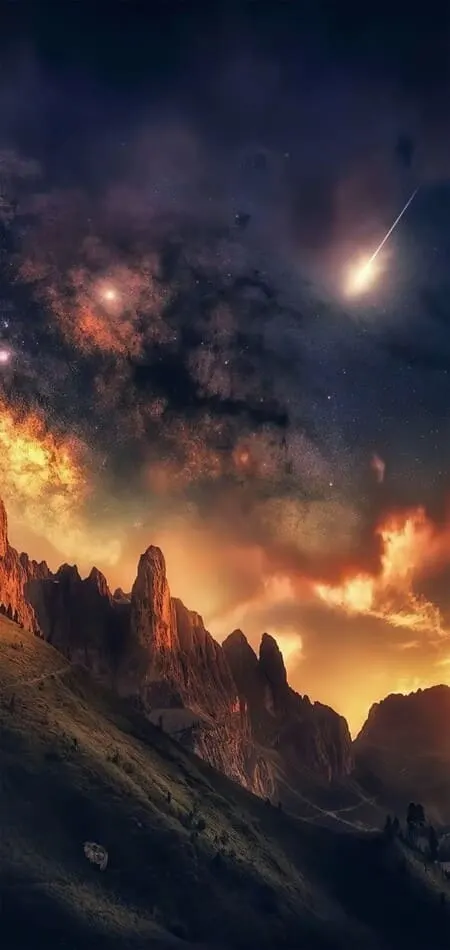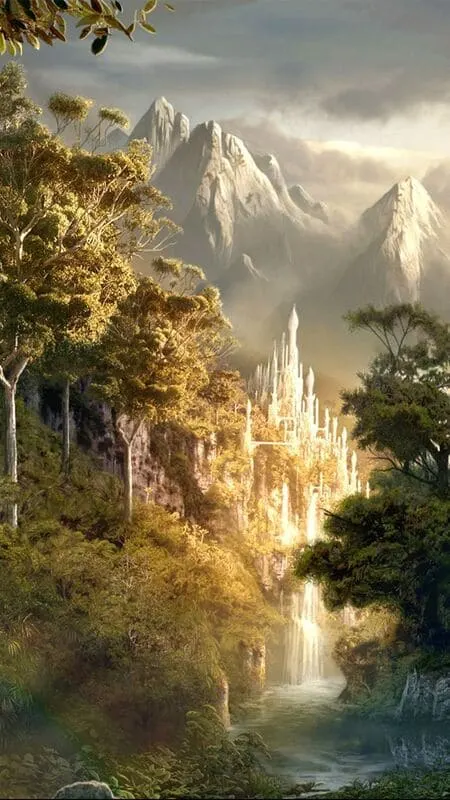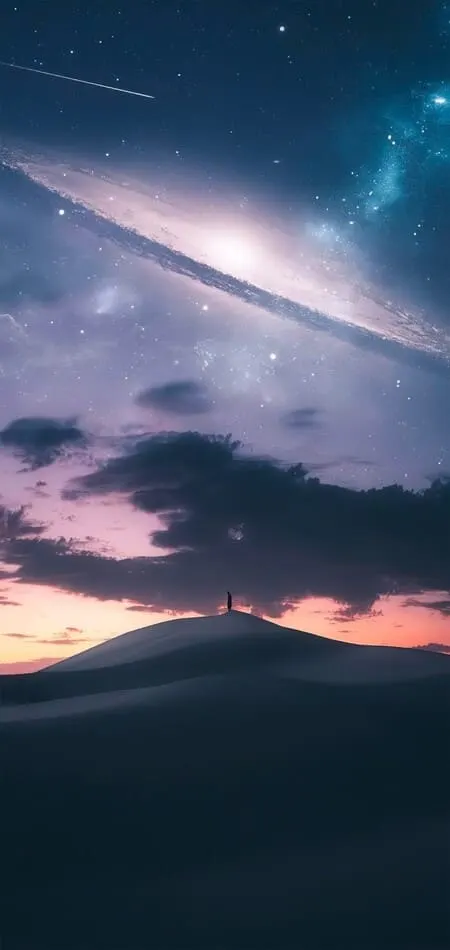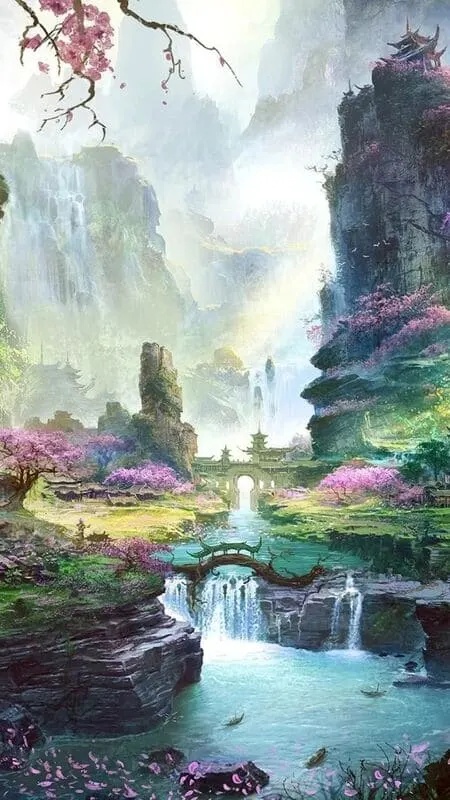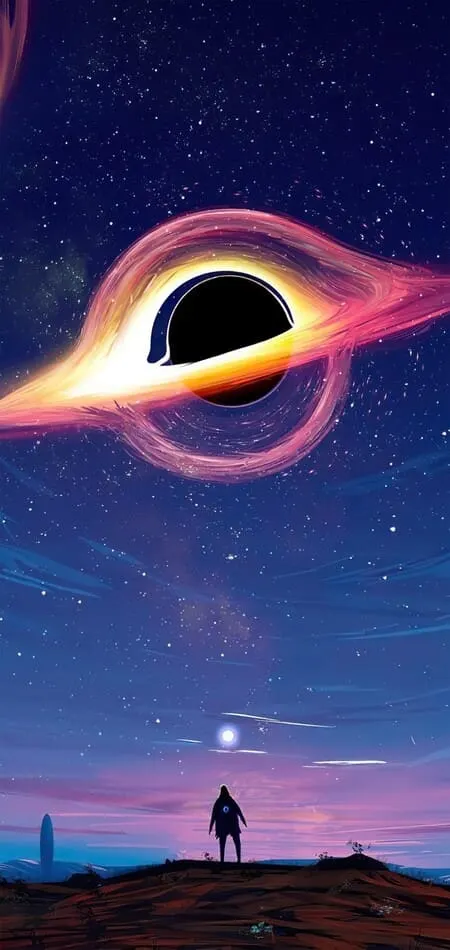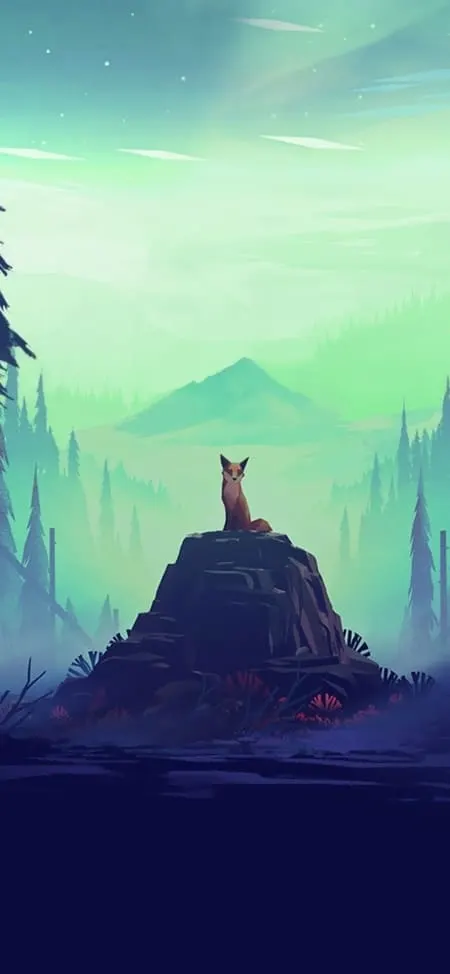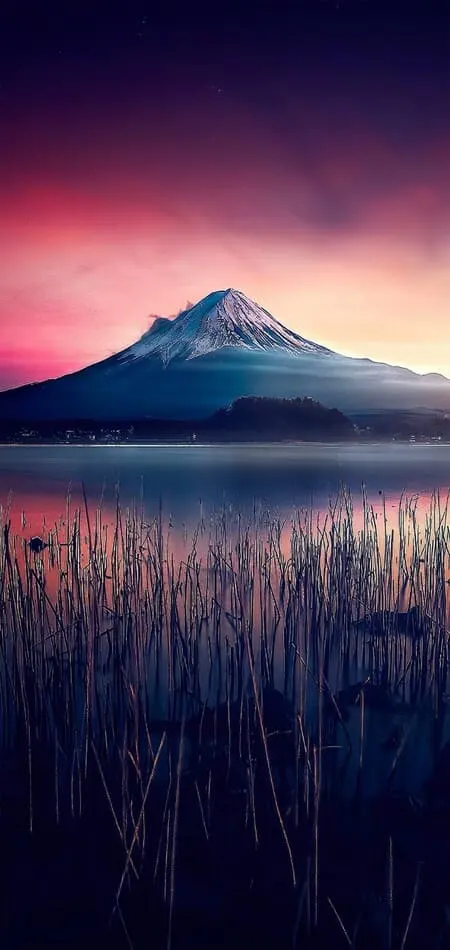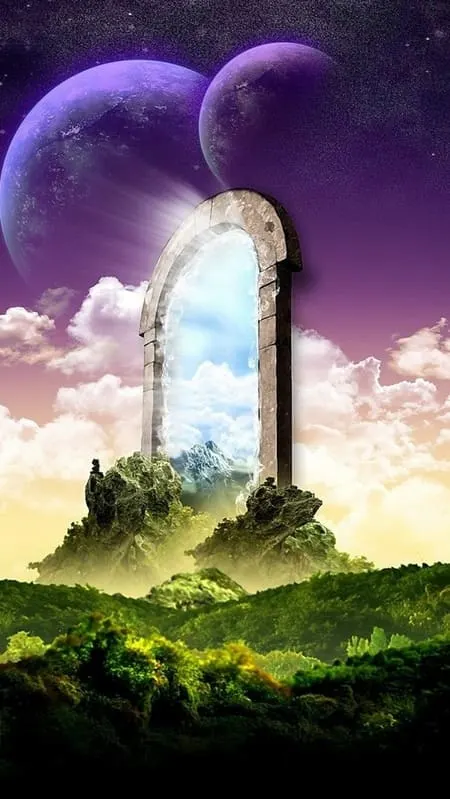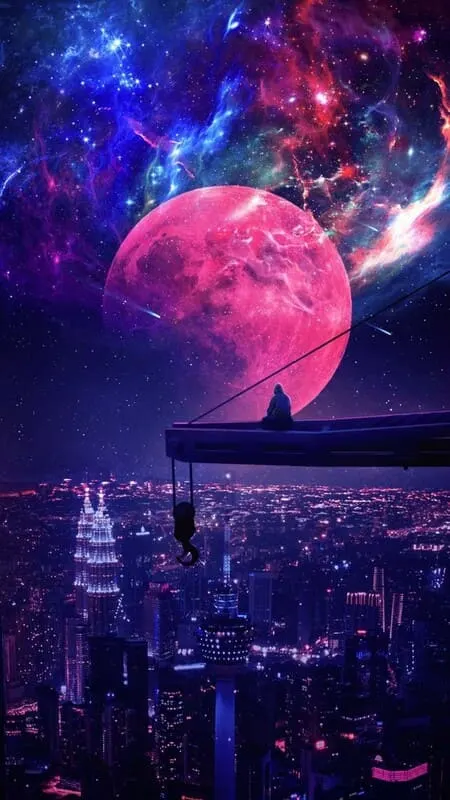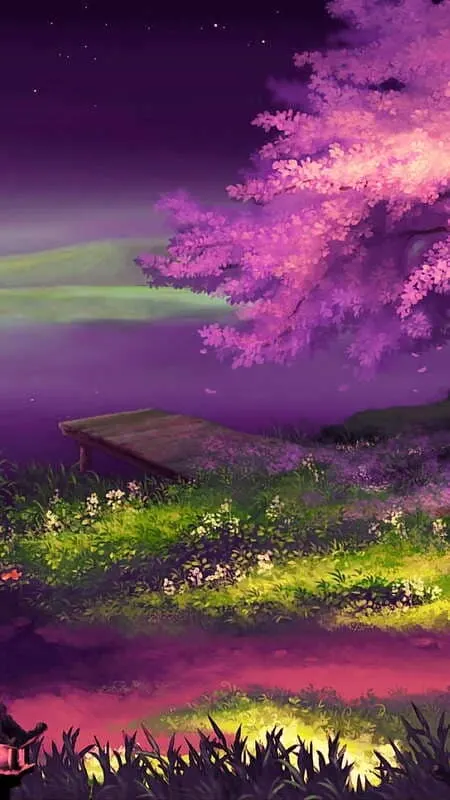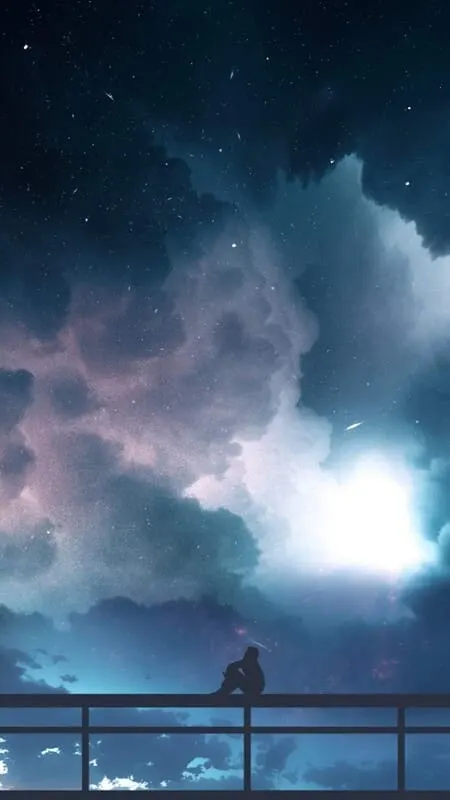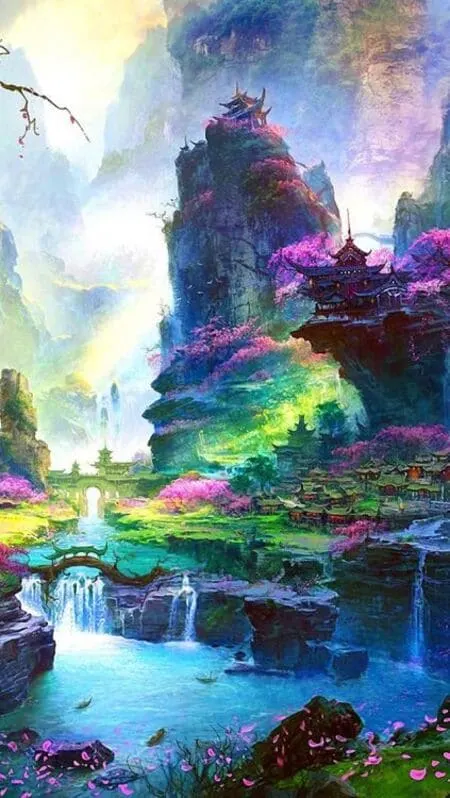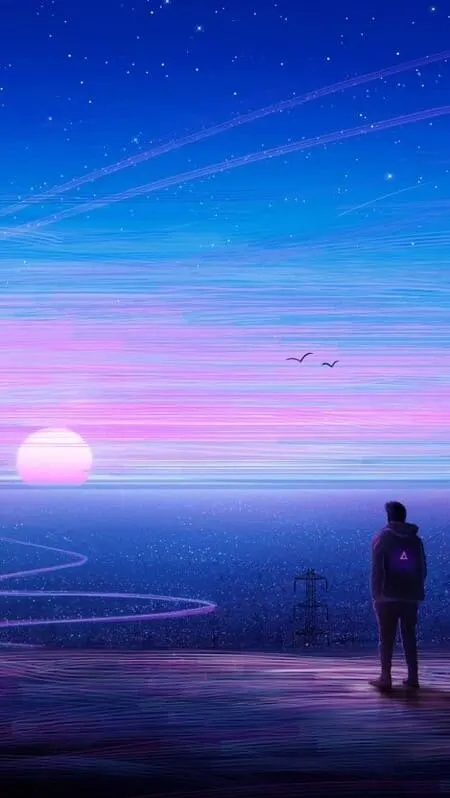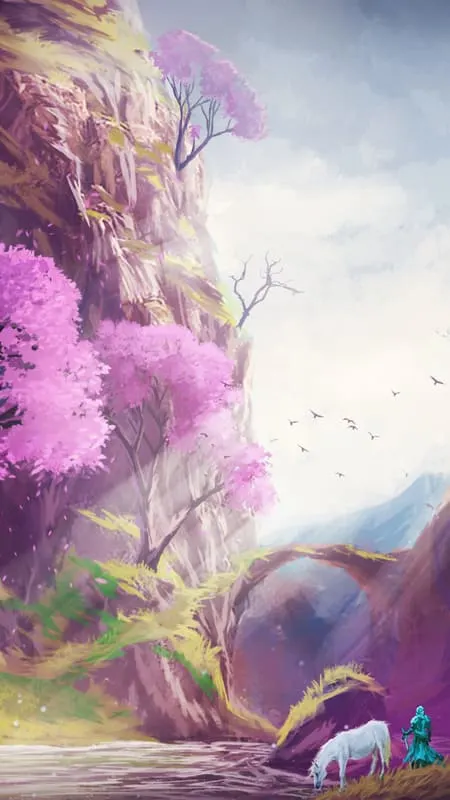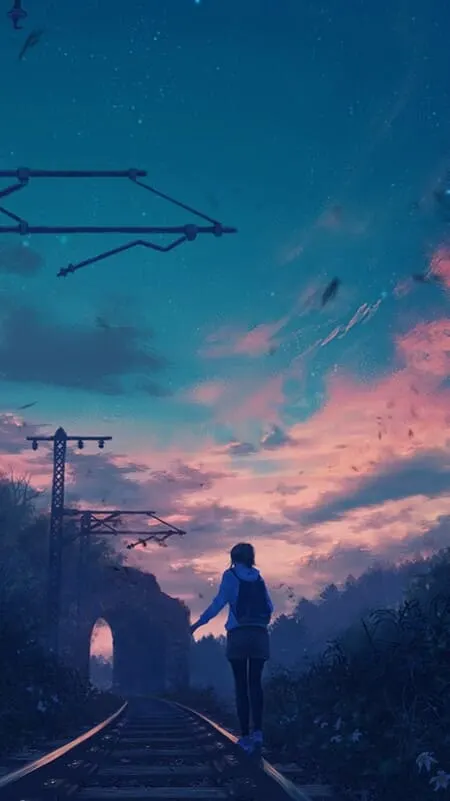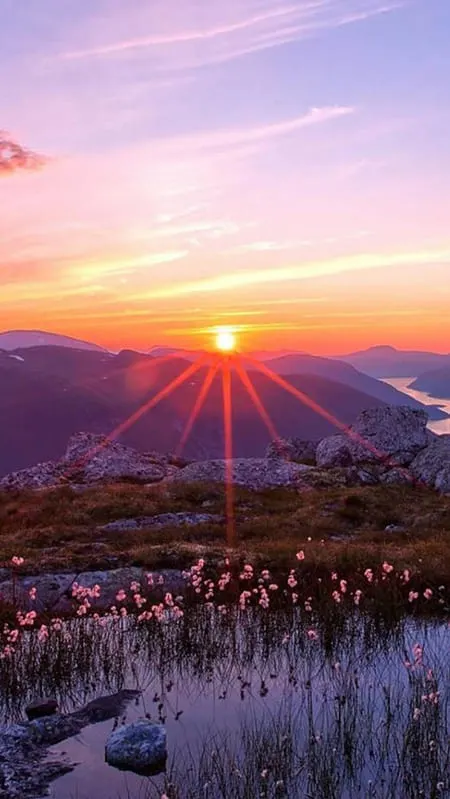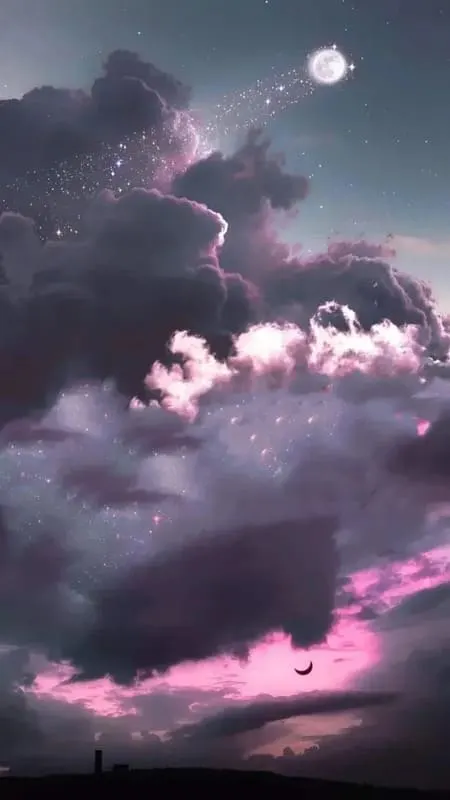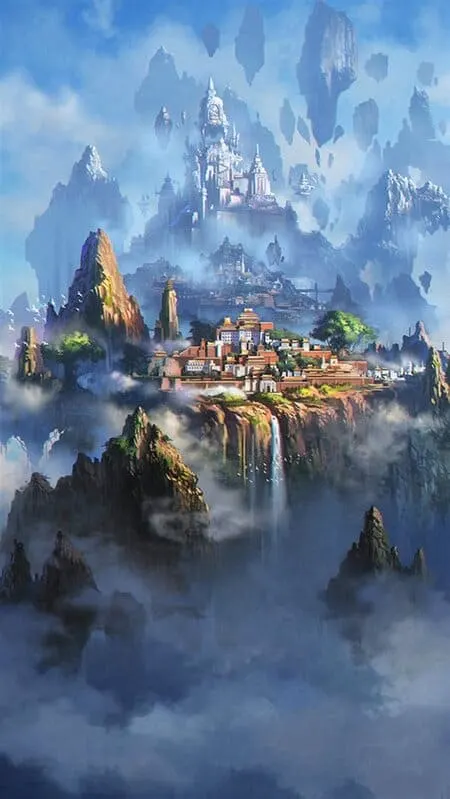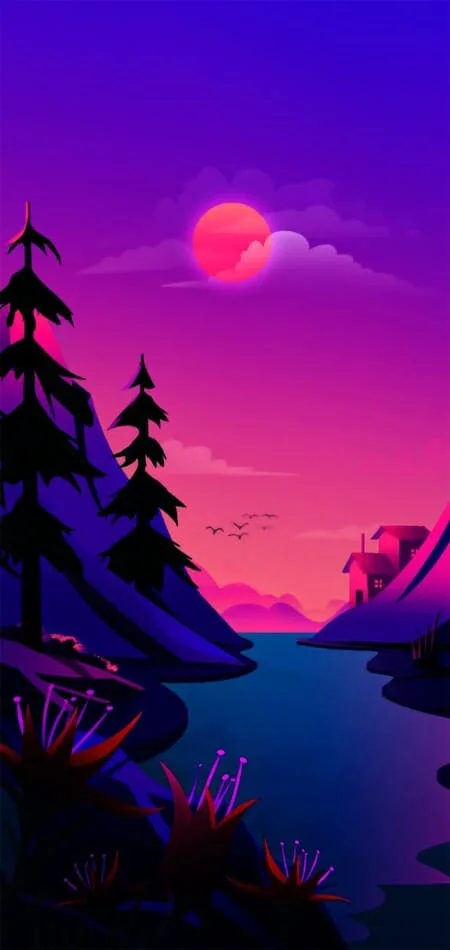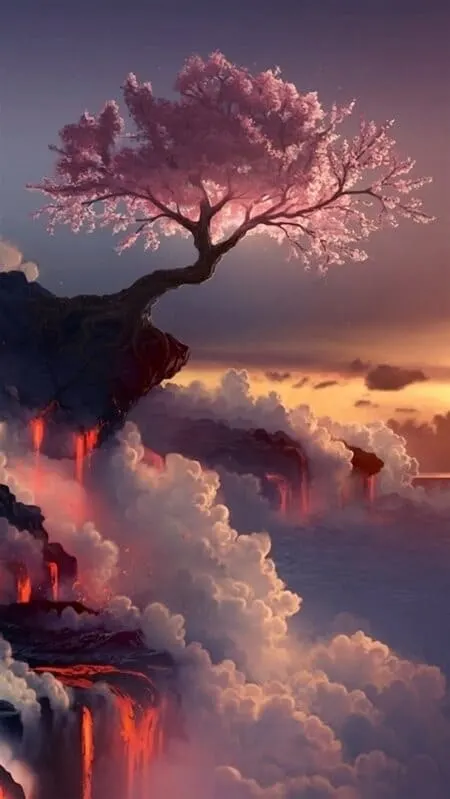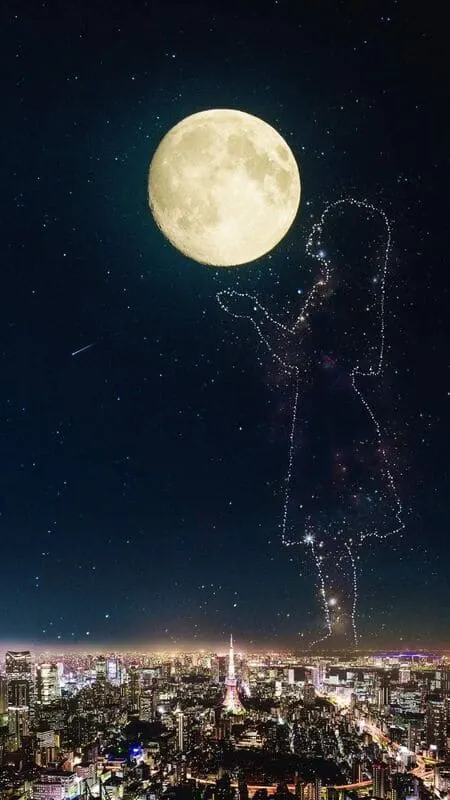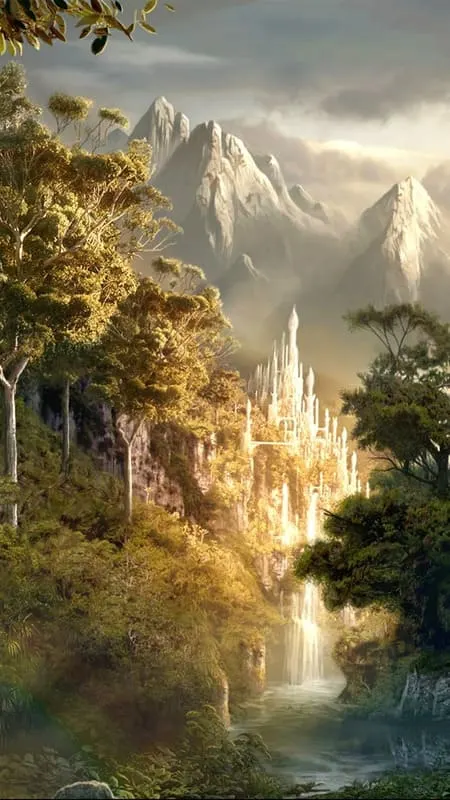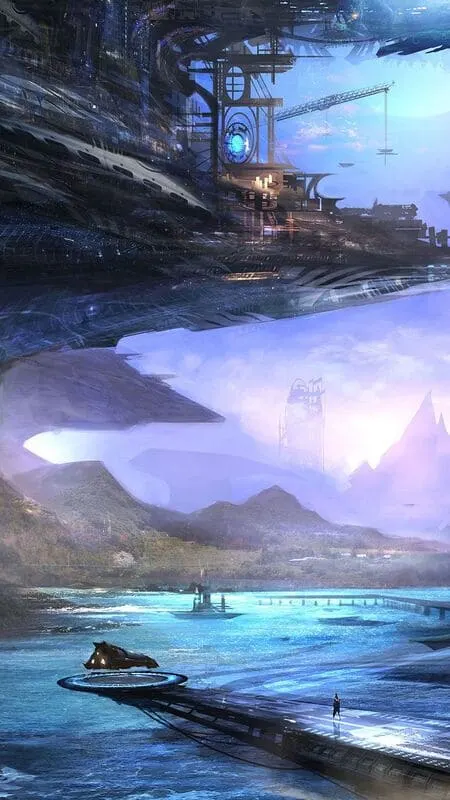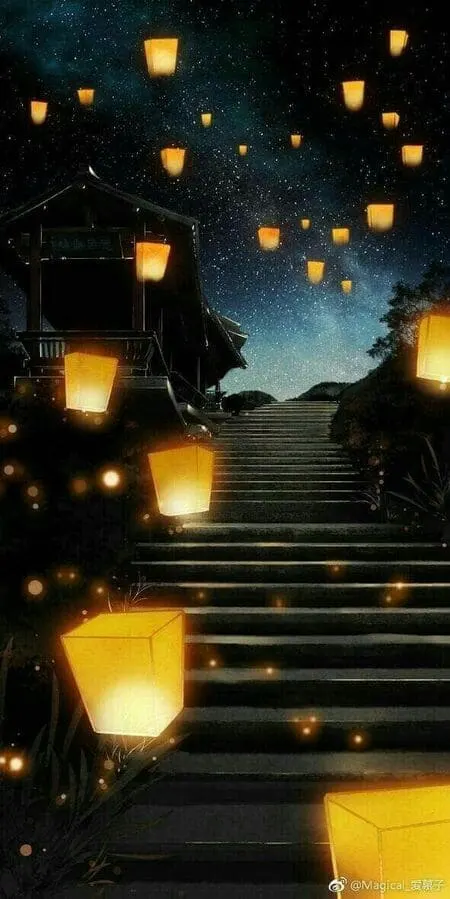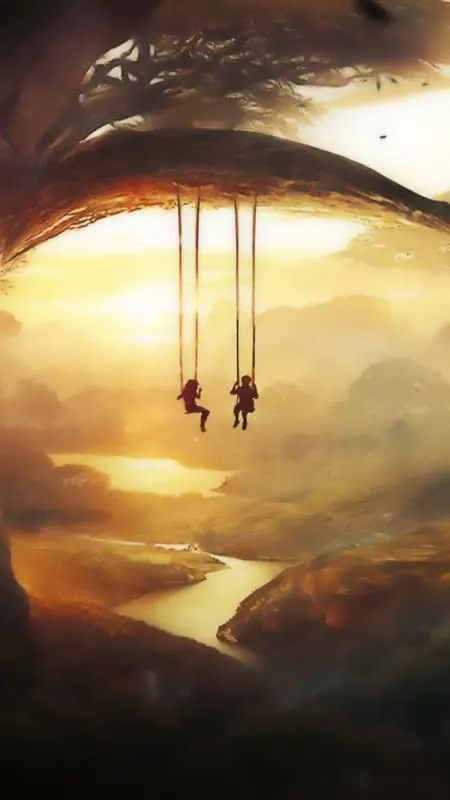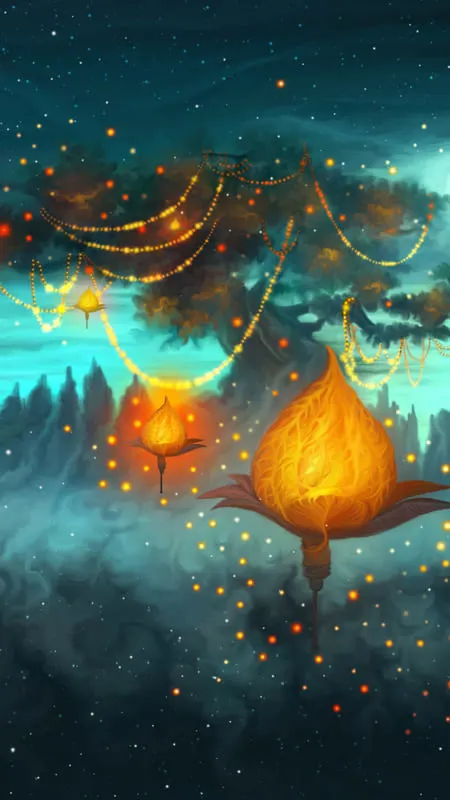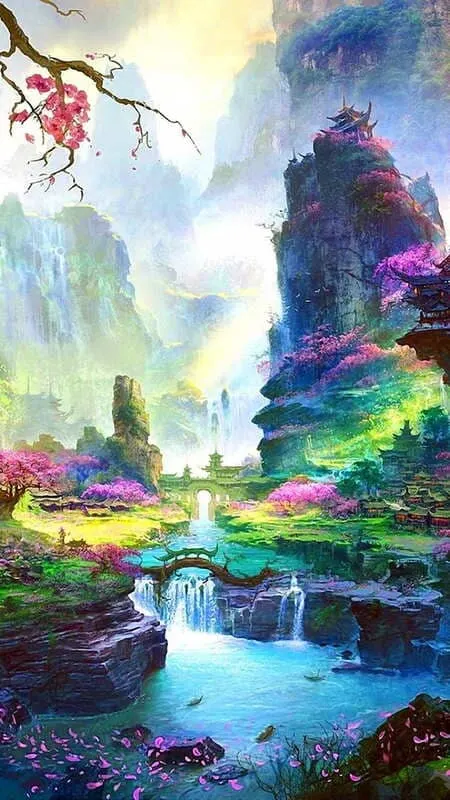 ---
Fantasy landscape photos and wallpapers are a perfect choice if you're looking for captivating and awe-inspiring images to adorn your iPhone.
Fantasy landscapes can transport you to another world with vivid colors, dramatic scenery, and imaginative details.
By downloading wallpaper for your iPhone, you can enjoy the beauty of these mythic places any time you pick up your phone.
Plus, you'll be able to show off your unique style and creativity with a one-of-a-kind wallpaper.
So if you're looking for something special to dress up your phone, give fantasy landscape wallpapers a try.
SEE ALSO: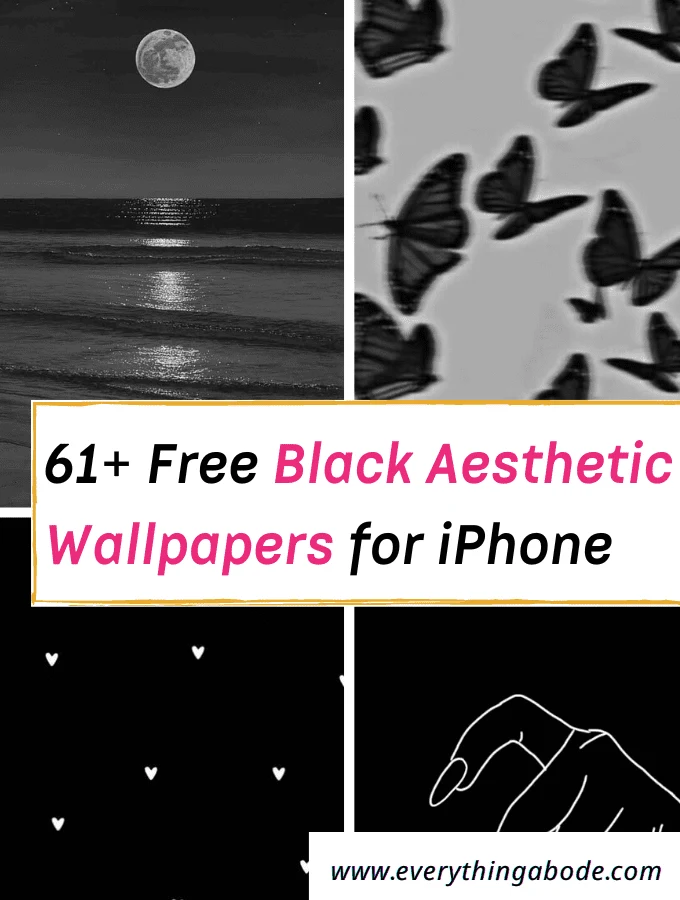 Check out 60+ Black Aesthetic Wallpapers You'll Love next!
Welcome to Everything Abode, your daily inspiration for every activity at home!
Our goal is to inspire you to live an elegant and chic lifestyle from the comfort of your home.
We'll help you express yourself through authentic style, aesthetic beauty, and stylish home decor.
Subscribe to Get the Tools That Make My Blog Successful!
When you join my newsletter, I'm going to send you insider advice and tools that I use to grow my blog! I only save the BEST for my email list so don't wait!