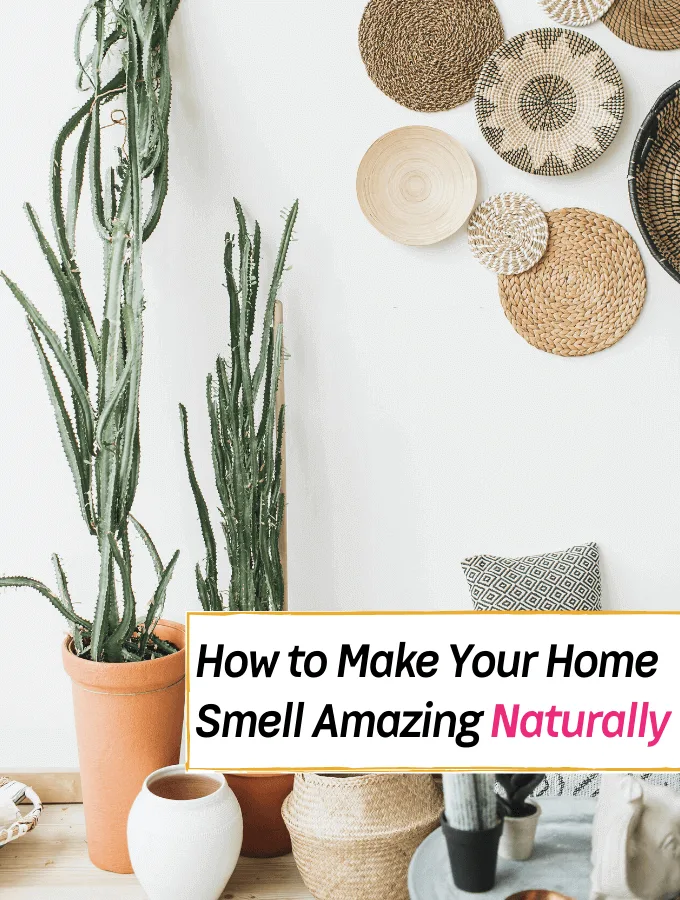 It is no lie our homes are really our own personal sanctuaries.
And after a busy day, especially when we need to rest, our homes are our havens where we go to feel relaxed and calm.
So what better way to make you feel calmer than by adding a few all-natural home scents.
Let's face it, every home has its own distinctive scent — Some houses smell better than others — we all like to think our house smells the best.
But it can be very difficult to keep unpleasant odors at bay, especially if you are not aware that they are lingering around.
So you need not worry as there are a number of ways that you can deodorize your home and naturally without any synthetic scents.
Plus, if you haven't tried to add a nice fragrance to your home in a few months, now is a perfect time.
Here are 8 natural and unique ways to make your home smell incredibly fresh and clean — the natural way.
8 Natural Ways to Make Your Home Smell Amazing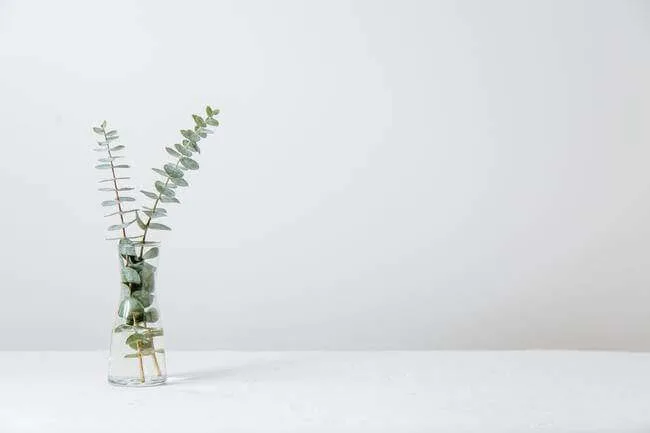 1. Don't throw out your Air Freshener Plug-In's (refill them instead!).
If you have those scented plugins then did you know that you can reuse your scented plugin? Do not throw them out! All you have to do is concoct a mixture of your favorite essential oil scent and plug it back in.
If you don't have a plugin yet, you can purchase one here so you can refill them after it's used.
2. Invest in an Oil Diffuser for your home.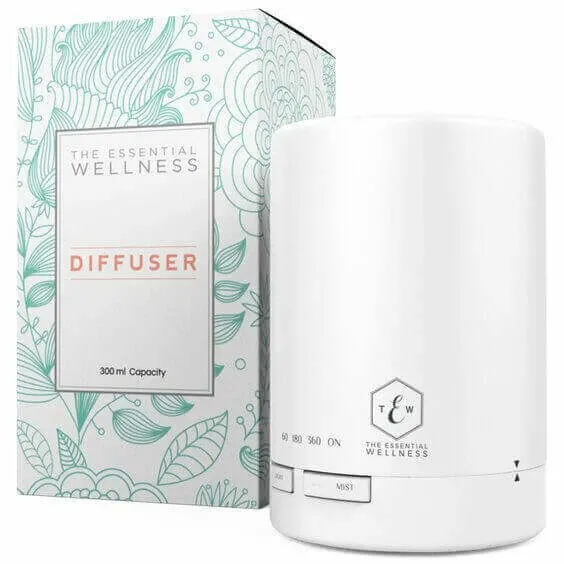 Of course, using an oil diffuser is an excellent choice to make your room smell incredible.
Since diffusing essential oils is a natural way to purify the air and enjoy the therapeutic benefits of aromatherapy, then having one in your home will make it smell all the better.
Essential oils not only help diffuse lingering smells but also help relieve stress, calm anxiety, elevate your mood, improve your sleep, and strengthen your immune system.
You can enjoy all of these wonderful benefits with this oil diffuser here.
3. Make a natural homemade carpet freshener.
This is a must-have all-natural cleaning recipe that everyone needs to know!
It's super easy to make and will make your home and your carpets smell like new again. It only uses two ingredients; 1 cup baking soda and again, your favorite scented essential oil.
After you've made it all you have to do is sprinkle this recipe all over your carpets. Let stand for about 15 minutes (so the baking soda absorbs all those bad odors), and then vacuum it up!
If you don't want to make it then check out this similar alternative here.
4. Get your smudge on with Paleo Smudge Sticks.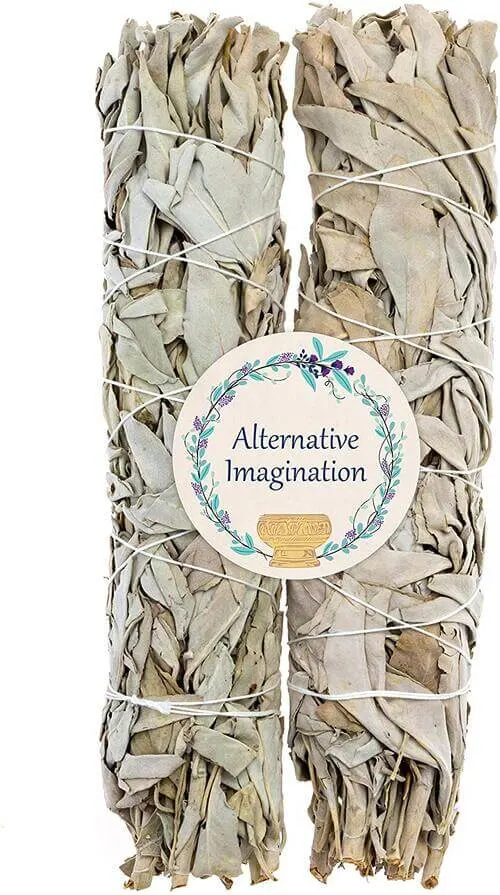 Sage burning (or best known as "smudging") is an ancient practice that has been used for centuries to help add an earthy smell to homes.
By smudging a space it is believed to release positive energy and decrease negative ions, so naturally, this makes a wonderful alternative to chemical-filled air fresheners.
But if you're not into that? Just do it for the smell. It'll add a natural smell to your home like no other!
For more help, you can try this smudge kit.
SEE ALSO: 16 Habits to have a home clean home
5. Try natural Air Purifying Bags for your home.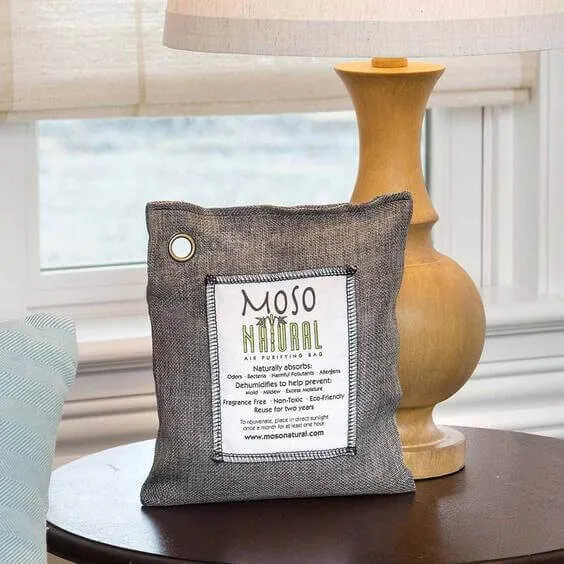 Speaking of natural ways to make your home smell great, this 100% natural charcoal odor eliminator PREVENTS the three basic bad smells that could be making your home smell bad.
It prevents, mold, mildew, and bacteria from forming by absorbing excess moisture that's in the home.
For more help, you can try this Purifying Bag here.
6. Use a homemade scented Cleaning Vinegar.
Now it's not enough to just cover up those unpleasant smells in your home because a healthy dose of cleaning is generally the BEST way to remove the source of any bad smells that are lingering in your home.
Take this scented cleaning vinegar for example…
The vinegar will kill almost most bacteria (so they won't contaminate and spread) and if you pair it with your favorite scented essential oil it will leave that lasting fresh smell that your home will love you for.
And if DIY is not for you, try this scented vinegar cleaner here.
SEE ALSO: How to Stop Being Messy in 10 Easy Steps
7. Keep your closets smelling fresh with scented tea bags.
The whole reason for making your home smell great is so that every corner of your home smells amazing, so of course, we can't forget about your closets!
To make your closets smell even better than they did before, all you have to do is tie a few scented tea bags (of your choice) to your closet rod.
After you do this, they will soak up all those smelly odors that could be coming from your clothes.
You can use cinnamon or any other scented black tea bags as just a little way to add a subtle fragrance to your home.
8. Invest in all-natural Scented Candles.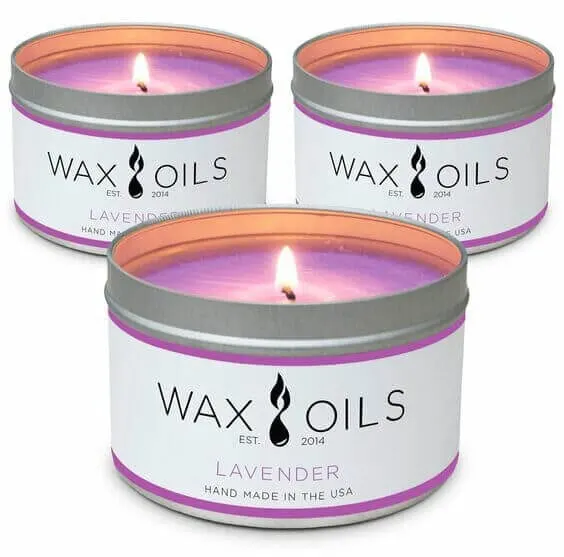 Last on the list is candles because nothing can beat a scented candle if you are too busy to clean.
All you have to do is light it up and it'll make your home smell so so good.
Make sure you select a scent with a natural essential oil base like peppermint, lavender, eucalyptus, sandalwood, and cedar.
You can get your hands on soy-scented candles here.
---
When it comes to our homes, learning little ways to improve them, especially the way it smells is the best way to create a home that you love.
If you need more creative and unique ways to make your home smell nice, check out these 40+ ways to make your home smell nice here!
See Also: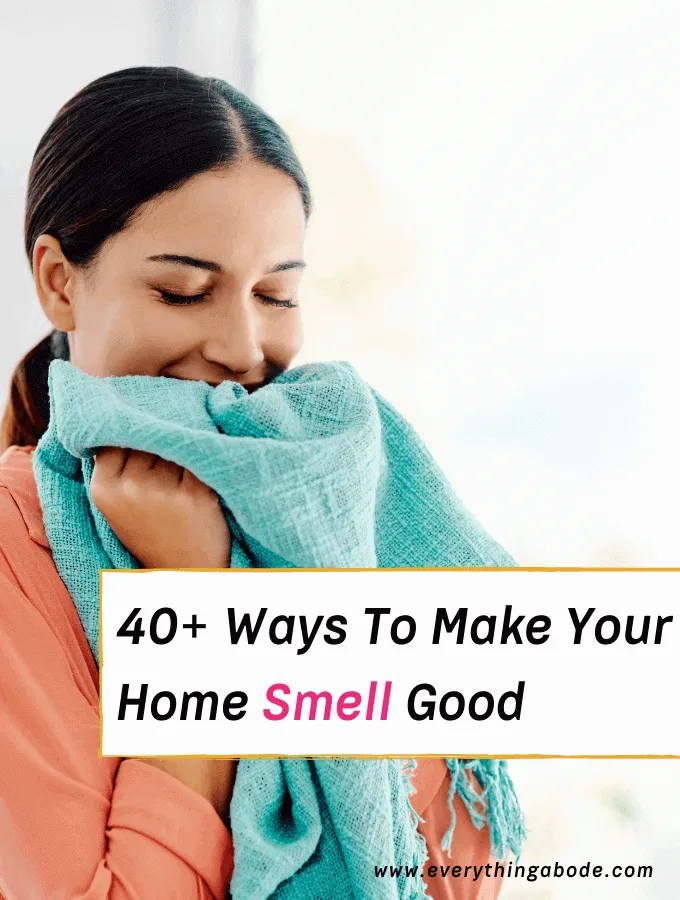 Check out, How to make your house smell good, next!
You may also like:
7 Brilliant Ways to Create a Relaxing Home
How to Stop Being Messy – 10 Habits for a Cleaner Home
How to Create a Minimalist Kitchen For Beginners
Welcome to Everything Abode, your daily inspiration for every activity at home!
Our goal is to inspire you to live an elegant and chic lifestyle from the comfort of your home.
We'll help you express yourself through authentic style, aesthetic beauty, and stylish home decor.
Subscribe to Get the Tools That Make My Blog Successful!
When you join my newsletter, I'm going to send you insider advice and tools that I use to grow my blog! I only save the BEST for my email list so don't wait!