Can't stomach anything when you are feeling sick and nauseous?
We've all been there…
We've wondered what we can eat or what we cannot eat that would just help us feel a little better. And even though healthy and natural foods can always aid you when you need it most, not all foods can.
Especially when you are feeling nauseous!
But not to worry, this brief article will explain the top 5 foods (and drink) that are the easiest to stomach for when you get sick and are feeling nauseous.
Take a look at the list to help you feel a little relief!
RELATED ARTICLES:
5 Foods That Help Relieve Nausea
1. Ginger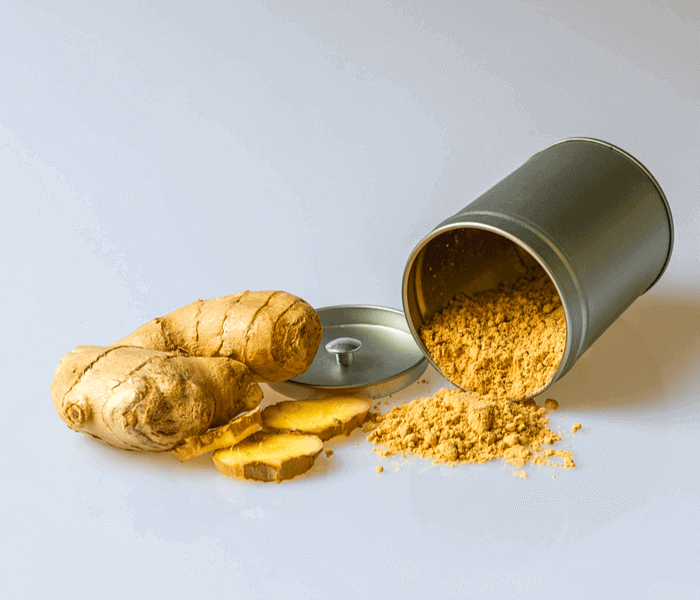 Ginger has a very long and extensive history of use for nausea.
It's used as a remedy for almost any stomach problems in both western medicine and folk medicine. Ginger contains bioactive compounds that interact with your central nervous system and stomach to improve nausea symptoms.
So eating ginger may reduce nausea associated with motion sickness, surgery, chemotherapy and morning sickness during pregnancy. You can simply drink ginger tea or take ginger extract capsules.
2. Drinking the right fluids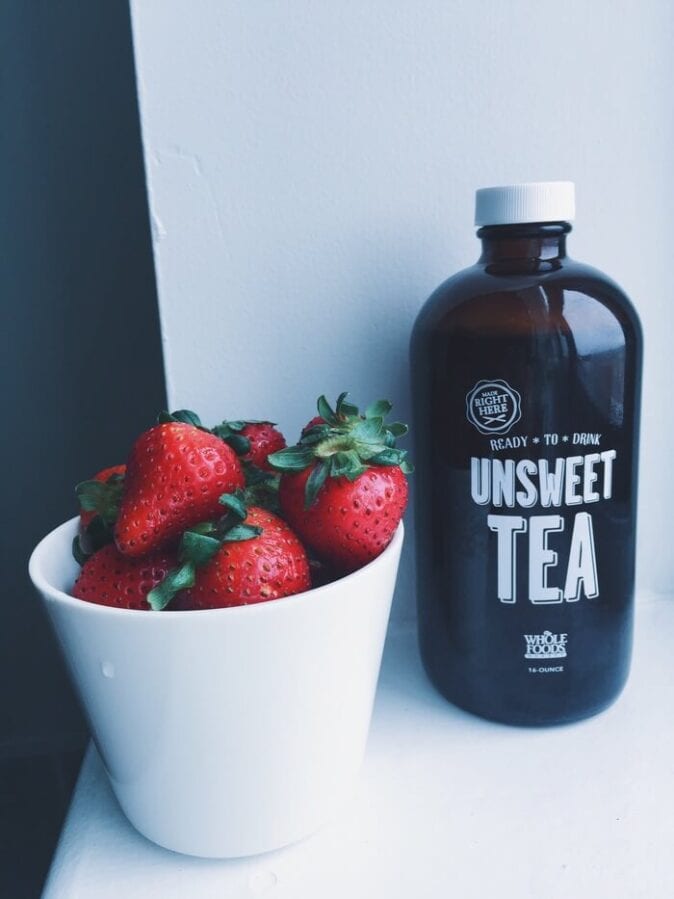 Drinking fluids and staying hydrated is crucial especially if you've been vomiting or if you have a fever.
Some of the best drinks to fight dehydration and nausea include water, sports drinks, soda water, flavored sodas, iced tea, juice, and of course coconut water.
---
Similar: Beginner's Guide to Adaptogens
---
3. Dry foods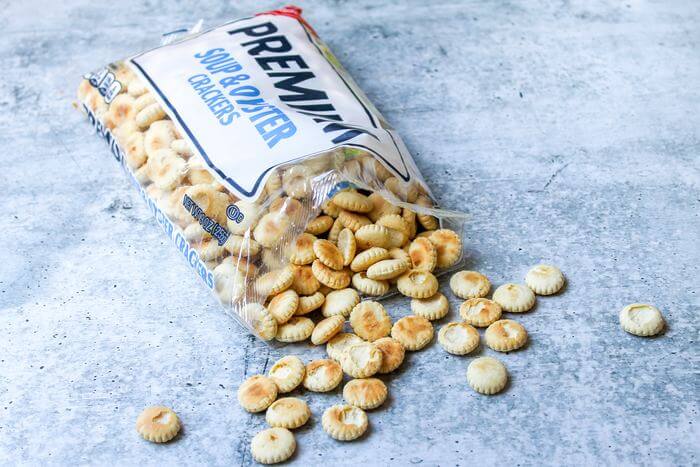 Do you like crackers, pretzels, and toast? If so, then these foods will help with your nausea.
It's not exactly clear why people tolerate dry plain foods when they're feeling sick and there's no scientific research on the topic either but it's just something that we can stomach.
Also since people feel even sicker on an empty stomach and when strong-smelling foods are present, it's best to just go plain.
4. Cold foods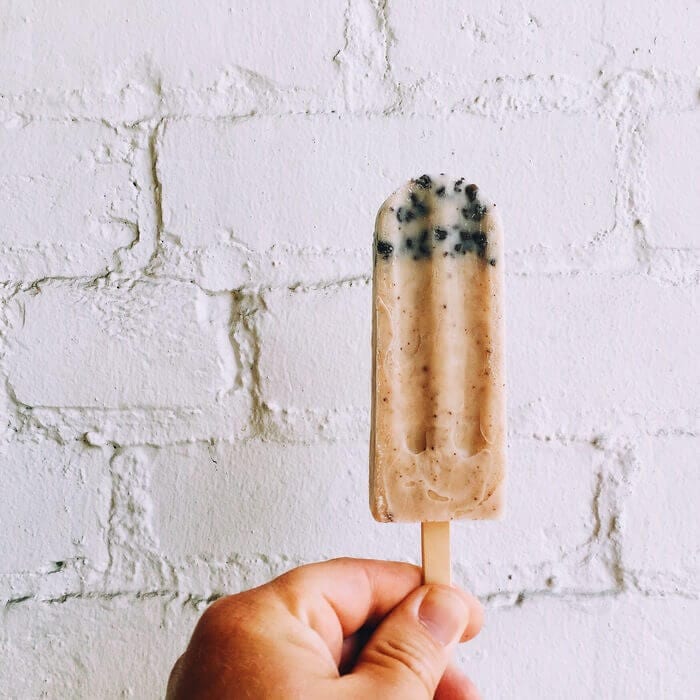 When you're feeling sick you might also want to tolerate colder foods over hot foods.
Typically the reason for this that cold foods don't emit a smell like warm or hot foods do. Some good choices of cold foods are jello, cold fruit, cereal, yogurt, ice cream, ice or popsicles.
5. Bananas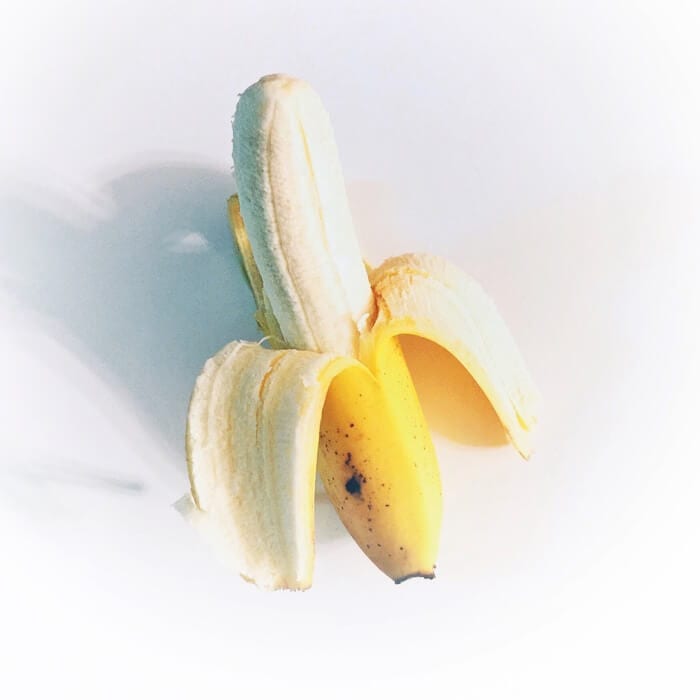 Lastly, bananas will help replace a lot of the potassium that you'll lose if you are vomiting or can't handle a lot of food.
Did you know that one medium-sized banana is only 100 calories as well?! It also holds all your daily potassium and vitamin B6 needs.
---
There you have it! If you're nauseous go for ginger tea or ginger extract supplements.
Choose plain, dry or cold foods, not warm foods, and it's best to always have bananas lying around.
Want More? You'll also like these…
Hi, my name is Rebecca and I am the face behind Everything Abode! I am a lifestyle and wellness writer based out of Vancouver Island. When I'm not writing or exploring mountains and beaches with my furry rescue, I love spending time learning creative ways to manifest a healthy home. Thanks for stopping by!
Subscribe to Get the Tools That Make My Blog Successful!
When you join my newsletter, I'm going to send you insider advice and tools that I use to grow my blog! I only save the BEST for my email list so don't wait!