Are you curious to see what it's like to meditate for 30 days straight? If so, here are six good reasons to add mediation to your daily routine for the next month!
Have you been thinking of starting a mediation practice?
Or how about meditating for 30 days straight, are you considering that?
If so, then you might be surprised to hear that there are in fact a few interesting benefits that others have experienced, who have completed their 30-day meditating practice.
After all, we know that learning to control our minds and allowing them to wind down and relax plays a very important role in how we live and manage our day-to-day existence.
And since a lot of successful people make time for their daily meditation practice, it's agreeable then, that meditating can be one of those daily rituals, that could very well have the ability to get your life back in order.
So whether you are curious to see what others have to say or you are interested in adding meditating to your daily routine, here are six reasons why meditating for 30-days straight is a healthy daily ritual!
Similar topics:
6 Things you Might Experience After Meditating for 30 Days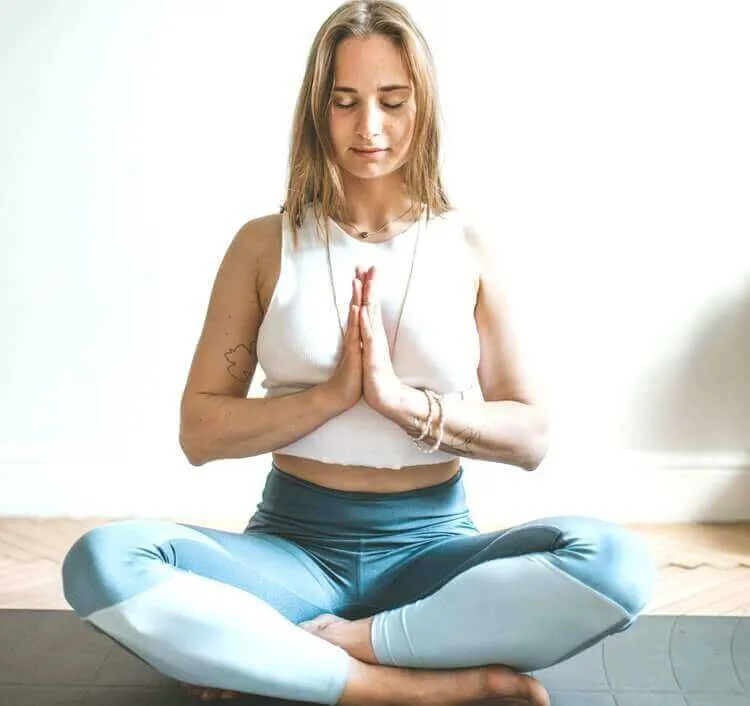 1. You might find great inner peace.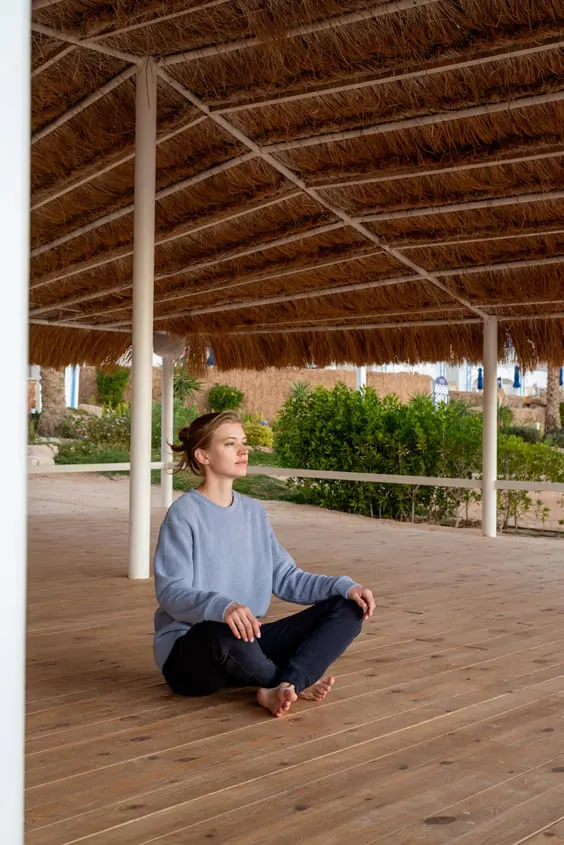 If you try meditating for a month, you just may find inner peace if you are experiencing stressful days that are repetitive.
According to the mayo clinic, meditation can wipe away the day's stress, all while bringing in an internal sense of inner peace.
Moreover, meditating for thirty days straight can give you a sense of calm and balance that can benefit not only your emotional well-being but your overall health.
And since we all have repetitive days that are bound to happen, being able to be aware of them and find the inner peace that we may need can be a huge benefit of meditating for a month.
2. You may find it easier to discern your inner thoughts and thinking habits.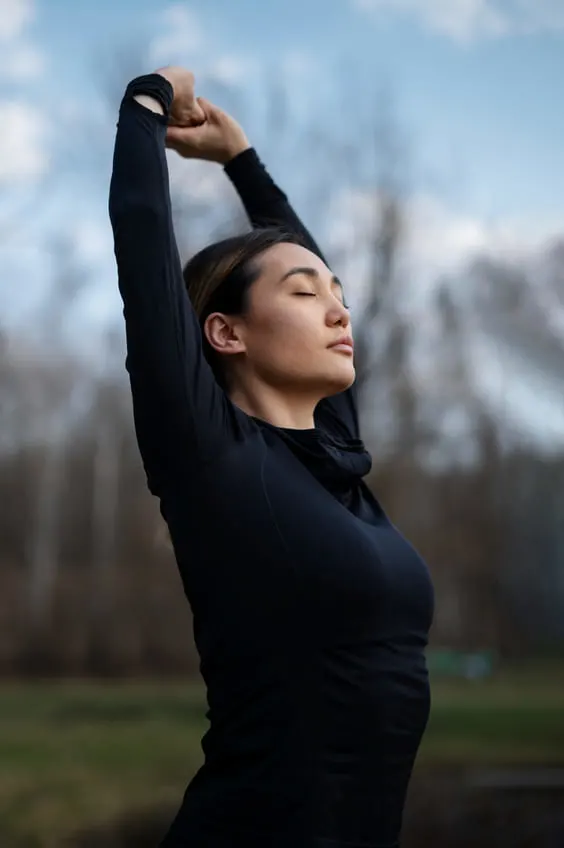 According to the eocinstitute, your mind can bend and change in direction at your will, and it will steer itself in many ways you won't like unless you take control of it.
With that said, meditating for 30 days could help you discern what thoughts are serving you well and what thoughts you need to let go of if you decide to make meditation a daily practice.
Not only does meditation provide a sense of control over the thoughts that we think, but it also helps people focus on solutions, positivity, and the accomplishment of their present, future, and fitness goals.
Moreover, since it's best to know what thoughts are serving you well or not, meditation for 30 days is a great way to change your thinking patterns.
3. Your to-do list might not feel as urgent as before.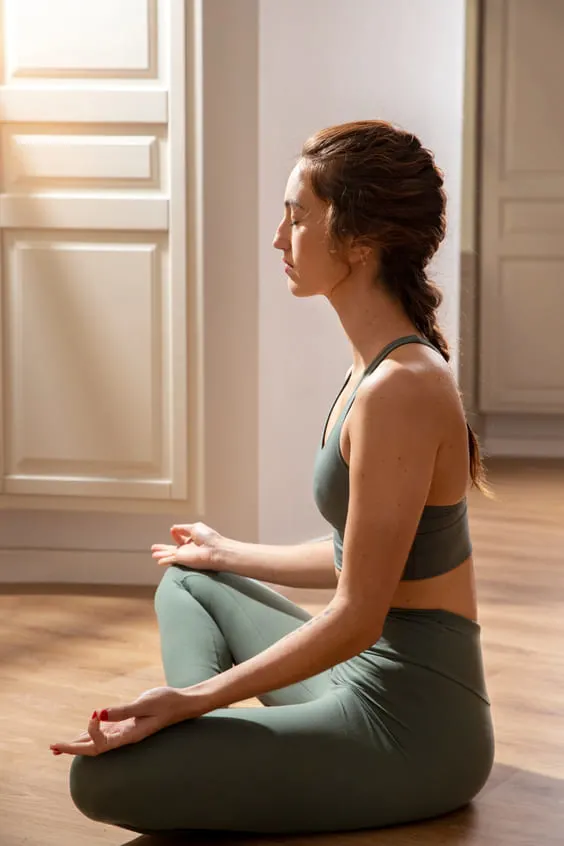 Is your to-do list taking up too much time in your mind?
Or are you stressed day in and day out because you are overwhelmed with how to get everything done that you need to accomplish– done?!
If so, Suzy Strutner from the huffintonpost.ca has a great personal experience with meditating for 30 days straight.
She says "sometimes it's hard for me to believe that five minutes of forgetting about my to-do list is more productive than five minutes of working on it. But after I take a meditation break, the tasks simply don't feel as urgent or stressful anymore. I've realized that 'just being' is an okay place to be."
When it comes down to it, sometimes life is meant to be a little less strenuous and structured if our routines are causing us more stress than we need.
And ultimately meditating for 30 days straight could certainly bring that to light!
4. You might realize that your life was missing out on self-care.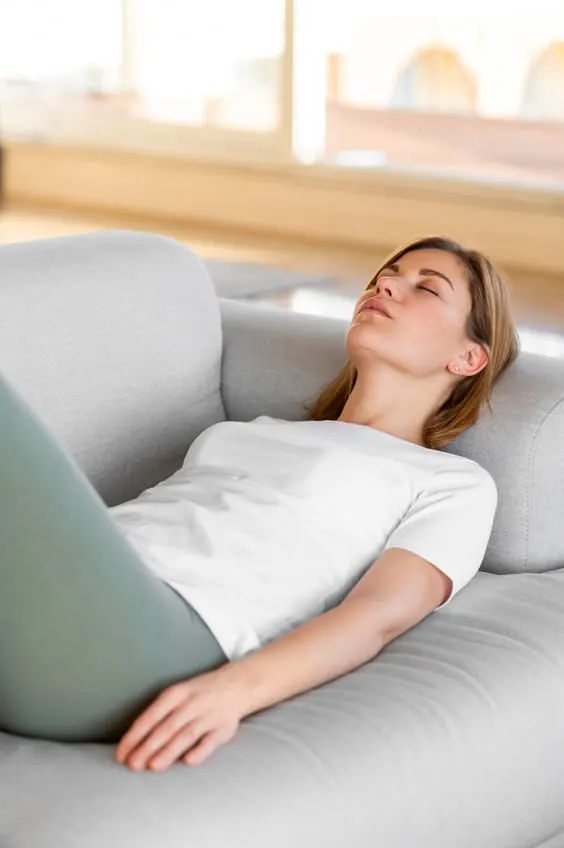 Since meditating in general really is the only daily self-care ritual that focuses on shutting out all of the mental chatter we seem to focus on from hour to hour.
Julia Dellitt from theeverygirl.com had a surprising take after her experience mediating for a month.
She said, "because I spent most days darting from one thing to the next, I thought meditation would feel like a big waste of time. Instead, I realized how much my mind needs to rest. Meditation, in addition to being a way to tap into spirituality for some, is an opportunity to practice self-care."
5. Your gratitude could be overflowing by the end of the month.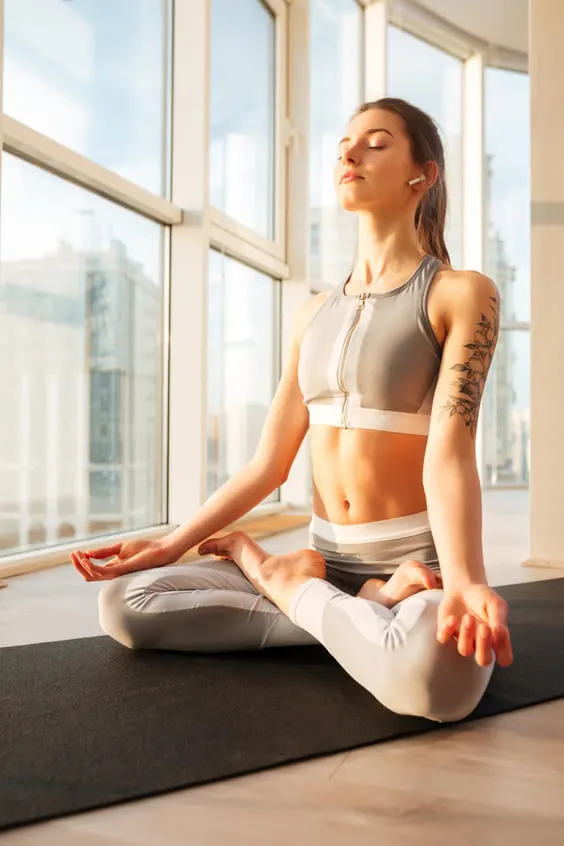 Kristen from lifegoalsmag.com tried out meditating for 30 days and she found she was accepting life in much healthier ways than ever before.
She goes on to say "instead of taking time away, meditation gave me more inspiration to do things I love. I didn't realize how much negativity and stress were eating away at both my mental and physical energy. I learned to be more grateful and accept failure in healthier ways."
As you can see, meditating can certainly make you aware of all the little things that you may have taken for granted.
The good news is, that you can always change and start to be grateful. And meditation is a great way to become aware of the things in your life that you may have taken for granted for too long.
6. You'll definitely learn that meditation takes time to get used to.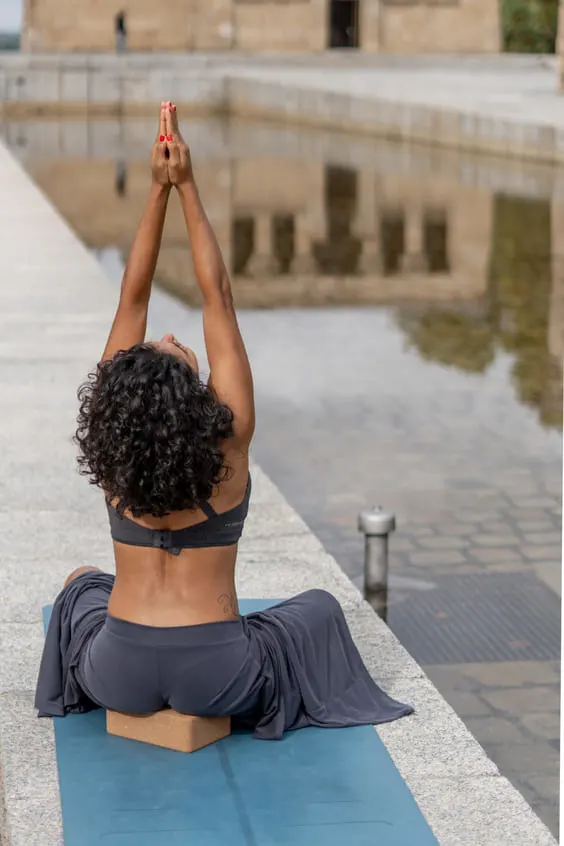 Lastly, Amanda stated on runnersworld.com that even though she missed a few days of mediation, especially when her body wasn't feeling it, her experience after meditating for 30 days straight was still a great life lesson for her.
She goes on to say, "I learned meditation takes time. But it also teaches you to be more compassionate with yourself. So it taught me not to be hard on myself on the days I forgot or missed a meditation, and also not to be hard on myself when my body was fatigued."
---
Why you should meditate for 30 days final thoughts.
No matter what you experience after trying meditation for 30 days, there are definitely some benefits in doing so.
And hey, at least you have a story to tell if you find meditating every day is not for you!
Do you meditate? What do you think are the pros and cons of your meditation practice? Please comment below, I'd love to hear from you!
See also: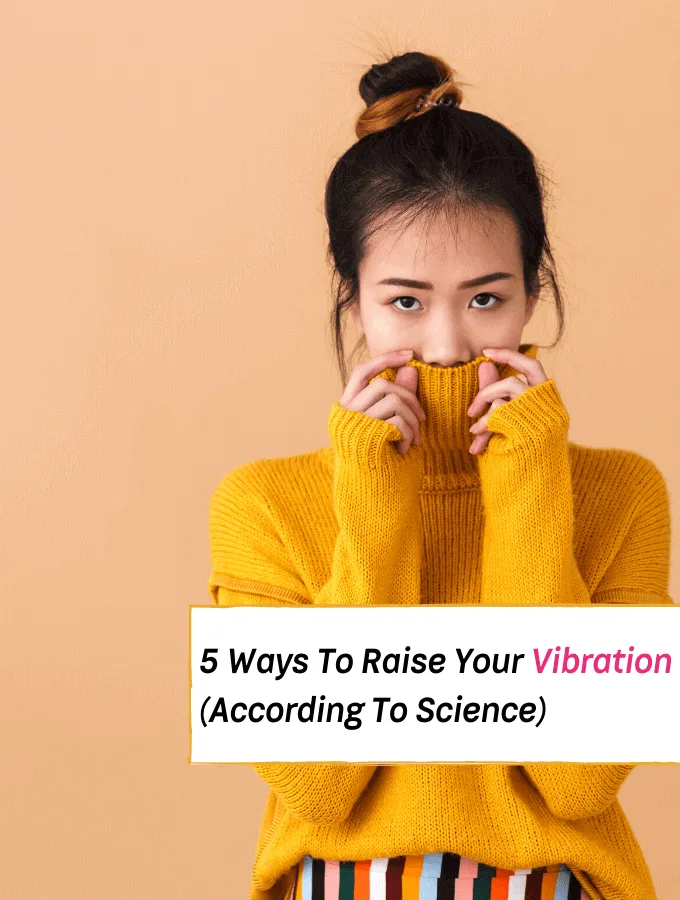 Check out, The Science Behind Energy — 5 Practical Ways to Raise Your Vibration, next!
You may also like:
Welcome to Everything Abode, your daily inspiration for every activity at home!
Our goal is to inspire you to live an elegant and chic lifestyle from the comfort of your home.
We'll help you express yourself through authentic style, aesthetic beauty, and stylish home decor.
Subscribe to Get the Tools That Make My Blog Successful!
When you join my newsletter, I'm going to send you insider advice and tools that I use to grow my blog! I only save the BEST for my email list so don't wait!