If you are in need of some motivational movies on netflix? Here are 15 inspiring and motivational Netflix shows and movies that'll surely get you feeling inspired!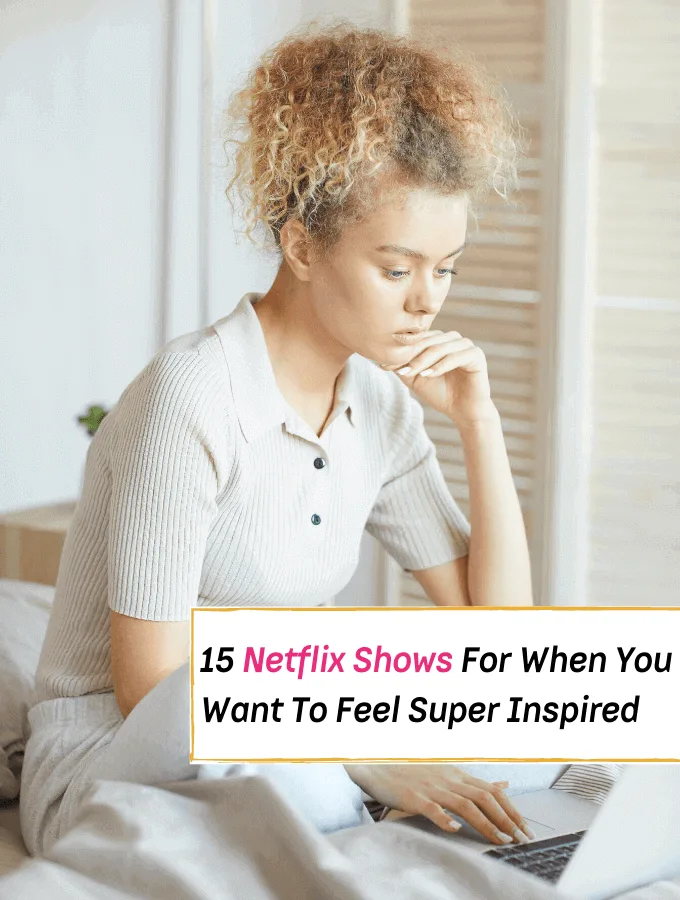 Who knew that you could Netflix and chill your way out of the winter blues?
From motivational movies on netflix, to comedies that'll make you laugh, to breakthrough documentaries and general feel-goods, the netflix platform has the series you need to get unstuck and finally feel inspired.
So, if you have been feeling down in the dumps lately, binge on one of these inspirational and motivational Netflix movies/series that'll surely help you get your mojo back!
Similar topics:
See Also:

Looking for more Netflix ideas? Make sure to check out these 12 Trending Netflix Shows That You Must-Stream While Hiding Out At Home!
15 Netflix Shows For When You Want To Feel Super Inspired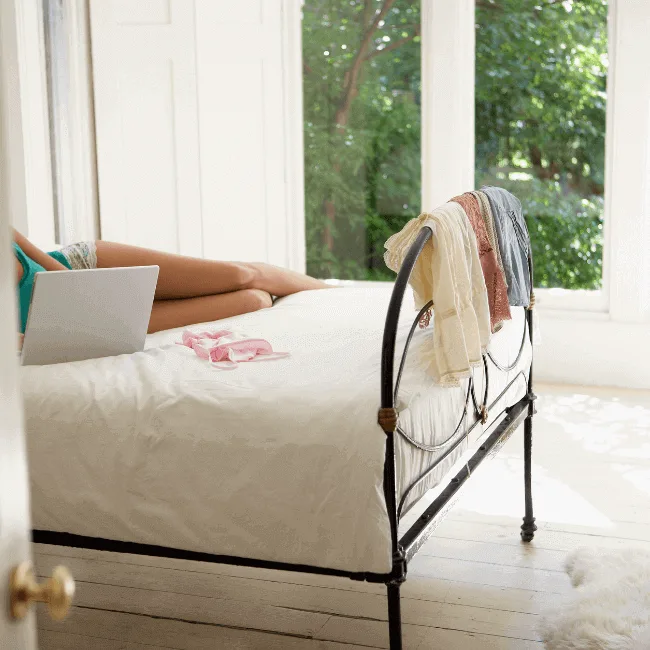 1. #GIRLBOSS.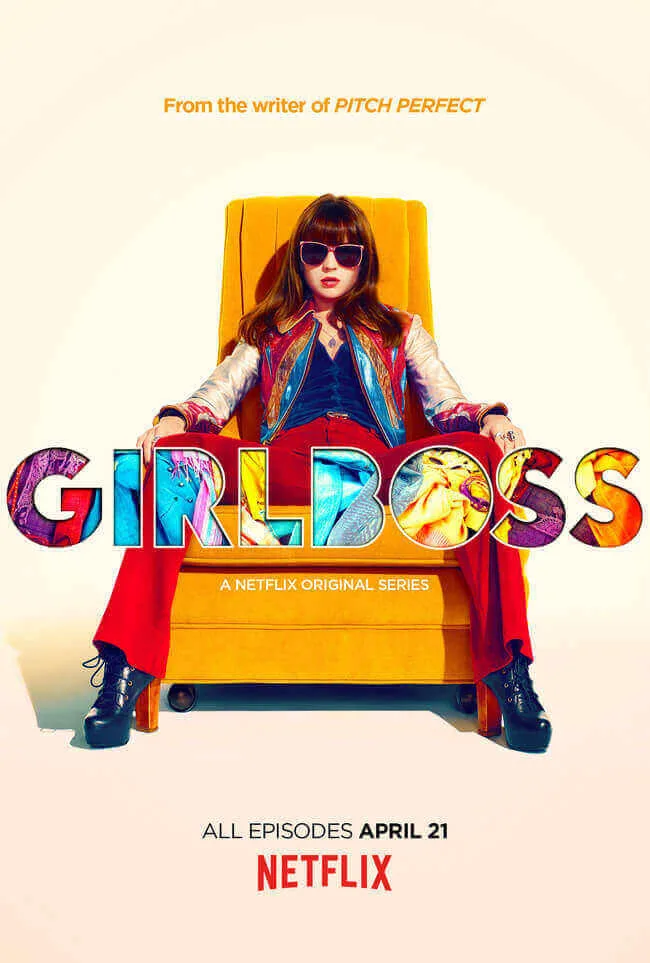 For motivational movies on netflix and if you spend just about any time on social media, you have probably run across #GIRLBOSS at least one time in your life.
But what you may have not known is that the quotable girl boss is based on an autobiography of a well-known figure named Sophia Amoruso's, and this Netflix series is a loose retelling of her very eventful life as an upcoming entrepreneur.
This elaborate, hilariously awkward show takes us on a journey with the main character, Britt Robertson, as she goes from rags to riches as a clothes flipper, getting her start by reselling a $9 thrift store find for a whopping $1,000.
While comedic in nature, #GIRLBOSS drops countless gems on self-appreciation, how to build a debt-free business from the ground up, and how to semi-graciously find ways to come out of crappy situations.
2. Unbreakable Kimmy Schmidt.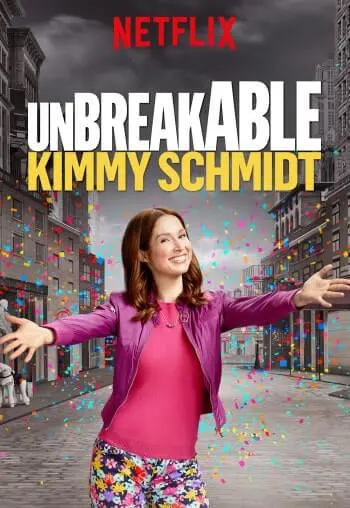 Another motivational series on Netflix and just in case you need to witness a total life re-haul is the Unbreakable Kimmy Schmidt.
Kimmy Schmidt's premise is about a girl who lived in a hole in the ground for 15 years — she was kidnapped, abused, and held captive in an underground bunker. After her cult leader has been arrested, Kimmy has the freedom to begin her life again in the heart of New York City.
And even though the show was a comedy built around a bleak scenario, can you expect this to not be a fabulous success under the reins of Tina Fey and Ellie Kemper?
Kimmy is a totally different character than most shows dictate. And while she is wearing pink and yellow head to toe and wants to play songs all day long, she remains one of the most powerful characters on Netflix today.
3. Workin' Moms.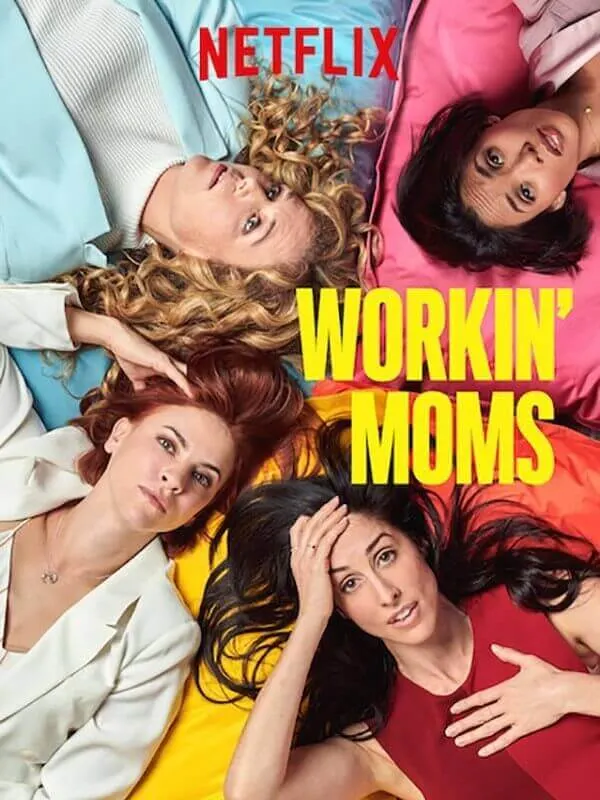 If you are having trouble balancing motherhood with your career, Workin' Moms is the perfect series for you to binge on.
Sparing no awkwardness, this Canadian Netflix original gets real candid about the challenges that four new moms face as they aim to stay on top of their careers, personal relationships, marriages, motherhood, and post-partum bodily changes.
Not only is this show brutally hilarious, but it doesn't snooze on the opportunity to convince female viewers that they can truly have it all.
4. Girlfriends' Guide to Divorce.
Girlfriends' Guide to Divorce centers on Abby McCarthy, a newly divorcee at a crossroads within her career as a self-help author who specializes in both marriage and motherhood.
But after her uncoupling, she undergoes a mortifying public embarrassment that forces her to take a harder look at her current circumstances and to find creative ways to get her career back up and running.
5. Miss Sharon Jones!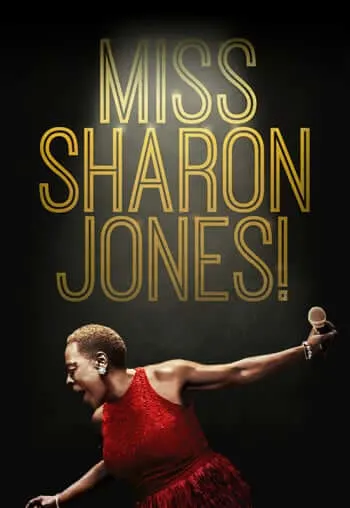 This motivational movie on Netflix is a documentary about the great singer Sharon Jones surely needs to be seen.
Following her captivating career, this film captures one of the worst years of her life when she was admitted to the hospital with cancer of the pancreas.
Sadly in 2016, she died, and you'll soon see that the documentary shows grit and strength to fight back no matter what life has to throw at you.
6. What Happened Miss Simone?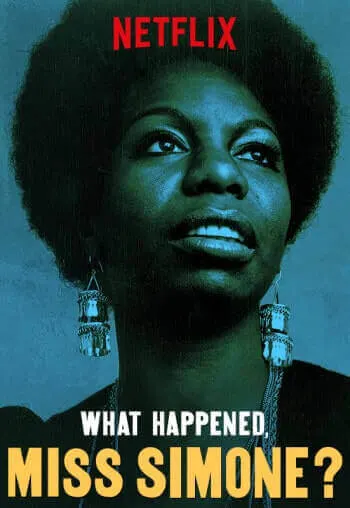 Another significant motivational movie on Netflix is this documentary about a legendary singer.
This one looks at the fascinating and complex life of Nina Simone, a singer, and civil rights activist.
Classically trained pianist, dive-bar chanteuse, black power icon, and legendary recording artist Nina Simone lived a life of brutal honesty, musical genius, and tortured melancholy that will surely inspire almost any woman who watches her life's tale.
7. Self Made: Inspired by the Life of Madam C.J. Walker.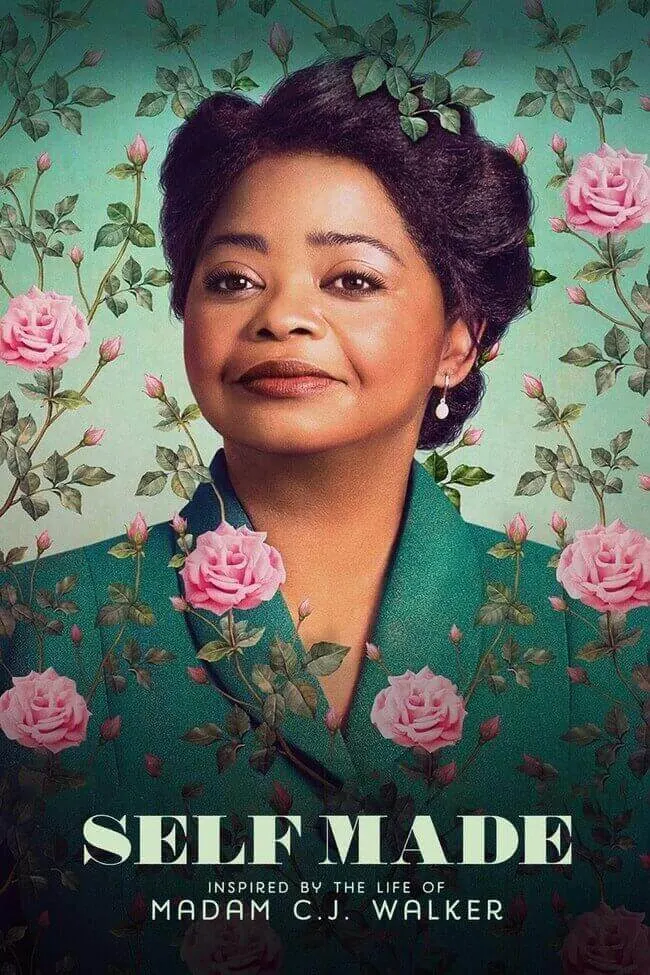 This epic series takes a fictitious approach to highlight the bold, brave, and ambitious nature of Madam C.J. Walker, an African American female pioneer who dominated the hair industry and became the first black millionaire in the United States.
As she was born in 1967, you can probably imagine her journey being overrun with challenges, but with every hardship, she grew more relentless, stopping at nothing to become a staple in the same beauty industry that worked so hard to reject her.
8. She's Gotta Have It.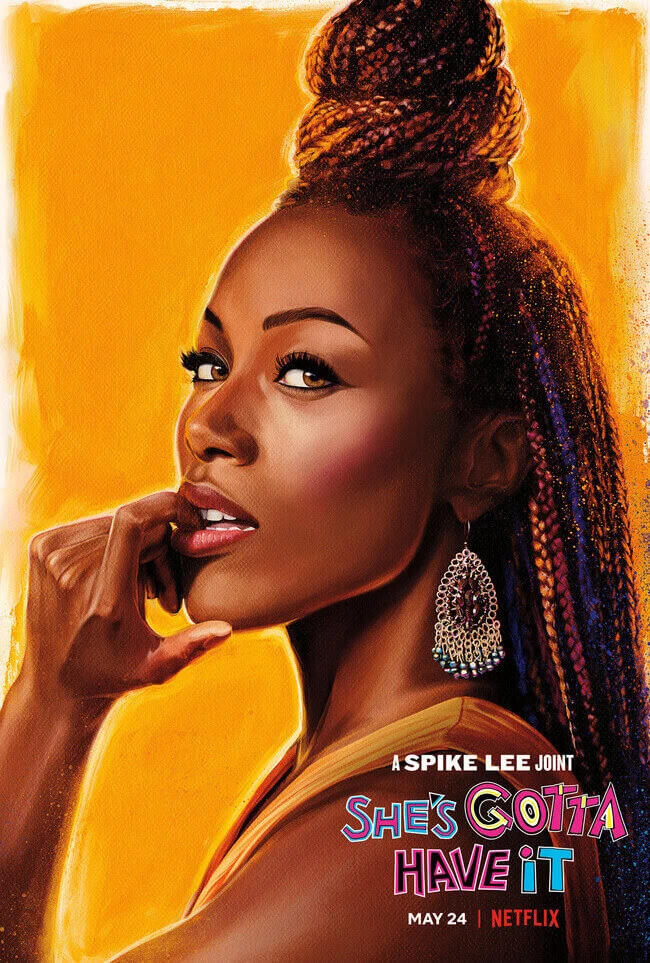 This motivational series on Netflix is about a Brooklyn artist, Nola Darling, navigating life as a free-spirited, uninhabited feminist who refuses to accept society's social standards, including monogamy.
Though many of her lifestyle choices are questionable at best, she maneuvers through the trials and tribulations of finding her way as a millennial, a semi-starving artist, and an ambitious woman who is determined to develop a stronger sense of self, no matter what obstacles are thrown her way.
9. Glow.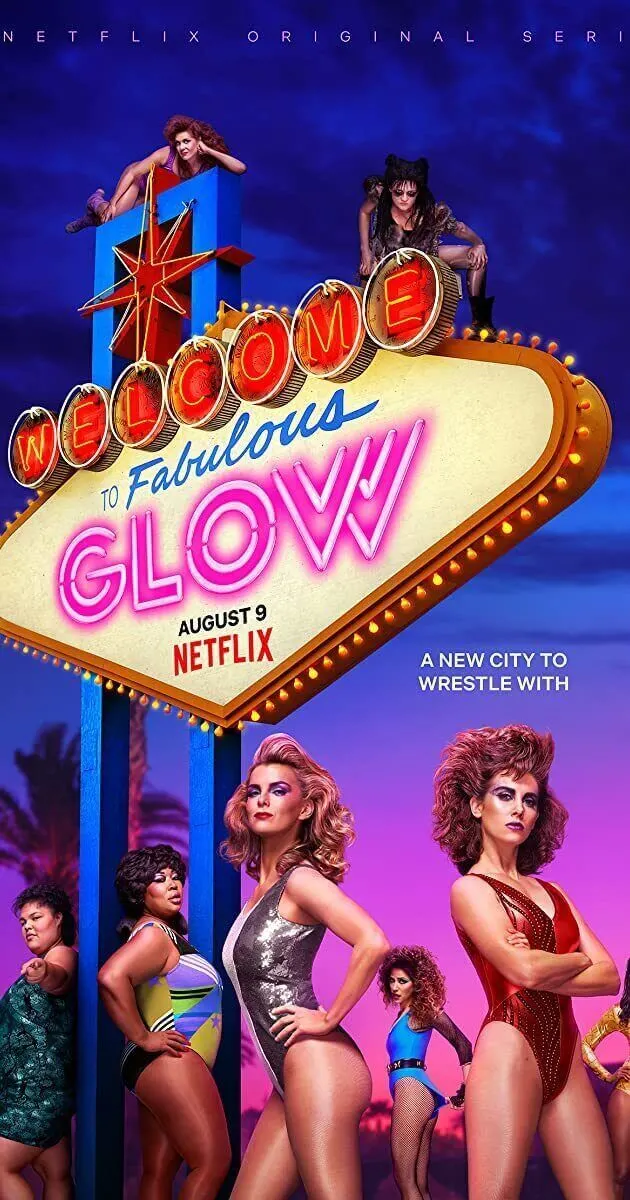 Ruth Wilder is a starving actress struggling to find work in a male-dominated industry with only 87 bucks in her pocket. Out of sheer desperation, she wounds up working in the not-so-glamorous world of GLOW, OR Gorgeous-Ladies-of-Wrestling.
Highly glamourized and super dramatic, Ruth and her team of divas show the world that they can break rules and dominate the game at the same time.
10. Ali Wong Baby Cobra.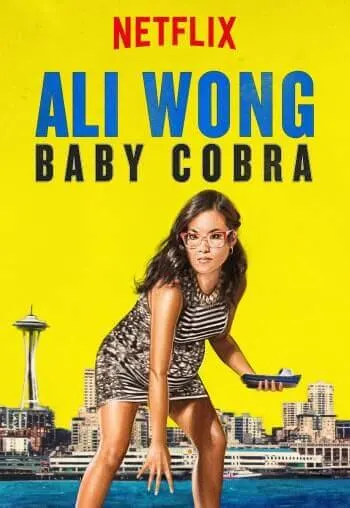 Surely to be inspiring, comedian Ali Wong performs her live stand-up set at Toronto's Winter Garden Theatre, all while in her third trimester of pregnancy.
Ali Wong's stand-up special delves into her sexual adventures, hoarding, the rocky road to pregnancy, and why she thinks feminism can be terrible.
11. Orange Is the New Black.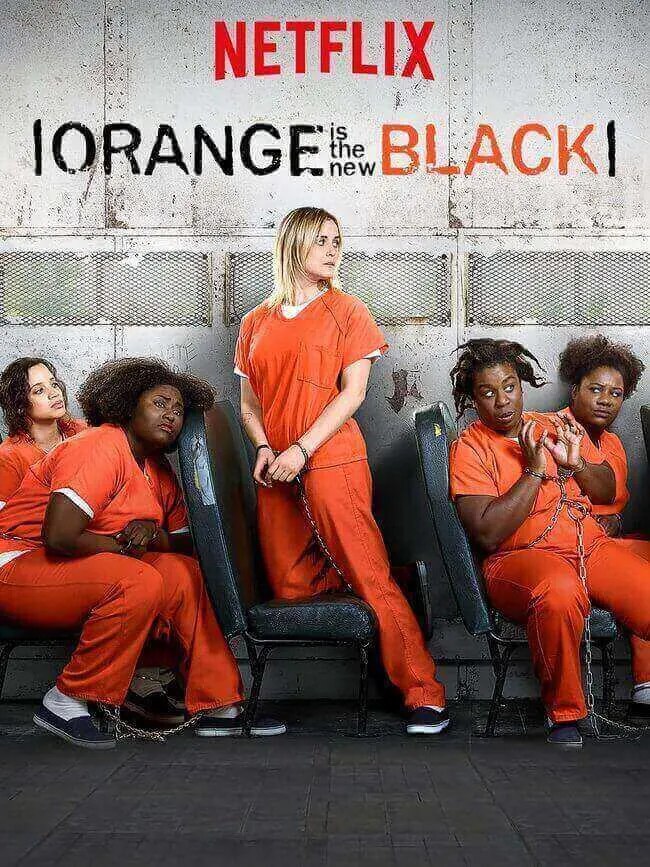 This pioneering Netflix series really reflects a backdrop of diversity and powerful women and earned a SAG award for its awesome cast including Uzo Aduba, Laverne Cox, and Ruby Rose.
The series is based on Piper Kerman's memoir, Orange Is the New Black: My Year in a Women's Prison (2010), about her experiences at FCI Danbury, a minimum-security federal prison. This is the definition of an empowerment show for women.
12. The Last Dance.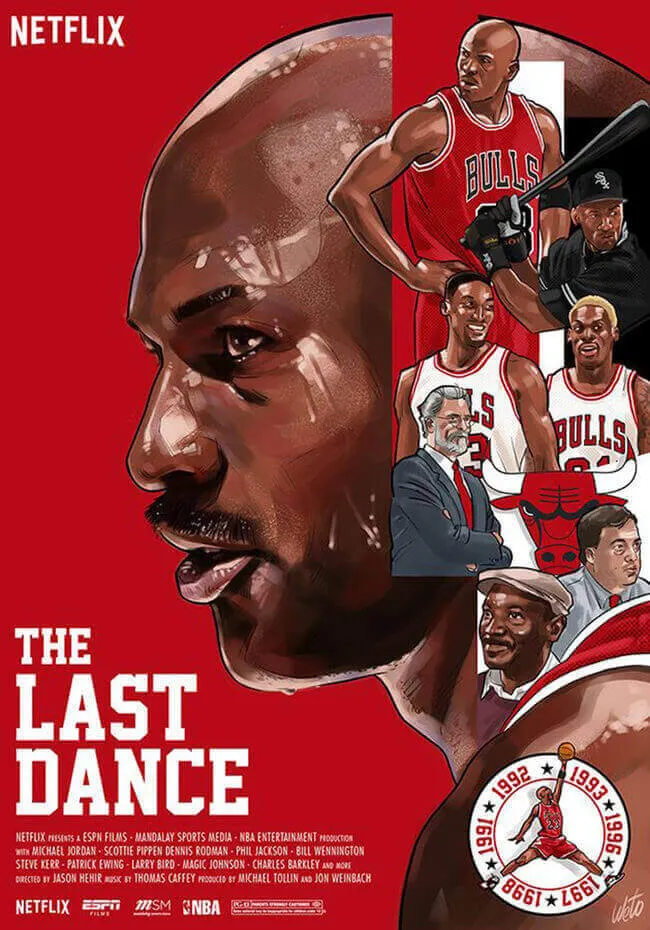 Whether you are a basketball fan or not, The Last Dance is a docu-series that will teach you how important it is to never give up on yourself or what you believe in.
Featuring an array of NBA professionals, with a large centering around one of the best to ever do it, Michael Jordan, this binge-able walks you through the dynasty of the Chicago Bulls while dropping a load of gems to inspire viewers to step up their game in every season of life.
13. My Next Guest Needs No Introduction with David Letterman.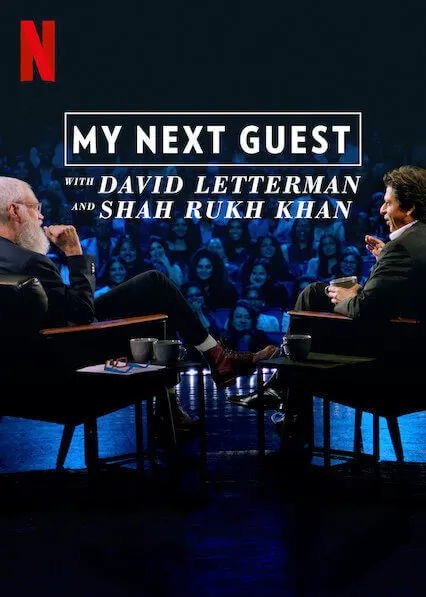 We have all observed these guests at their most glamorous moments, but David Lettermen flips the script a bit by hosting a string of intellectual interviews, starring some of the world's most influential musicians, television personalities, and even a former United States president.
While remaining both entertaining and witty, these segments grant viewers the pleasure of sipping tea with some of the greats as they share vital intel about their road to success.
14. House of Cards.
Lies, cheats, revenge, and deceit have never felt so motivational as House of Cards reminds us that we don't have to take betrayal and failed hopes lying down.
Frank Underwood sheds his own blood, sweat, and tears to help the newly-appointed president climb up the ranks in hopes of securing a spot as the Secretary of State, but once he is passed over, he disguises himself as a grateful devotee while he plans the ultimate vengeance against his wrong-doers.
As the story unfolds, Claire Underwood (Franks's wife) steps fully into her own but faces formidable threats against her legacy.
15. Home Inspiration: Tidying Up with Marie Kondo.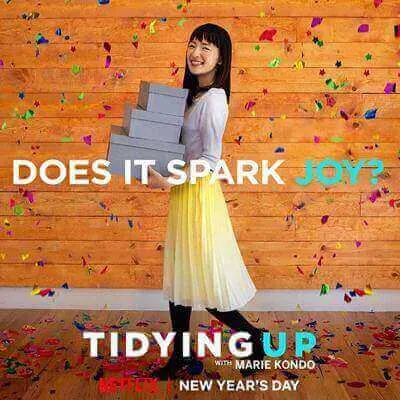 Of course, we can't leave out some good inspiring home life material.
Marie Kondo, expert organizer, and the largely successful author enthusiastically encourages select families to lighten the load of their lives by getting rid of items that don't spark joy, a concept that she raves about in one of her national bestsellers.
Her delicate, sweet, and quirky nature steals the hearts of both viewers and guests as she reminds them to be grateful for the things that they have and to find joy in letting go of things that no longer serves them.
---
There you have it!
Everyone needs a little push from time to time and streaming inspirational Netflix content will surely pick up any mood.
So before you phone your negative Nancy frenemy, binge yourself into a sugary coma, or run into the arms of your brutally toxic ex, flip on one of these insightful and truly inspiring Netflix series to help inspire your very next power move.
See Also: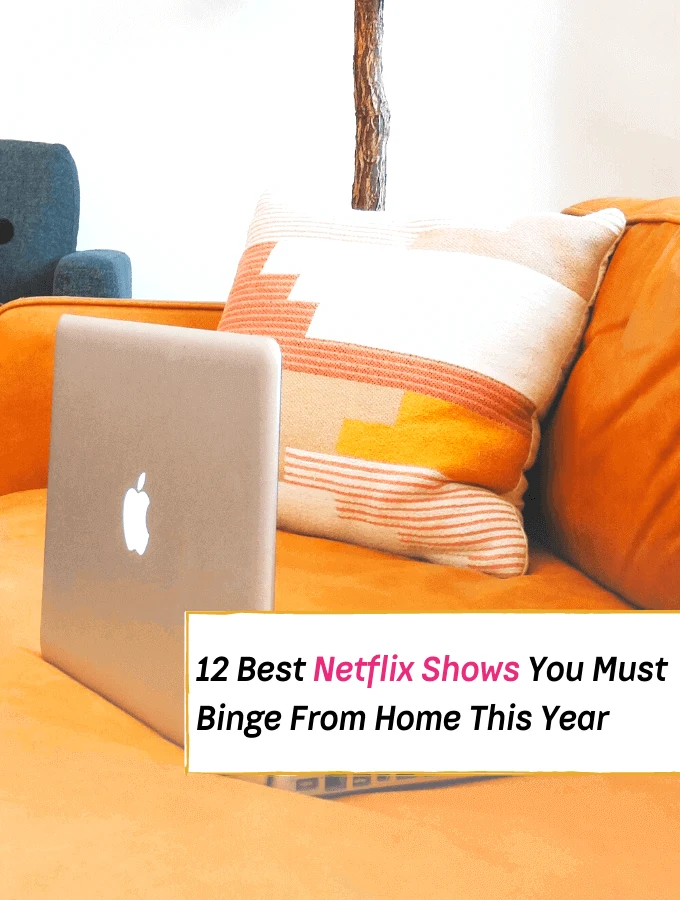 Check out these 12 Trending Netflix Shows You Must-Stream While Hiding Out At Home, next!
Welcome to Everything Abode, your daily inspiration for every activity at home!
Our goal is to inspire you to live an elegant and chic lifestyle from the comfort of your home.
We'll help you express yourself through authentic style, aesthetic beauty, and stylish home decor.
Subscribe to Get the Tools That Make My Blog Successful!
When you join my newsletter, I'm going to send you insider advice and tools that I use to grow my blog! I only save the BEST for my email list so don't wait!