Are you looking for new year goals for 2022 to create lasting change? If so, these new year goals are realistic and something you can carry out with ease!
The New Year is just around the corner…
And thank goodness, because there is no better time to decide on a few personal goals for 2022 than before the new year strikes.
Plus, isn't the new year the best time to decide on which personal goals to change for the year ahead? I think so!
January is the perfect time to officially say goodbye to the past year and all about starting out reinvigorated with a new fresh perspective!
Additionally, having a personal goal set in mind allows for change to actually take place, so you can start the new year off with a bang!
Here are 10 personal goals you can make for 2022 that'll help you make a lasting positive change!
10 Exciting New Year Goals for 2022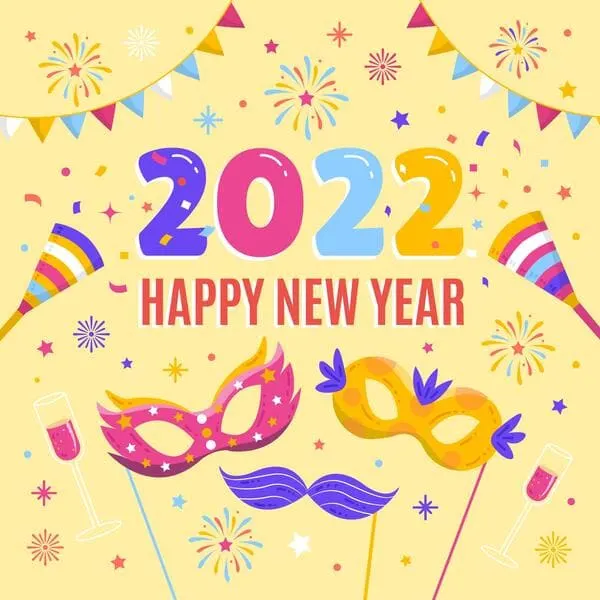 1. Goals for 2022: Kick Coffee.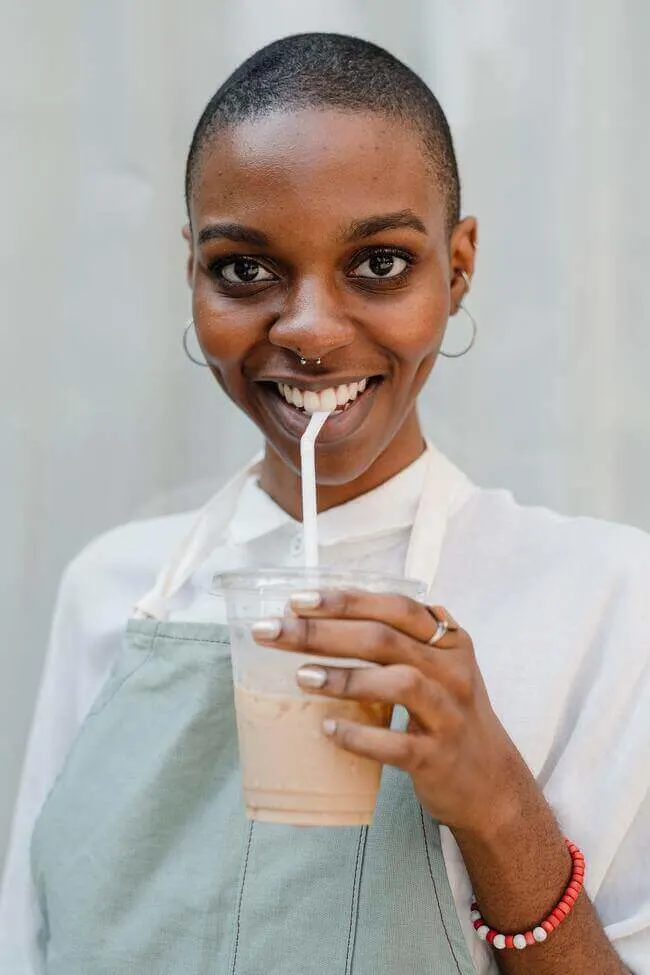 Are you tired of coffee and want to reduce your caffeine intake next year?
If so, did you know that there's an alternative to your morning coffee that will still make you feel energized?
They are called adaptogens. And you need adaptogens if you would like the same rush that coffee gives you but with less of the caffeine jitters.
Adaptogens are a much healthier alternative to coffee and are the ideal New Year's Resolution to kick coffee with.
Put an end to those coffee jitters for good and read why adaptogens are such a great alternative to caffeine here!
2. Goals for 2022: Wake up early.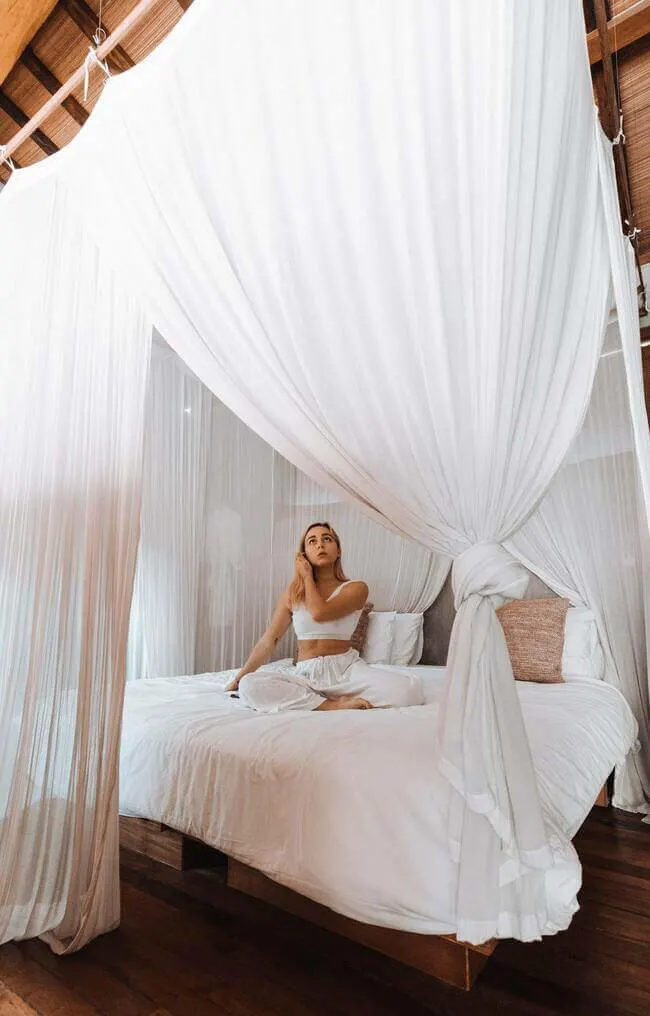 Have you been dreaming about becoming a true morning person but just need some extra motivation when January rolls in?
If so, then waking up early is a great New Years' goal!
Once you begin waking up early it will start to feel normalized.
And all you have to do is make a decision to wake up early on January 1st and train yourself like a drill Sargent for every day thereafter.
So set yourself up for success by following this guide on how to easily wake yourself up early as your goal for 2022.
You can also use these tips for any desired wake-up time!
You can read the full article on how to be a morning peron for your new years resolution here!
3. Goals for 2022: Become a BossLady.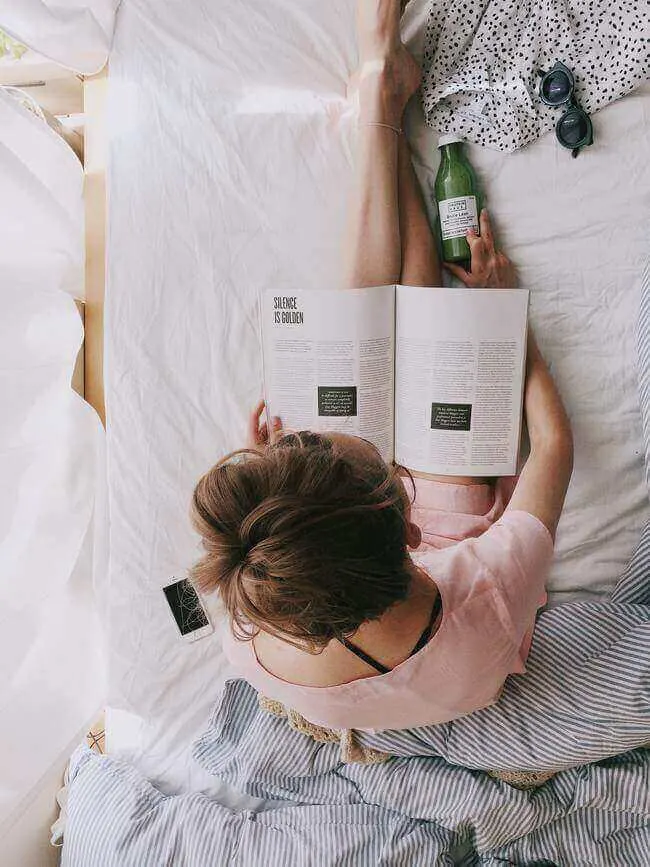 Let's face the fact, the more productive we are at setting goals the better we will be able to call ourselves a true GIRL BOSS.
But what makes a girl boss or boss lady so darn impressive?
Achieving her goals and increasing her chances of success in WHATEVER she endeavors or has set out for herself is what being a girl boss is all about!
Discovering that you too can be a girl boss, is the best way to be the best version of yourself.
And you really can be yourself and achieve all your goals if you adopt a boss lady mindset.
So for this powerful new year's goal grab a few girl boss rules here or boss lady habits here and once the clock strikes midnight, take charge!
You can read the full article on how to be a productive girl boss here!
4. Goals for 2022: Stop snacking at night.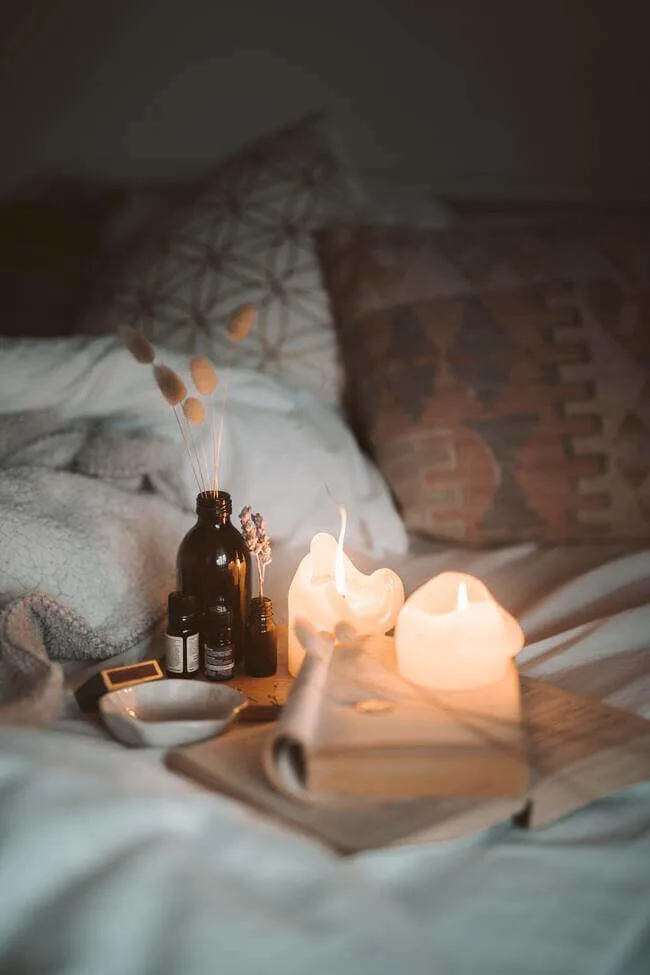 The New Year is all about scaling back existing bad habits, especially when it comes to releasing the old and making way for the new,
So whether you want to lose weight, maintain a healthy sleep routine, or stop snacking at night?
When it comes to the new year, you can't do it all!
That's why scaling back on one bad habit as a new year goal is what you should do.
Also when it comes to snacking late, we all know that eating before bed is never a good idea, no matter what we consume.
Snacking leads to needless weight gain, sleeping problems, and can cause a vicious cycle that can be hard to get out of.
So make this New Year, the year when you kick those nightly cravings goodbye, as your goal for 2022.
You can read the full article on how to stop late-night snacking here!
5. Goals for 2022: Start making money online.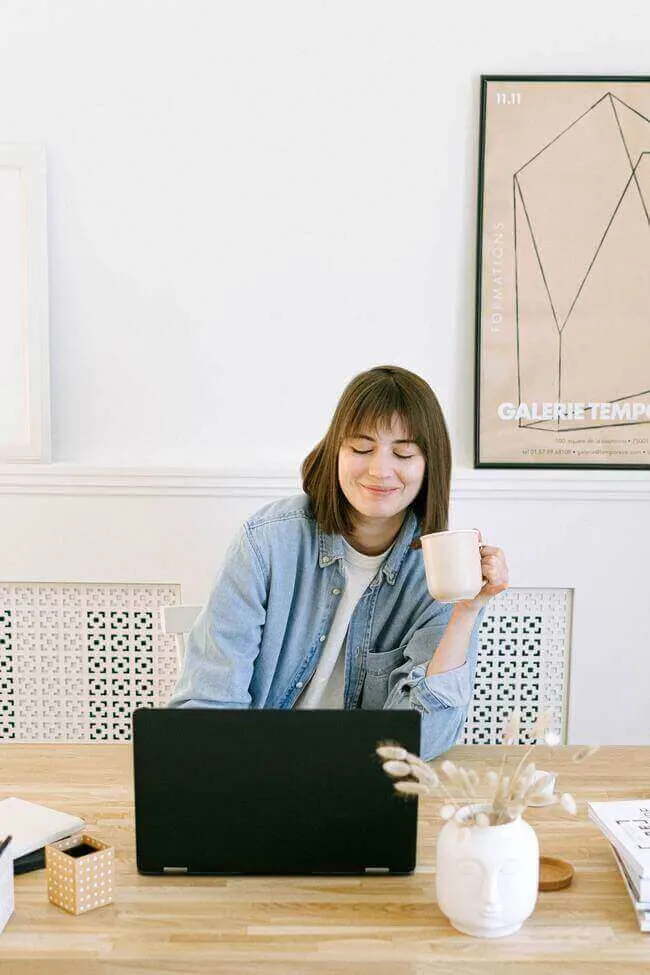 If there was ever a perfect time to start a new career venture, then the New Year is the open door that you've been waiting for.
Starting a profitable blog may seem daunting at first, but I encourage you to push past the discomfort if blogging is something you really want to do.
Blogging has changed my life and I want that for you!
So if you think you have what it takes to start a profitable blog of your own, then you have to read how to create a blog in minutes here.
After you take the free guide and start your New Years' resolution as a blogger, don't forget to check out these 50 plus blogging tips so you can get an early lead on what the whole process of blogging truly entails.
You can read both of my blogging guides here and here. Good luck!
6. Goals for 2022: Become a vegan.
There's no doubt, going vegan is a versatile healthy way to live, eat, and consume.
So if you do decide to start the vegan lifestyle as your goal for 2022, then it's best that you know what you are getting yourself into.
That way you can attain your goal of becoming a vegan just that much faster.
Read the benefits of becoming a vegan.
7. Goals for 2022: Start a new Instagram venture.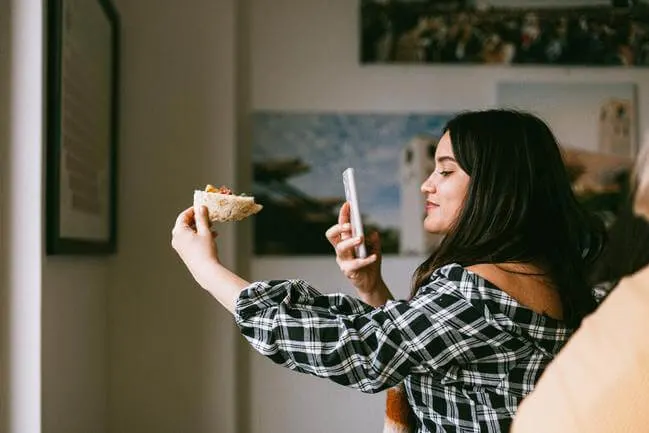 For something that's both unique and adventurous as a goal for 2022, you could become Instagram famous (if you stick with it every day).
Go ahead and create an Instagram account and post frequently on a topic or industry that you love the most when January comes. Chances are if your hard work is paired with what you like doing, you may see plenty of benefits in the New Year.
The key to making your new Instagram venture stick is that you should first enjoy uploading the content that you are providing and second, create content as much as you can to see faster growth.
But you never know, you could get sent free products for your consistent and heard-earned efforts later on in the year!
You can read the full article on how to become Instagram famous here!
8. Goals for 2022: Be that tidy person you know you have in you.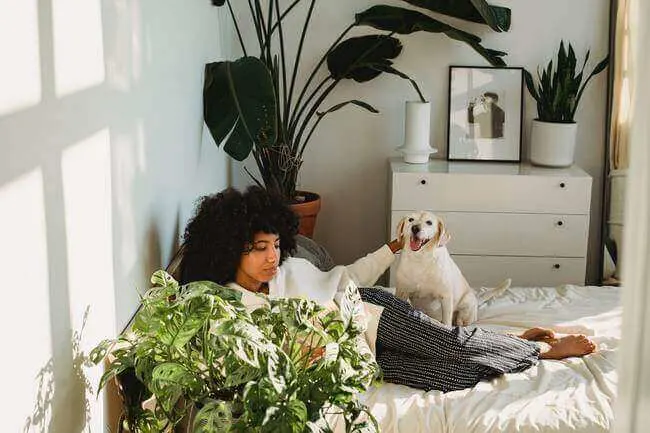 For this particular New Year's goal, the choice is up to you…
You can decide once and for all to stop being messy if, in fact, being messy has been something that has been disabling your joy at home OR you can dream about being tidy and not make any change.
Again the choice is up to you, but you can easily apply a few of these easy and tidy home habits if you would like to make becoming a tidy person your goal for 2022.
Plus, if you stick with this new years goal, you'll be amazed at how your home life will drastically improve.
You can read the full article on how to turn ANY mess around here!
9. Goals for 2022: Amp up your fitness goals.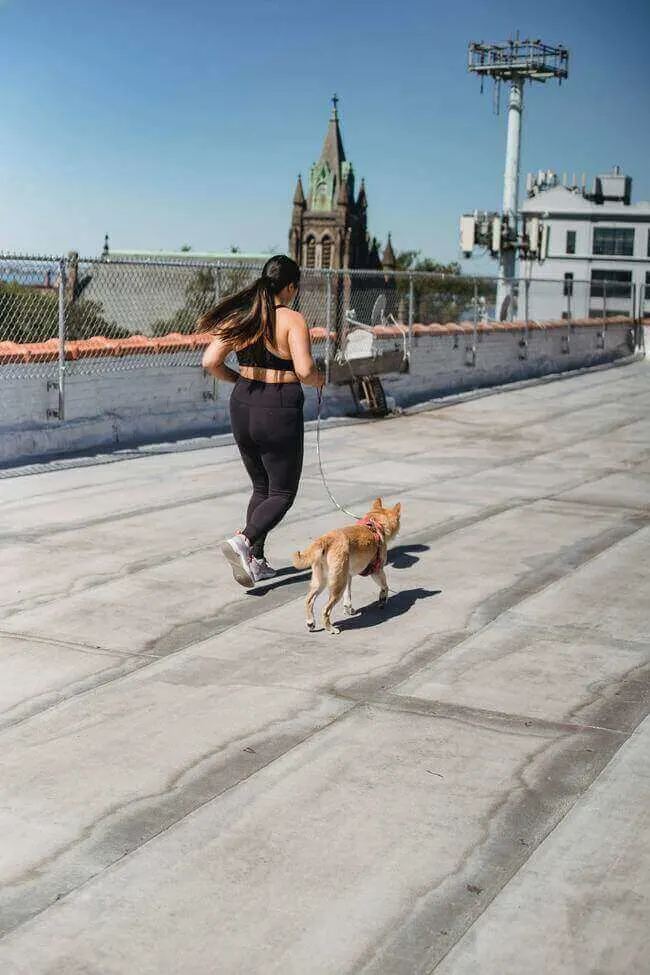 When it comes to the new year and fitness goals, fitness as a new year's goal always goes hand in hand.
Most usually though, getting into shape or losing weight can seem like a tall feat. Fortunately for you, there are a few simple things that you can do to implement a healthy fitness regiment seamlessly into your existing one.
All you have to do is take a look at this basic guide on how to start an active lifestyle. Once you do, you'll be well on your way towards attaining your fitness goals just that much sooner after the clock strikes midnight!
10. Goals for 2022: Get Happier.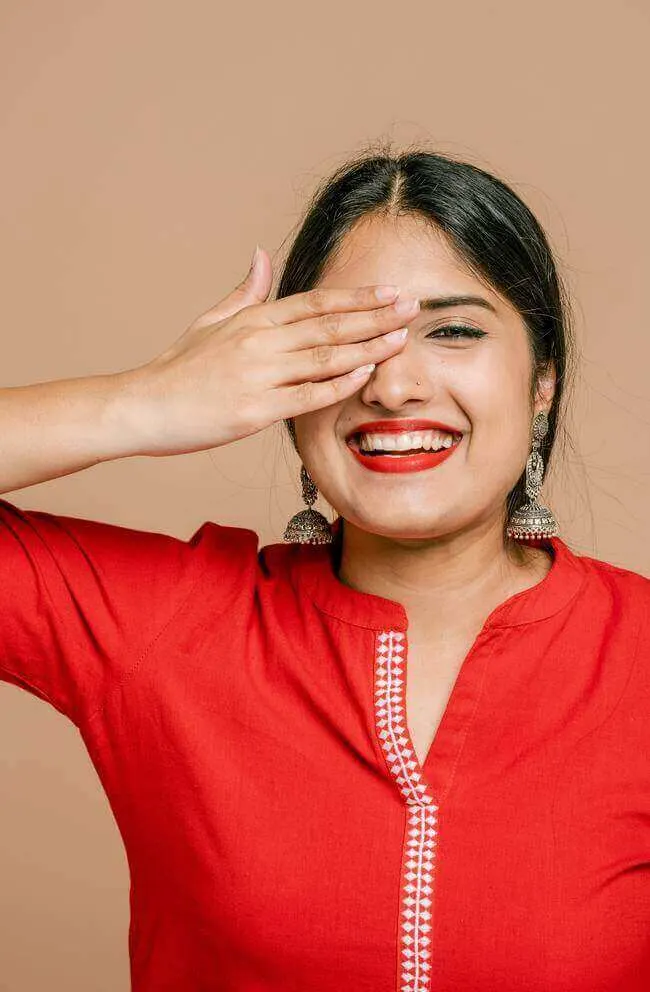 Here's one of the secrets to attaining true happiness…
The difference between happy people and miserable people is that happy people have different habits and act on those habits differently every single day.
That means that they have already secured their habits in the past (habits that make them very happy people) and now it's your turn to make this your goal for 2022.
To help you out, make sure you read how to develop these happiness traits here or you try this happiness challenge here.
All in all, happy people always do these special things that make them happy people, and your goal to be a happier person is attainable too!
You can read the full article on how to finally stop being miserable as your new year goal here!
Bonus. Goals for 2022: Adopt minimalism.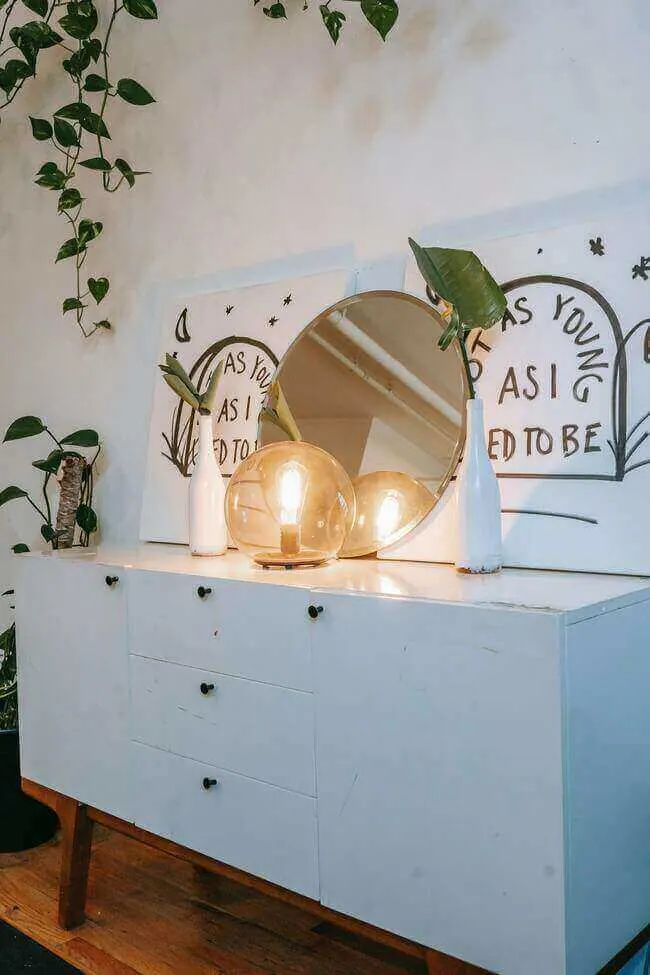 Since our society is very materialistic and not minimalistic (especially during the holidays), what better way to start the New Year with the goal to become a minimalist!
Changing your home lifestyle is a great goal for 2022 and as long as you're pursuing the goal of being more minimal by maintaining your focus on having a less is more mentality, you're bound to be heading in the right direction of starting a lifestyle that is something to be extremely proud of.
Read how to become a true minimalist here and how to create a minimalist kitchen here if that's something that'll make you proud to accomplish in the new year.
For additional tips to help you stick to your New Year's goals, try this:
Look for ways to improve your health. Ask yourself, Can I drink more water? Stop eating fast food? Become a vegetarian if vegan is too hard? Or exercise more? Asking yourself questions like these will help you form a better New Year goal than if you were to just pick something that you know might be too difficult.
Consider your relationships with others. Are there ways that you can be a better friend, spouse, or family member? Enhancing our personal relationships or even being a better co-worker can really enhance our overall joy in life. Make sure to consider your relationships with others as an additional new year's goal.
Are there ways to make a difference? Are there ways you could make a difference in the world? Raise awareness or a cause in the new year? Or volunteer or find a way to serve your community? Not all New Years' goals have to be personal. They can simply be something that you can do to help others that makes you feel good as the end result.
---
Conclusion for goals for 2022
When a new year begins, many people are eager to kick old habits and start fresh.
For example, if you're a person who spends too much time on the phone, you may want to limit your phone use and instead spend more quality time with those you love.
You may also consider reading more books to broaden your mind and gain new knowledge.
These are just a few more helpful goals for 2022 to start the New Year off to a good start.
However, do yourself a favor and pick a goal today so you at least have a plan moving forward.
Bonus points if you pick a goal that you are intimidated to do!
I hope you have a healthy and happy holiday, and a GREAT 2022!
*This website, EverythingAbode.com, is copyrighted, and no part of this website may be copied, reproduced, recorded to redistribute, or used in any manner. Copyright by Everything Abode.
Welcome to Everything Abode, your daily inspiration for every activity at home!
Our goal is to inspire you to live an elegant and chic lifestyle from the comfort of your home.
We'll help you express yourself through authentic style, aesthetic beauty, and stylish home decor.
Subscribe to Get the Tools That Make My Blog Successful!
When you join my newsletter, I'm going to send you insider advice and tools that I use to grow my blog! I only save the BEST for my email list so don't wait!