New Year's is just around the corner, have you decided your new year's resolution yet?!
This post contains ten New Year's resolutions that you can actually do, to make REAL change happen!
I LOVE the New Year.
When January 1st comes around it allows us to hit the refresh button on our lives, and the New Year can be that much more rewarding when we actually set out resolutions that are attainable!
Here's an easy list with attainable goals that you can follow this New Year.
This list is not full of lofty ideals, but instead tangible ideas that are really easy to do and implement.
If one resonates with you, then chances are that you might need to pursue it as your very own personal New Year's resolution for when 2020 rolls in.
Let's get to it!
10 Simple New Year's resolutions to make REAL change
1. Kick coffee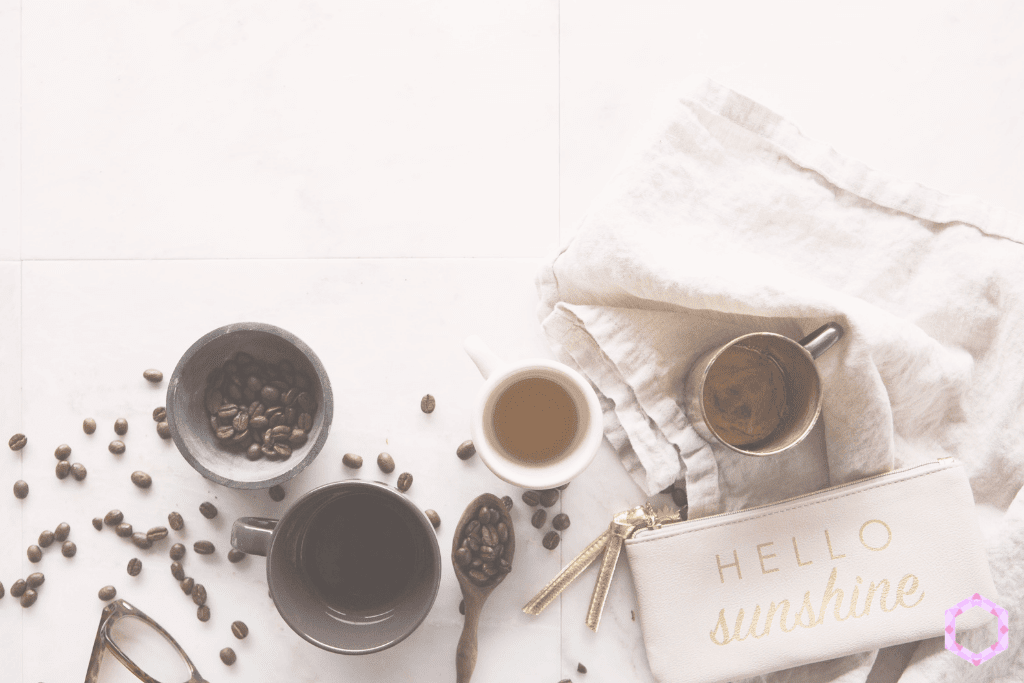 If coffee has a hold on you, then theirs another alternative that can replace a morning coffee and STILL make you feel like a million bucks!
Plus lots of other benefits…
Have you ever heard of Adaptogens? If not then this is the perfect New Year's resolution for you if you've been humming and hawing over whether to cut back on coffee or not.
You can read the full article here!
2. Wake up at 5 AM
This is a great New Year's resolution because all you have to do is make a decision to do it and train yourself.
Yes waking up at 5 am is hard (especially if you're not used to it) but it still can be done!
You just have to set yourself up for success… follow these tips on how to wake up at 5 am like a boss this New Year!
You can read the full article here!
3. Adapt Girl Boss qualities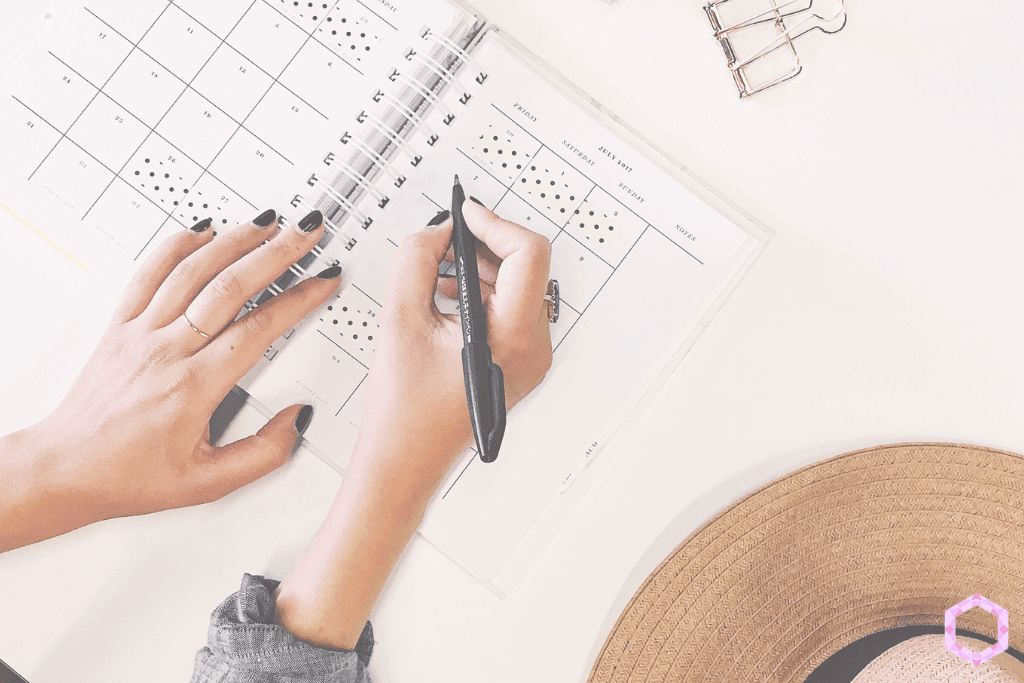 Let's face it, the more you develop healthy goal slaying habits in the new year, the better you'll be able to call yourself a true GIRL BOSS!
These Girl Boss tips can be applied to improve your new year's goals and improve your success at whatever you are pursuing this 2020.
You can read the full article here!
4. Stop eating at night
The New Year is all about scaling back BAD HABITS, so if you want to lose weight or get a healthy sleep routine in place in the new year, then know that eating before bed is never a good idea, no matter what you consume!
It'll just lead to weight gain and sleeping problems and can cause a vicious cycle that will be hard to get out of.
Make the new year the year you kick those nightly cravings goodbye!
You can read the full article here!
5. Start a blog (!!!)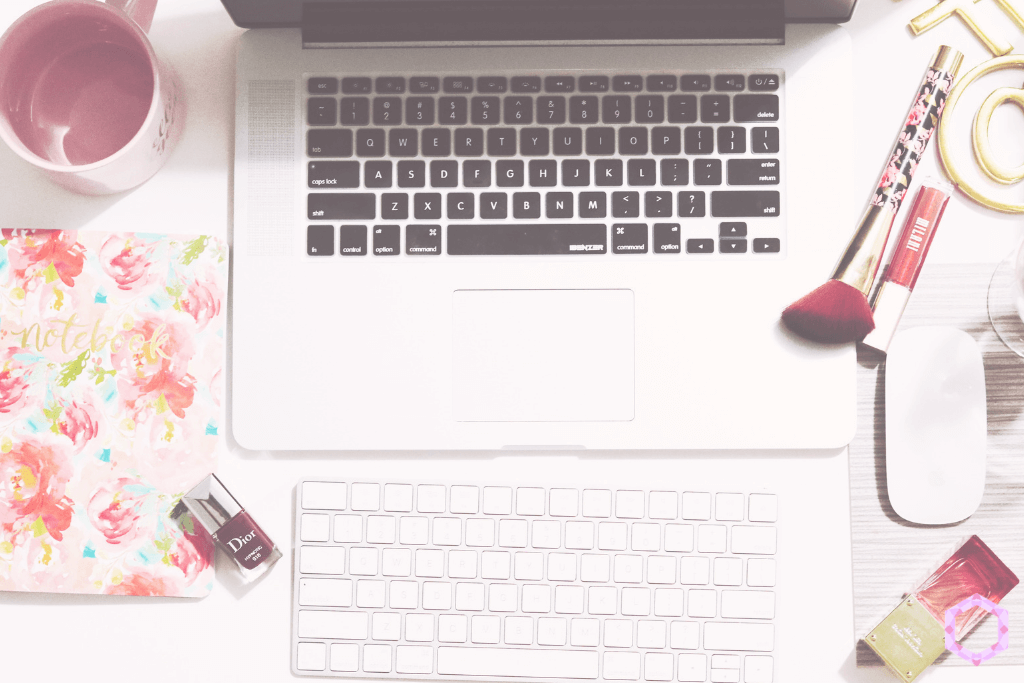 Starting a profitable blog may seem daunting at first, but I encourage you to push past the comfort if that's what you want to do when the New Year rolls around.
It's easier than you think, but it's also a lot of work. But you can do it.
* I made $5000 this month (Dec 2019) and I am on track to making $7000 in January and February because my blog traffic is looking and heading that way.. it may not but fingers crossed.
So if you think you can do it, then here's the guide to starting your blog for January 1st.
Also, I wrote 50 plus more tips here, to get an early lead on your blogging venture in 2020.
You can read both articles Here and Here!
6. Become a vegan
There's no doubt, going vegan is a versatile, healthy way to live and consume.
So if you do decide to start the vegan lifestyle this 2020, then knowing some simple basics of what you are getting yourself into may help you attain your goals just that much easier.
Figure these out and you'll be well on your way towards success in 2020.
You can read the full article here!
7. Start a new Instagram venture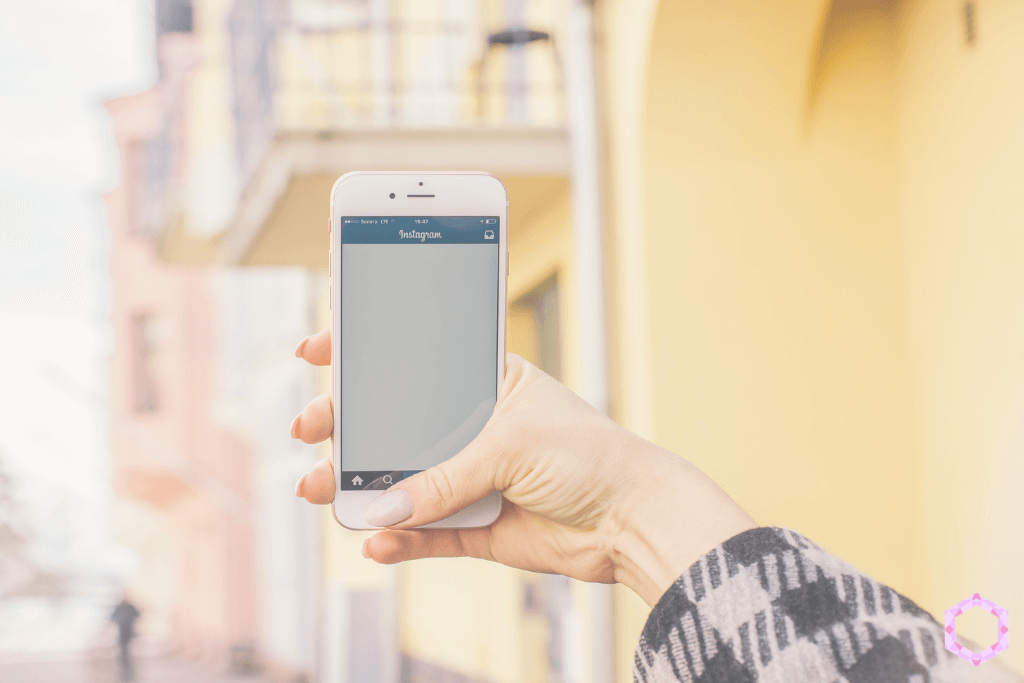 This New Year you could start something that is very inspiring (if you stick with it every day) in 2020.
All you have to do is create your Instagram page AND if it's paired with what you like doing you may see plenty of benefits in the New Year.
You never know, you may very well get sent free products or even get paid to post sponsored content at the end of 2020.
You can read the full article here!
8. Stop being messy
This New Year's decide once and for all to STOP-BEING-MESSY!
All you have to do is apply these tips and start doing them on January 1st and you'll be amazed at how your home life is improved.
You can read the full article here!
9. Act happy – one of several happiness traits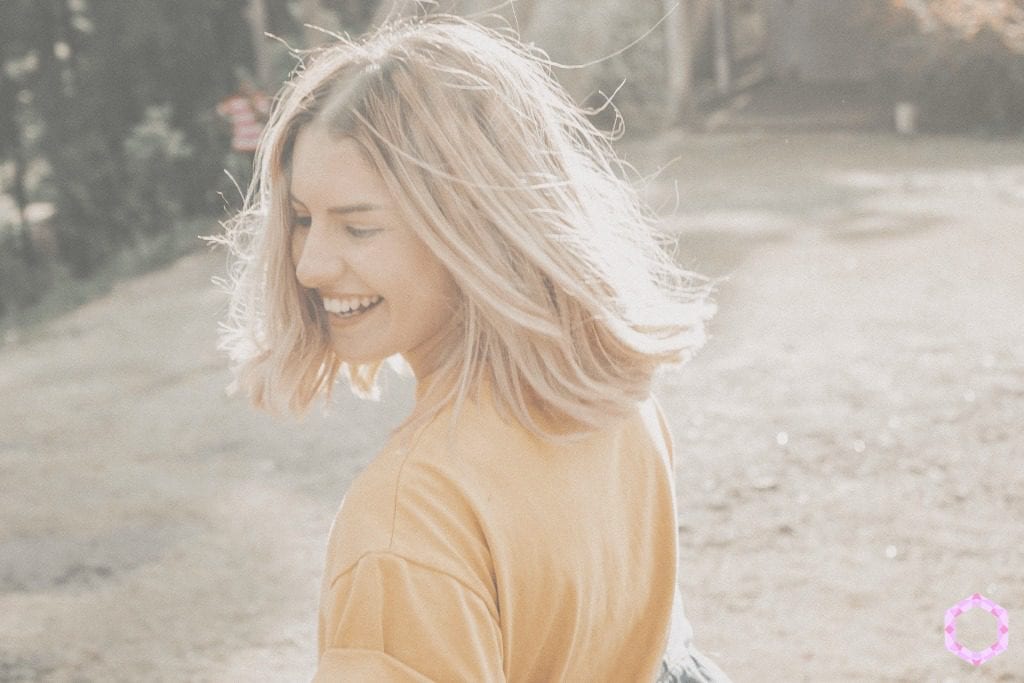 The difference between happy people and miserable people is that happy people have different habits and act on those habits differently every day.
So if you want to be a happier person in 2020?
Then make sure you read up on these successful happy traits that happy people always do and try to implement them once January 1st comes around.
You can read the full article here!
10. Start living like a minimalist
Our society is very materialistic (especially during the holidays), so what better way to start the New Year than to start the minimal lifestyle this January.
As long as you're pursuing the goal of being more minimal, and maintaining your focus on having less clutter in your life in 2020, you're heading in the right direction of starting a lifestyle that is something to be very proud of.
You can read the full article on how to be a minimalist here!
Tips to Remember…
Look for ways to improve your health
Ask yourself, Can I drink more water? Stop eating fast food? Become a vegetarian? Or exercise more?
2. Consider your relationships with others
Are there ways that you can be a better friend, spouse or family member?
3. Are there ways to make a difference
Are there ways you could make a difference in the world? Raise awareness or a cause in the new year?
---
These are just a few ways to start the New Year off right. Do yourself a favor and make a change this new year. You'll be so glad you did 🙂
I hope you have a healthy and happy New Year this coming 2020! Yahoo!!
If you liked this post, please do let me know if you need anything, I am always happy to help you out!
Hi, my name is Rebecca and I am the face behind Everything Abode! I am a lifestyle and wellness writer based out of Vancouver Island. When I'm not writing or exploring mountains and beaches with my furry rescue, I love spending time learning creative ways to manifest a healthy home. Thanks for stopping by!
Subscribe to Get the Tools That Make My Blog Successful!
When you join my newsletter, I'm going to send you insider advice and tools that I use to grow my blog! I only save the BEST for my email list so don't wait!