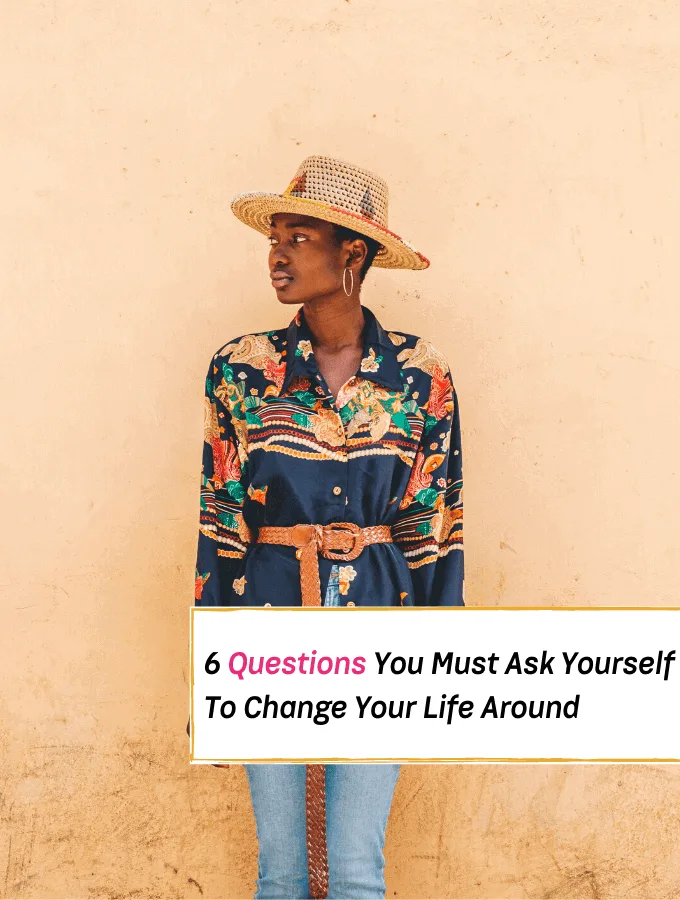 Do you want to make a difference in your life, but are feeling stuck?
If you are, then it is worth pointing out that when we experience the most significant moments of change in our lives, it most often comes down to the deep questions we ask ourselves.
That way we can see things from a new perspective.
This very act of asking ourselves deep questions and looking within will not only provide you the right framework to focus on what you want in your life with sincerity…
But having an open heart and getting crystal clear by looking within will allow you to create a new life — A life that you can be most proud of!
Also if you begin to see a better future for yourself by asking yourself deep questions you might start to see things in a different way. Maybe even is a more positive way!
This is why getting great insights are fundamentally important, not only for your soul, but to create and manifest your heart's desires.
So if lasting change is what you long and hope for? Check out these powerful deep questions to ask yourself.
They will help guide you to where you want to be in life!
Similar topics:
33 Journal Prompts For Self-Discovery In The New Year
How to Start a New Life with a Negative Past
How to Wake Up Early Without Feeling Depressed
We make our world significant by the courage of our questions and by the depth of our answers. – Carl Sagan
6 Deep Questions to Ask Yourself to Create Change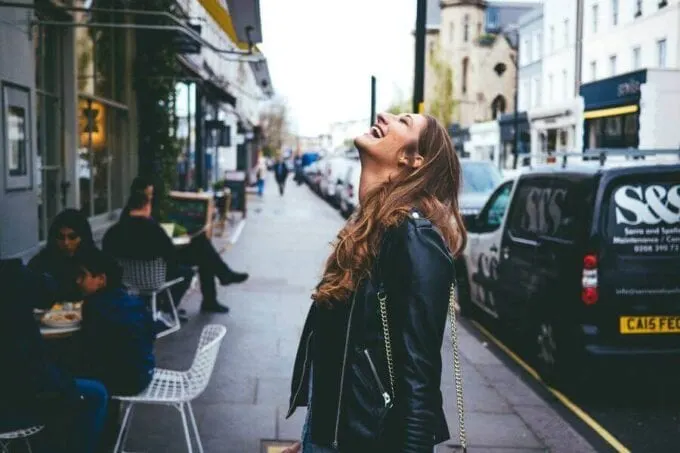 1. Where would I like to be in the next one, five, or ten years?
The first deep question to ask yourself is about looking ahead because looking at your life with the long term in mind is a critical strategy to turn your life around.
According to this Harvard Business Review report, people who set goals are twice more likely to succeed than those who don't. It is crucial to set goals!
The Harvard review also states that if you document your goals and aspirations, you will be ten times more likely to succeed than those who haven't taken the time to frame their goals or aspirations.
It's essential to think about where you want to be in a year, five years, ten years, and beyond. This will help you to create clear, affirmative goals that will help you get there faster.
Your goals will help you find the motivation and inspiration you need to move forward with your life to create lasting change.
2. When was the last time I've gone outside of my comfort zone?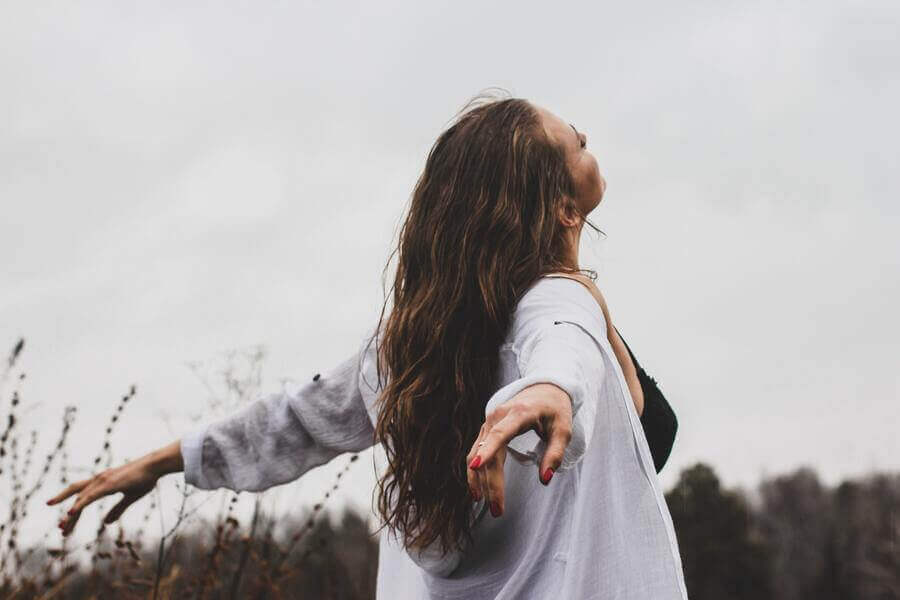 The next deep question you should ask yourself is about moving beyond your comfort zone.
Did you know our comfort zones were created to be safe, predictable, and convenient?
If it's been a while since you tried something new, or if you have stayed in one place for too long, this could indicate that you are unable to make progress.
Moreover, if you remain in your familiar and safe place for too long, it could lead to stagnation that can leave you feeling powerless and unable to achieve more.
You have to know that most of your greatest success will come from taking chances and moving beyond your comfort zone.
If you meet new people and get out there, you'll learn so much more every day.
All change lies beyond the familiar. You'll feel alive again if you take small steps to leave your comfort zone.
Doing so could make a big difference in your daily life.
SEE ALSO: 7 Daily Habits to Help Boost Your Mood
3. Do I use my strengths?
To make a positive change and see your life turn around, it is important to recognize your strengths.
Understanding your strengths can help you be more resourceful.
You'll also reap the following benefits if you understand your strengths:
Your strengths will help you focus on the things that make the most impact on your life.
Knowing your strengths will help you live the life that you want with confidence.
Understanding your strengths will allow you to stop compromising your values because your talents/strengths will give you a sense of self worth.
What can you do to recognize your strengths? Ask yourself: "What are my strengths?"
You will notice that your God-given strengths are the things you excel at or do with ease. If you want to see real change, you need to use your strengths more often.
4. How much do I worry about what others think of me?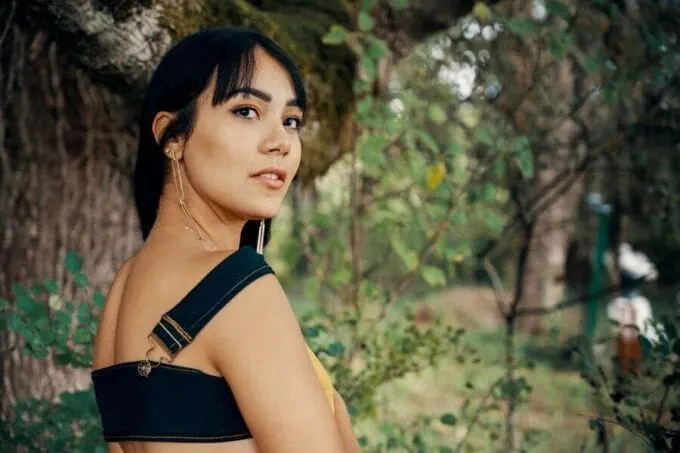 How much do you worry about what others think of you?
If you're constantly asking yourself questions like, "did they think what I said was smart?" or, "do they think I'm likely to succeed?" or, "have they ever thought that what I said was dumb?"
Then you definitely cannot be present with your best self.
It is also important to remember that focusing on what others think of you is entirely pointless.
After all, since we are the sole leading actor in our own lives, people mostly think about themselves anyway.
Instead of worrying about what other people think of you, and if you want to see real lasting change in your life, start focusing on becoming the best version of yourself, rather than worrying about what others think.
Focus on listening well; try to adopt a positive attitude if you are self-critical. And don't forget to ask great questions!
It is not worth your time to worry about other people's opinions.
SEE ALSO: 11 Habits of Highly Successful People
5. Is anxiety something that dampens most of my days?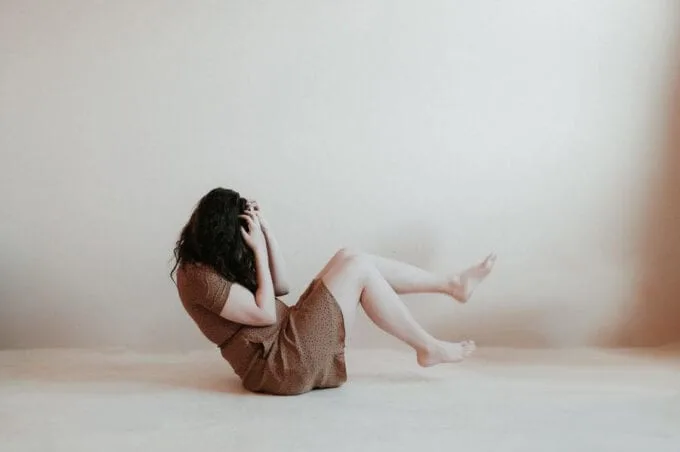 One in five Americans suffers from anxiety disorders. It is the most common psychological illness in America.
If you suffer from anxiety or anxious thoughts and it is affecting your daily life, you should know that most things you worry about, will never be true.
In fact, 90% of what you're concerned about never turns out to be true!
You can turn almost any anxious thought around, if only you have the right tools.
If you need more help to combat your overly anxious mind, check out these 9 proven ways to calm an overly anxious mind here!
6. What would I do if I were less afraid?
Healthy fear can serve to keep us safe and help us cope with anxiety.
However, this life question is not about healthy fear. We are talking about most fear. It's important to emphasize that the majority of fear is not healthy.
The fear we have in our heads can lead us to do the exact opposite of what is suitable for us.
Common fears, such as moving to a new city or getting a new job, can benefit our lives, but only if we act and do it!
If we do not take action, these fears can make us paralyzed and, ultimately, afraid.
So ask yourself: "What would you do, right now, if you feared less?"
To overcome your fear, you can even use a scientific approach and be open to what scares you most.
Start small, build your tolerance, and you'll be less afraid the next time you encounter the fear.
Exposure is the best way to overcome phobias, anxiety disorders, and other everyday fears.
---
Now, you have some exploring to do!
Embrace these deep questions to ask yourself and I hope you find the change that you are longing for.
You may also like:
How to Set Intentions for the Day – 10 Easy Steps
7 Powerful Self Care Ideas to Treat Burnout
7 Daily Habits to Help Boost Your Mood
11 Habits of Highly Successful People
10 Brilliant Ways to Master Self Discipline
Welcome to Everything Abode, your daily inspiration for every activity at home!
Our goal is to inspire you to live an elegant and chic lifestyle from the comfort of your home.
We'll help you express yourself through authentic style, aesthetic beauty, and stylish home decor.
Subscribe to Get the Tools That Make My Blog Successful!
When you join my newsletter, I'm going to send you insider advice and tools that I use to grow my blog! I only save the BEST for my email list so don't wait!