Are you looking for adorable and cute wallpapers for your iphone? If so, these cute animal wallpaper backgrounds are free to download and are simply too cute to handle!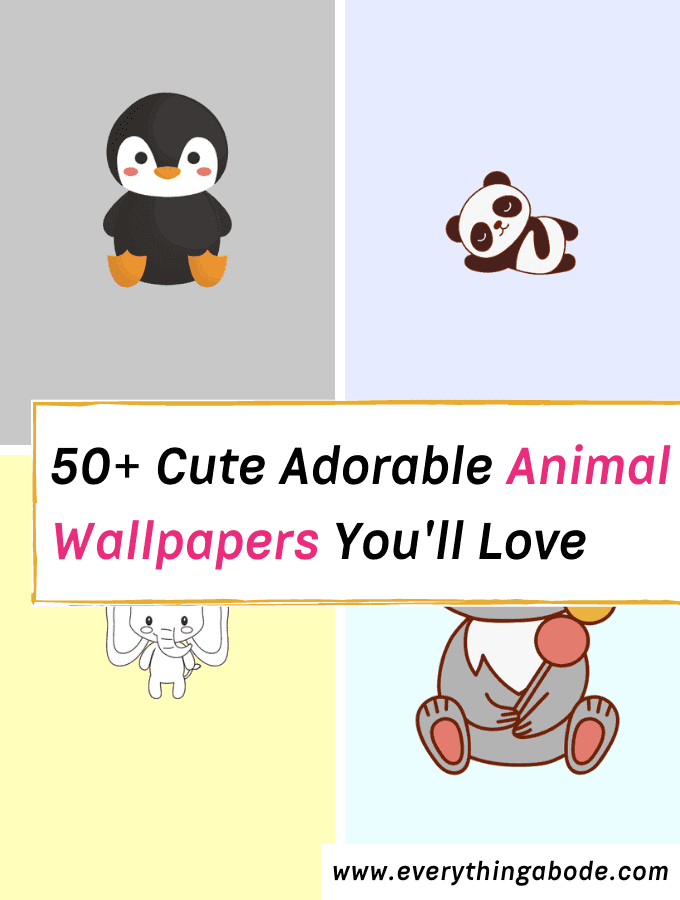 Depending on your mood, a cute animal wallpaper that expresses your emotions and your love for animals will always be a fun idea.
Not only that, but these adorable animal wallpapers all display an array of cute animals that will always bring a smile, especially if you love animals!
Additionally, there's nothing more charming than having an cute animal wallpaper to personalize your phone, so you can express your liking and feelings towards your favorite adorable animal.
This collection of wallpapers features a diverse range of animals, including dogs, cats, bears, owls, penguins, monkeys, and more!
They are free to download, and you can use them on your smartphone and/or tablet, or maybe pick one for your kid's phone?!
Here are over 50 colorful cartoon-style animal wallpapers that celebrate the world's cutest creatures!
For more aesthetic wallpaper ideas, take a look at these…
50+ Cloud Aesthetic Wallpapers For IPhone (2022 List)
56 Pastel Aesthetic Wallpapers To Soften Your Phone
30+ Indie Aesthetic Wallpaper Ideas
50+ Cute and adorable animal wallpapers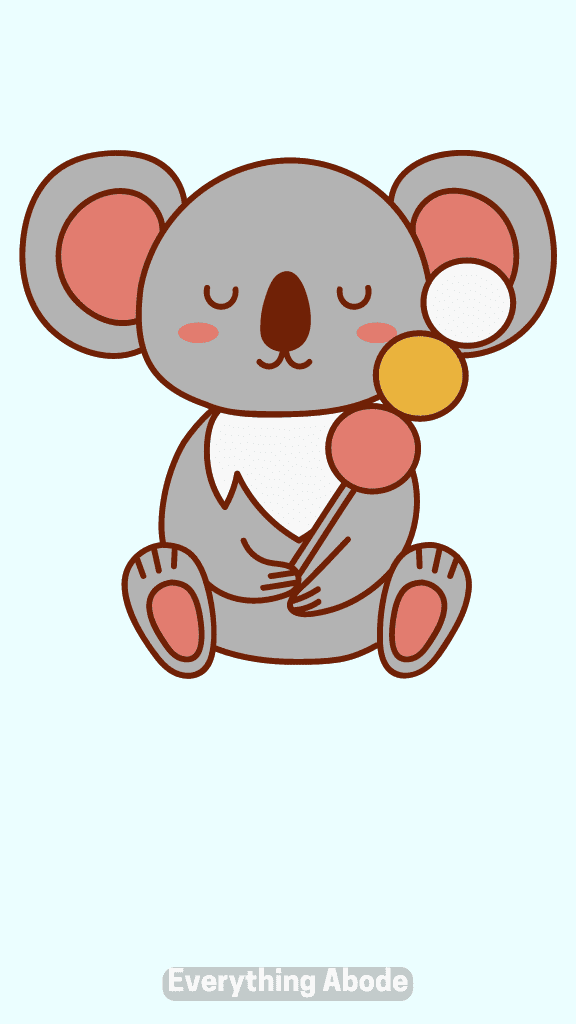 adorable koala animal background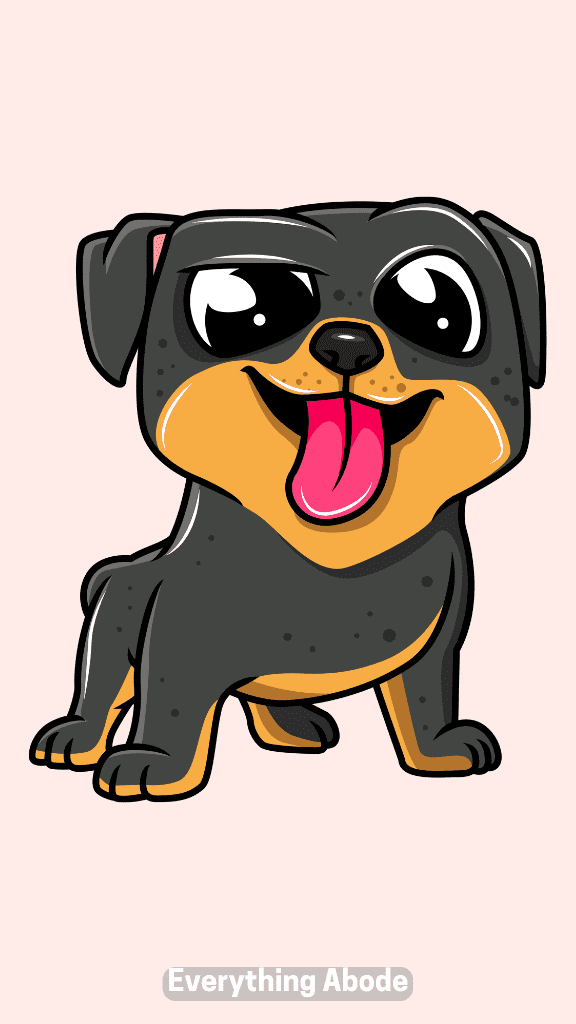 cute puppy animal wallpaper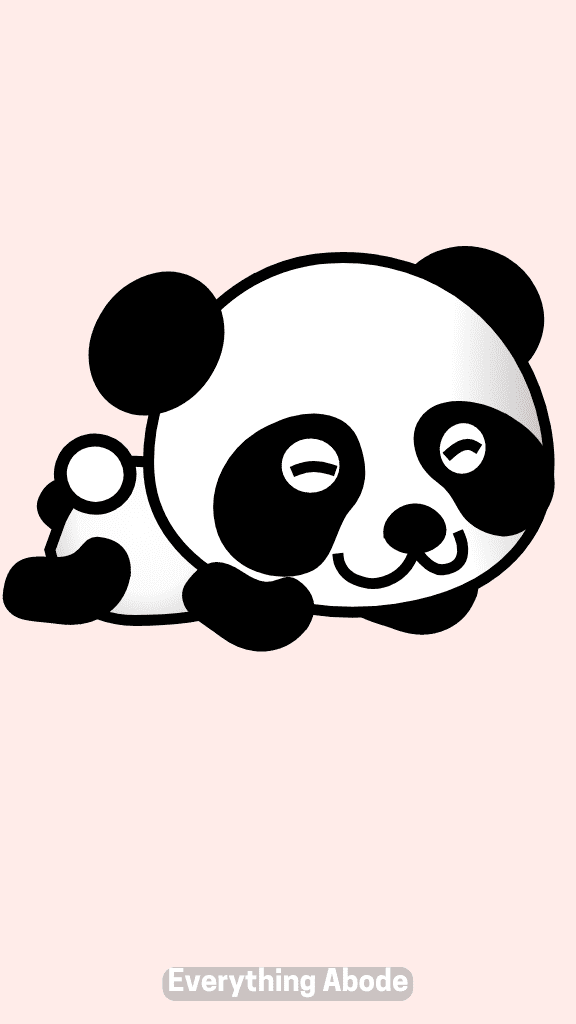 adorable baby panda
reaching cartoon-like cat mobile background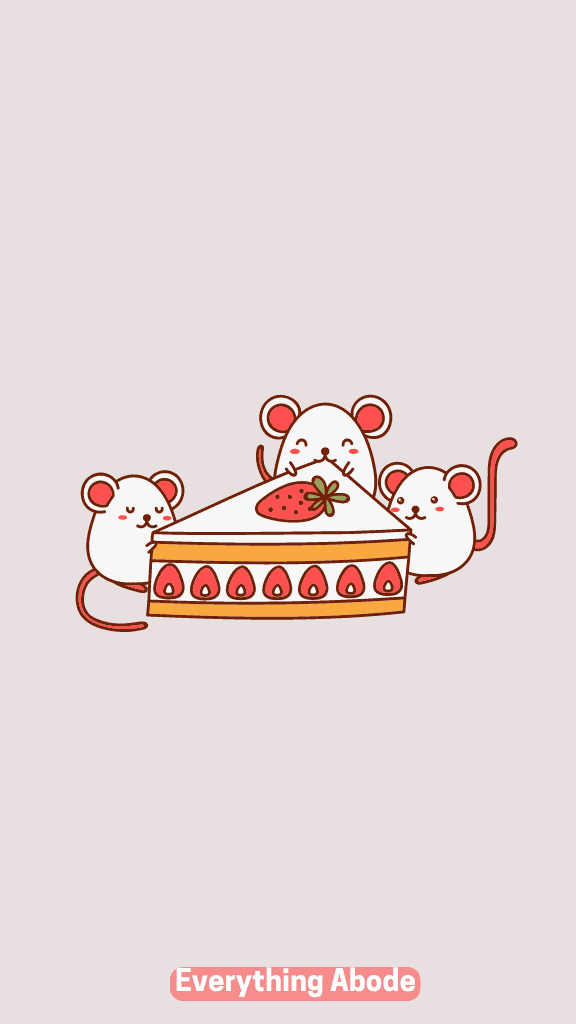 three little mice eating cake wallpaper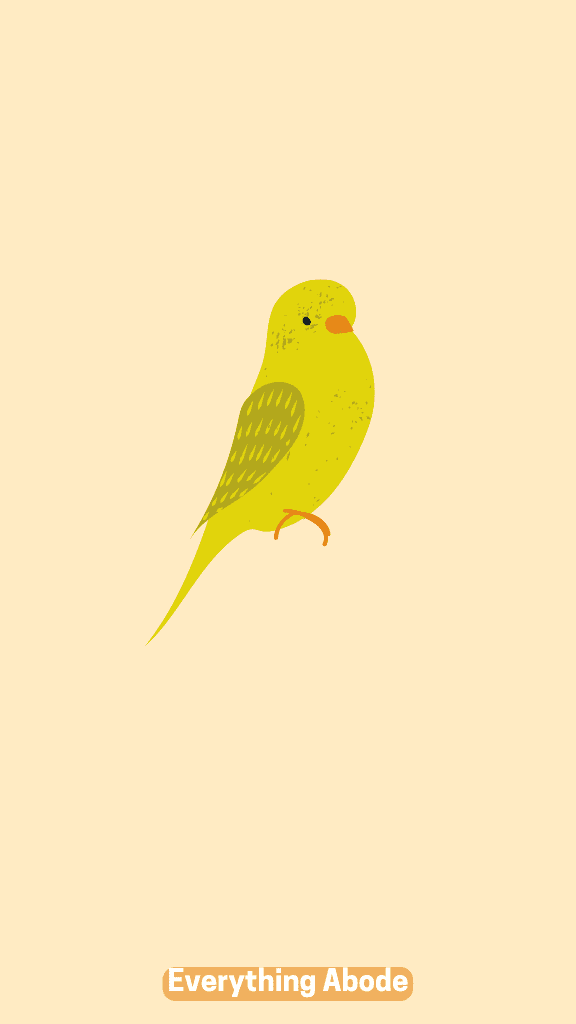 cute bird perched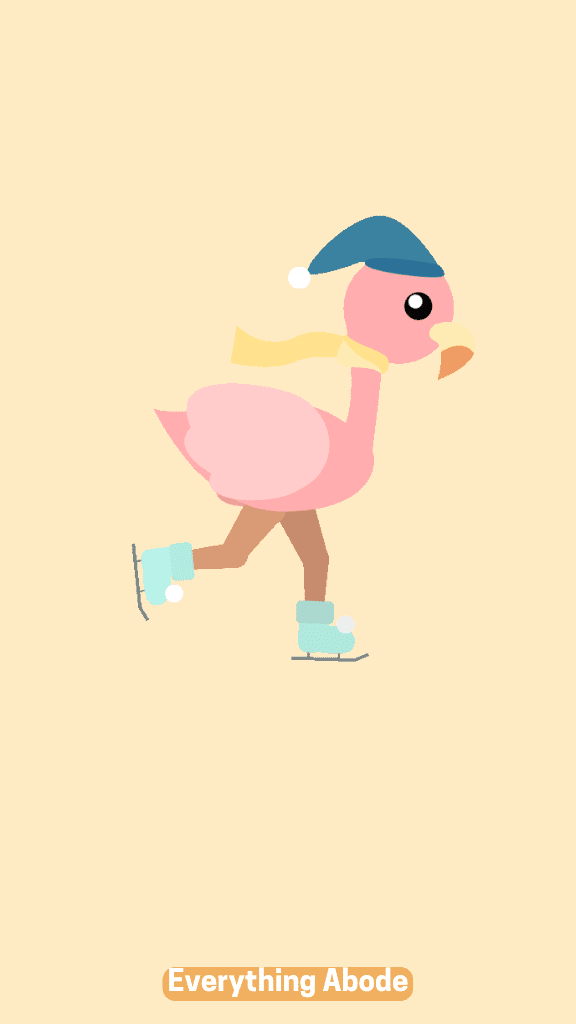 skating pink flamingo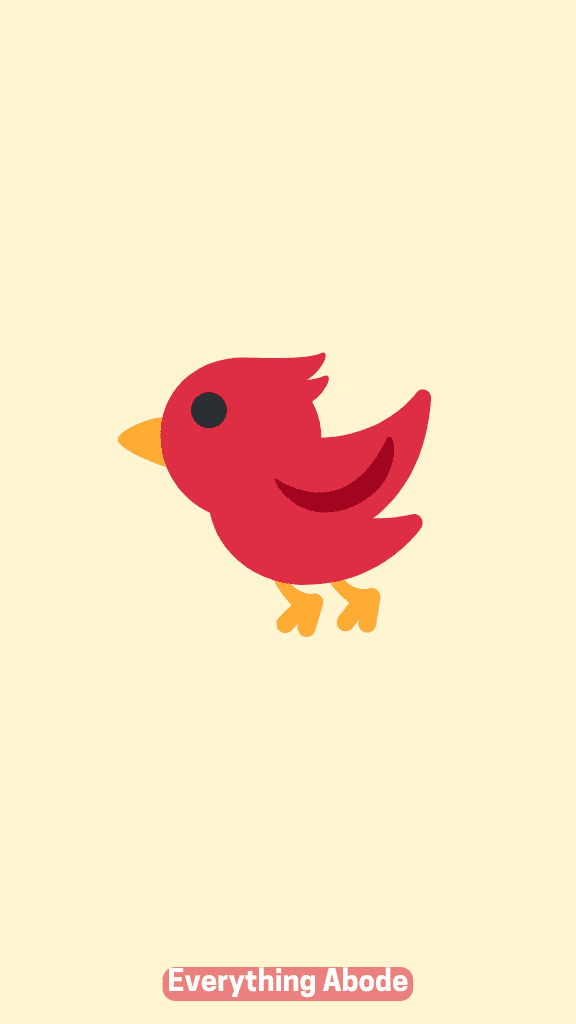 cute little red bird
cute and adorable pink owl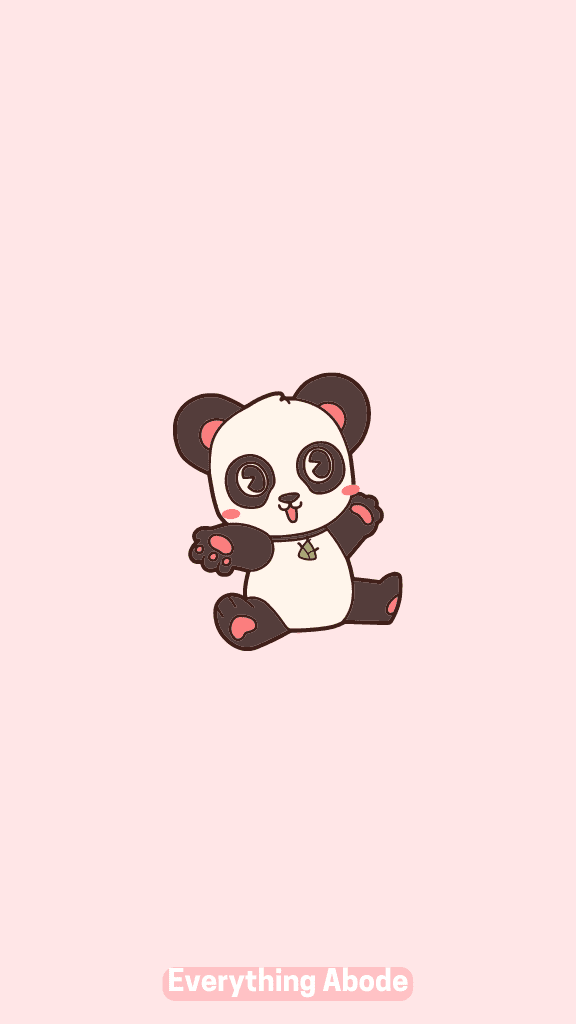 baby panda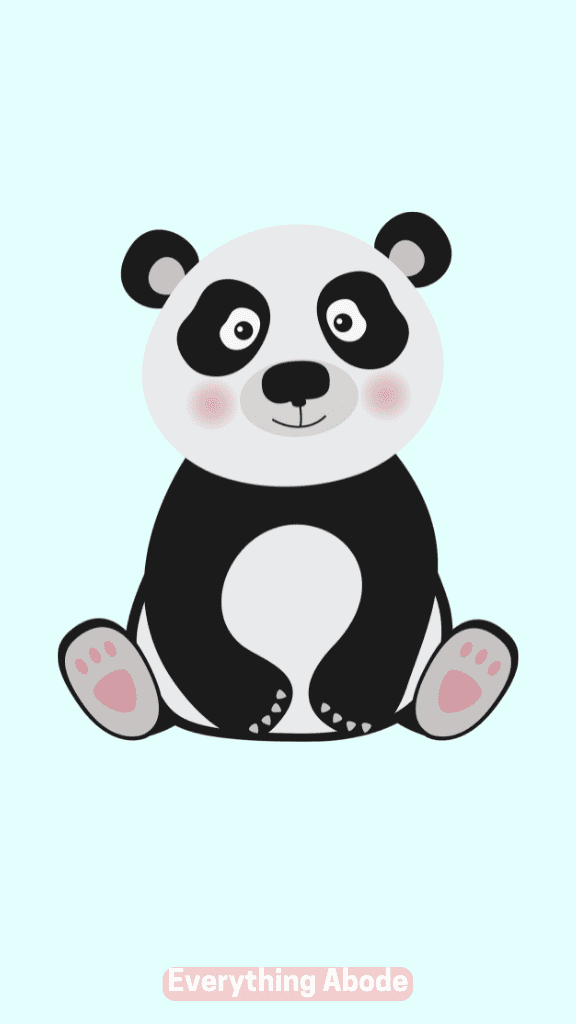 lovable panda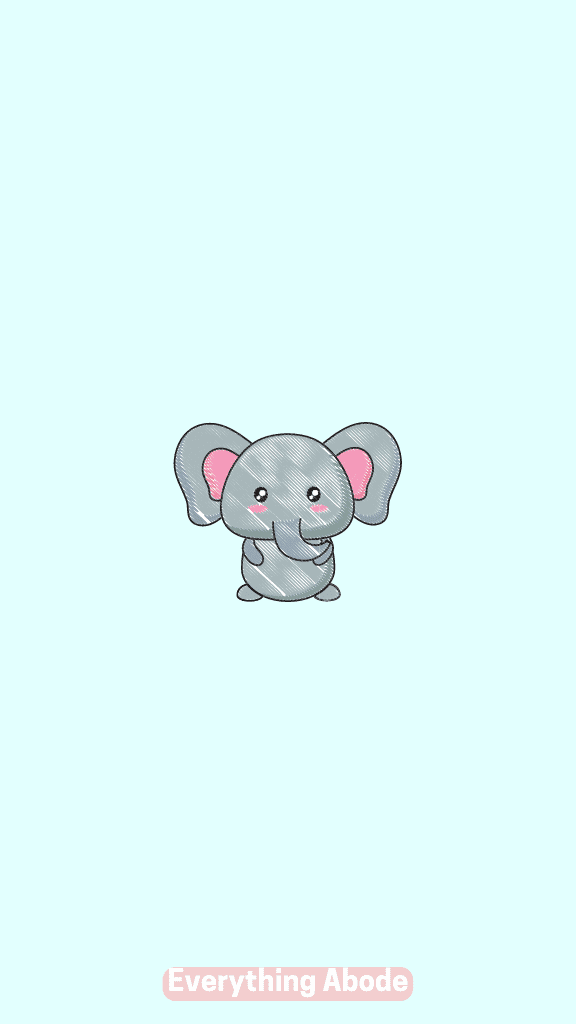 baby elephant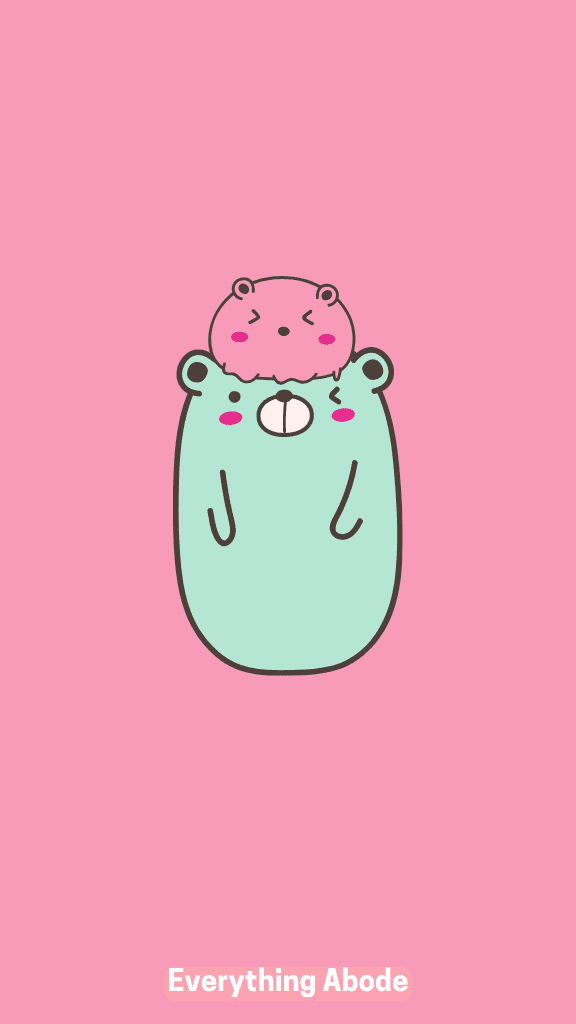 cute cat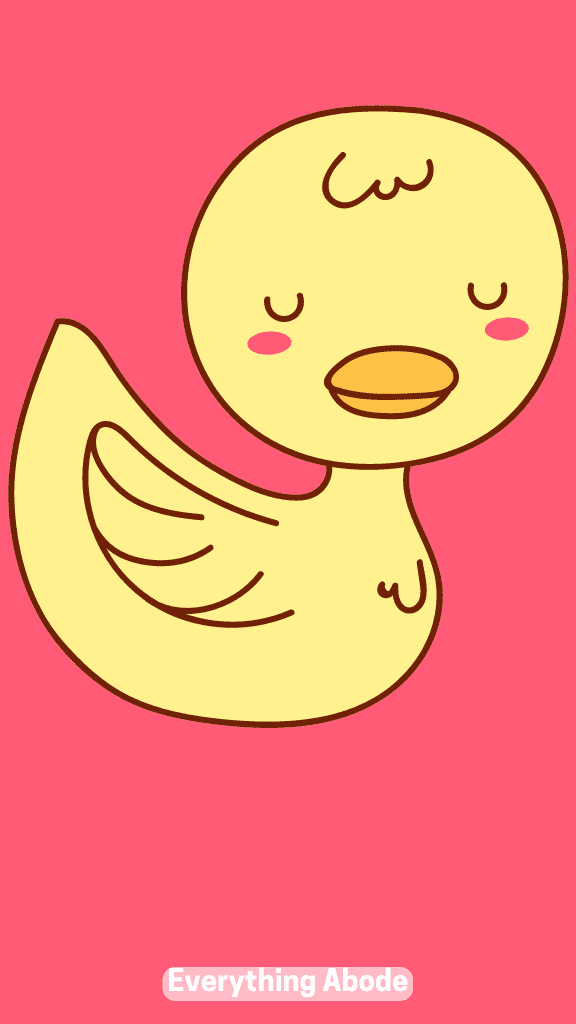 lovely sweet baby duck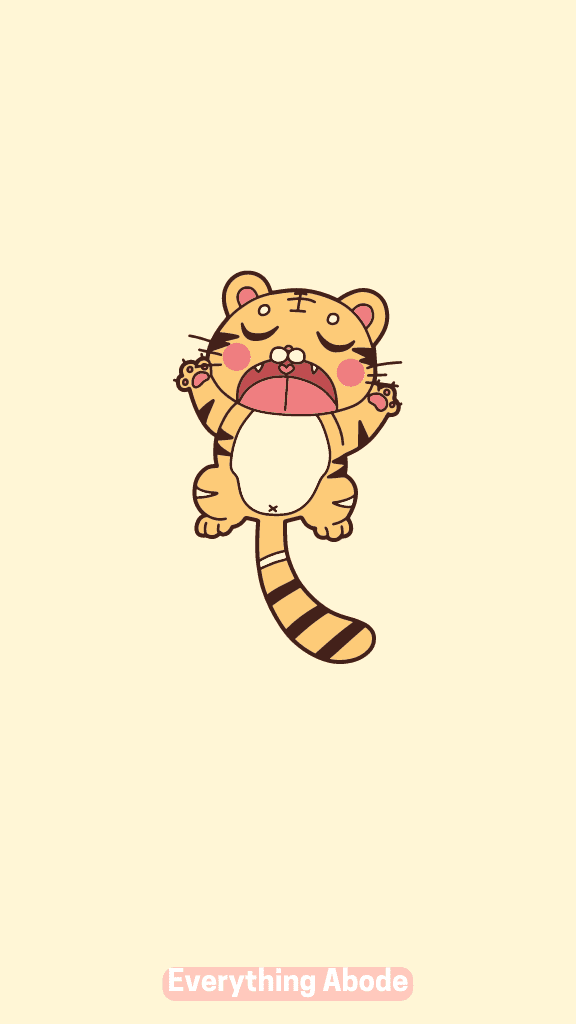 lovable tiger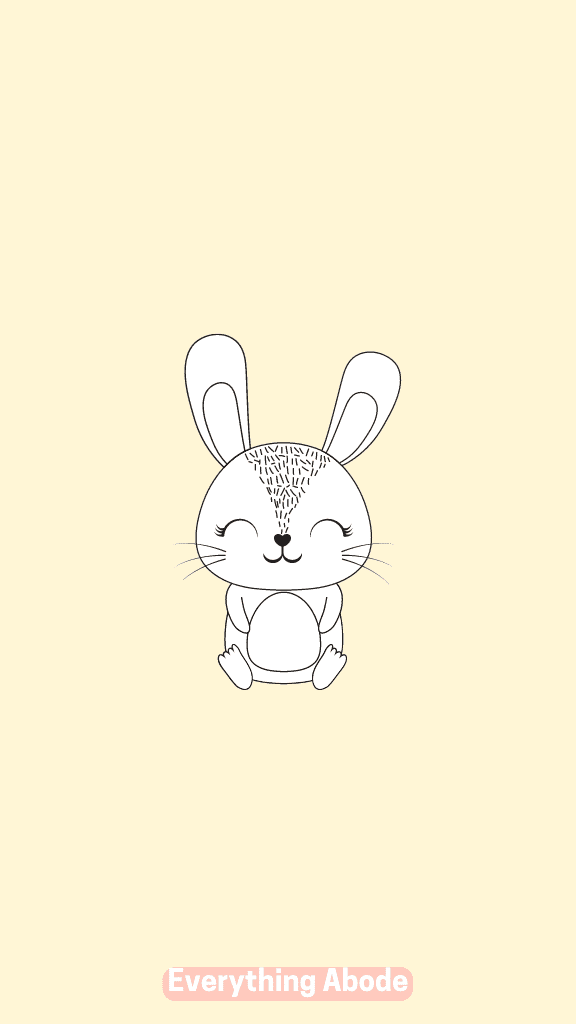 baby bunny wallpaper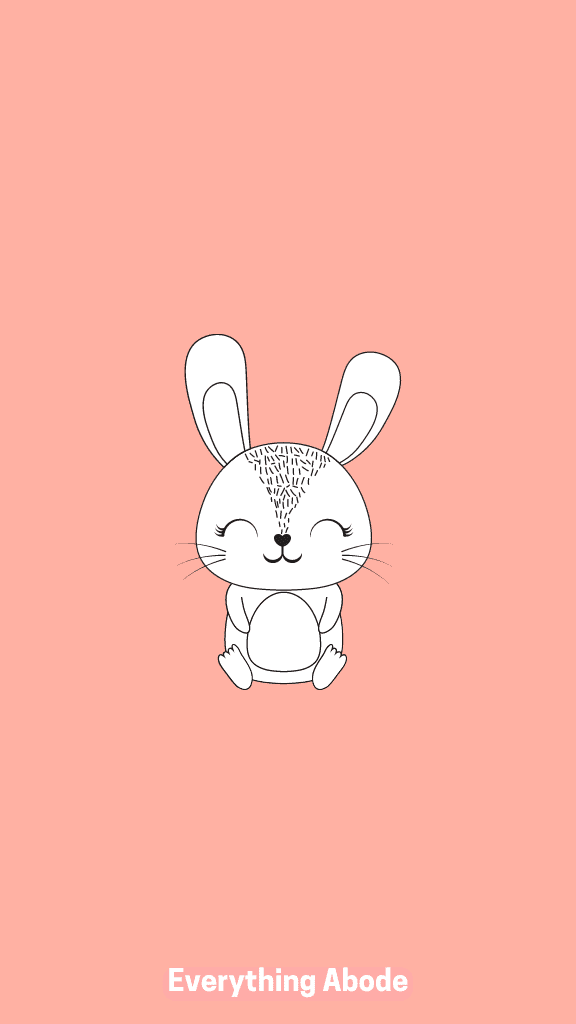 baby bunny wallpaper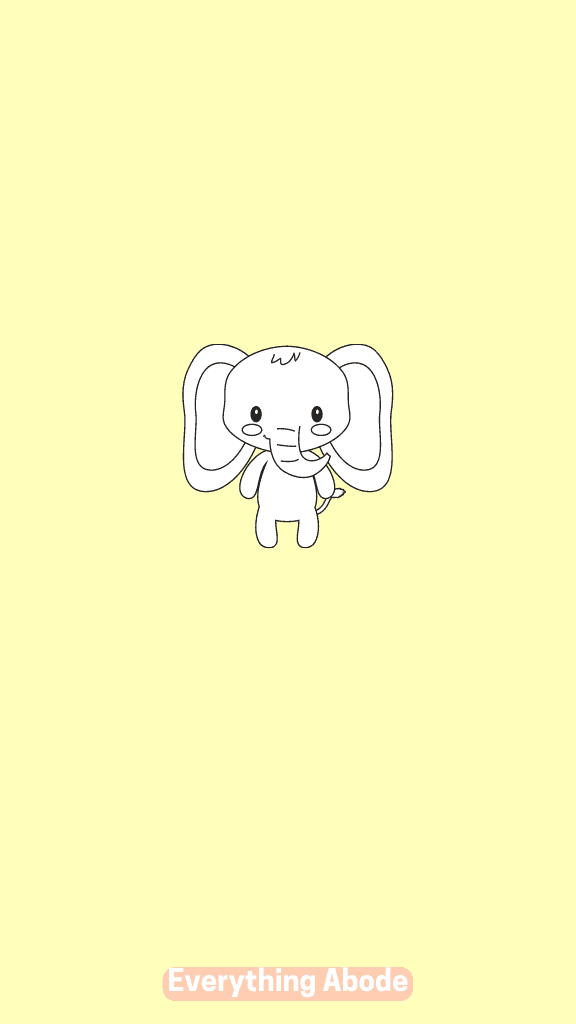 cute little elephant
cute little elephant with pink background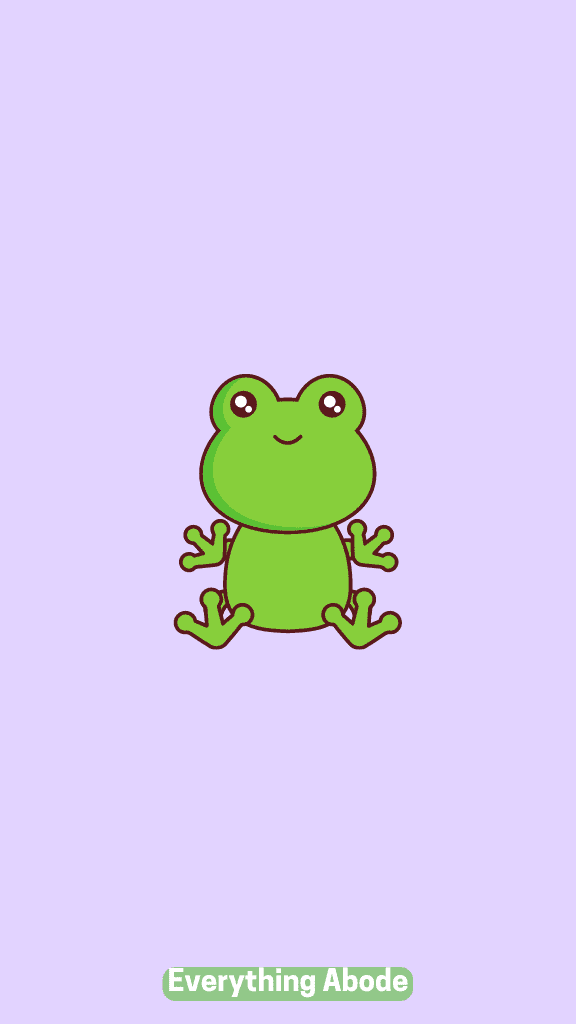 Adorable green frog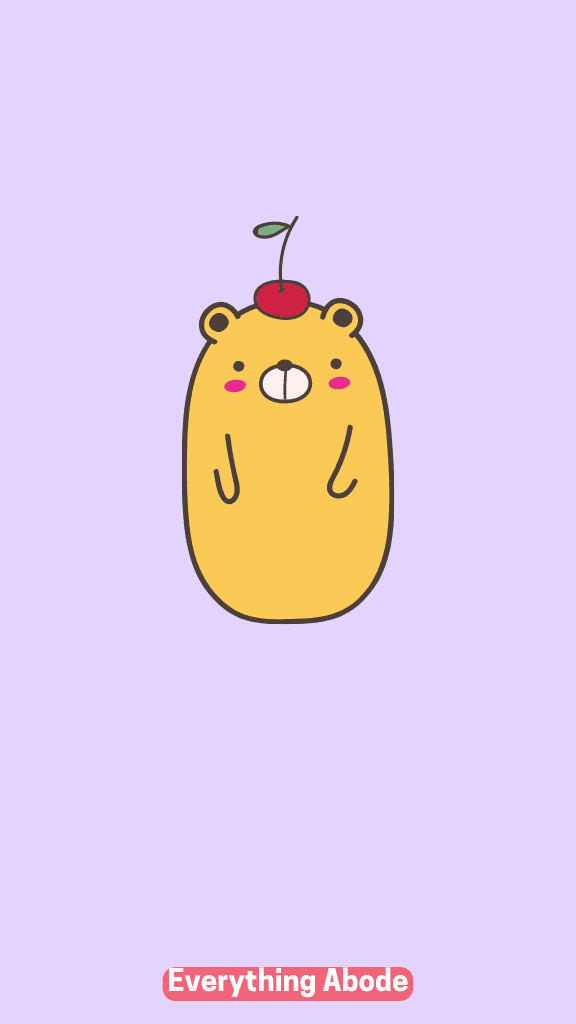 animated cat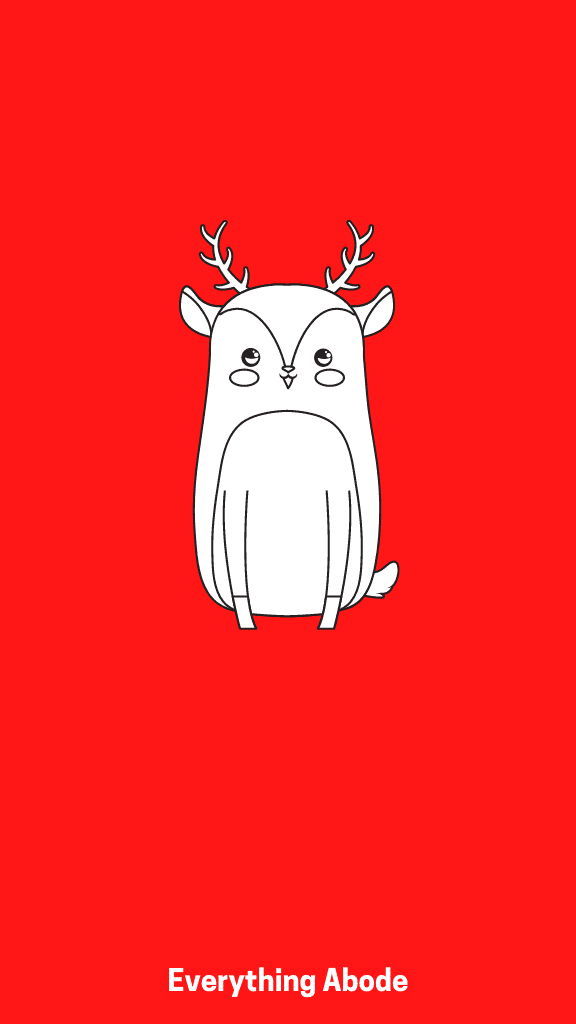 animated red deer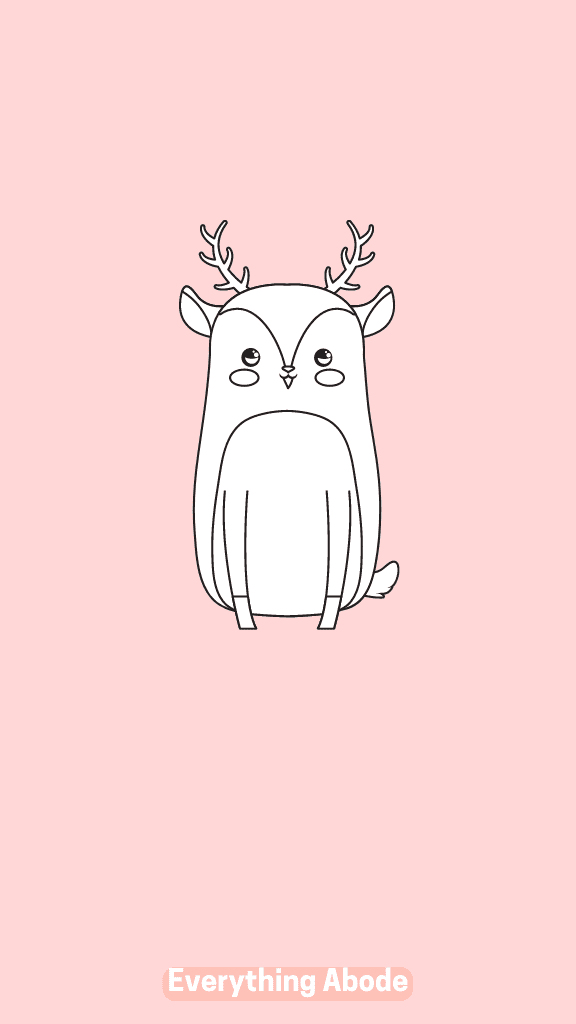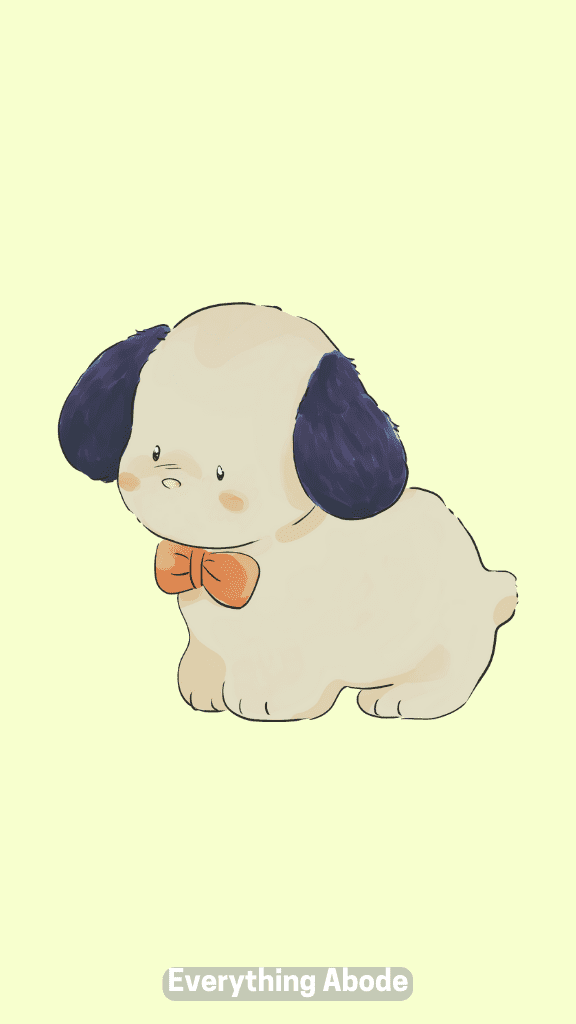 cute and lovely little puppy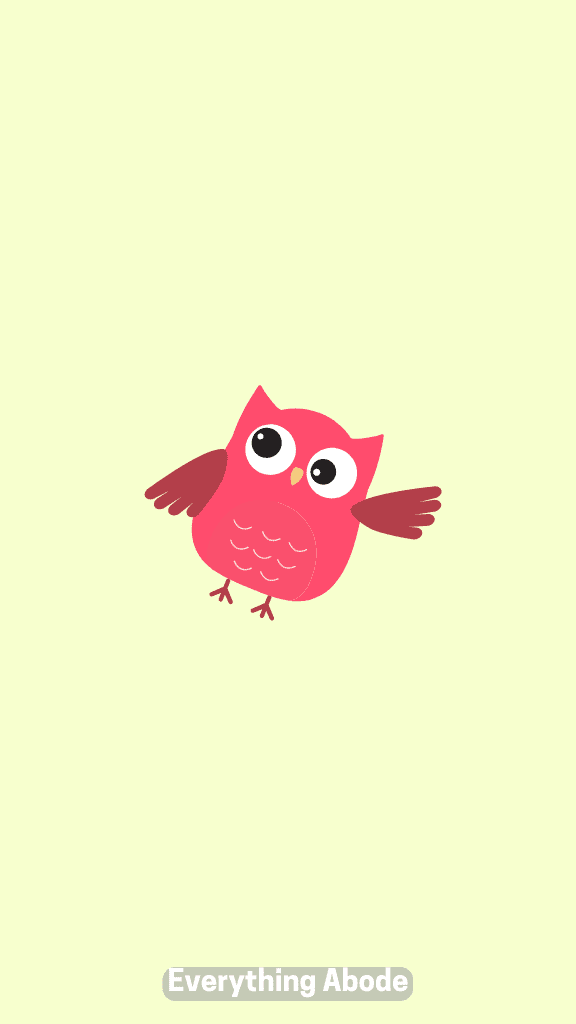 cute little owl waving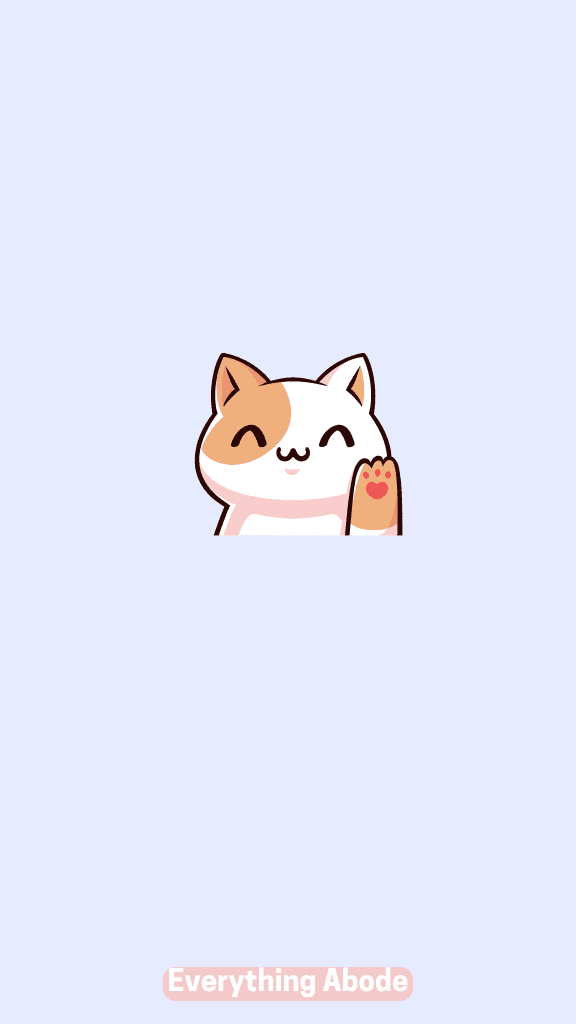 cute cat waving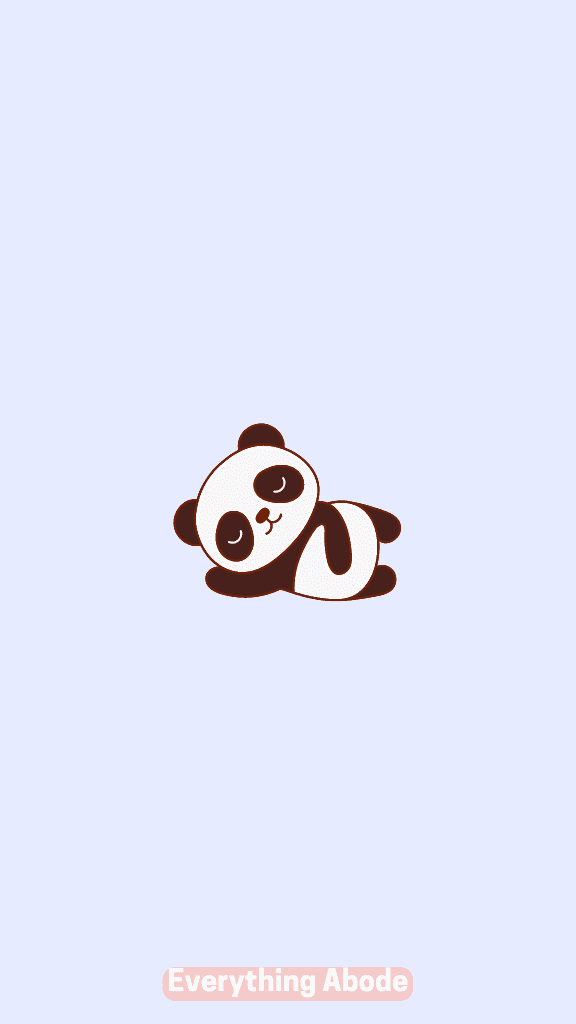 just laying around panda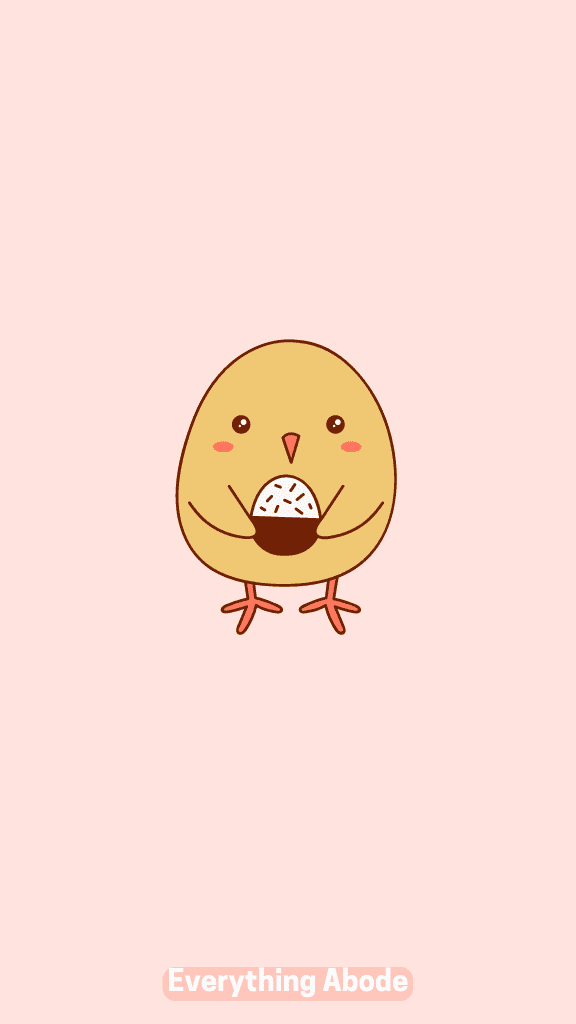 cute little chicken wallpaper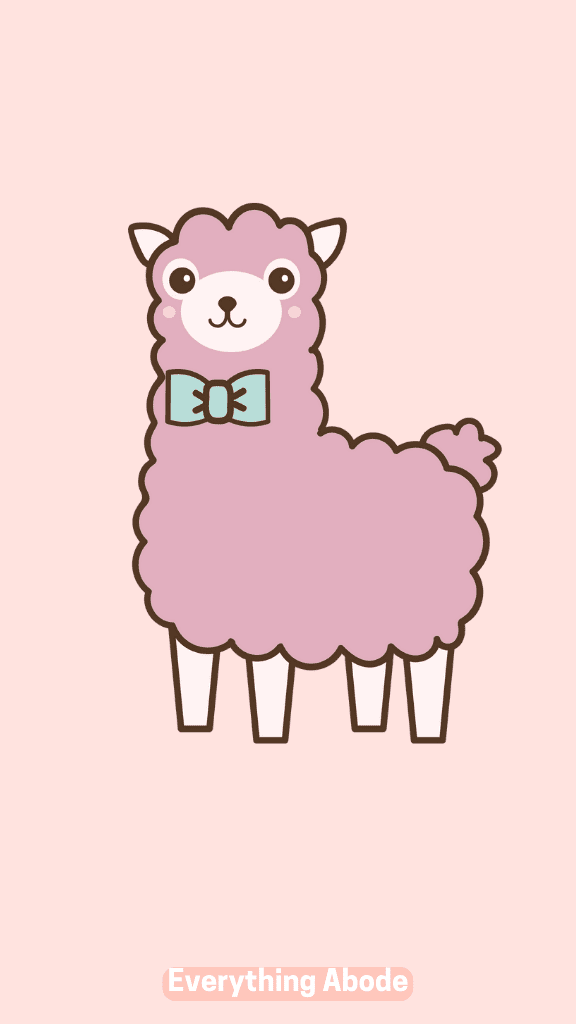 pink adorable lamb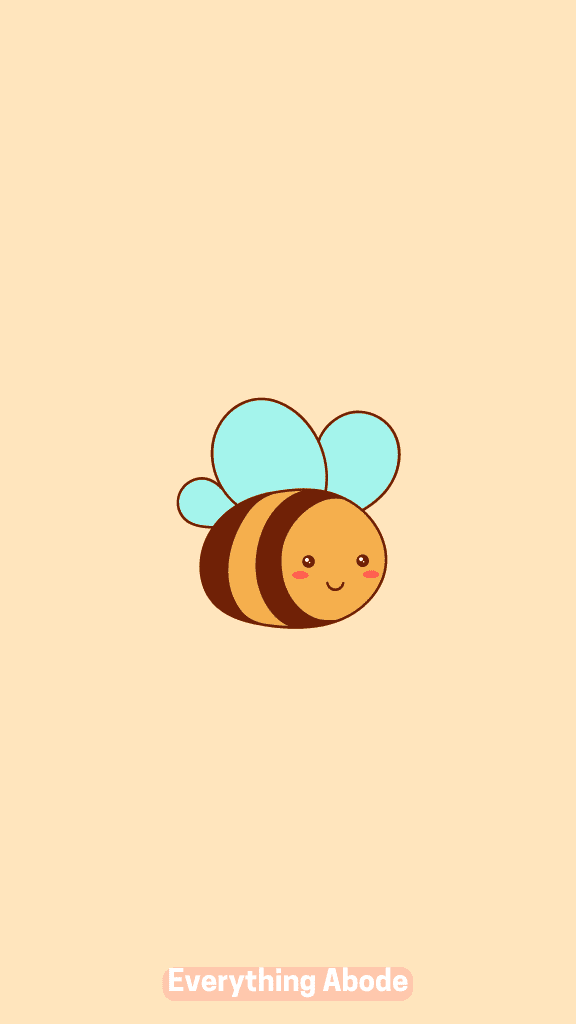 cute little bumble bee background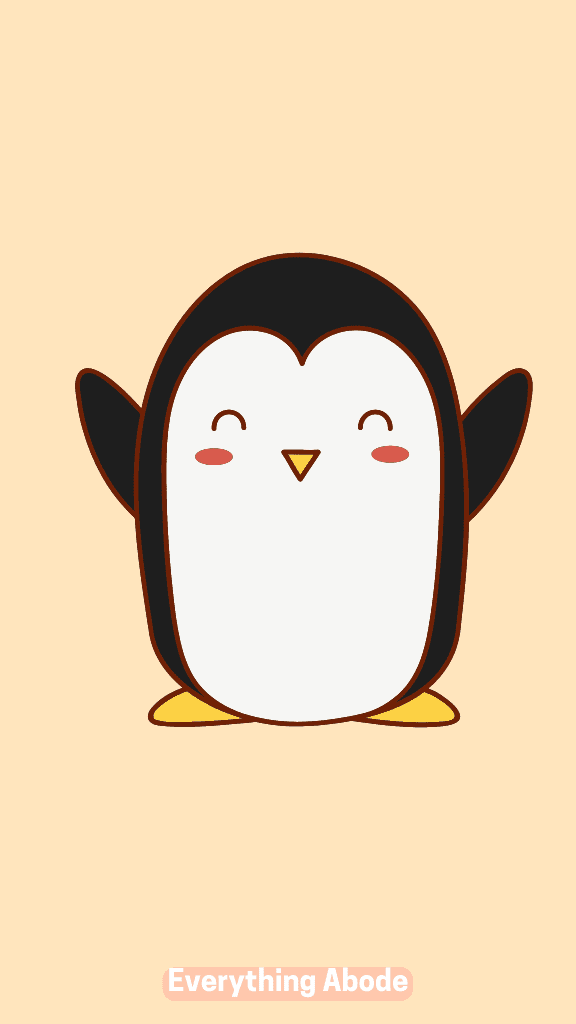 penguin smiling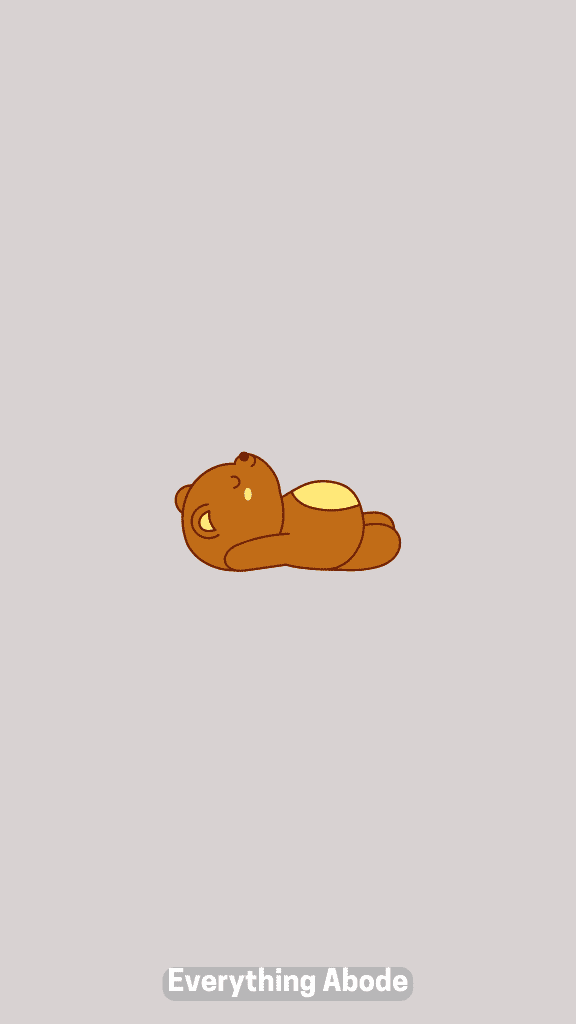 cute bear to make your life a little more bearable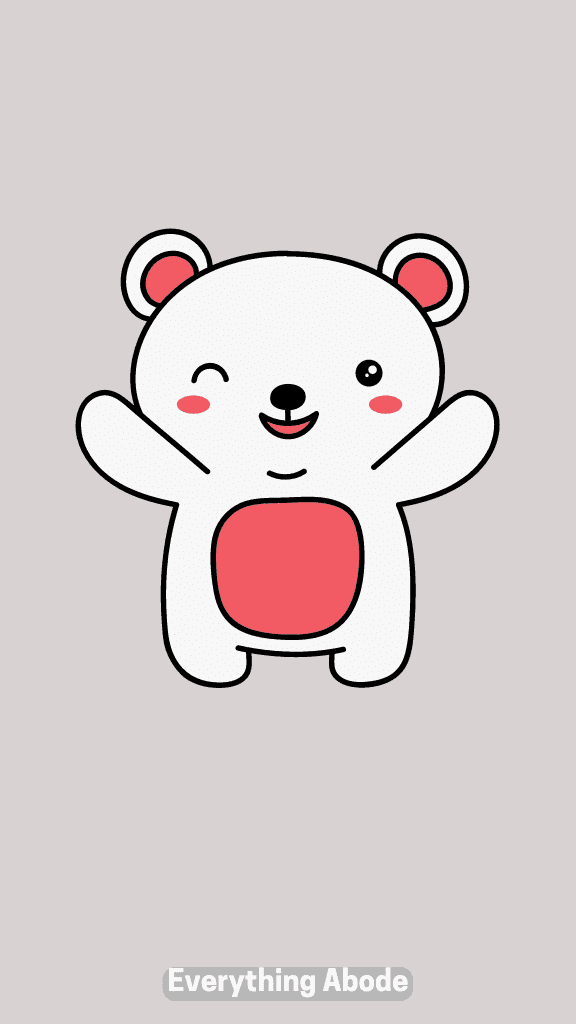 cute little bear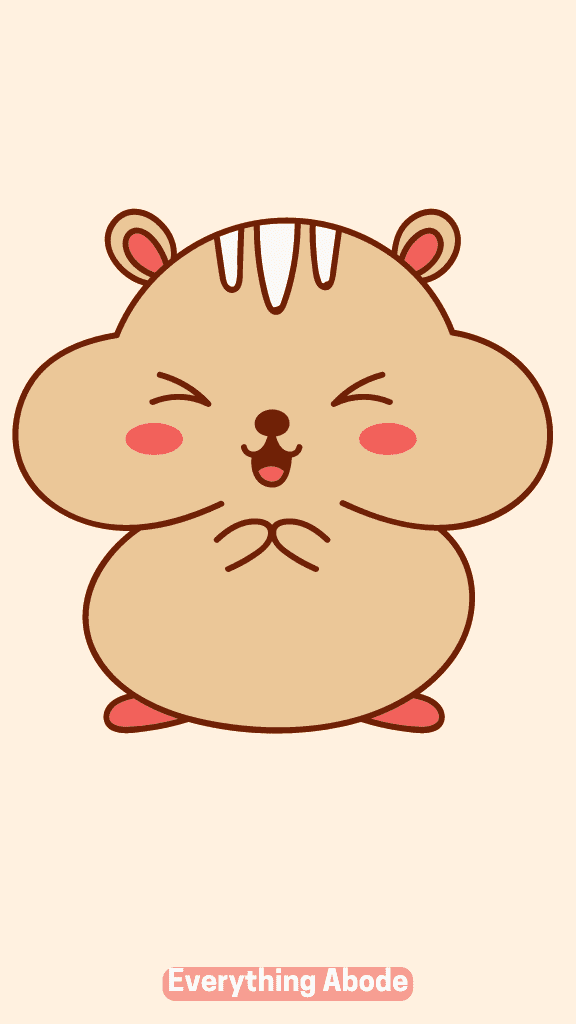 cute wallpaper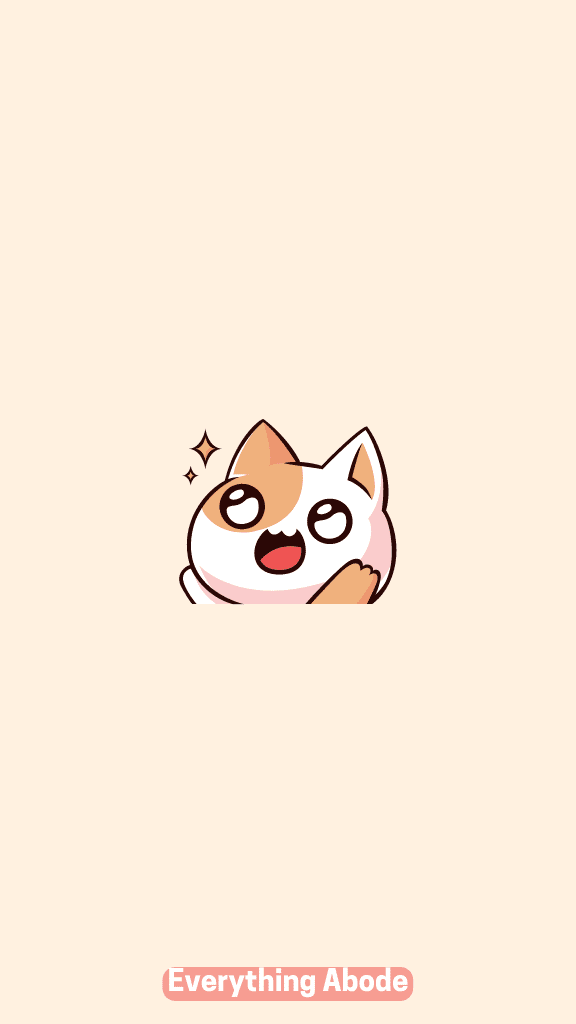 cute anime wallpaper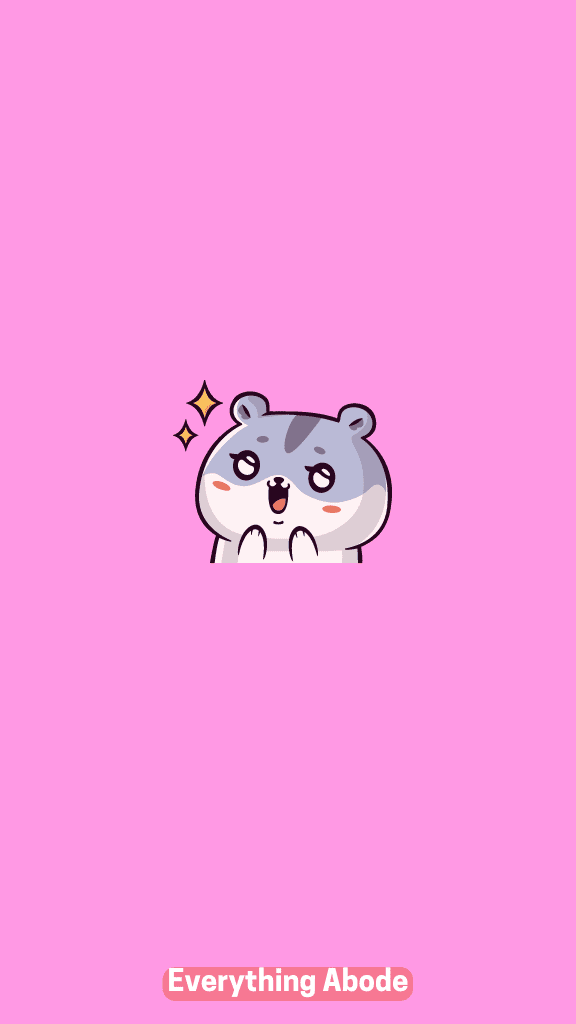 adorable cat anime wallpaper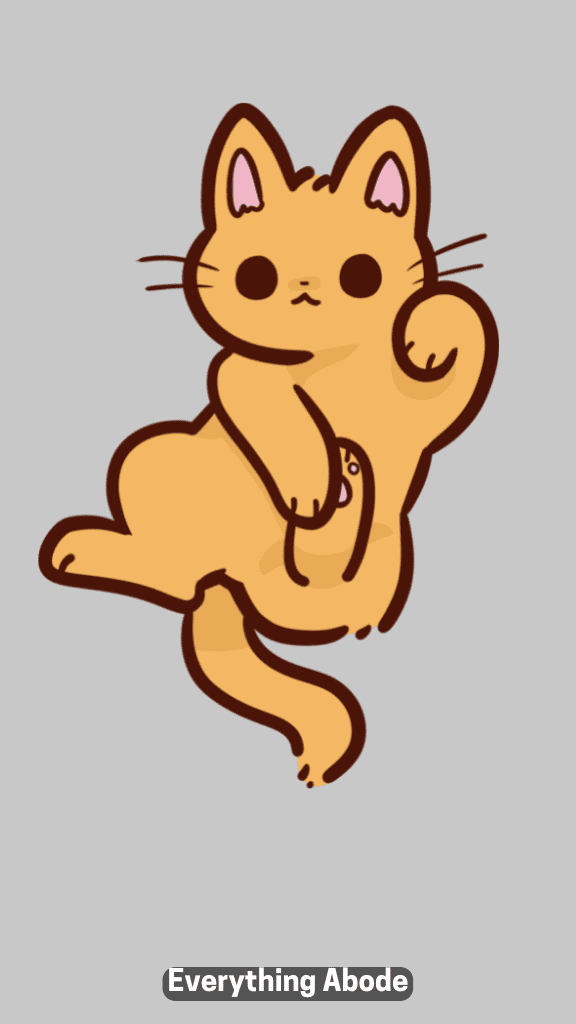 cute cat animal background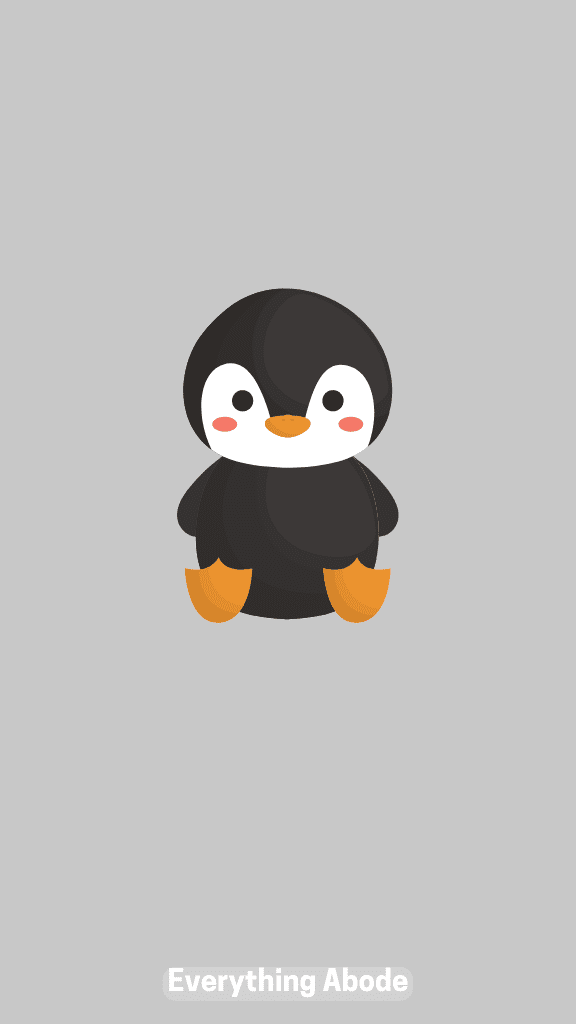 cute penguin sitting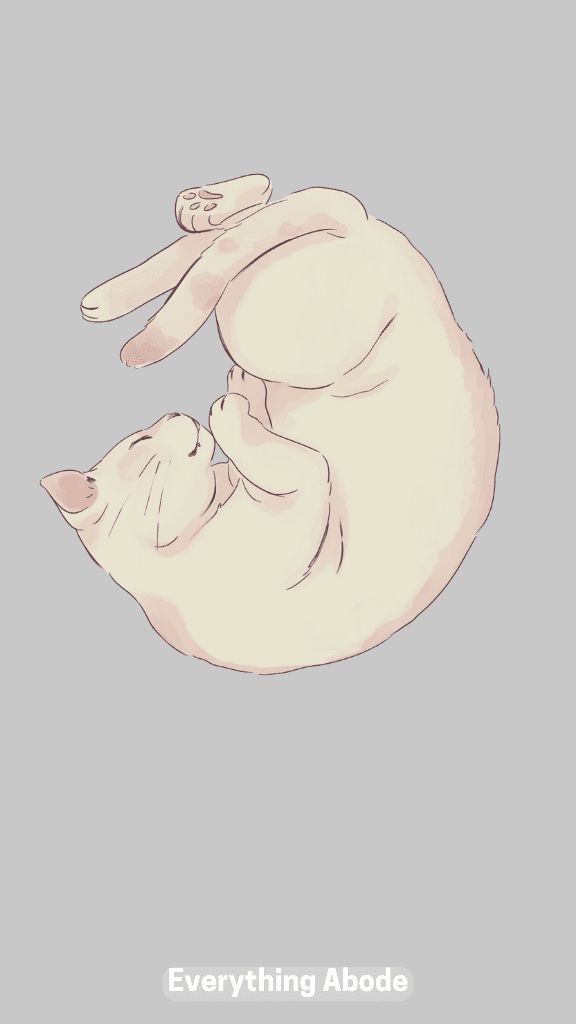 cute cat curled up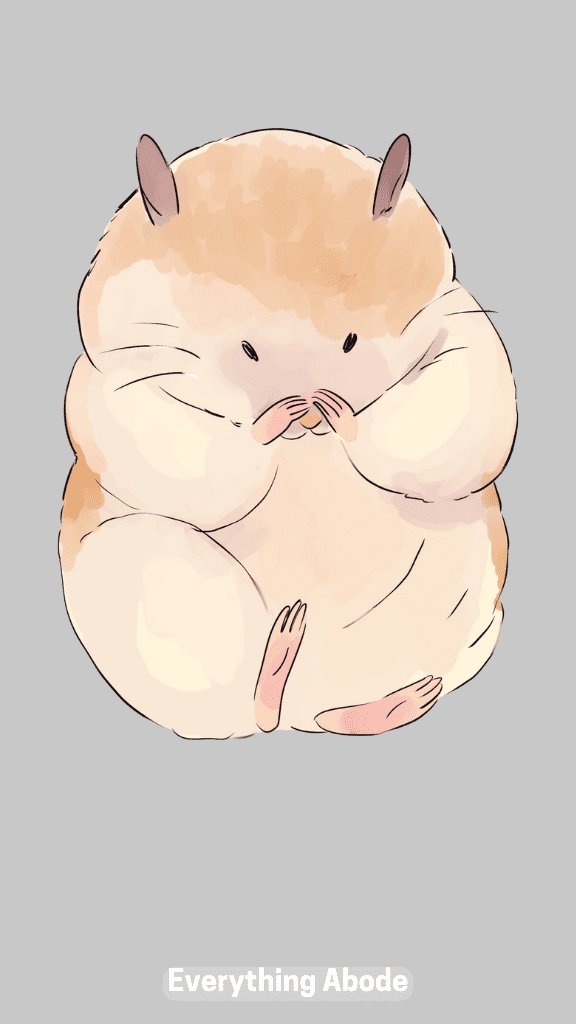 adorable mouse wallpaper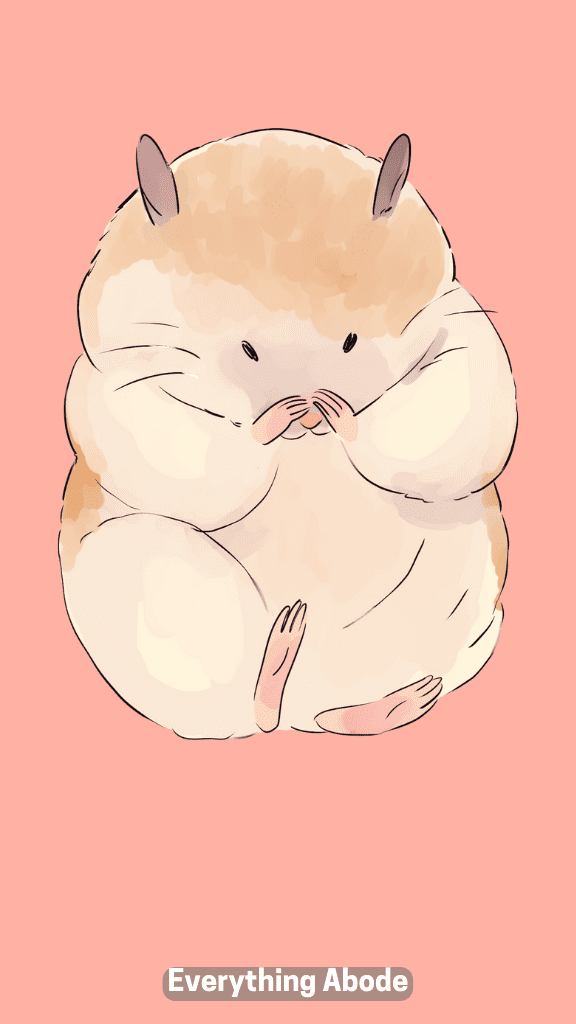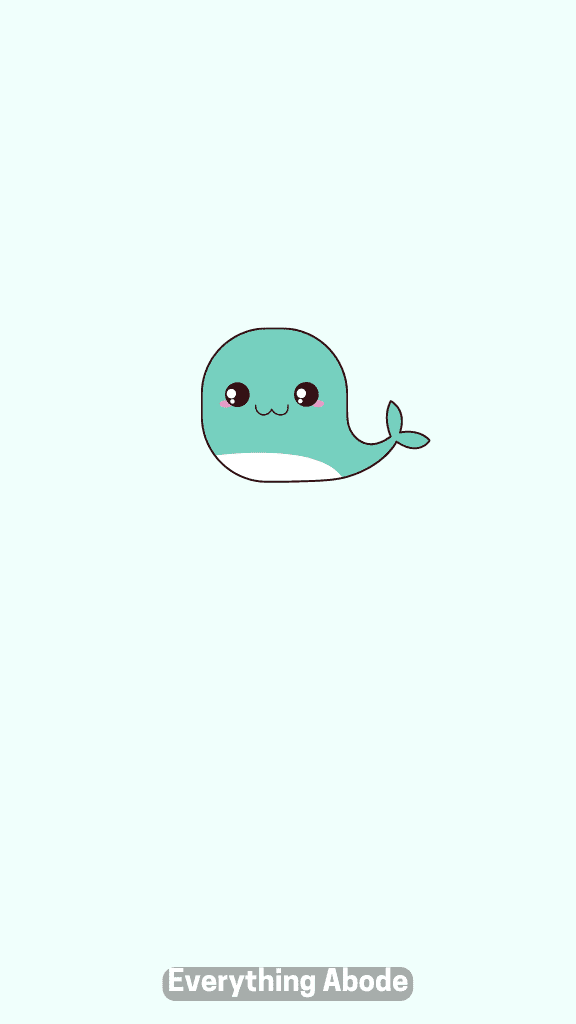 cute little blue whale wallpaper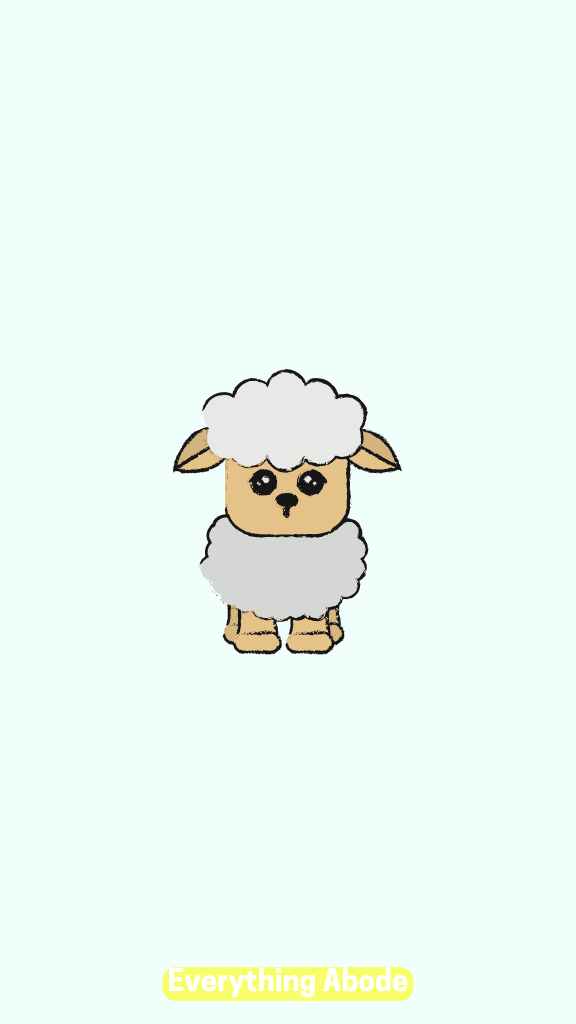 cute little sheep animal wallpaper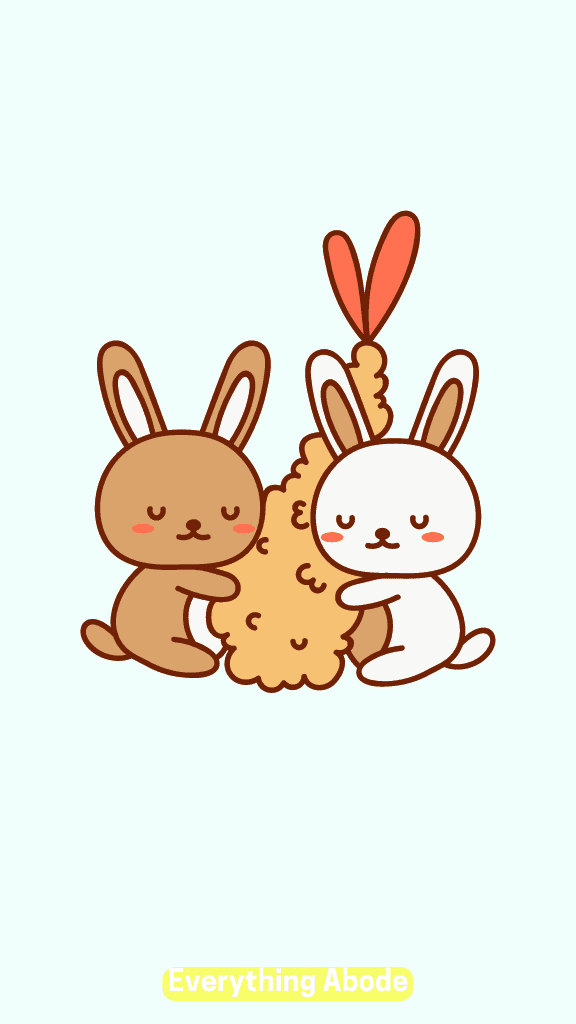 cute little bunnies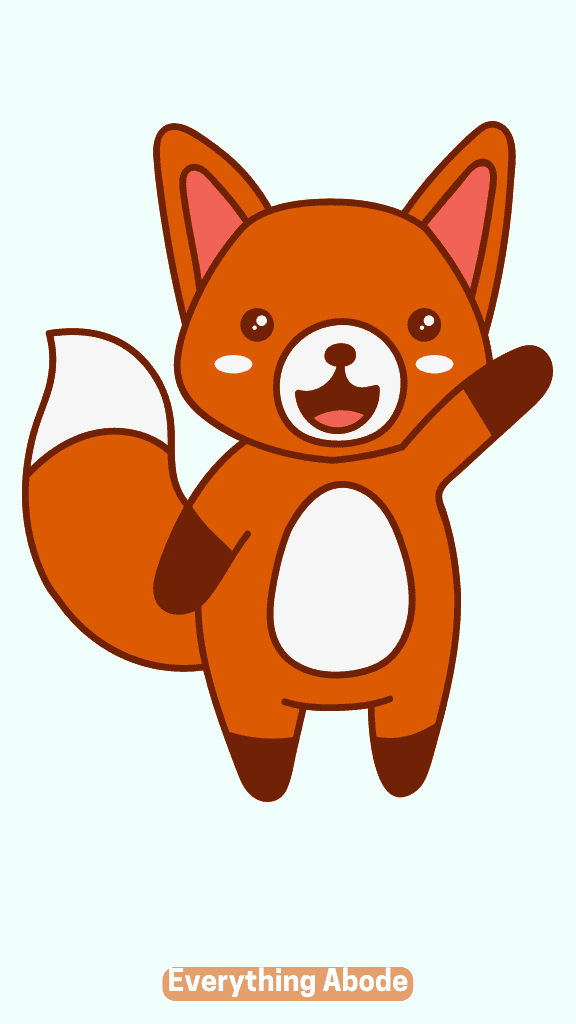 cute little fox mobile wallpaper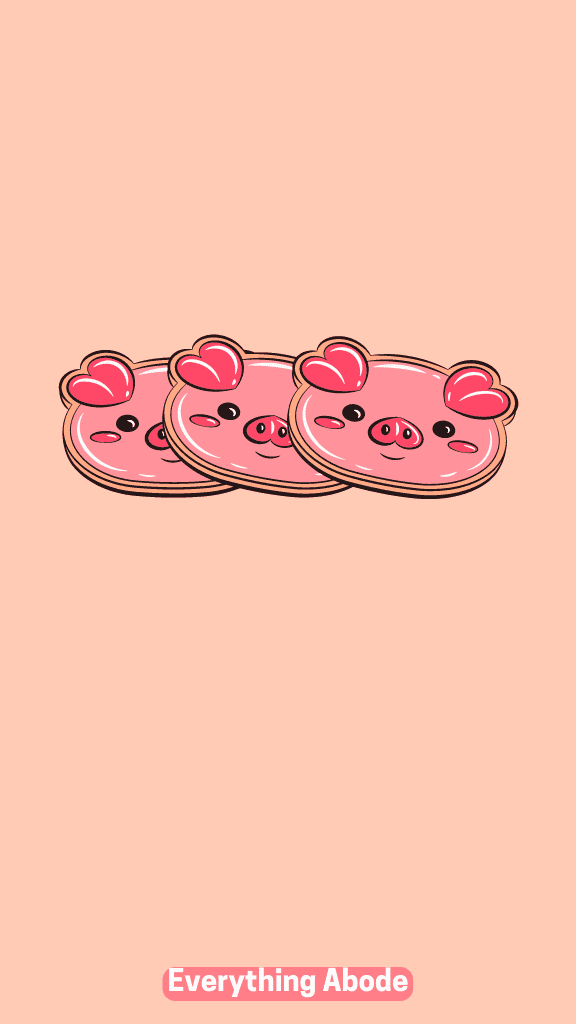 cute little anime piglets wallpaper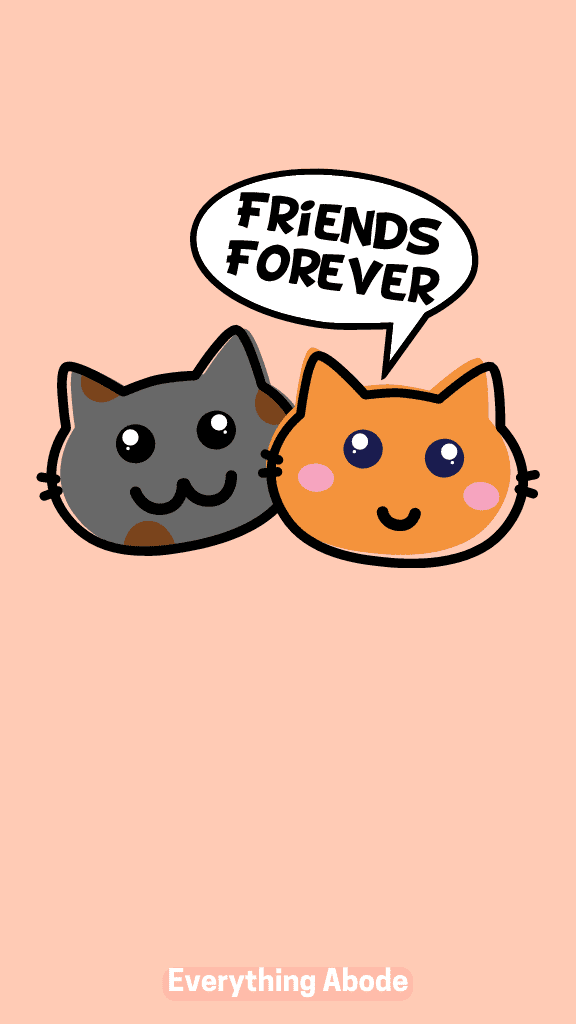 cat wallpaper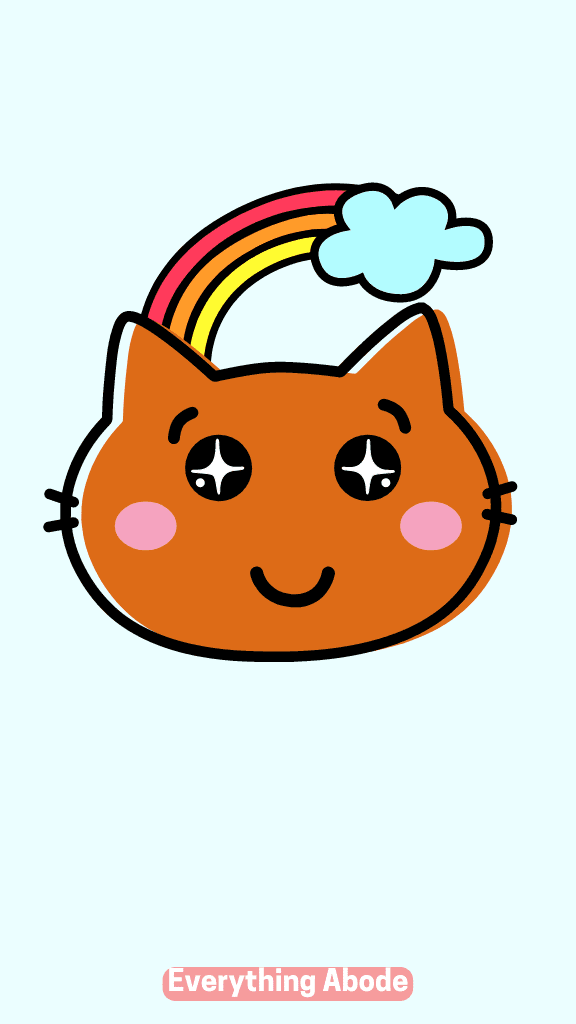 cat with a rainbow wallpaper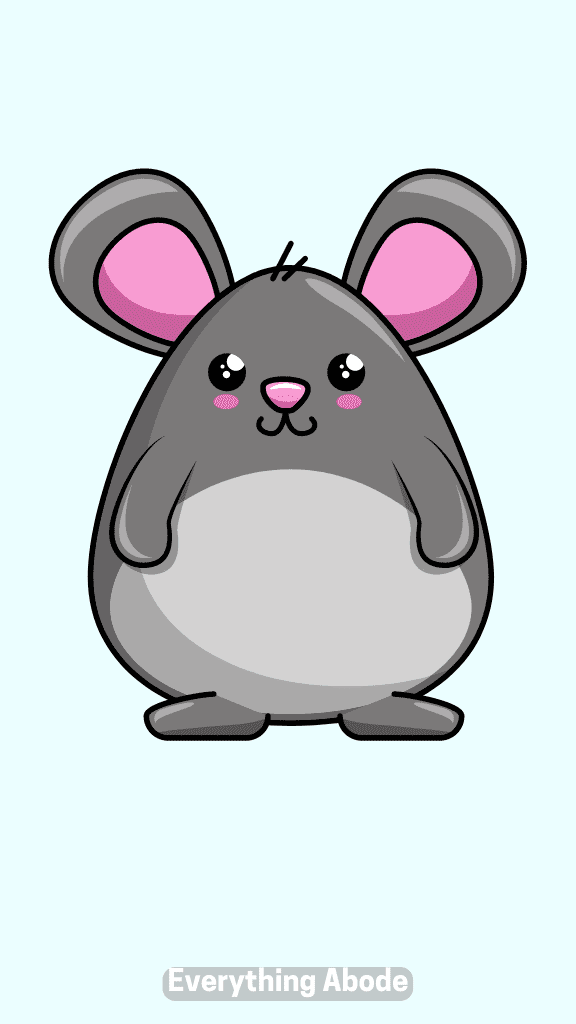 adorable mouse animal wallpaper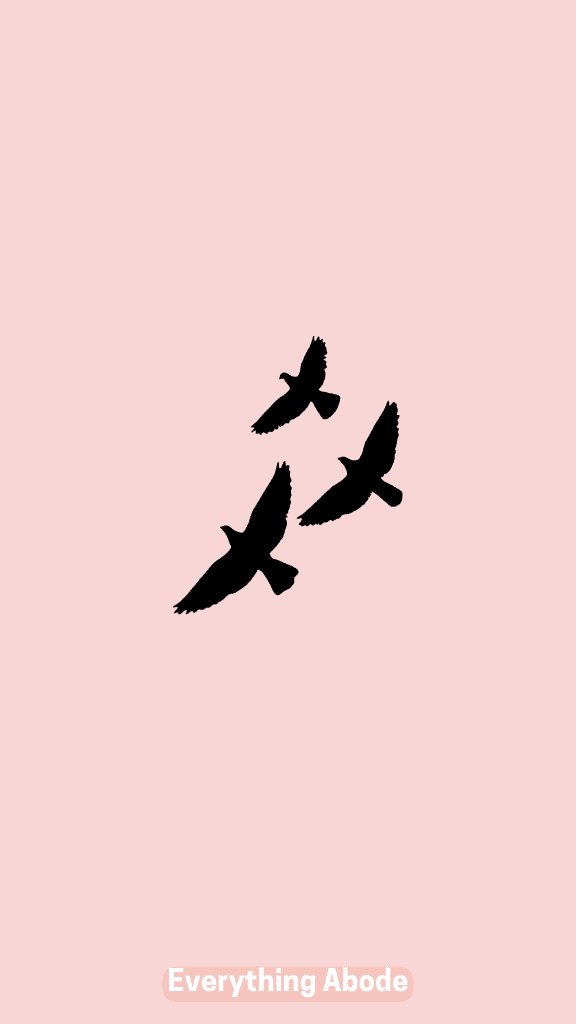 eagles flying wallpaper with pink background
---
Cute animal wallpapers final thoughts
These Cute Animal wallpaper and Backgrounds are a fantastic way to personalize your desktop, phone, or tablet.
They are colorful backgrounds and are ideal for any mobile device.
Also, don't they have an adorable appearance and are a great way to express your love for animals?!
Aside from being visually appealing, these wallpapers also add a little fun to your day and will help make you feel a little better!
If you're looking for an ideal cute wallpaper for your phone, I hope you browsed through the various cute animal wallpapers, found your favorite, and downloaded it on your phone!
Check out these other wallpapers you may like:
90 Cool Aesthetic Wallpaper Background Ideas
56 Aesthetic Flower Wallpapers For IPhone (HD & Free!)
75 Tropical Wallpapers Free For Your Mobile Phone
50+ Black Aesthetic Wallpapers You'll Love
60 Cute Wallpapers For Your Iphone To Download For Free
70+ Free Dark Wallpaper Downloads For IPhone
Hi welcome! Everything Abode's mission is to instill an appreciation for your home life through lifestyle tips, home decor, and everything else you do at home. Your home should be enjoyable and comfortable and we appreciate you stopping by!
Subscribe to Get the Tools That Make My Blog Successful!
When you join my newsletter, I'm going to send you insider advice and tools that I use to grow my blog! I only save the BEST for my email list so don't wait!