Are you looking for a cool pastel aesthetic wallpaper for your phone? If so, these pastel wallpapers all have an aesthetic twist and will be perfect to not only soften your phone but make it ascetically pleasing to the eye.
Pastel aesthetic wallpapers and backgrounds.
Pastel aesthetic wallpapers and backgrounds are beautifully thought-provoking pictures that are a thing of beauty and a great way to add an artistic touch to your phone.
Additionally, esthetically pleasing wallpaper images are very eye-catching, and who doesn't love pastel colors!
But what does it mean to be asked what your aesthetic is/what it represents?
If you ever get asked what your favorite aesthetic is, the person asking is simply asking you what is most pleasing to your eyes.
People often find aesthetic appeal in a variety of colors, objects, and fashion choices. Personally, I find flowers and flower aesthetic wallpapers to be very visually pleasing.
But most of all, it all comes down to the individual and what makes him or her happy!
So if you are looking for a unique and stylish pastel wallpaper (that has an aesthetic flair), you've come to the right place.
All of these wallpapers are perfect for any occasion!
You can also save as many of your favorite pastel wallpaper images, and use them as your next aesthetic wallpaper!
SEE ALSO: 60+ Whimsical Dark Academia IPhone Wallpapers
How to Download Your Free Pastel Wallpaper Background.
Step 1. Look below through the 50+ pastel wallpaper images until you see which aesthetic pastel wallpaper makes the cut for your iphone.
Step 2. On desktop – Right-click the pastel mobile wallpaper of your choice and click 'save as' and save the wallpaper to your downloads.
On mobile – Press down on the aesthetic wallpaper for three seconds until it says 'add to photos' and click save. Additionally, you can also take a screenshot of it and you'll have it automatically saved to your phone's camera reel.
Step 3. When you are done downloading the wallpapers that you like, just set the pastel wallpaper as your iphone's background and all you need to do is look at it every time you look at your phone.
It doesn't get any easier than that. Enjoy!
55 Appealing Soft Pastel Aesthetic Wallpapers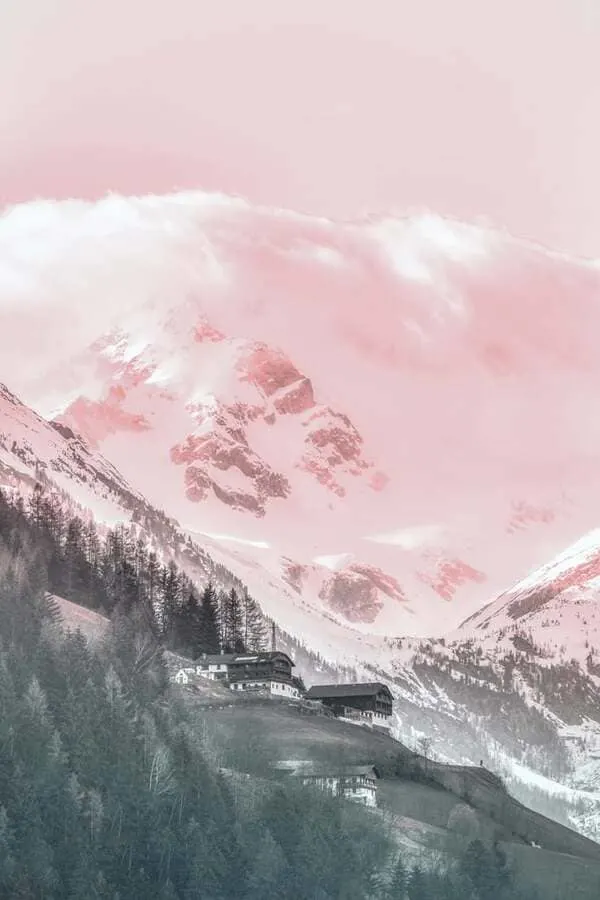 1. Soft pastel aesthetic mountain scenery.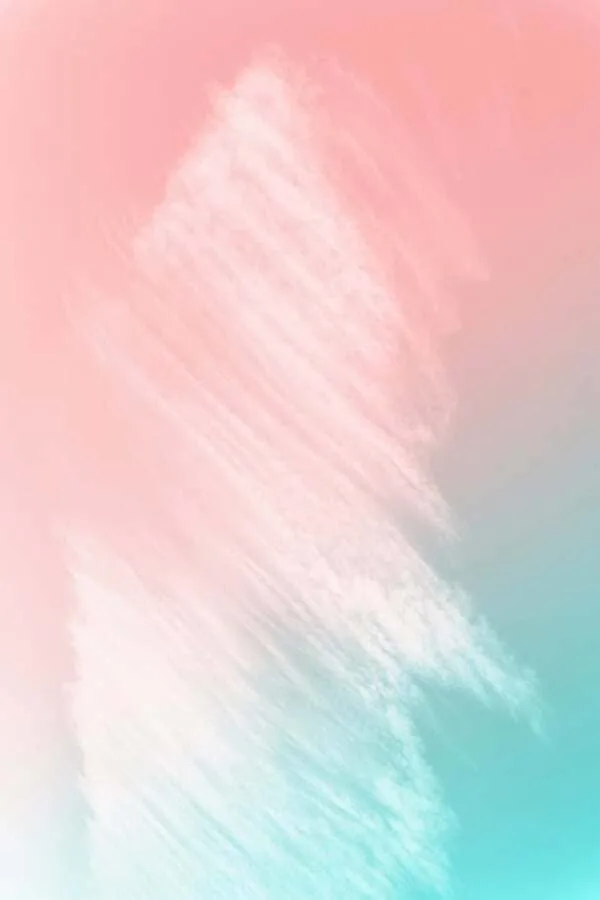 2. Abstract blue, white and pink aesthetic wallpaper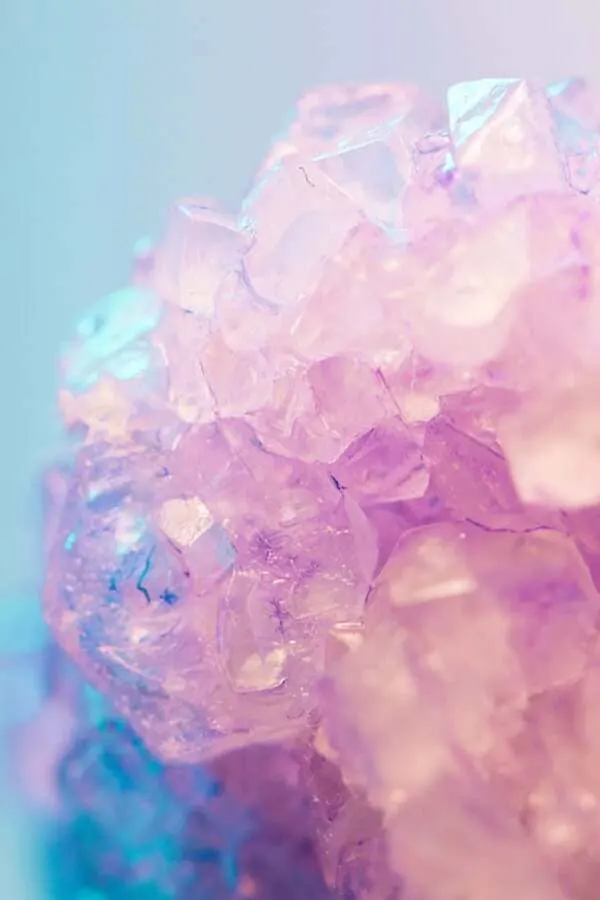 3. Pastel crystals wallpaper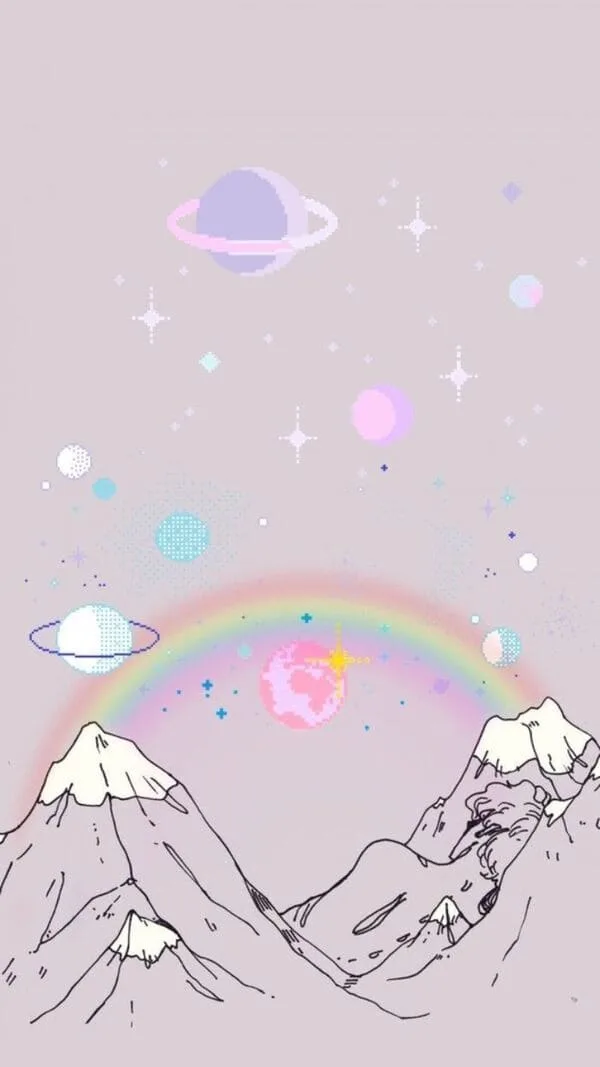 4. Galaxy and mountains with a pastel aesthetic.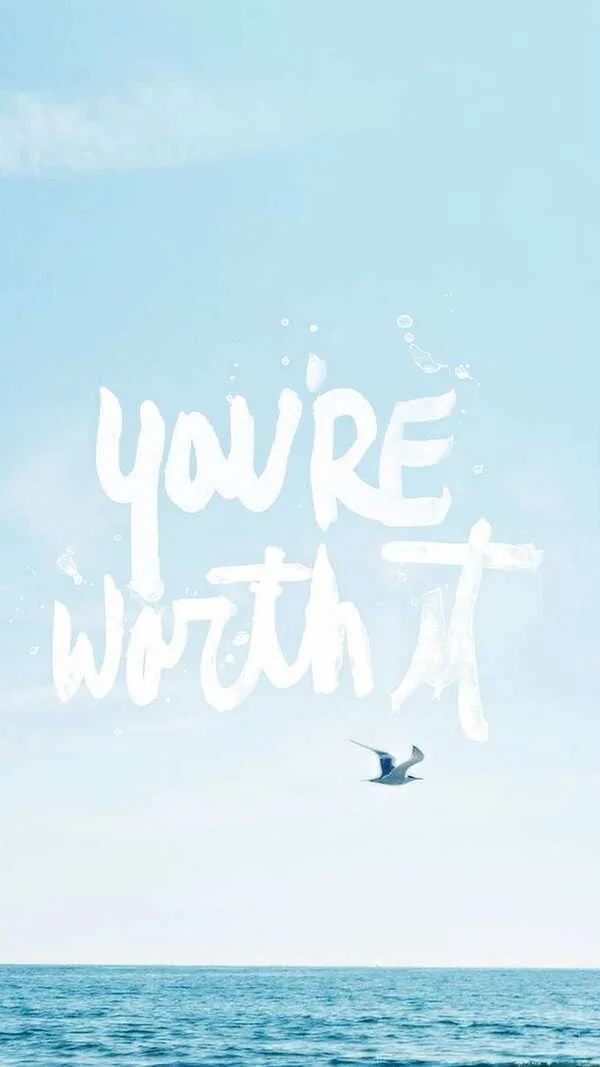 5. "you're worth it" pastel quote wallpaper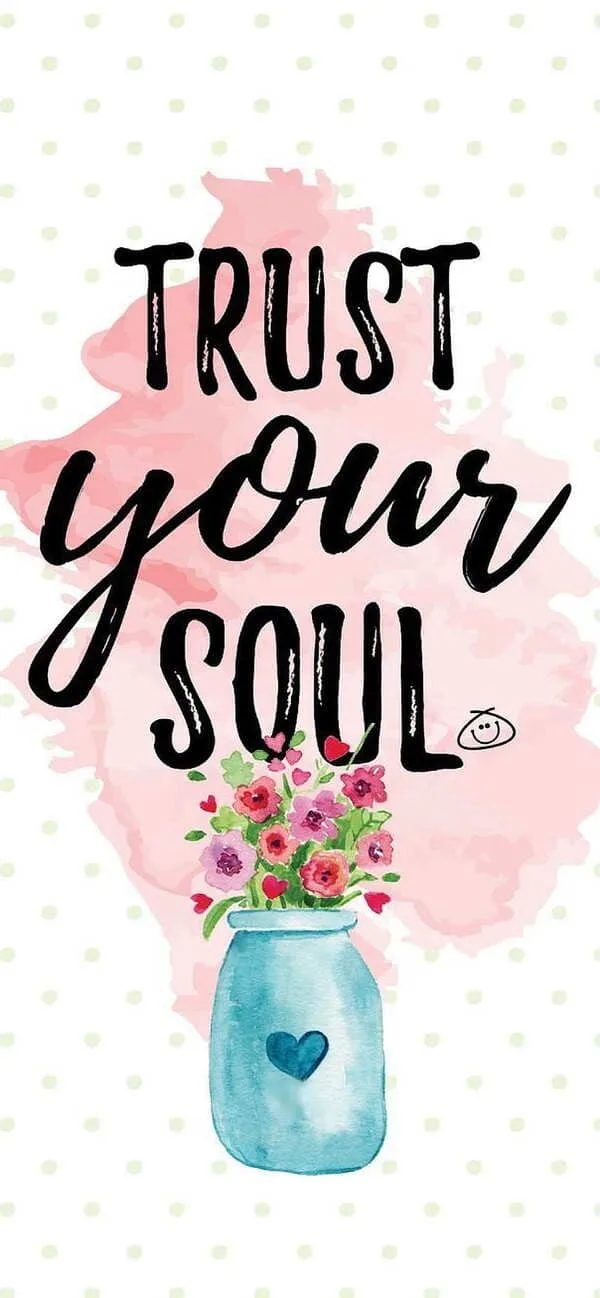 6. "trust your soul" with aesthetic flowers wallpaper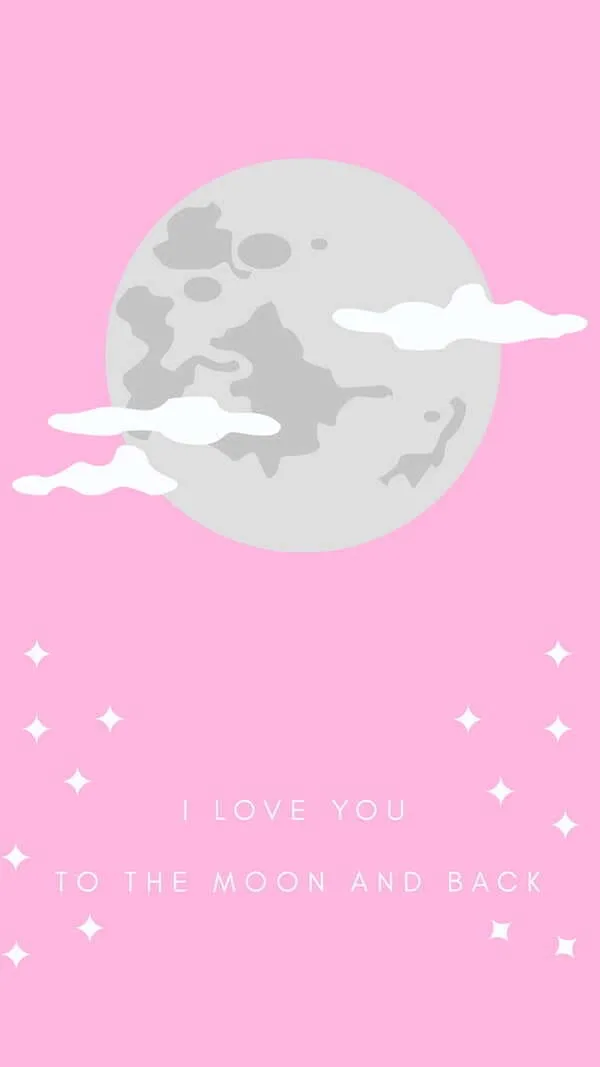 7. "I love you to the moon and back" pastel pink quote wallpaper 8. Soft peach checkers wallpaper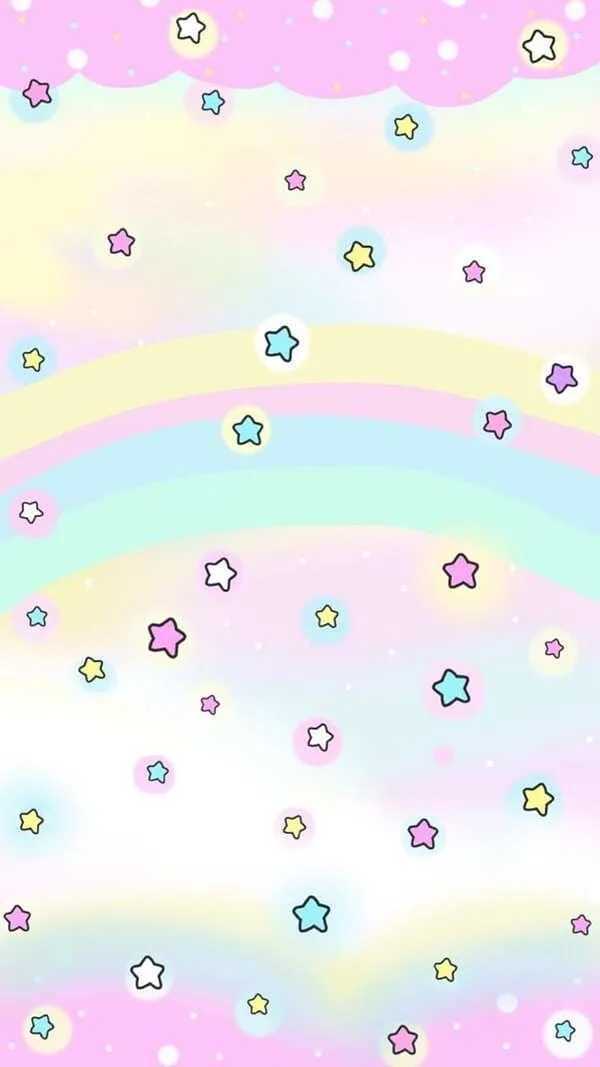 9. Pastel stars and rainbows aesthetic wallpaper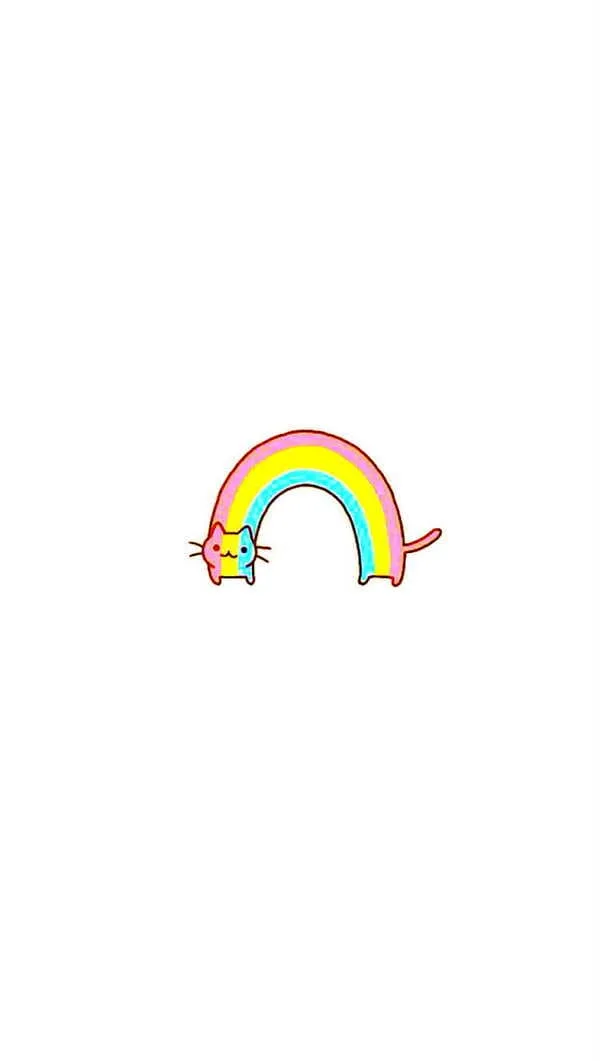 10. Cute aesthetic cat pastel rainbow wallpaper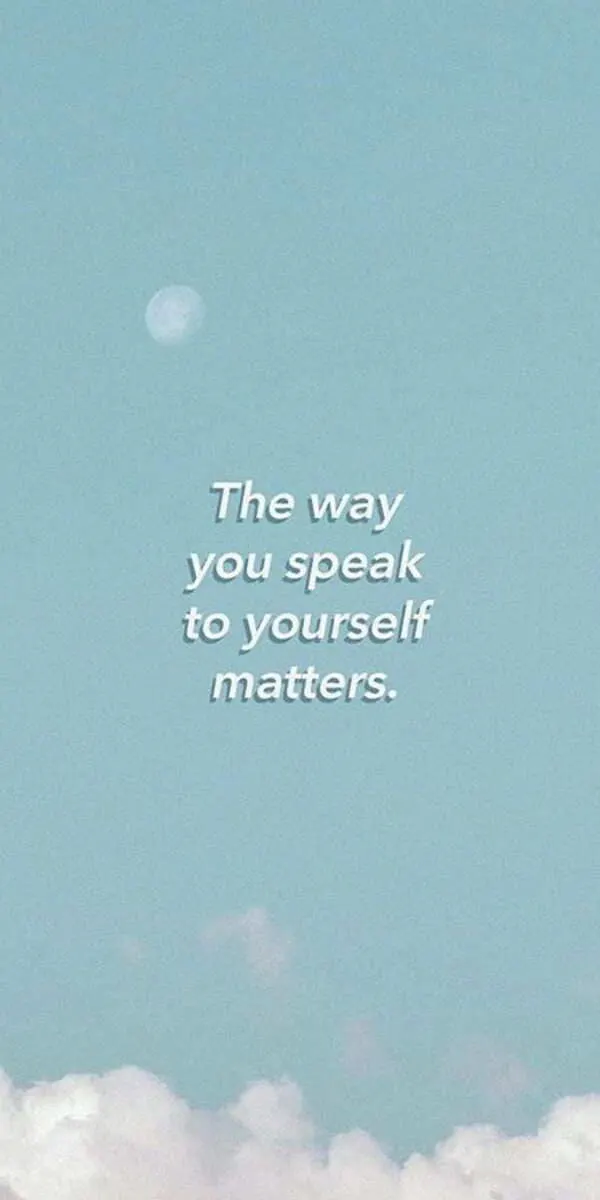 11. "the way you speak to yourself matters" quote pastel blue wallpaper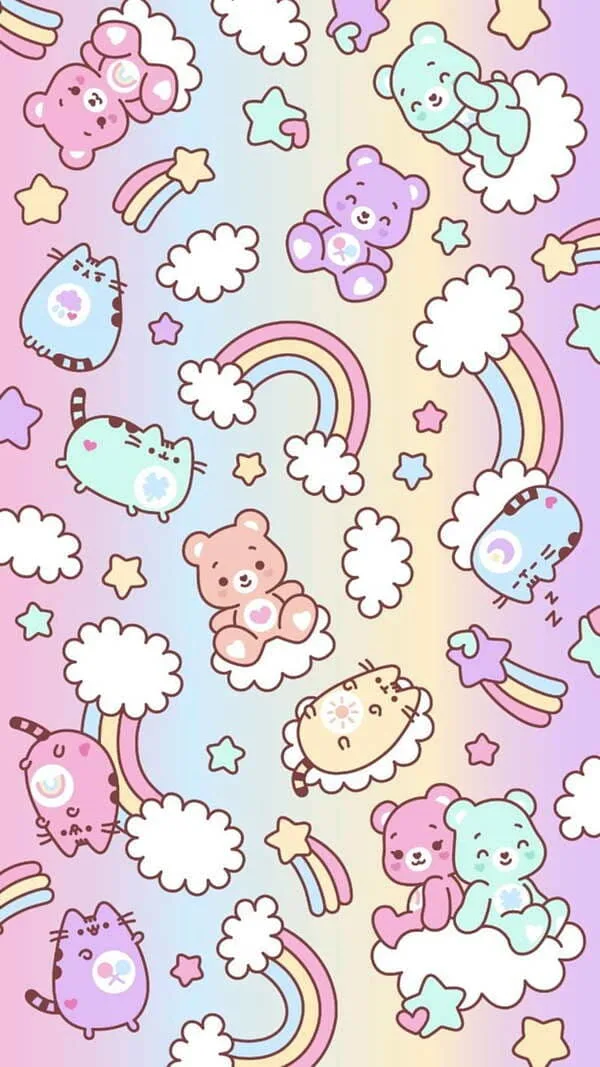 12. Pastel blue, pink and yellow rainbows and bears wallpaper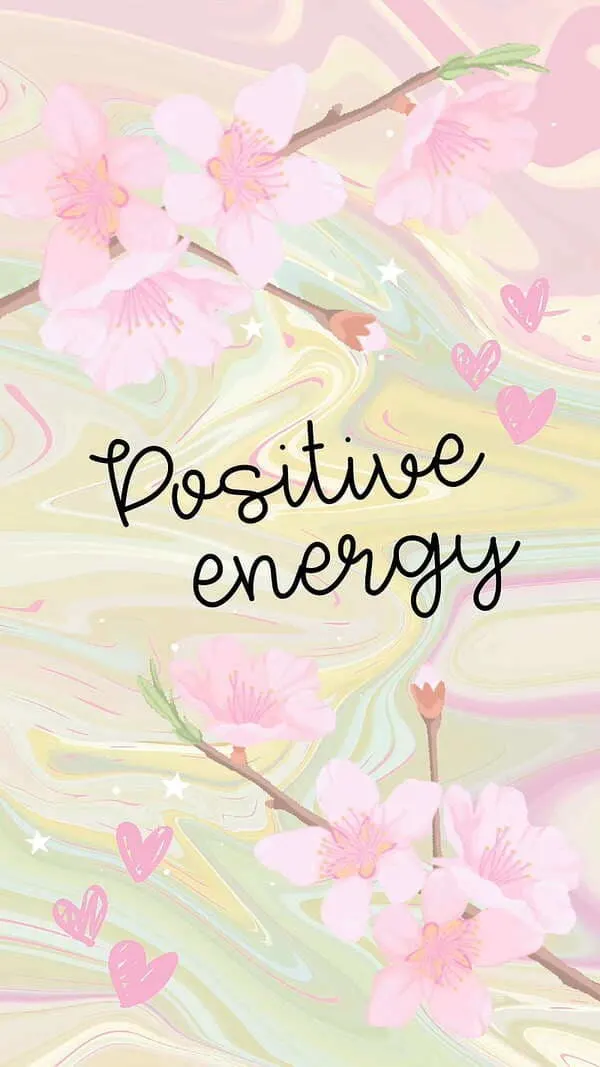 13. "positive energy" pastel quote wallpaper with pastel flowers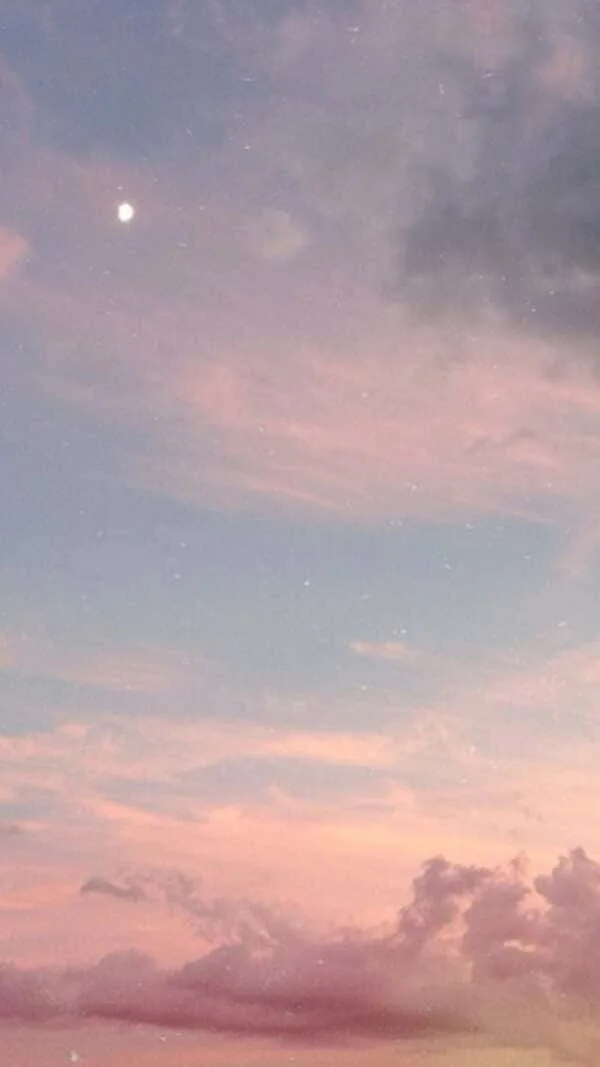 14. Blue and pink pastel sunset wallpaper background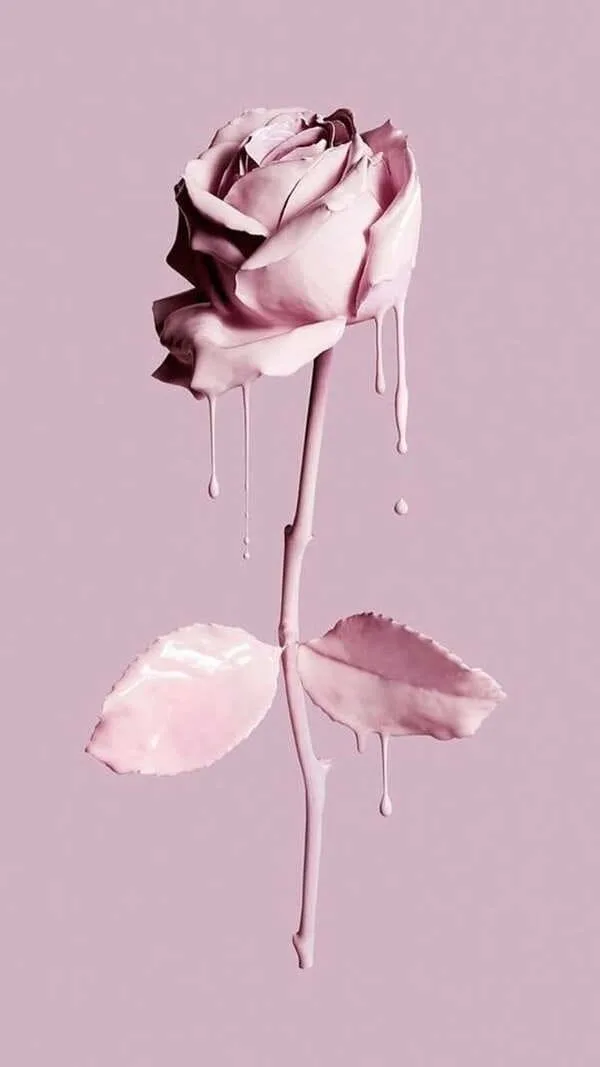 15. Pink pastel rose wallpaper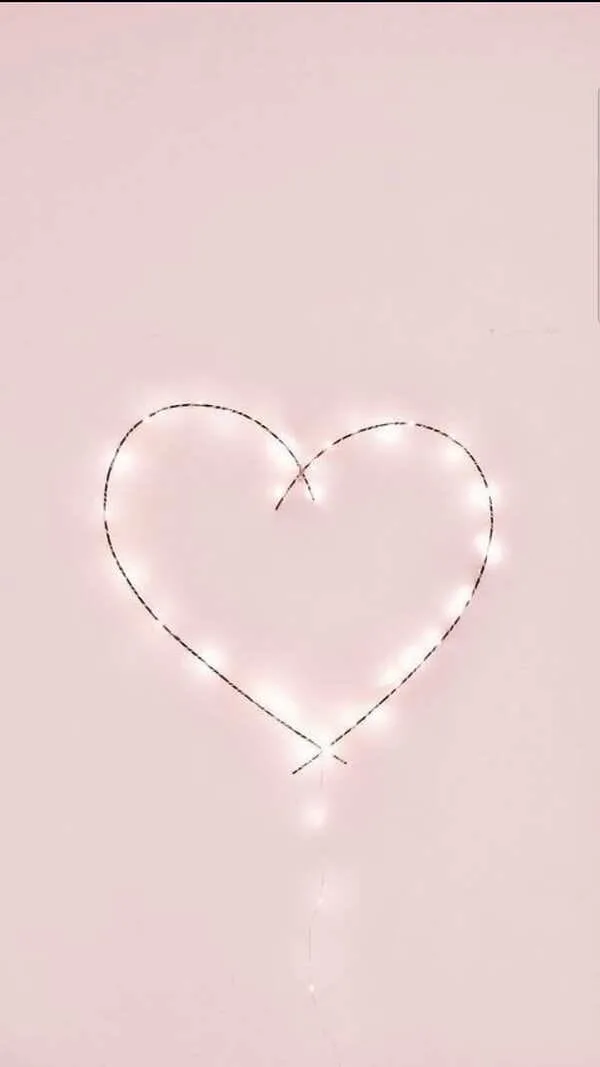 16. Pink pastel glowing heart mobile background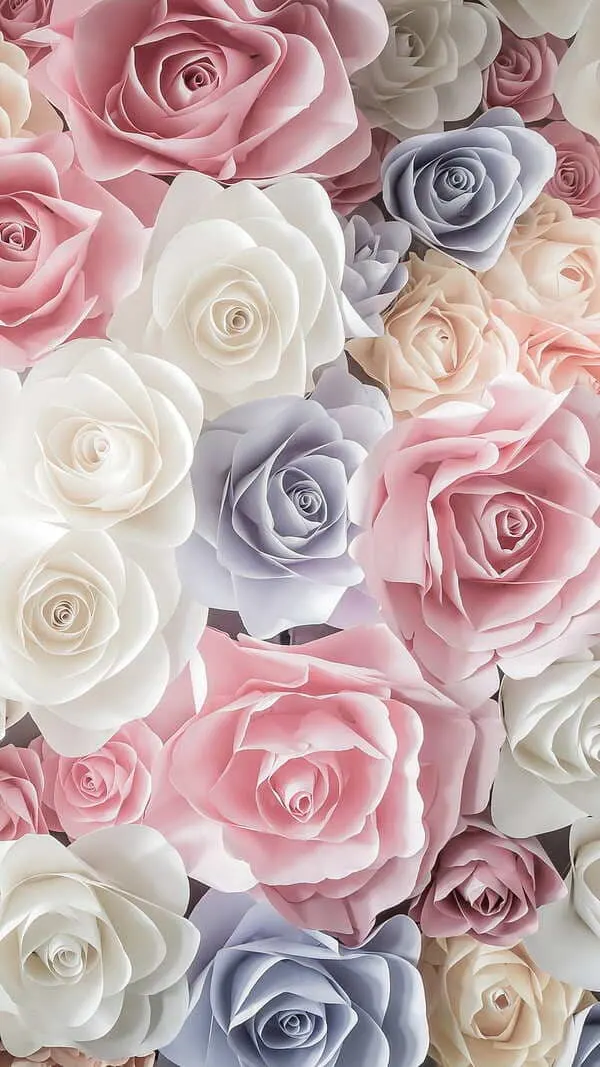 17. Pastel roses wallpaper aesthetic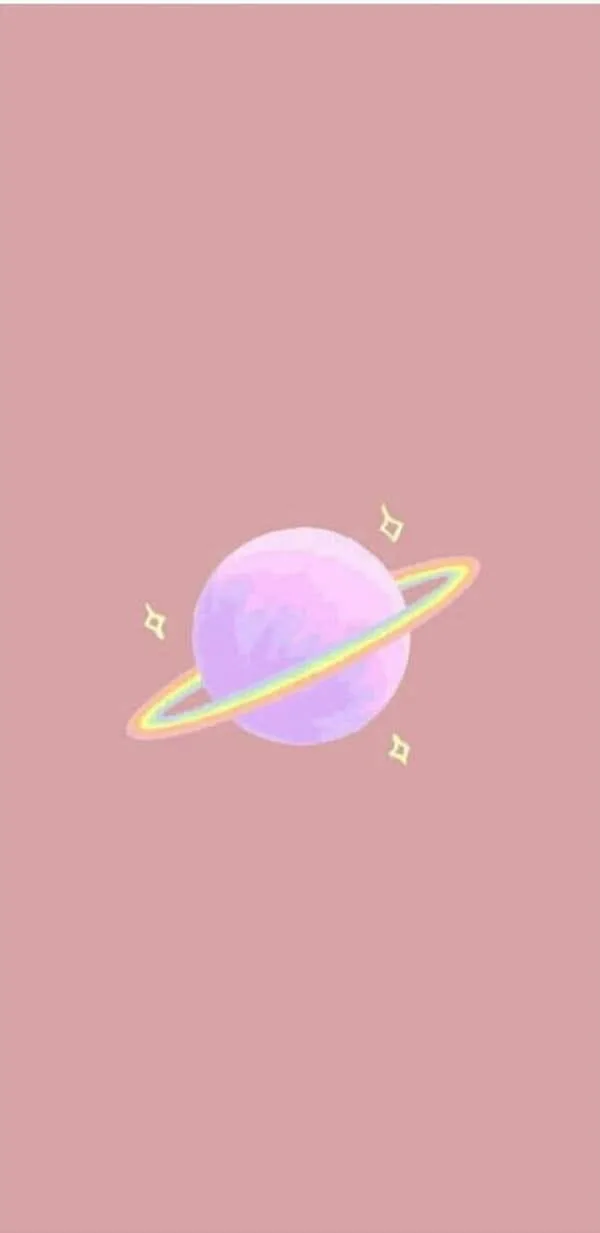 18. Pastel purple planet in orbit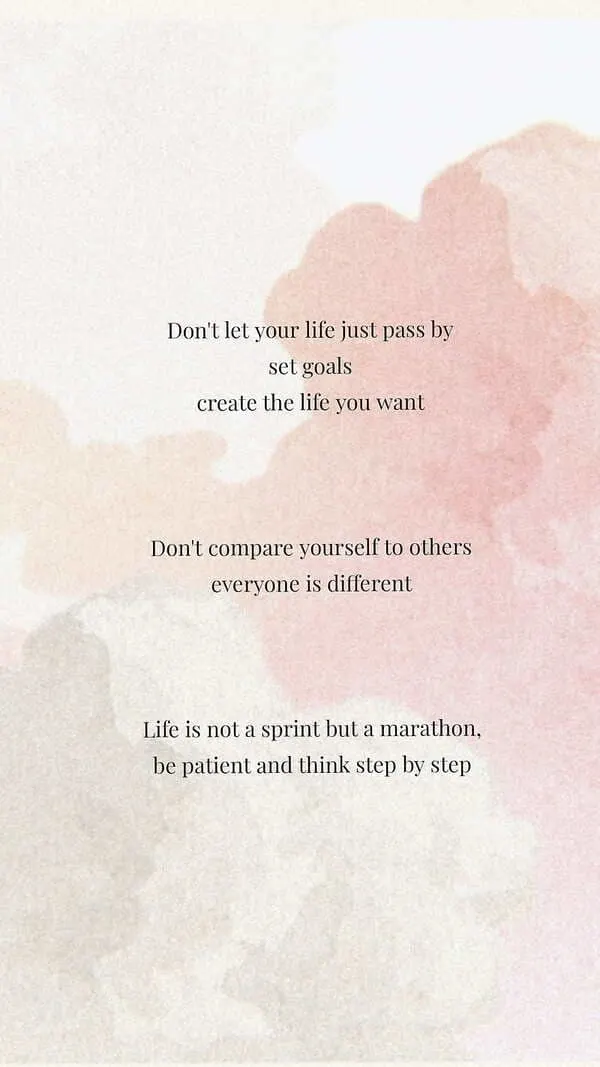 19. Inspiring quote with a soft pink pastel background.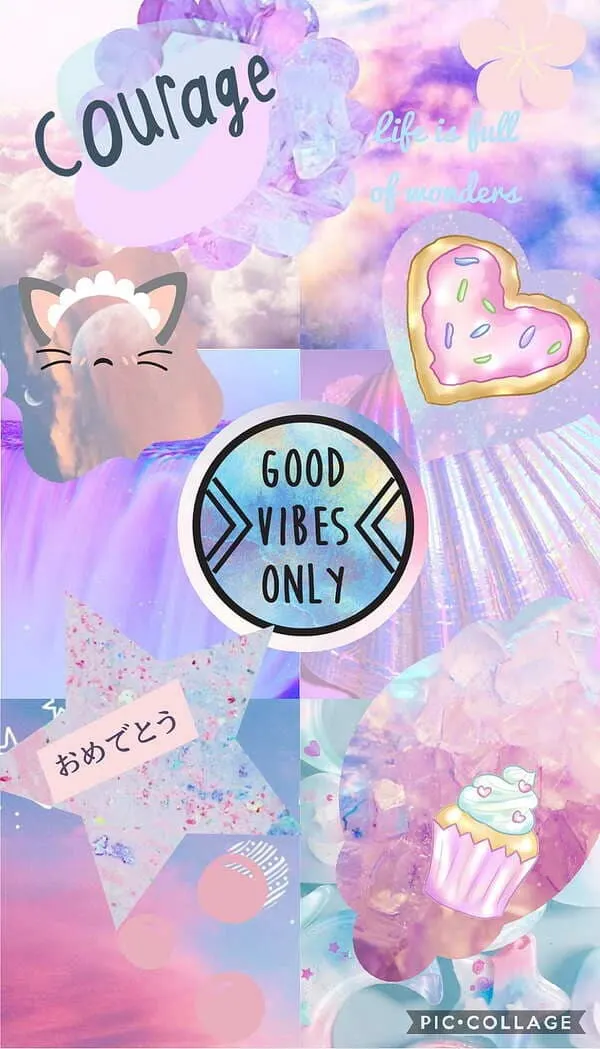 20. "good vibes only" pink and blue pastel background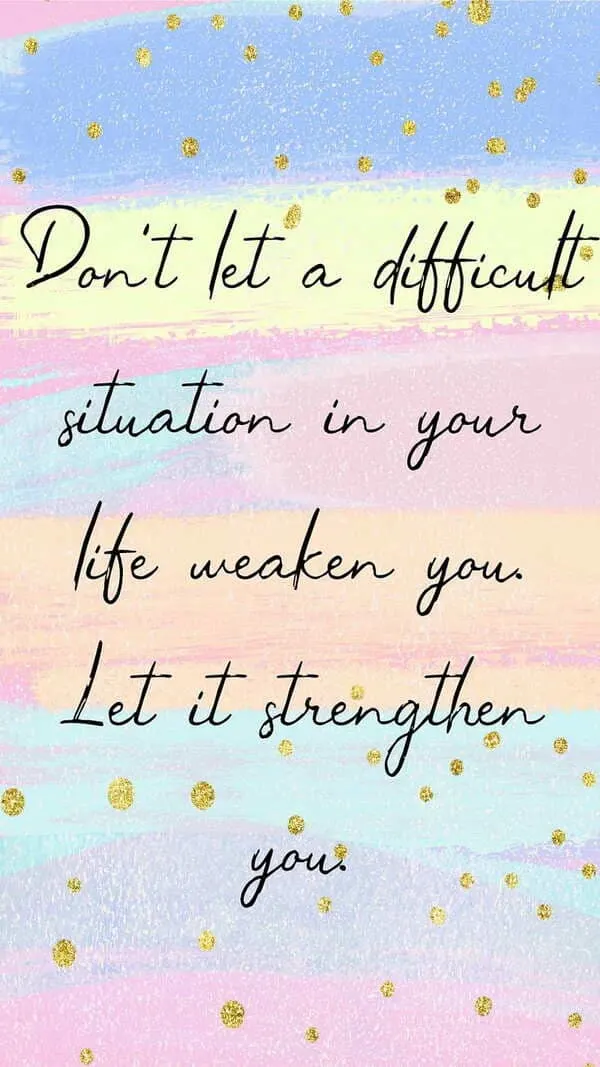 21. "don't let a difficult situation in your life weaken you. let it strengthen you." quote wallpaper with soft blues and pinks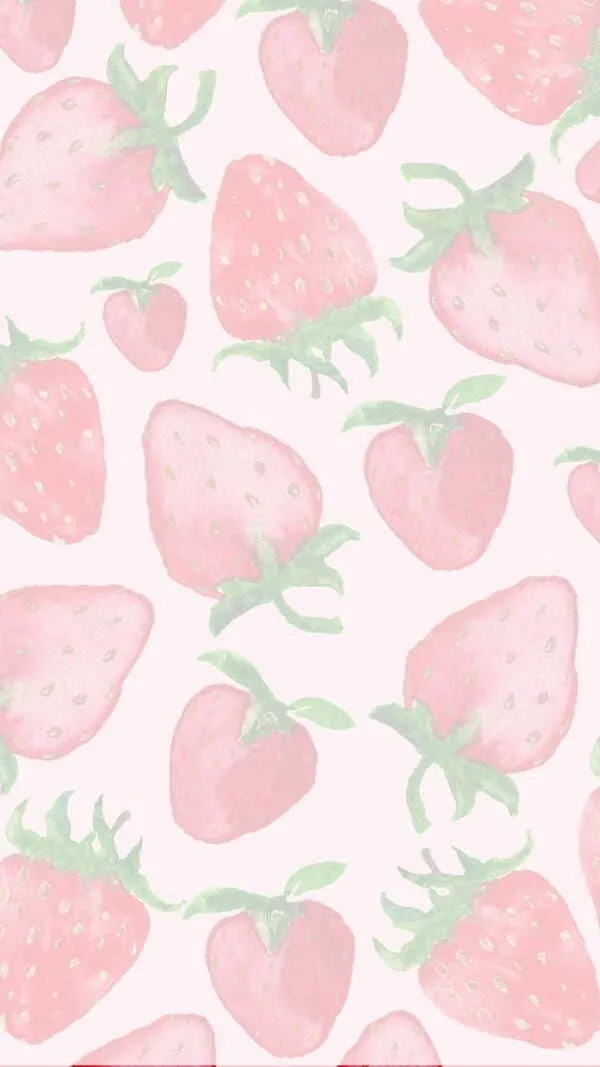 22. Pastel aesthetic soft pink strawberries
23. Soft pastel pink in collage form.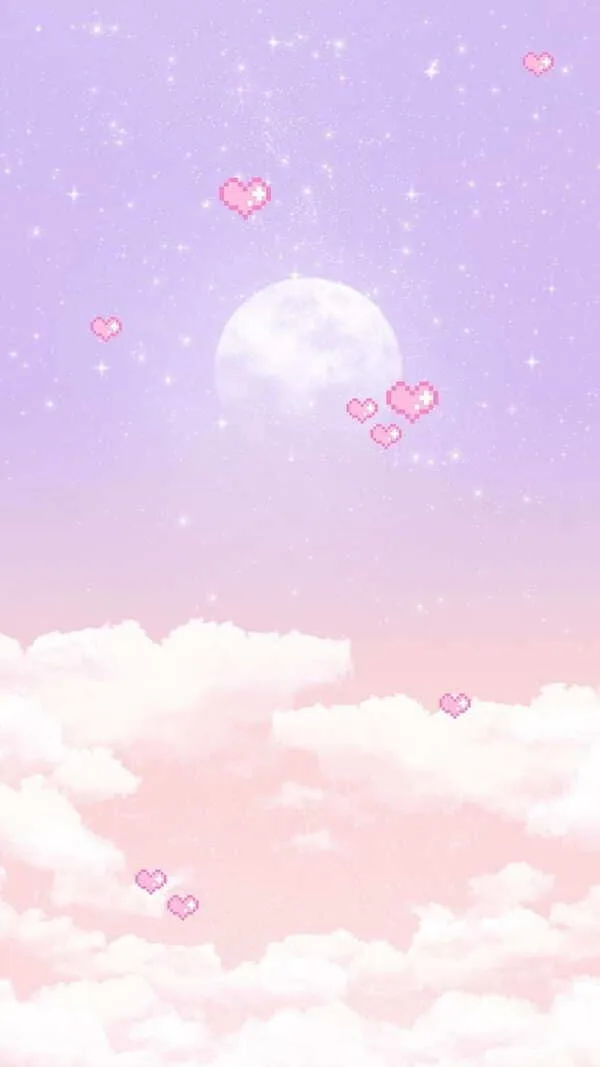 24. Pink pixilated hearts with a soft pink background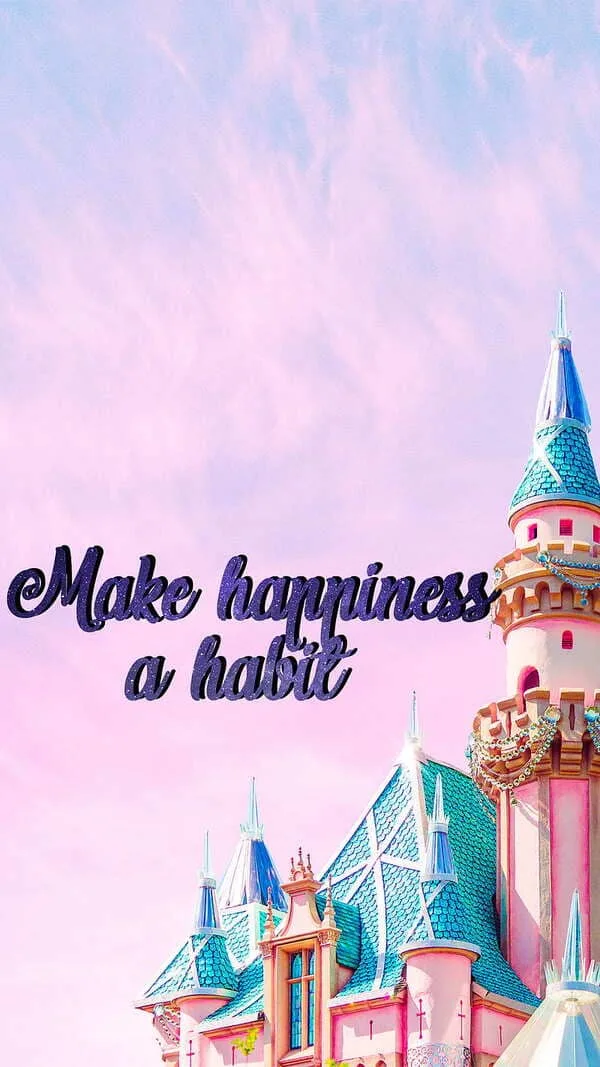 25. "make happiness a habit" quote wallpaper with pastel Disney building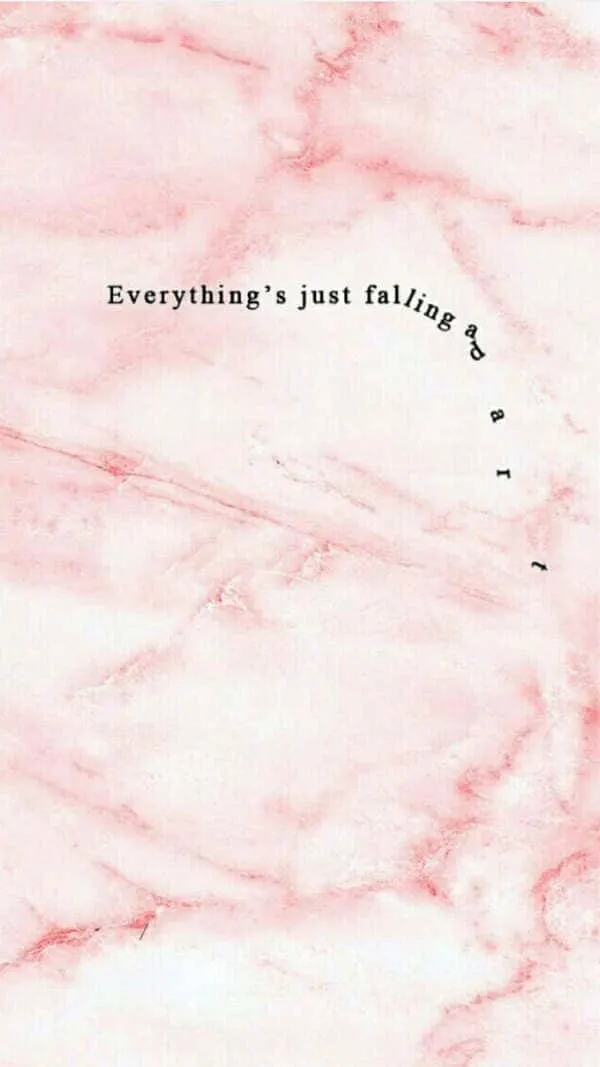 26. "everything is falling apart" quote with pink pastel marble aesthetic background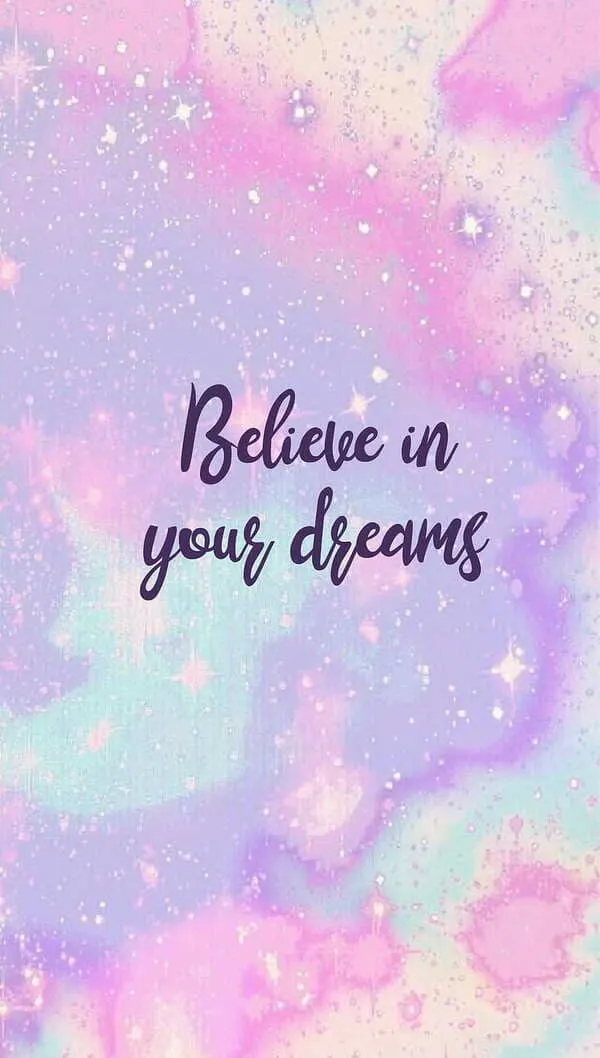 27. "believe in your dreams" quote with soft pastels colors
28. "don't let dreams just be dreams" quote with Disney building and pink sky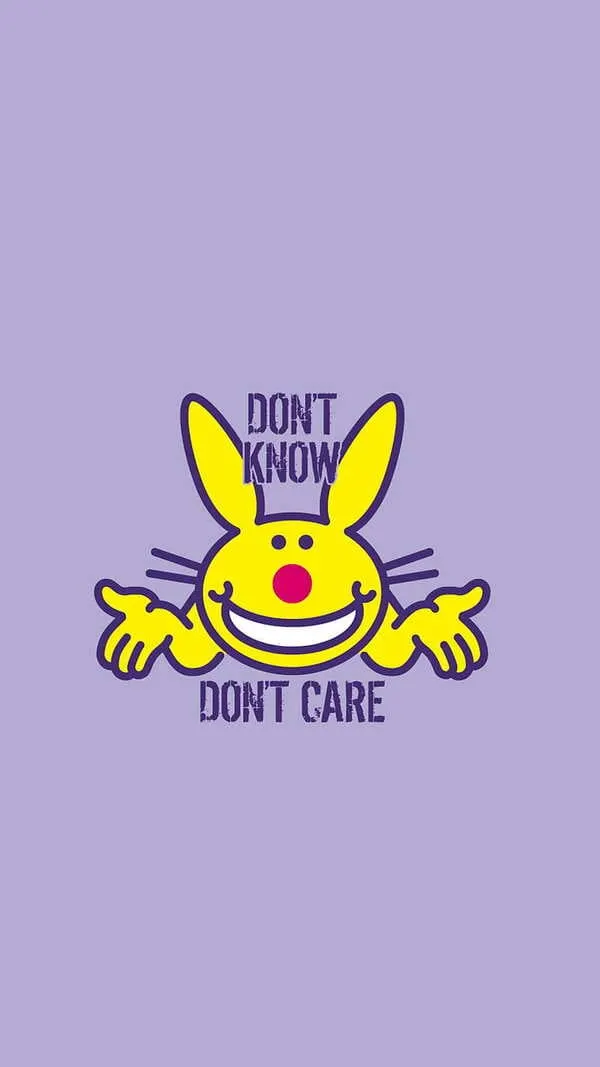 29. "don't know, don't care" quote wallpaper with pastel purple background and bright yellow bunny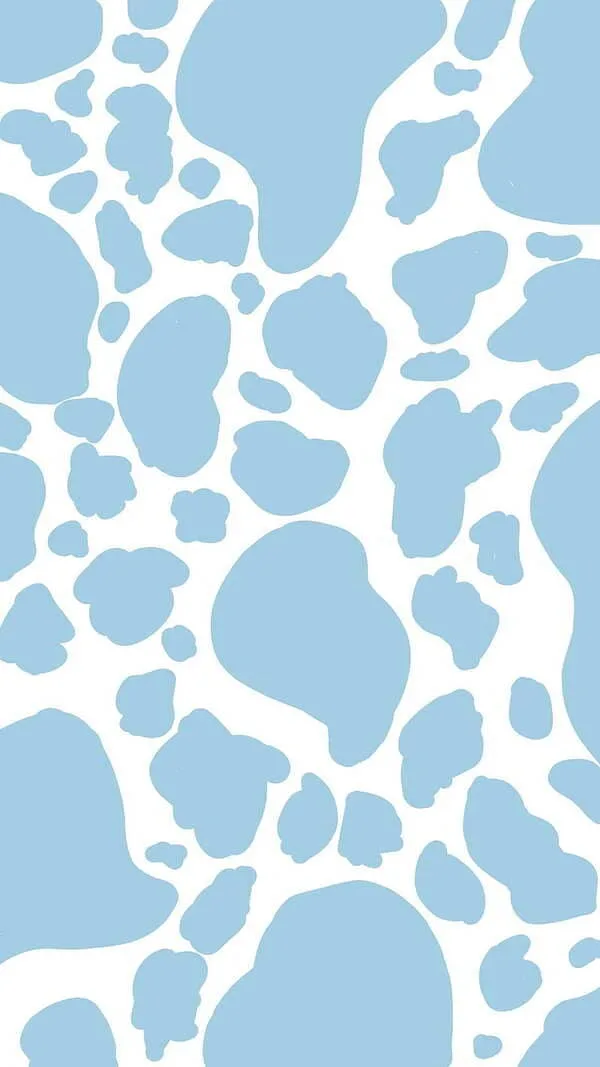 30. Pastel blue cow print wallpaper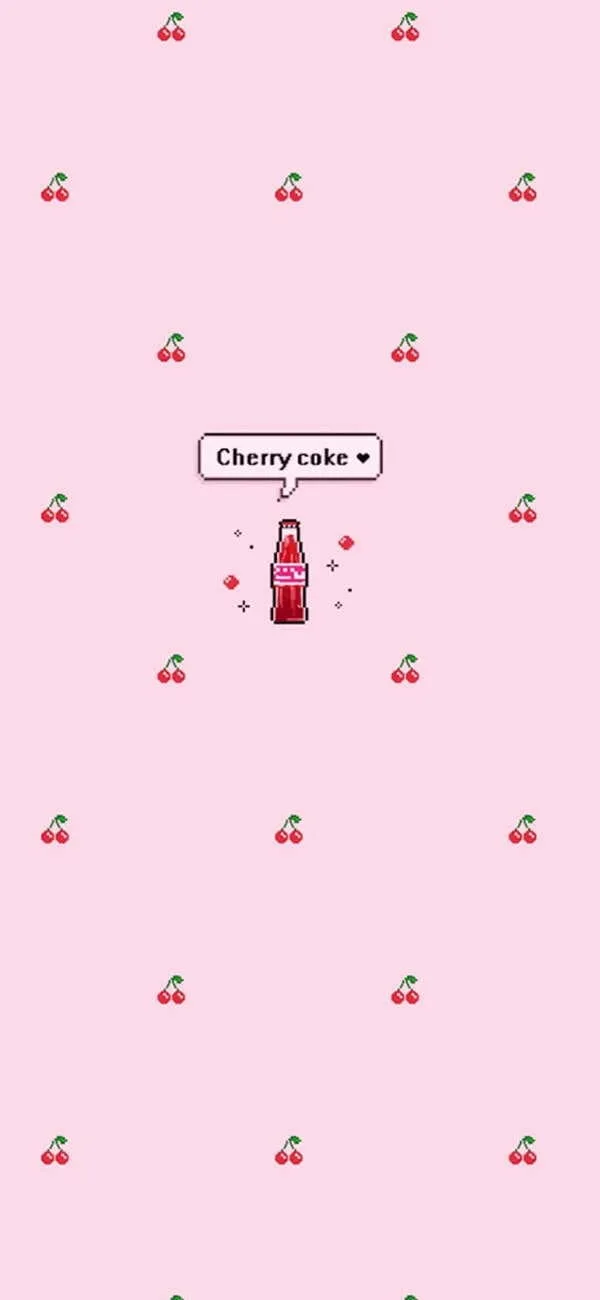 31. pixilated cherries with cherry coke pastel pink wallpaper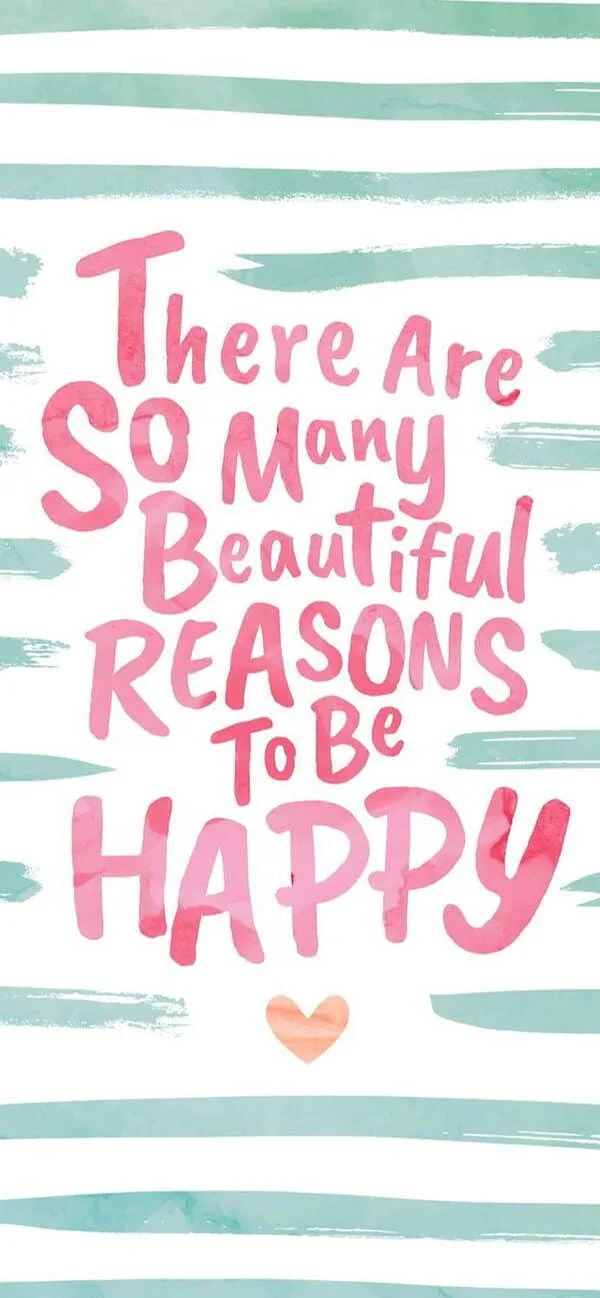 32. "there are so many beautiful reasons to be happy" quote wallpaper with pastels blue and pinks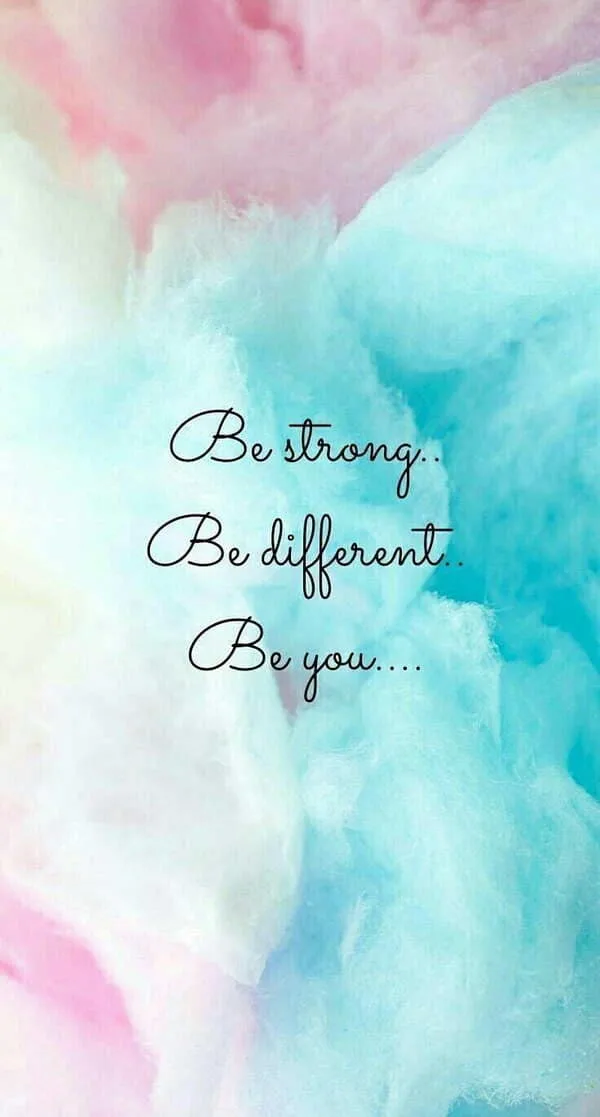 33. "be strong, be different, be you" inspiring aesthetic quote wallpaper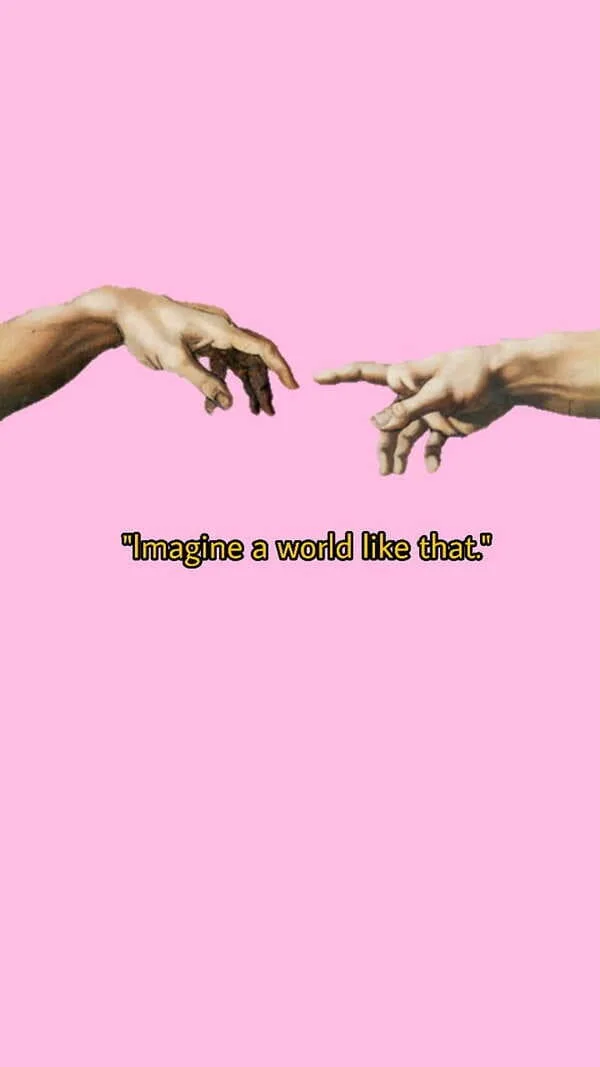 34. "imagine a world like that" godly quote wallpaper with pastel pink background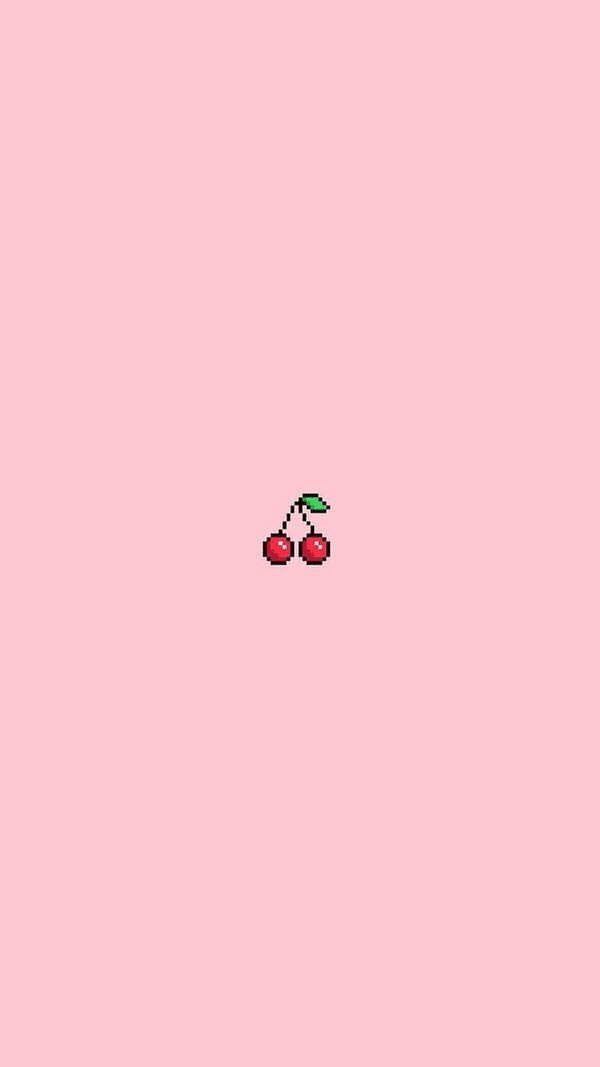 35. pixilated red cherries with a soft pastel pink background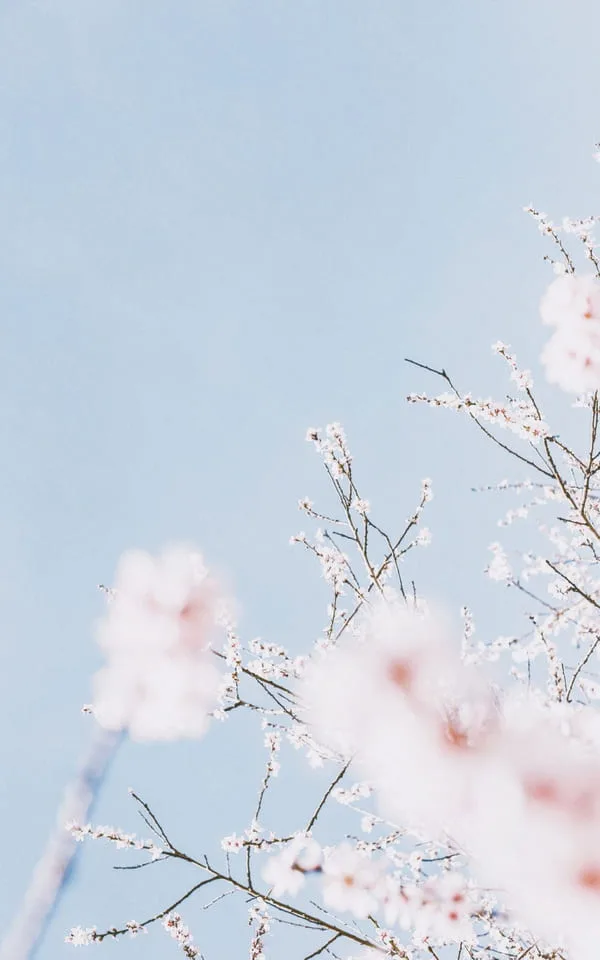 36. Crisp spring blue sky with pastel cherry blossoms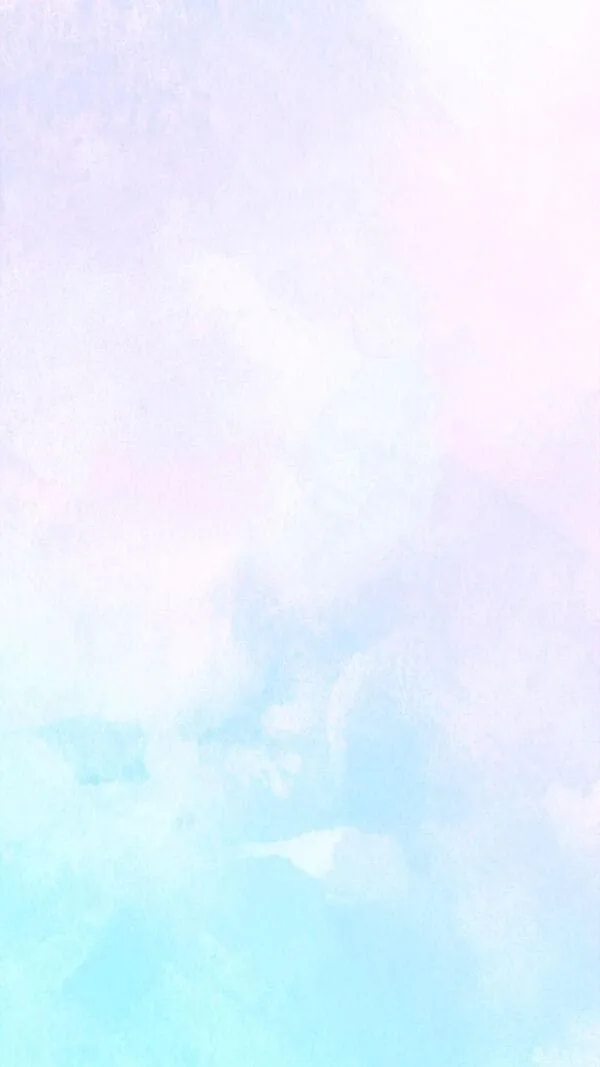 37. Soft pastel blue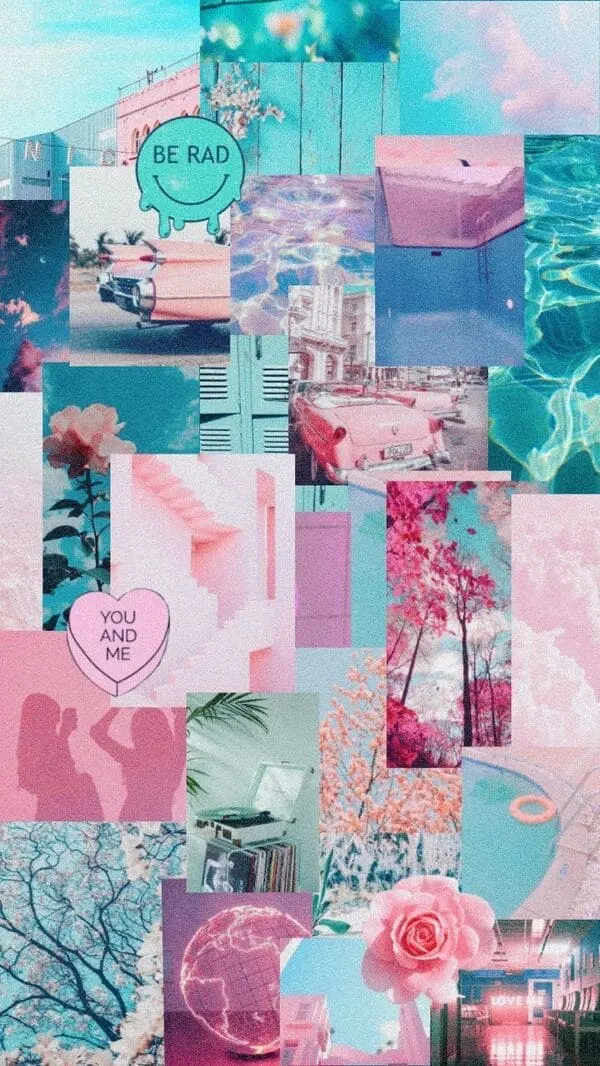 38. variety pastel colors collage pictures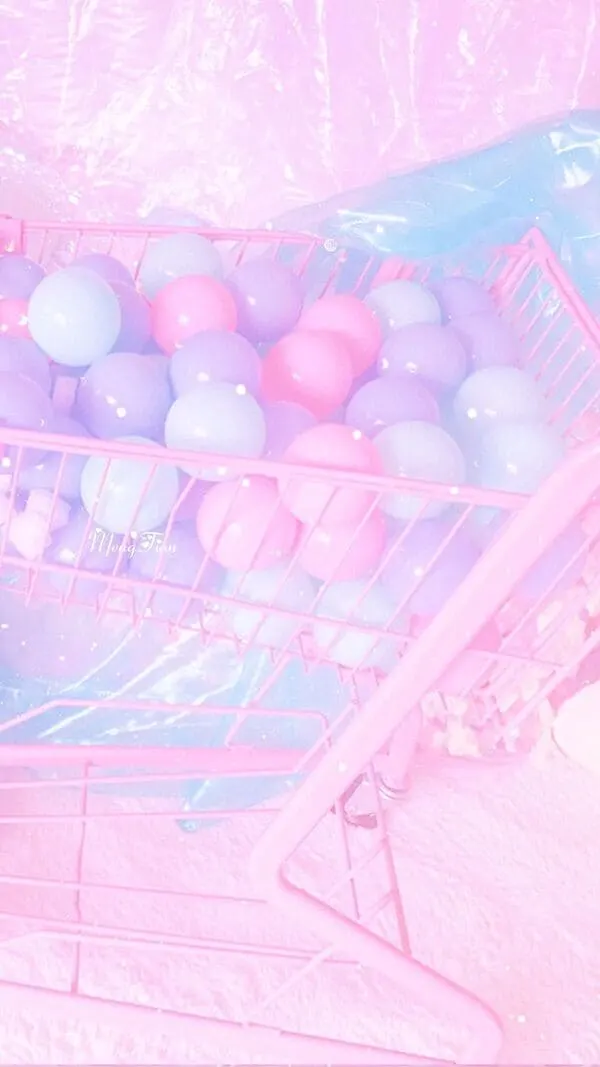 39. aesthetic pastel pink and blue balloons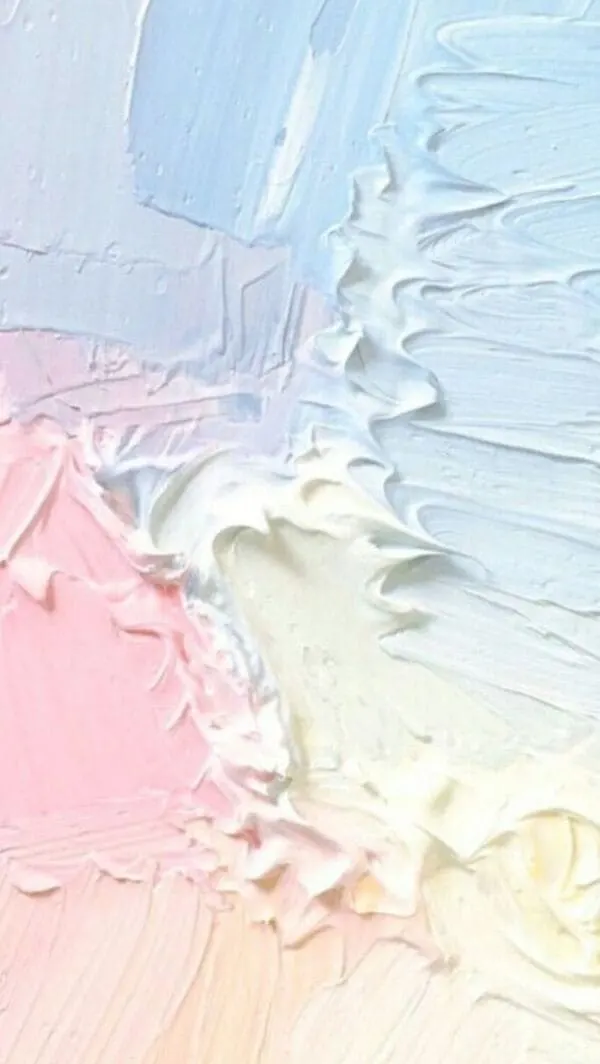 40. pastel cake frosting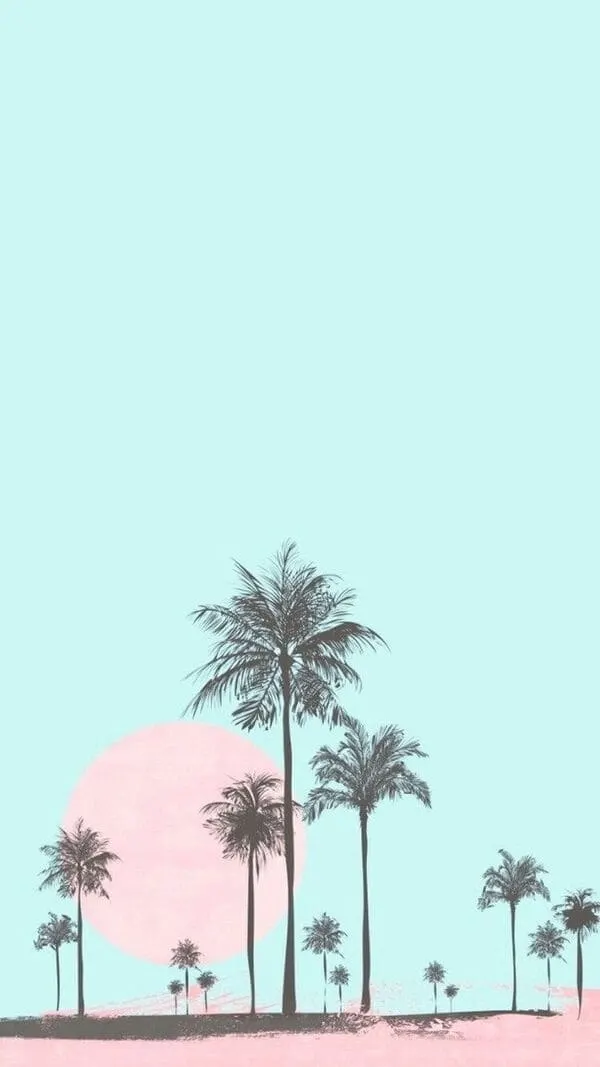 41. pastel California landscape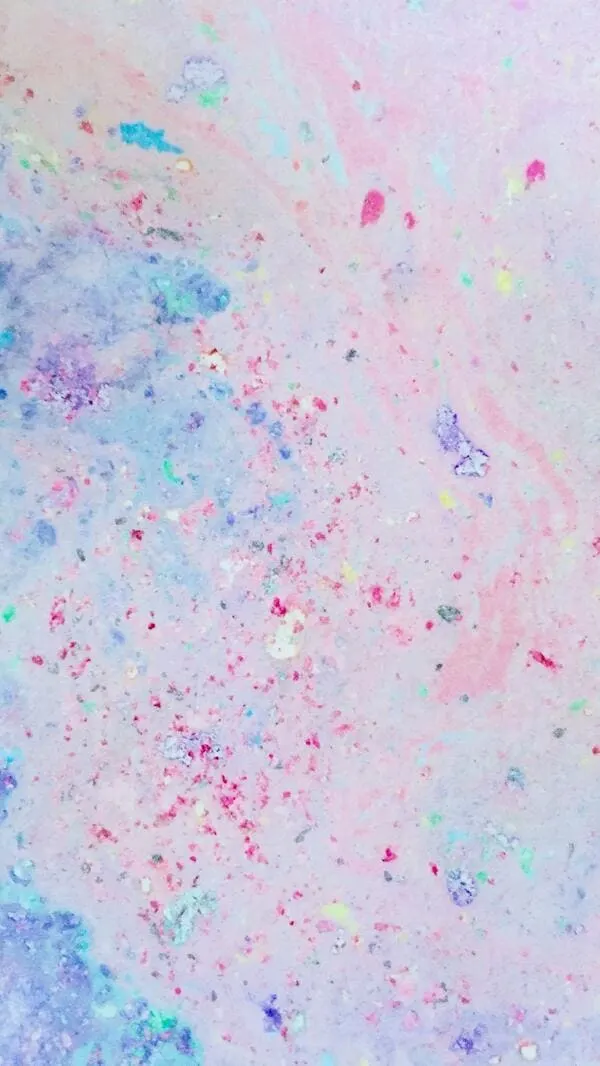 42. abstract pastel wallpaper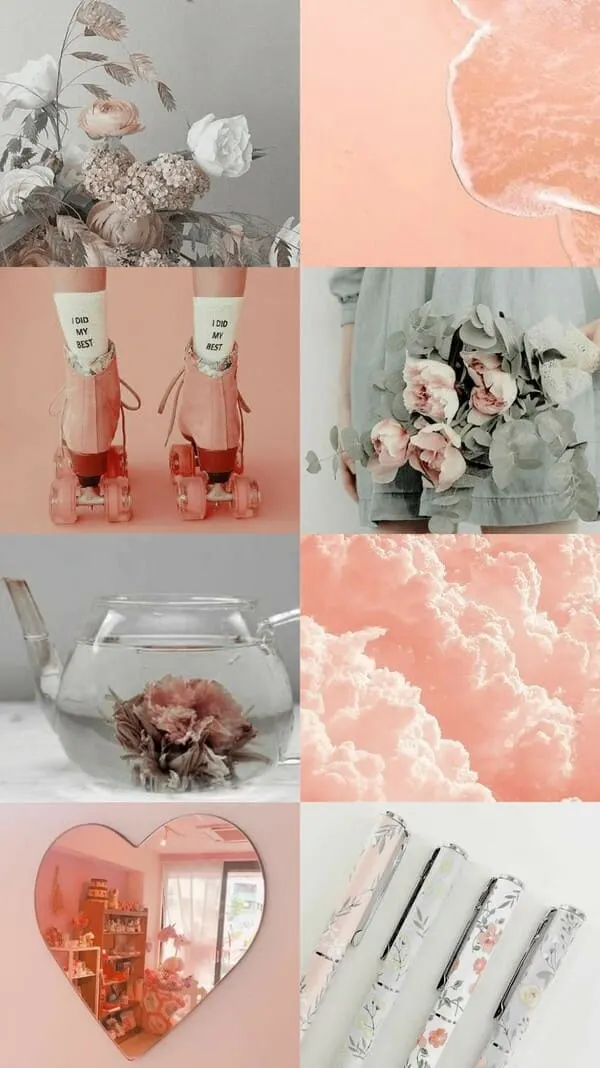 43. soft pink collage
44. cute soft collage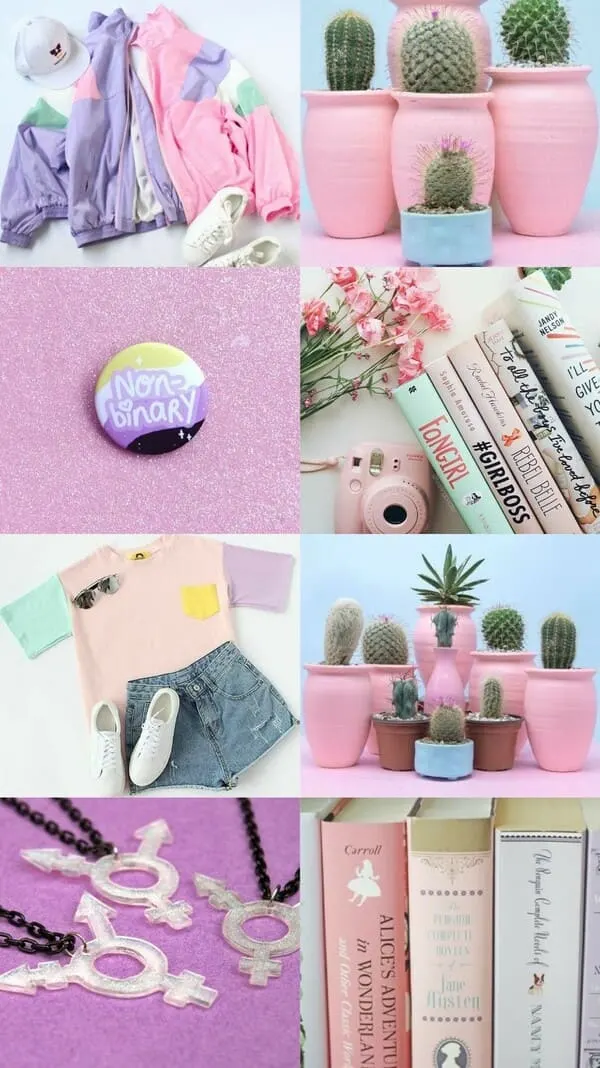 45. bright pastels lifestyle collage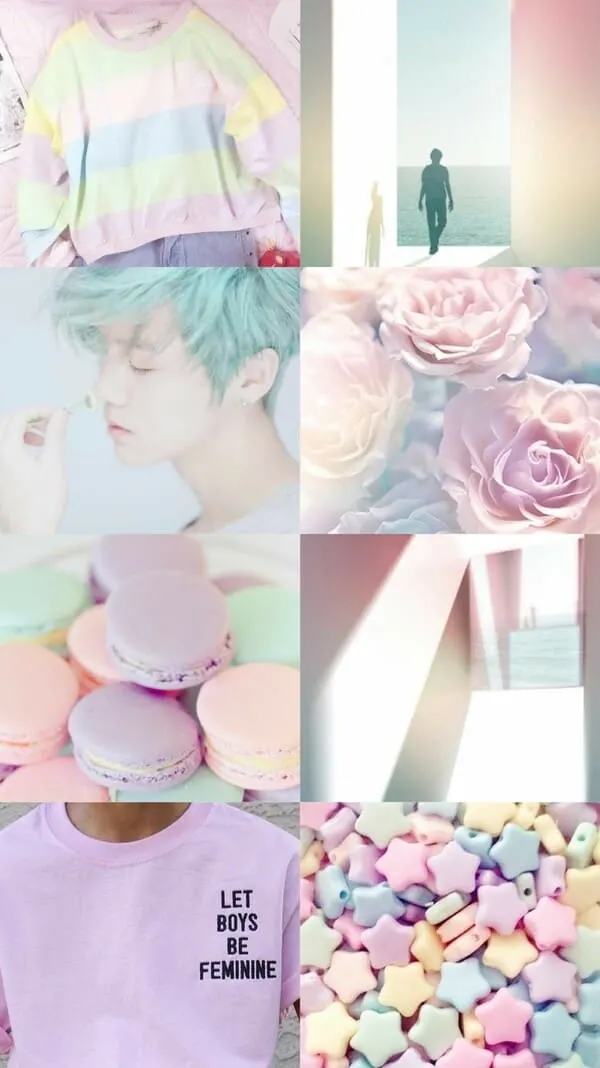 46. soft pastel lifestyle aesthetic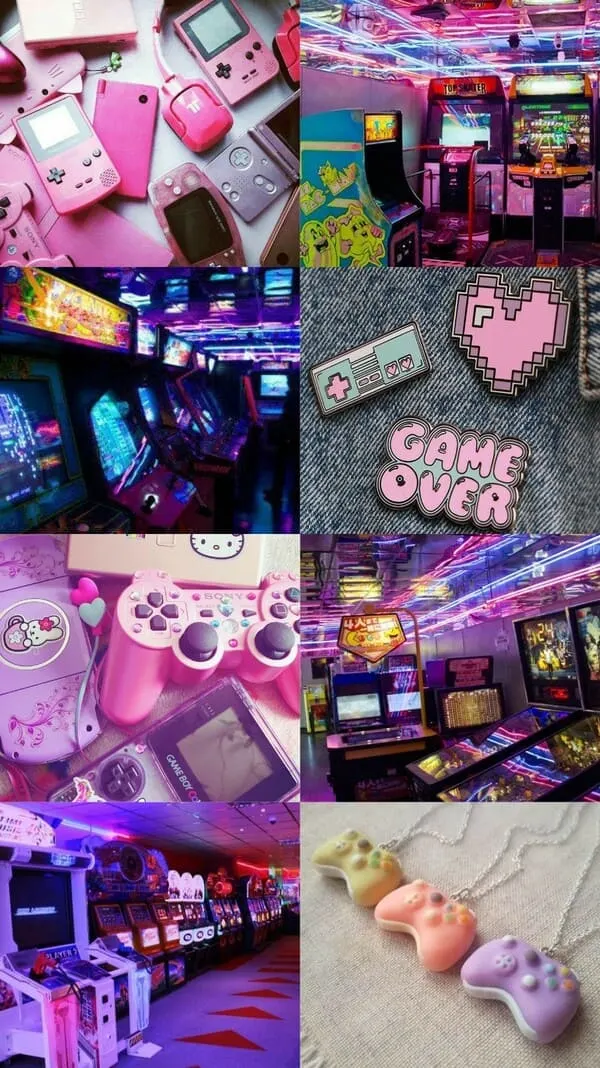 47. pastel gamers collage wallpaper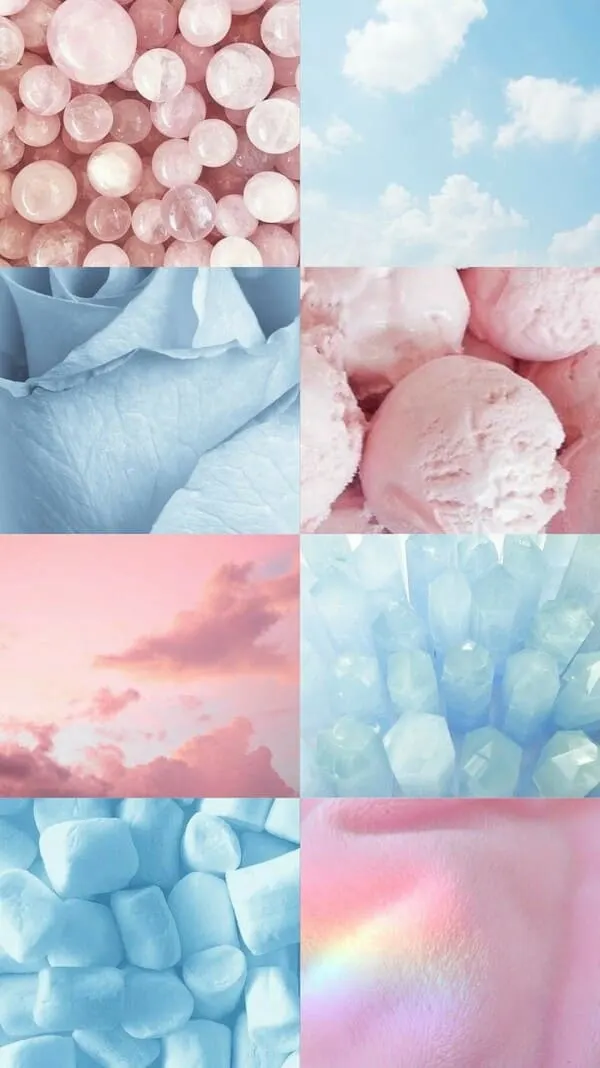 48. soft pastel blue and pink collage
49. soft pastels purples and blues collage lifestyle wallpaper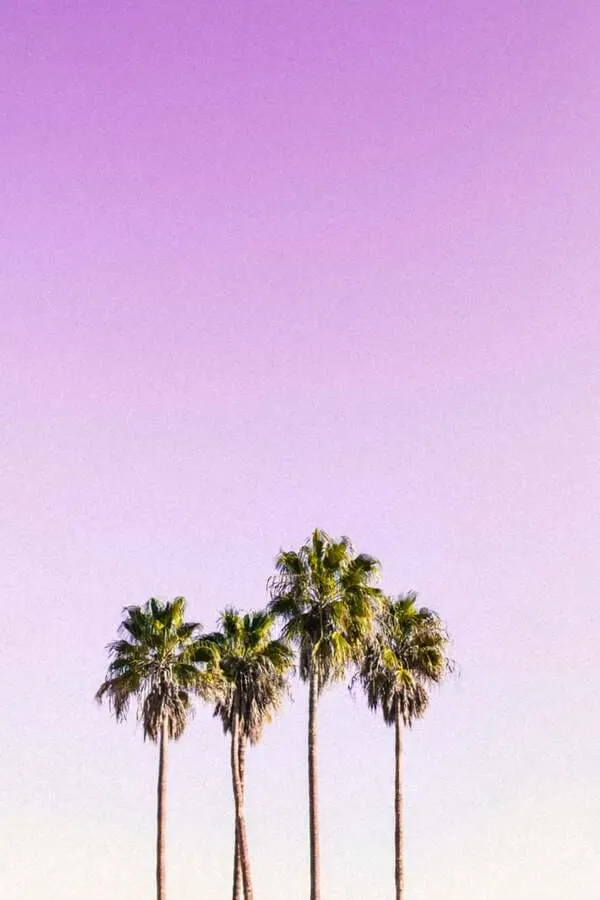 50. pink ski in California with palm trees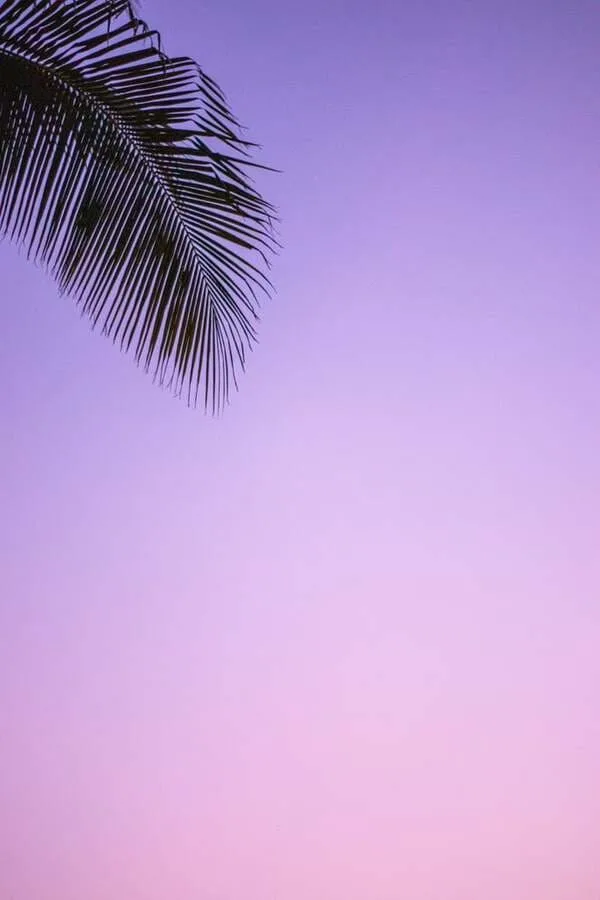 51. pink aesthetic wallpaper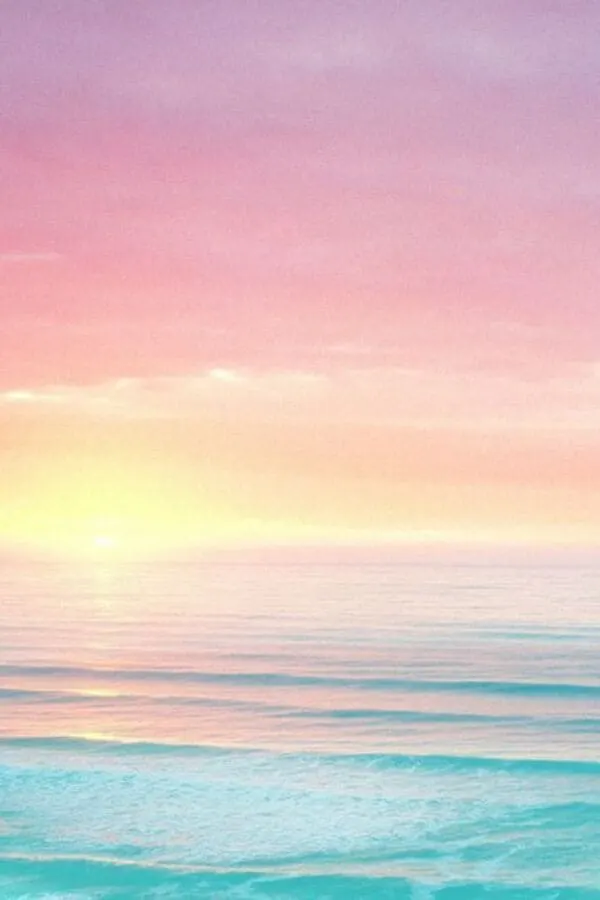 52. blue pastel sea with a yellow and pink sunset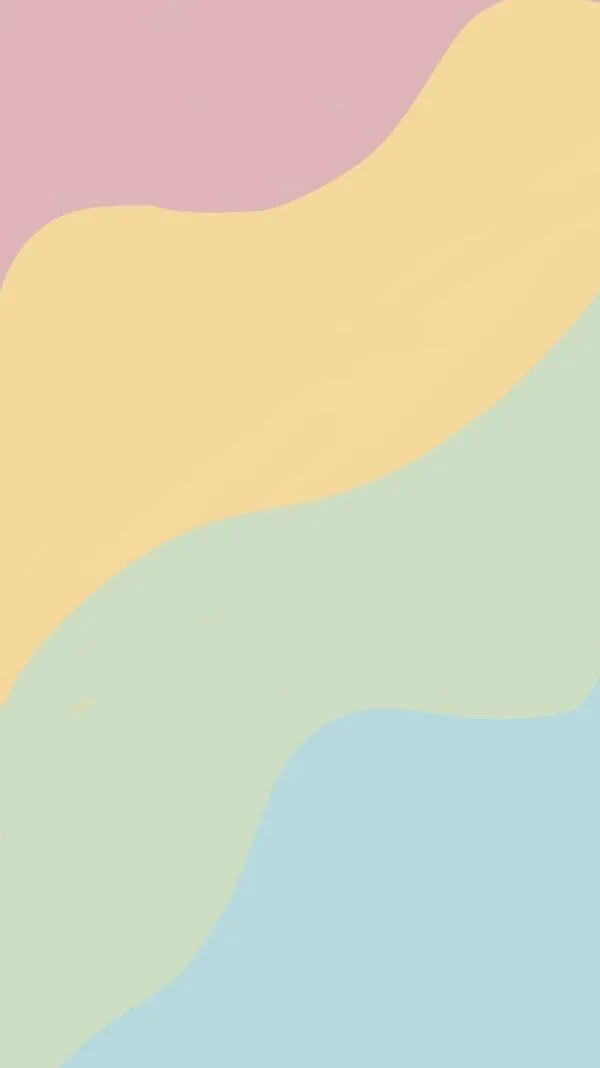 53. pastel blue, green, yellow, and pink wallpaper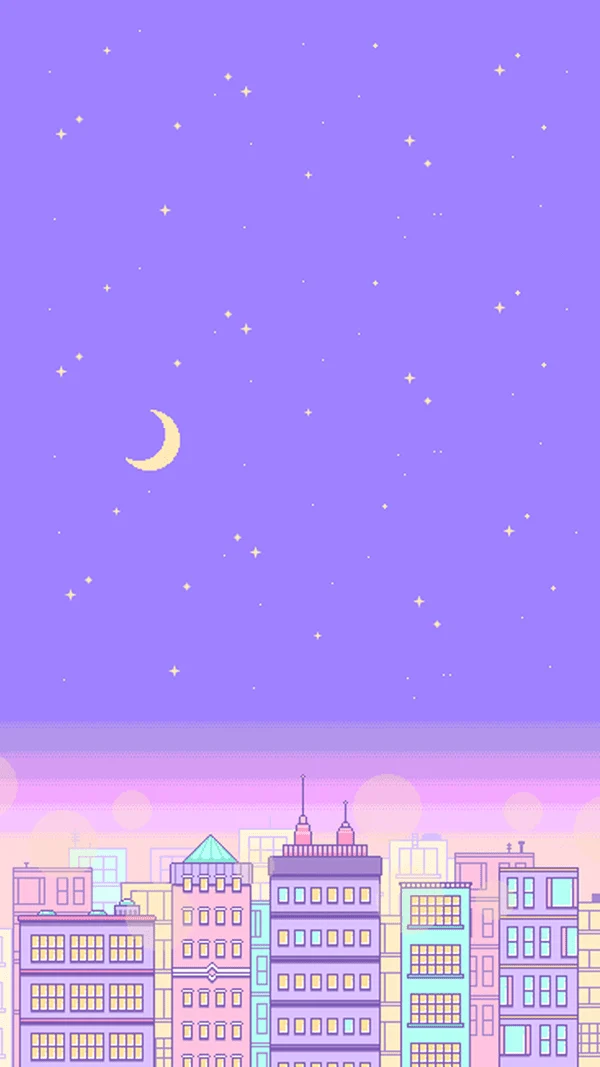 54. purple pastel city sky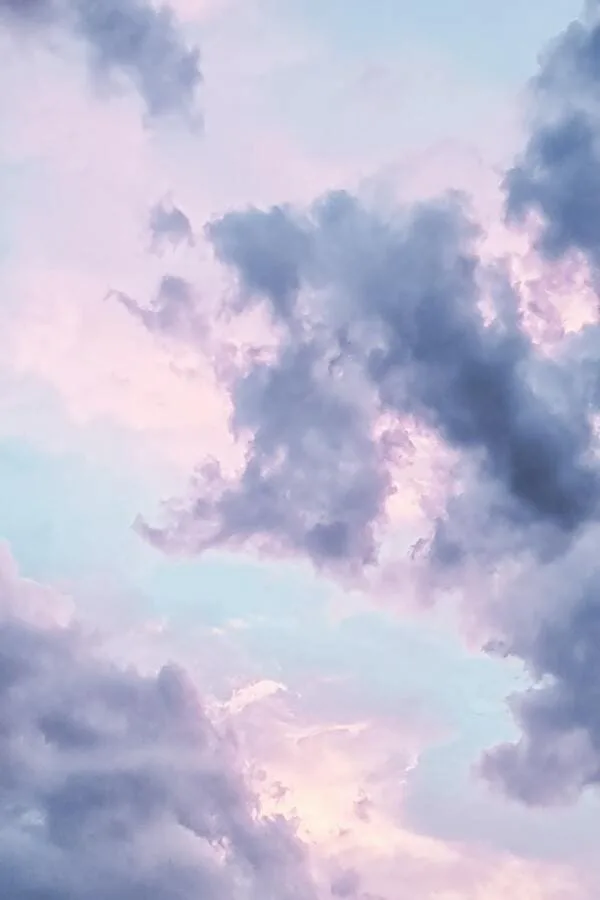 55. pastel aesthetic clouds and sky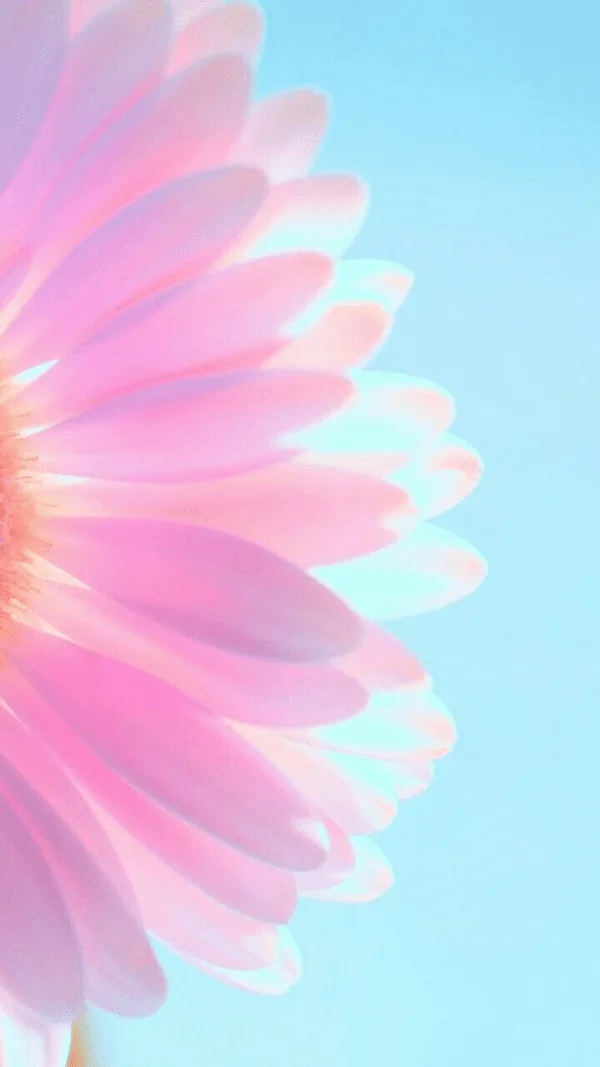 56. Pastel pink flower with blue sky
---
Check out these other aesthetic wallpapers for the background of your phone:
56 Aesthetic Flower Wallpapers For iPhone (HD & Free!)
50+ Black Aesthetic Wallpaper Downloads
60 Cute Wallpapers You'll Love
70+ Free Dark Aesthetic Wallpaper ideas
30+ Best Indie Aesthetic Wallpaper Ideas
Welcome to Everything Abode, your daily inspiration for every activity at home!
Our goal is to inspire you to live an elegant and chic lifestyle from the comfort of your home.
We'll help you express yourself through authentic style, aesthetic beauty, and stylish home decor.
Subscribe to Get the Tools That Make My Blog Successful!
When you join my newsletter, I'm going to send you insider advice and tools that I use to grow my blog! I only save the BEST for my email list so don't wait!