Do you long for a spa-like experience at your home? If so, let's make your home spa just as relaxing and luxurious as a spa.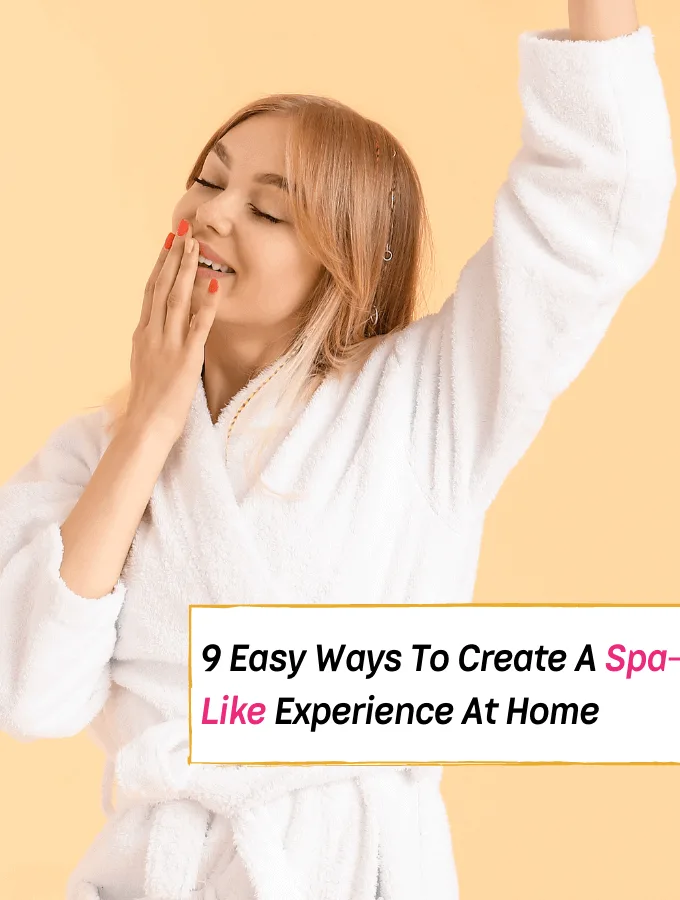 Few things compare to the experience of walking into a spa and letting your stress fade away.
As soon as you enter a spa, you hear relaxing music and notice the lights are already dimmed.
The spa environment lets you know that you have come to the right place.
Depending on the package you selected — from getting a massage or enjoying a high-end facial — when you leave you will almost always feel refreshed and like a new person.
The dilemma, however, is that not every person can afford to go to the spa on a whim.
Moreover, not everyone has the time to commit to relaxing when it's far away from home for a couple of hours.
However, the wonderful news is you can easily transform your home into a homemade spa for a fraction of the money.
That's right, you can still experience the same spa-like environment you find at a typical spa, without having to leave the safety of your home.
So if you're motivated to replicate a spa-like experience in your own home, give these 9 at-home spa day recommendations a try.
These are extremely easy ways to create a spa-like experience for some much-needed self-care and for a fraction of the cost!
Similar topics:
14 Secrets to Styling a Bohemian Abode
16 Everyday Habits for a Home Clean Home
How to Stop Being Messy – 12 Habits for a Cleaner Home
9 Brilliant Ways To Create Your Own Spa At Home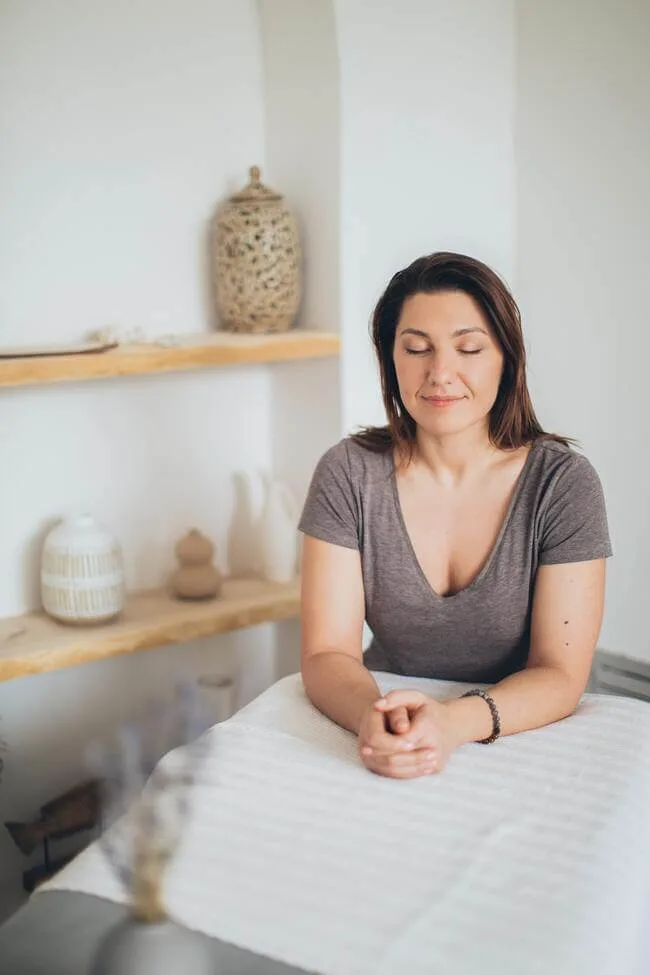 1. Clean & Remove Clutter.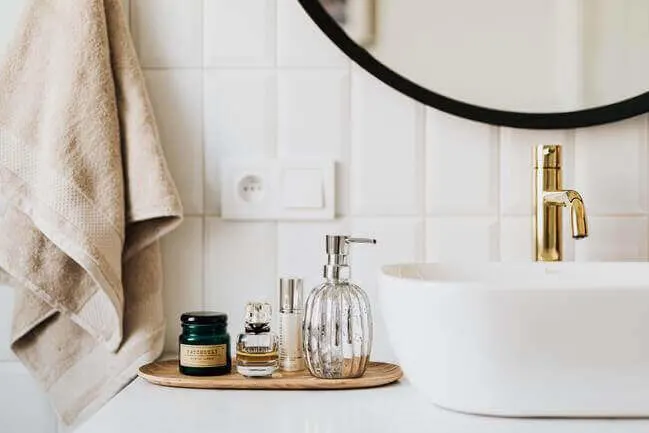 When your goal is to create a DIY at-home spa day, pay attention to the amount of clutter in your home.
You could use all of the other budget home spa ideas in this guide and still not reach your goal if you don't first clean up the area where you want to relax in around your living space.
Plus, nothing kills a spa environment as much as having dirty clothes and other clutter sitting around your home.
So before you do anything else or buy anything, take some time to do laundry and make your home as clean as possible.
Moreover, if you only want to create a spa environment in one room, focus your attention there to get the best results.
For example, make your bathroom as clean and inviting as possible before doing anything else in this guide.
Similar: How to Stop Being Messy – 10 Clean Habits
2. Take advantage of light dimmers and dimmable bulbs.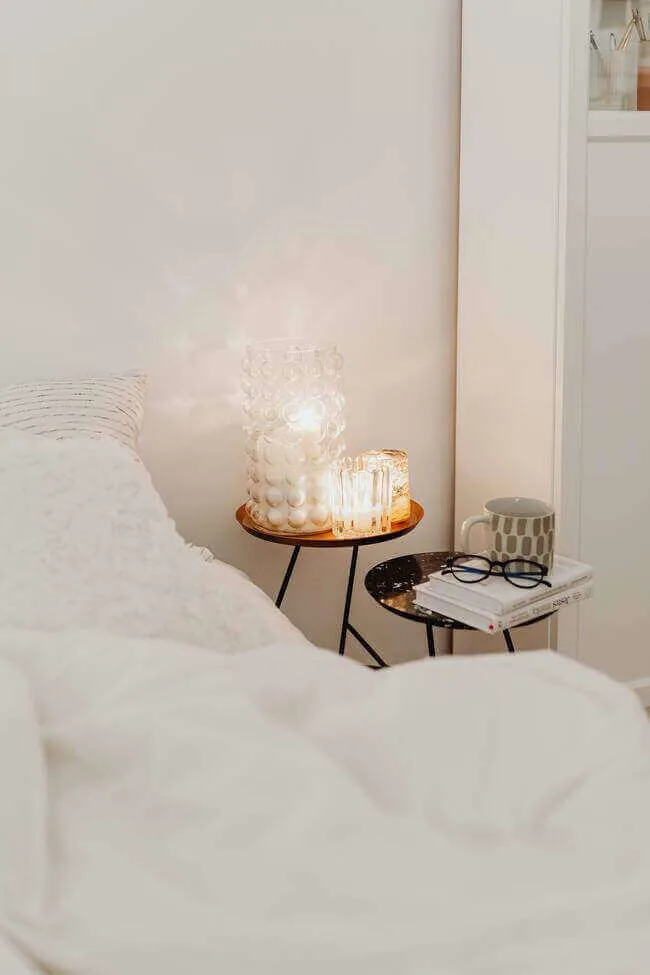 Now that you've cleaned and cleared all the clutter you had, your next step to creating a home spa will be having the right lighting.
Acquiring the right lighting will play a central role in your DIY at-home spa experience at home because it will set the mood perfectly.
Not only that but bright lights can prevent you from relaxing properly and you also don't want your home spa to be too dark.
That's why finding the right balance by investing in a light dimmer or getting dimmable bulbs is not only a cost-effective way to start relaxing at home but will help you relax whenever you need to.
Additionally, if the lights in your home can't use a dimmer switch, the alternative is to find lightbulbs with dimmers already built into them. Some of these lightbulbs will even allow you to control the brightness from a smartphone application.
Don't forget to play around with the brightness settings until you find the perfect illumination to relax and unwind.
Recommended:
Add voice control by combining with an Alexa device
3. Prepare hot towels.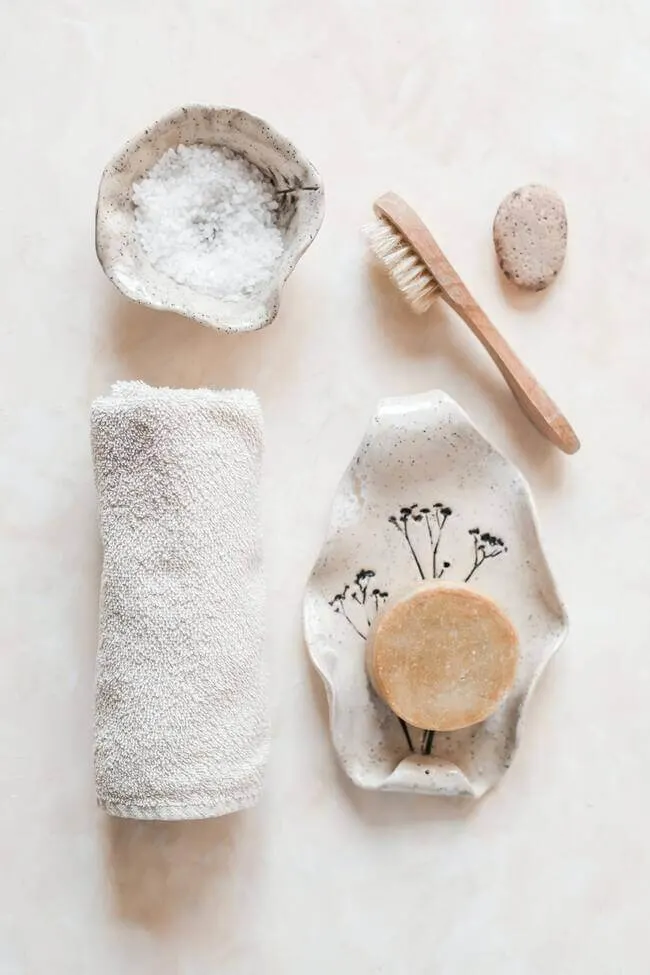 To experience your best 'at home spa day' ever, another cost-effective way to start relaxing is having hot towels nearby.
Hot towels have been used in salons and spas for ages and there is good reason for it.
Hot towels are not only affordable but can be used for multiple forms of home spa treatments such as; before a facial for relaxing the facial muscles, softening the skin after a shave, and expanding the skin pores to alleviate painful muscle pain.
Who knew you could do so much with a hot towel in your own home DIY spa?!
4. Bring your skin to life by dry brushing.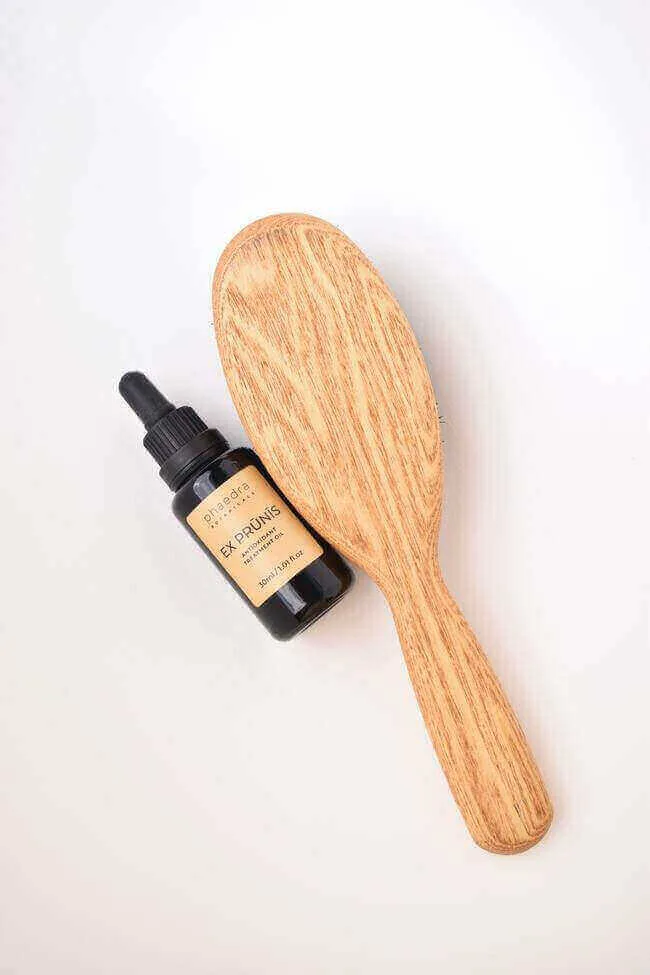 Our bodies create a fresh top layer of skin every 24 hours, and dry brushing helps enable the new layer of skin to come in contact with the air (in a purifying way).
The results of dry brushing are not only purifying but can lead to stronger and clearer skin.
Not only that, but dry brushing also improves circulation and cleanses the skin really well to help minimize cellulite and decrease the occurrence of age-related wrinkles.
This is why adding dry brushing to your at-home spa experience is a great idea. It's not only cost-effective but can help you feel more relaxed.
To get the most out of dry brushing at home, take a look at this guide to dry brushing here.
The benefits of dry brushing (when done right) paired with a little six-minute dry brushing routine will help bring the spa home while also rejuvenating your skin.
5. Light Candles.
In addition to achieving the right lighting for your at-home spa day, pick up a few candles if you don't already have some on hand.
You can even use candles instead of a light dimmer if you don't want to go over your budget.
Lighting a few candles and turning off all the lights will create a relaxing spa-like environment of which anyone would be most proud.
The flickering of the flames will definitely create a sense of peace as you sit back and let yourself recharge.
Moreover, when you decide what candles make the most sense for your budget, consider the scent of the candles you buy.
Do you want your home spa to smell like the ocean? Or would you like it to remind you of a peaceful forest?
Different relaxing scents will always impact the spa theme you create at home, so keep that in mind when creating your at-home spa.
Recommended:

6. Treat your eyes to a spa day.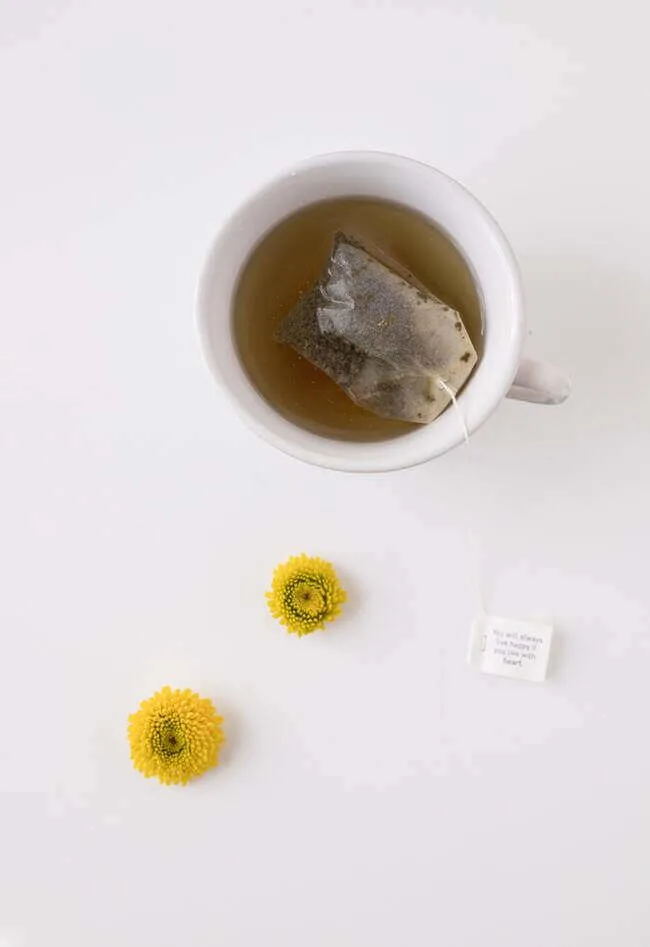 Another extremely easy way to bring the spa experience home (for the fraction of the price) is to treat your eyes to a popular spa treatment.
Remember, cucumbers aren't the only approach to soothe your sore eyes because tea bags are a great way to relax too!
Simply bring to boil two bags of chamomile tea and then refrigerate them to let them cool. After they are cooled, place them on your tired eyes for about ten minutes.
Doing so will help refreshen your eyes after a long day's work, making this one of the easiest at-home spa day treatments you can do at home!
7. Use Exfoliating Facial Masks.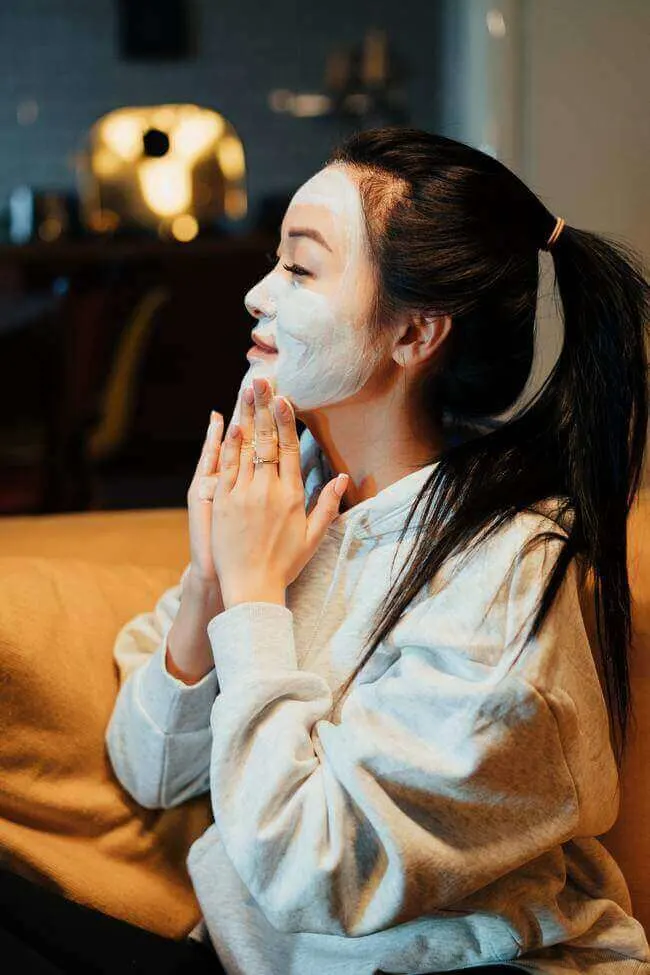 Going to the spa would not be the same if they did not have a way to achieve clear and vibrant skin.
After all, spas use a variety of face masks to remove impurities to make your skin look better than ever.
And while spas use high-end products to help you improve the look of your skin, you can still achieve the same results without breaking the bank.
There are a plethora of affordable face masks online and you can get outstanding results from them within a few minutes of use.
Recommended:

8. Get Into Electrical Muscle Stimulation at home.
Obviously, the most popular spa treatment in the United States, by far, is having a massage.
So when it comes to creating a spa-like experience at home for your at-home spa day, a full-body massage is the one thing that most people overlook.
But the good news is you can use electrical muscle stimulation to get similar results all on your own.
These devices use small electric shocks that cause your muscles to contract and expand.
Although it's a little different than the regular human touch, electrical muscle stimulation has been known to help reduce pain, improve blood flow, and help promote relaxation.
When you are ready to use this device, just place some electrodes on the parts of your body that you would like to massage and you are so much closer to experiencing the spa experience right from your very own home!
Recommended: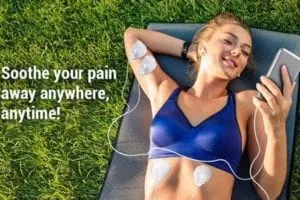 9. A home spa day is not complete without relaxing music.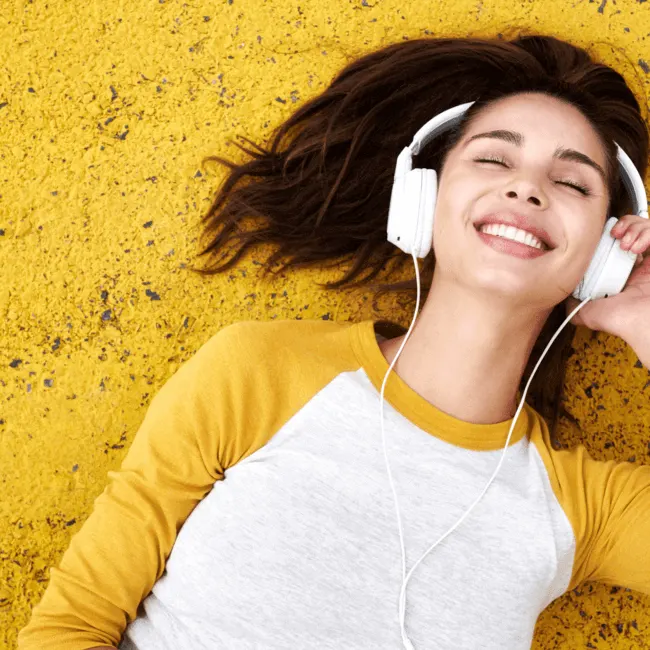 A clean house and good lighting are great starting points to relax at home. However, relaxing music can make it even more enjoyable.
The right music can help you relax and give your mind something to focus on and is a great way to enhance your spa experience at home.
You can easily find spa soundtracks online. If you don't have the budget for a particular spa soundtrack, there are many music apps that you can download to your smartphone. Simply connect it to a Bluetooth speaker and you are ready to unwind.
To get an idea of the available options, do a quick Google search for Relaxing Spa Music.
Recommended:
---
How to create a spa experience at home final thoughts
The DIY home spa tips you have just learned to create your very own 'at home spa day' will do wonders to turn your home into a spa-like feel without breaking the bank.
Besides once you have everything ready, you can recreate the spa experience anytime you wish. And that is definitely something to get excited about since our homes should always be an enjoyable space to relax and thrive in.
Enjoy relaxing and thanks for reading!
See Also: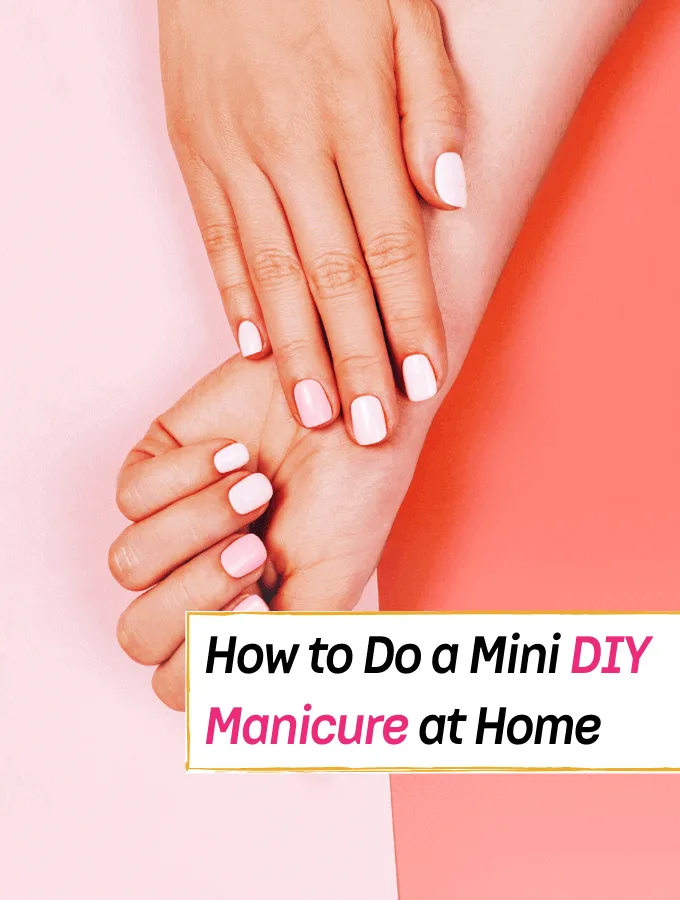 Check out, How to Do a DIY Mini Manicure at Home (Step by Step Guide), next!
You may also like:
How to Recover from Burnout Fast
7 Daily Habits to Help Boost Your Mood
8 Rules to Organizing Your Home Like a Pro
14 Secrets to Styling a Bohemian Home
16 Everyday Habits for a Home Clean Home
*This website, EverythingAbode.com, is copyrighted©, and no part of this website may be copied, reproduced, recorded to redistribute, or used in any manner. Copyright by Everything Abode ©.
Welcome to Everything Abode, your daily inspiration for every activity at home!
Our goal is to inspire you to live an elegant and chic lifestyle from the comfort of your home.
We'll help you express yourself through authentic style, aesthetic beauty, and stylish home decor.
Subscribe to Get the Tools That Make My Blog Successful!
When you join my newsletter, I'm going to send you insider advice and tools that I use to grow my blog! I only save the BEST for my email list so don't wait!