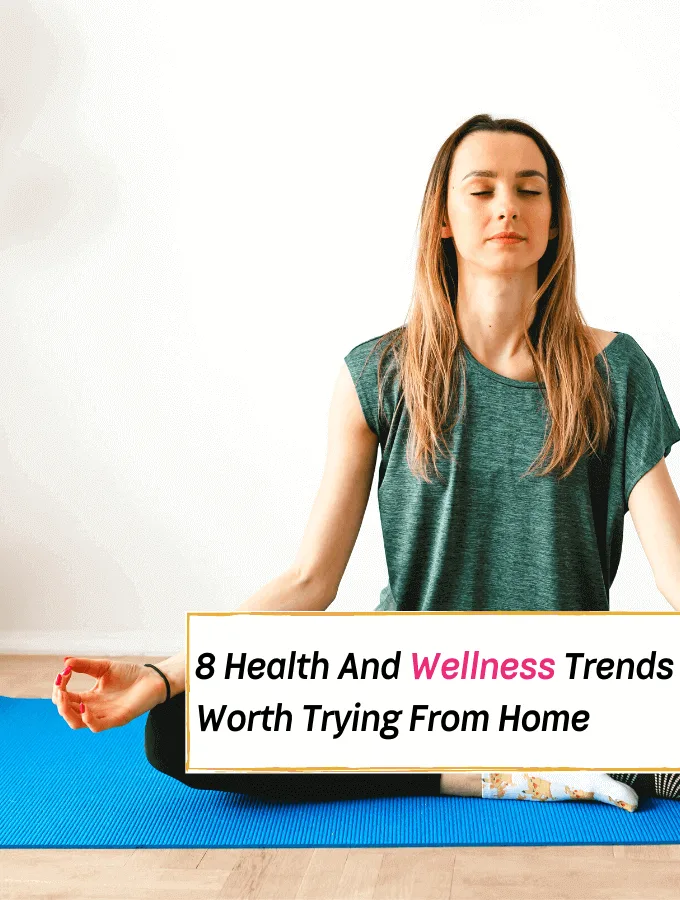 You are your greatest asset, so it's important to take care of yourself and your health nd wellness.
While the idea of wellness trends may conjure up images of fad diets, a library of self-help books, and expensive gurus, that couldn't be further from the truth.
Sure, those things exist, but you can easily get healthy without following some dubious fad or paying an arm and a leg. Your time and money are valuable, so it's important to make the most of what you already have.
Thankfully, there are a ton of scientifically proven health trends that you can try at home, making it super convenient to take your health into your own hands.
If you want to live a happier, healthier life without much hassle, then check out these eight effective wellness trends that you can try at home.
Similar Topics:
See Also: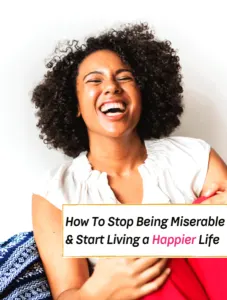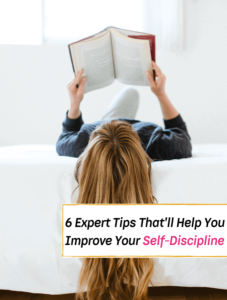 Looking for more proven ways to feel better? Learn how to stop being miserable with these 5 habits that extremely happy people do every single day!
8 Health & Wellness Trends Worth Trying From Home

1. Yoga is growing rapidly as one of the best wellness trends in 2021.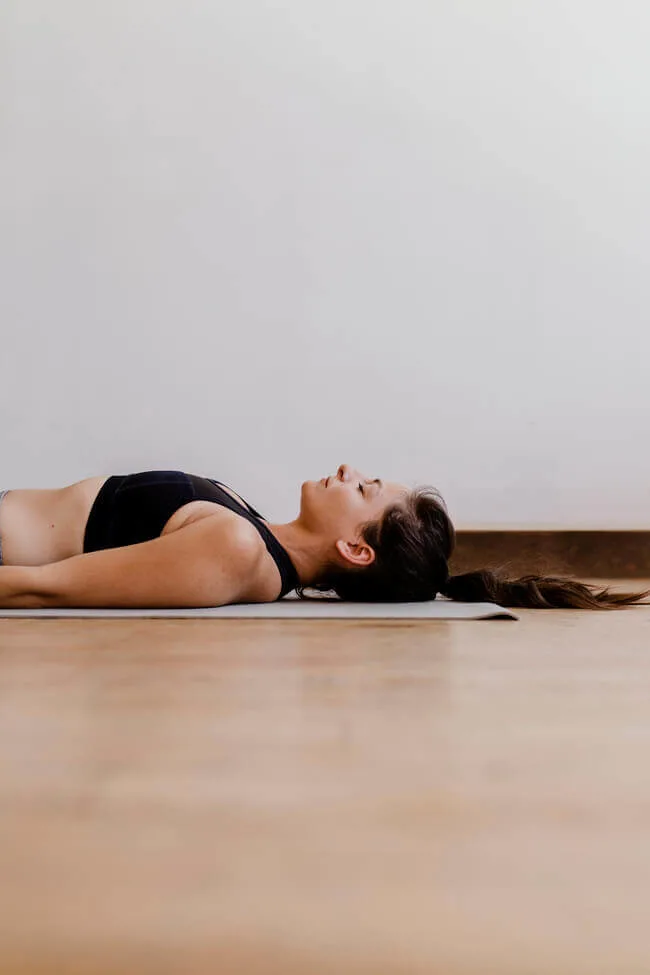 Yoga is an easy health trend to follow at home, so of course, yoga is definitely taking the home fitness trend by storm right now.
Especially if you are looking to try a wellness trend that will improve your overall happiness.
All you need is a soft surface and your own body. Free online videos or step-by-step infographics are available for beginners and masters alike and according to an article by the Harvard Medical School at health.harvard.edu, regular yoga sessions will improve your cardiovascular system and regulate your appetite.
Other physical benefits of yoga include enhanced flexibility, increased muscular endurance, and better respiration, which is something that a lot of people are really looking into improving from home.
On top of the physical benefits, yoga has been shown to have many mental and emotional benefits.
Yoga practitioners often report increased concentration, a more stable mood, and greater cognitive function. With a sharper mind and a better mood, you'll find that the woes of life won't affect you that much, and you'll have the clarity of mind to truly enjoy all of the little moments.
2. Limiting Screen-Time at home.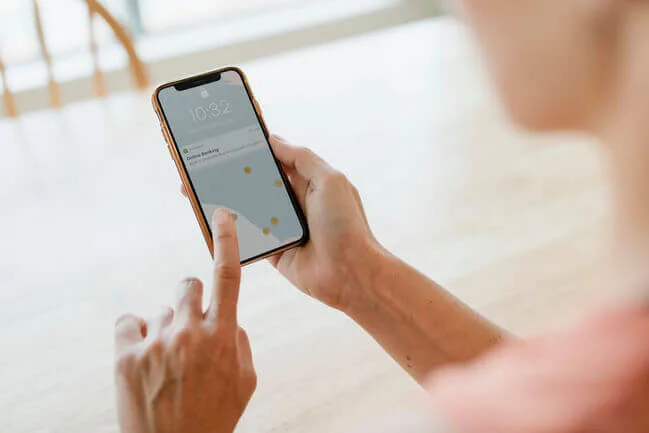 Spending too much time glued to a screen can have serious health consequences.
It's recommended that people should spend no more than two hours per day looking at screens, but according to the Nielsen Company, best known for tracking TV ratings and monitoring trends in consumer electronic use in the United States, the average American spends more than ten hours per day consuming media. More information about their findings can be found at edition.cnn.
That average amounts to 70 hours per week. That's almost as much time as you'd spend at two full-time jobs. While some media can be consumed in conjunction with more productive tasks, many activities can't.
The human brain is not designed to endure such constant stimulation, so when you spend ten hours per day checking social media and watching videos, it can have disastrous effects on your mood, sleep, and concentration.
Limiting screen time is a great wellness step that you can do at home, towards a happier life, so you should come up with measurable and achievable goals to reduce your media consumption.
If you have a hard time peeling yourself away from the screen, then start small. To increase your chances of success, make your bedroom a no-phone zone, and try to narrow your TV time to a specific window of time every day.
3. Telehealth your way to wellness.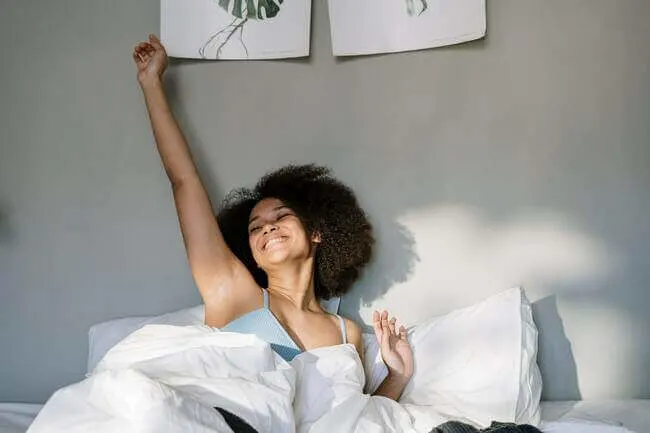 Visiting the doctor's office is a hassle, especially amid a global pandemic. The inconvenience of seeing a medical professional may incentivize skipping medical checkups altogether, but that's probably the worst choice that you can make.
Sure, your health may seem fine at this very moment, but you're not a doctor, and you can't see the red flags that would be undetectable to a layperson. Luckily, there are ways around physically traveling to a medical professional's office.
In response to the pandemic, remote health services have become more widespread than ever. Remote health services are sometimes referred to as telemedicine, and they're a quick and convenient way to touch base with doctors and mental health professionals.
Although there are advantages to a physical checkup, contacting your doctor remotely is still far better than doing nothing. If you report symptoms that should be physically checked, then your medical office will simply book you for an in-person appointment.
Furthermore, mental health services are practically the same online as they are in person. Since most mental health therapies don't involve any physical treatment, remote therapy is a great mental health option.
To learn more about the ins and outs of telehealth services, check out this doctor-reviewed article at medicalnewstoday.com.
4. Mindfulness Wellness Meditations.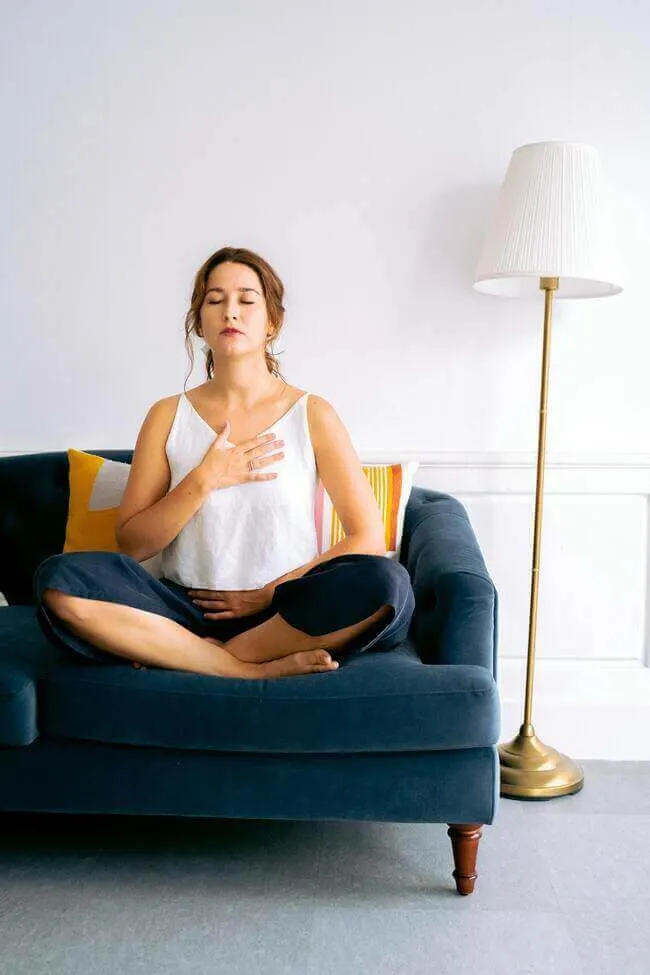 Like yoga, meditation is an excellent technique to increase your awareness, boost your cognition, and stabilize your mood. Unlike yoga, mindfulness meditation is solely focused on your mental health and emotional wellbeing, so it's an exceptional method to improve your mental health.
The best way to meditate is to assume a comfortable pose, close your eyes, and focus on your breathing while letting thoughts come and go. You shouldn't focus too much on any given thought, but you also shouldn't feel guilty about experiencing thoughts as they pass.
A detailed study by Dr. Madhav Goyal and a crew of skilled researchers at jamanetwork.com shows that meditation decreases symptoms of depression, anxiety, and pain. A vast array of free guided meditation videos and sound files are available throughout the internet, but meditating in silence can be just as effective.
If you have a hard time at first, try meditating for ten minutes per day with the help of an alarm. If you feel like you could benefit from more time, then add more time, but there is no pressure. You don't need to be the world's longest meditator to reap the benefits of mindfulness meditation.
---
Similar: 6 Benefits Of Meditating For 30 Days Straight
---
5. Minimalism.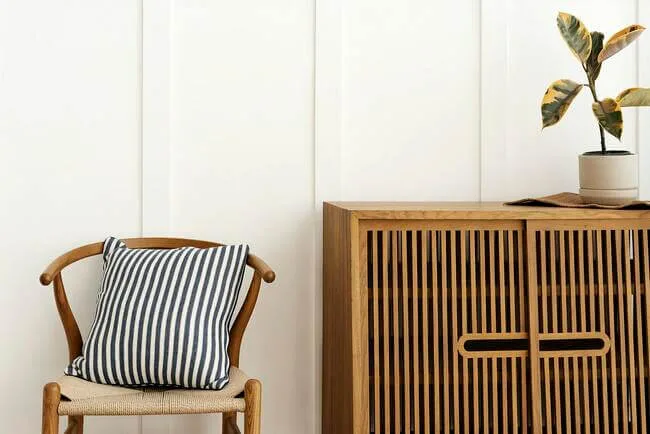 Have you ever walked into a cluttered room and immediately felt distracted? Well, that's no coincidence. According to a study by a group of scholars at the University of British Columbia, a cluttered environment makes concentrating on simple tasks much more difficult. The study can be found at pnas.org for those who would like more details.
You need to concentrate to perform everyday tasks. When you can't concentrate, you can't fulfill your goals to the best of your ability, and that can cause severe frustration, so maybe it's time to consider getting rid of some of the clutter.
Decluttering is a simple way to improve your mental state with little investment. On top of the mental benefits, decluttering your home will give you more space, and your home will look more clean and beautiful.
While you don't need to get rid of everything you own, you should take an inventory of your belongings. If you haven't used something in a long time, then consider selling it or giving it away.
There's no point in being weighed down by items that you don't use, so shedding your extra possessions is a great way to increase space and reduce redundancy in your life.
---
---
6. Cardiovascular activities for mental wellbeing.
Although jogging is something that you can't do at home (unless you own a treadmill) it is something that you can do around your neighborhood to improve your heart wellness.
A theoretical review by psychologist Hayley Guiney in this article gives clear evidence of the profound effect that jogging and other cardiovascular activities have on a healthy person's mental wellbeing. Regular cardio sessions are associated with increased memory, attention, and emotional stability.
Active movement in short increments releases vital happiness hormones, and it also pumps oxygenated blood throughout your body to filter toxins and improve brain and organ health. Taking a short jog or working out at home a few times every week will result in better mental and physical health.
Don't worry about how long or far you can run at the beginning. You don't need to be a marathon runner to benefit from regular jogs. If you don't like jogging, then replace it with a more appealing activity such as boxing, swimming, hiking, and other aerobic exercises like HIIT are great alternatives.
7. Specific Self-care Days like Self-Care Sunday.

You can't just run at full throttle every day. You work hard, so you deserve a break. Those aren't empty words, either.
According to psychologist Azadeh Aalai at psychologytoday.com, an occasional mental health day (such as self-care Sunday) can reduce your risk of obesity, decrease stress, and improve your overall mood.
On top of that, decreased stress has been shown to lead to improved job performance and better social relationships.
It's important to manage stress, so why not take a day off to make a nourishing green drink, wear a nice moisturizing mask, listen to a comforting playlist, and order your favorite food?
Life's too short to work all the time, so just remember that you deserve a break too.
---
---
8. More exposure to houseplants and Nature.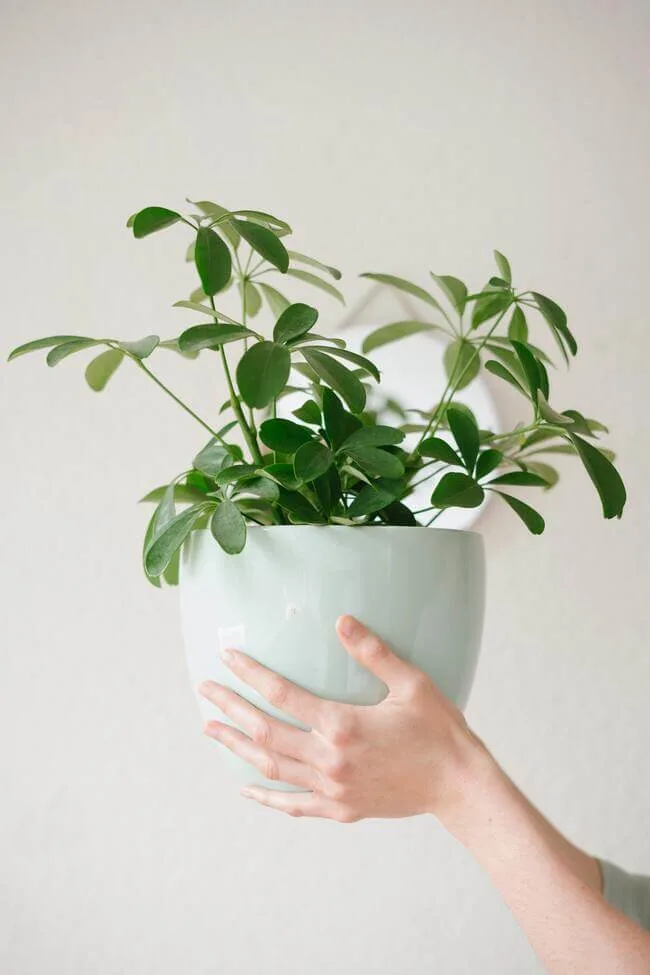 Just like any other animal, humans are built for nature. A lack of nature exposure can exacerbate feelings of depression and anxiety, so you should definitely budget some time to go outside.
A journal by psychologist Meredith A. Repke and a group of behavioral professionals at journals.plos.org found that proximity to green environments and natural bodies of water directly correlates to decreased stress and anxiety.
Also, you don't need to hike Mount Everest to enjoy the benefits of nature. Even a 20-minute walk in a local park or botanical garden can have a profound effect on your mental wellbeing.
Meredith Repke's study also asserts that individuals who live near grass and water are more likely to be happier, so if you have a lawn or live near a body of water, then you could seriously benefit from regularly opening your curtains and beholding the natural beauty in your back yard.
Or you can benefit from having a few houseplants that'll do wonders for your health and wellness.
---
Your wellness lies in your own hands. If you want to be happier and healthier, simply implement just one of the above wellness trends into your life, and act on it. Enjoy your wellness journey!
You May Also Like:
Welcome to Everything Abode, your daily inspiration for every activity at home!
Our goal is to inspire you to live an elegant and chic lifestyle from the comfort of your home.
We'll help you express yourself through authentic style, aesthetic beauty, and stylish home decor.
Subscribe to Get the Tools That Make My Blog Successful!
When you join my newsletter, I'm going to send you insider advice and tools that I use to grow my blog! I only save the BEST for my email list so don't wait!